Posted by Allison Anderson on
Aria is 6 months old already! The first year goes by so fast. Here is a look back at her mom's maternity photos and her newborn session. Aria had reached the sitting up stage for her 6 month session. Se was still more stable sitting in a bucket with something to hang onto. And she did my favorite baby move, where they lay on their back grabbing their toes and looking back at the camera. 6 months old is such a fun age to photograph. Babies are so expressive and happy. But like all awake babies you have to work fast because they only last 45 minutes to an hour.
I have one more session with little Aria to share with you. Her 1 year photos will be blogged this year. I will also share some photos of the beautiful flushmount album that she received at the end of the year for being in my Year of Firsts baby plan.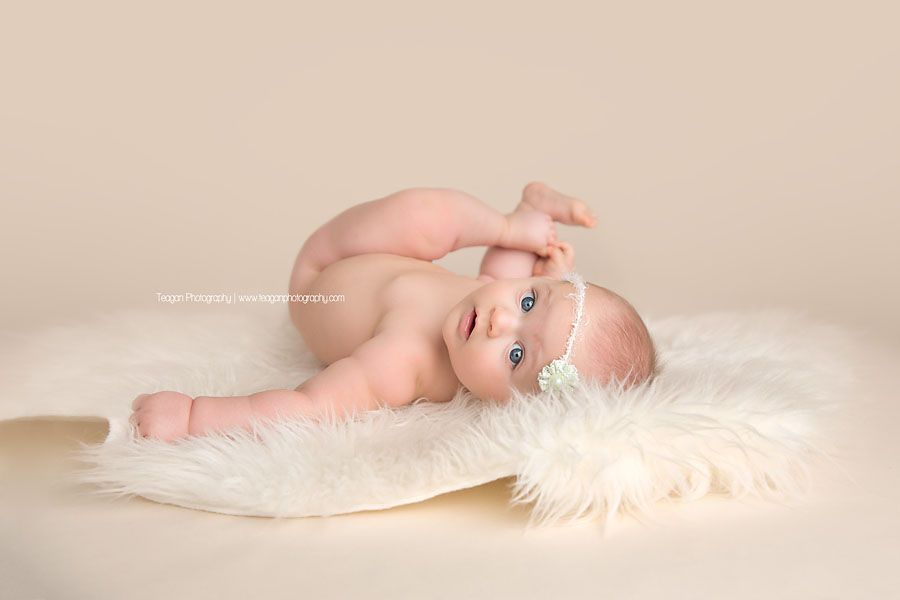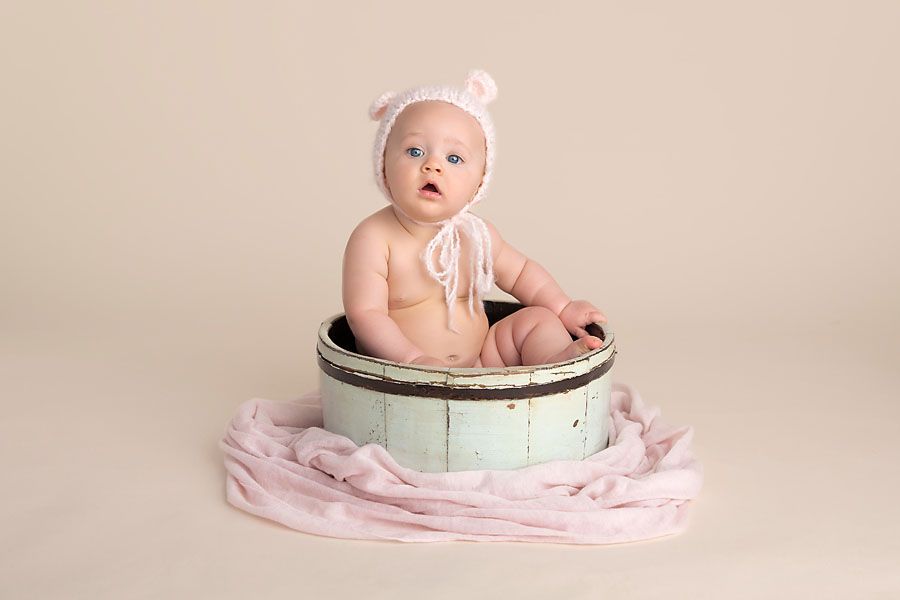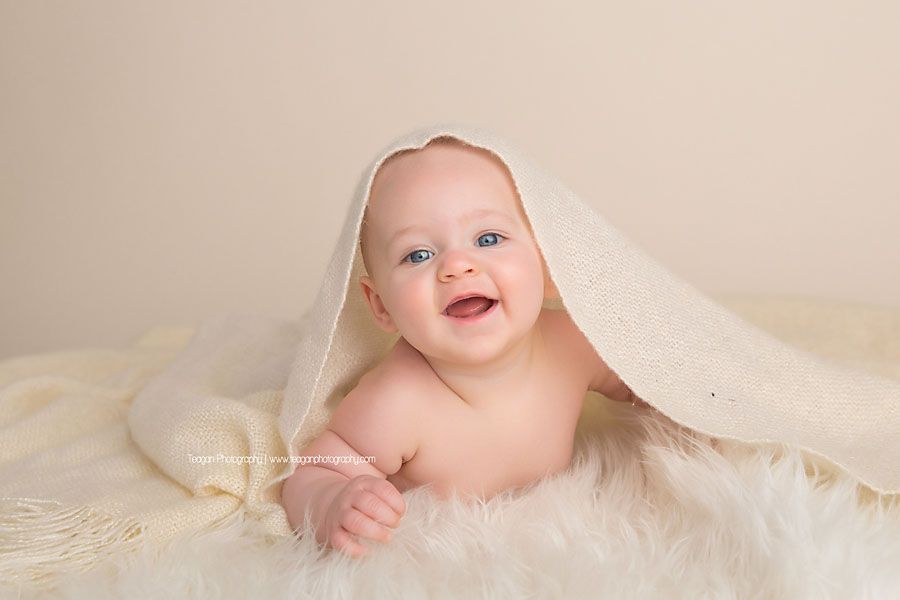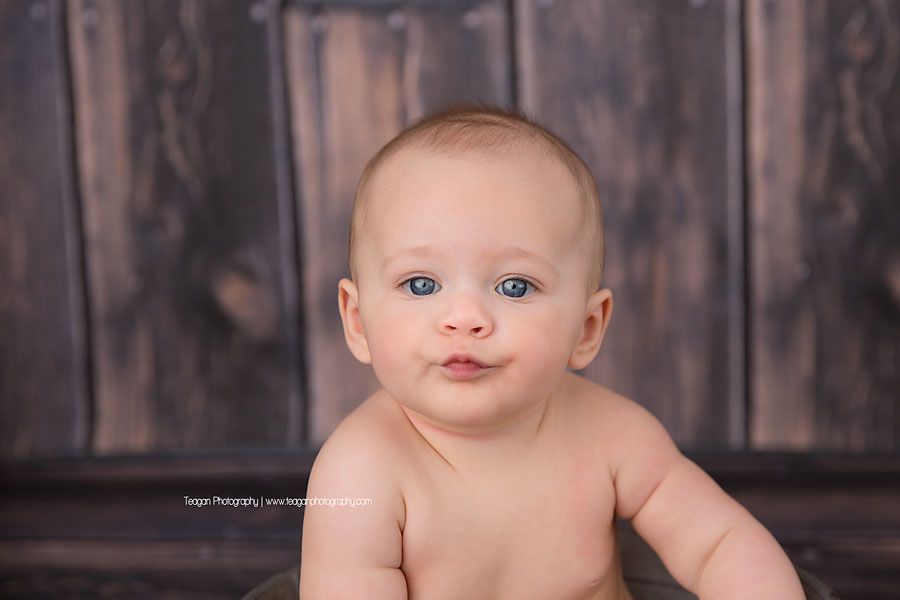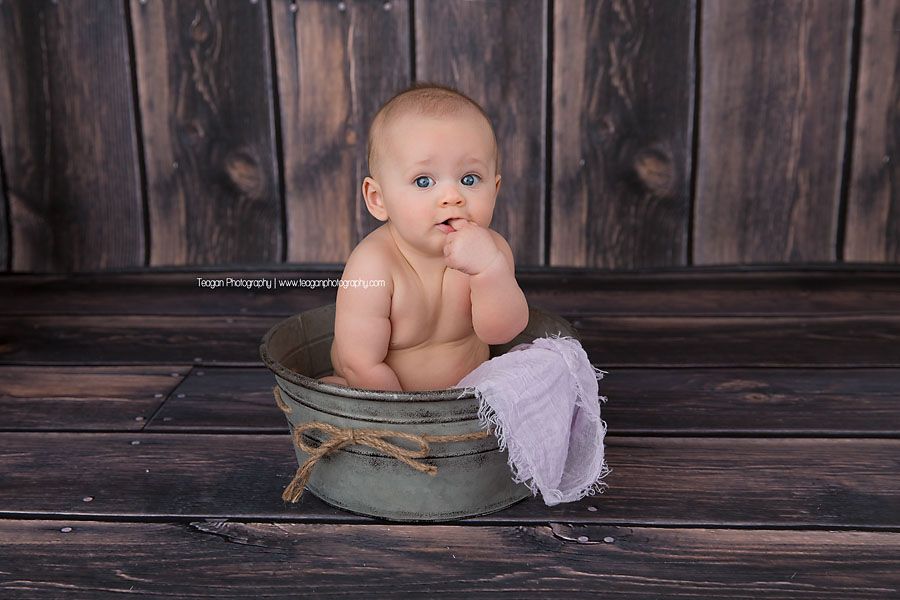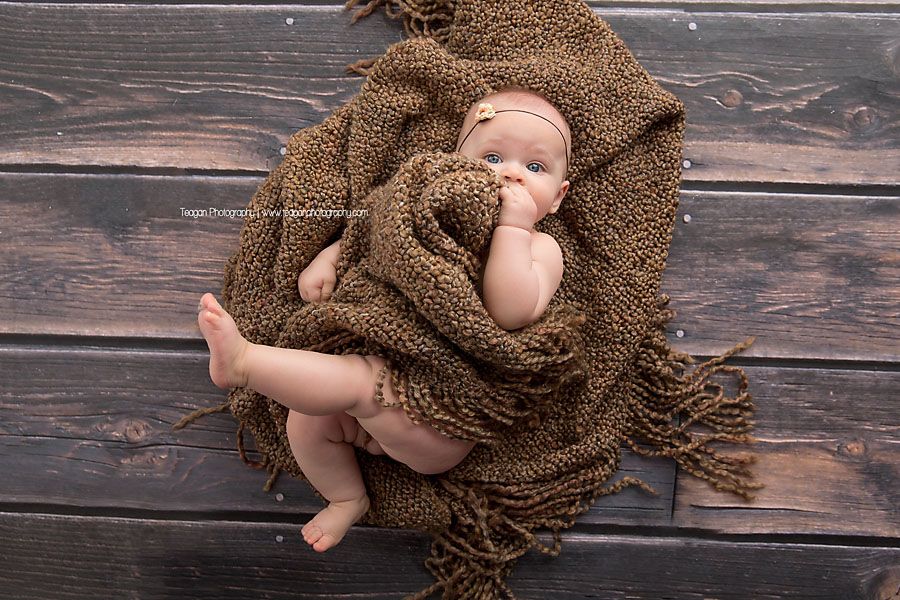 Book your baby's photo sessions by clicking here! I would love to work with you.