Posted by Allison Anderson on
I was kinda nervous about this session with baby Jordan as it was going to be an evening newborn photo shoot. The general rule with Edmonton newborn photographers is that the mornings are the best time for sessions because babies have spent most of the night awake. So they are usually sleepier in the mornings. The later in the day the fussier and cranky they get. However, Jordan was the complete opposite! He was such a good baby! He slept like a dream and he was smiling all throughout his session. And the best part about doing an evening newborn session is that my kids were bathed and put to bed by the time I was home. Lol!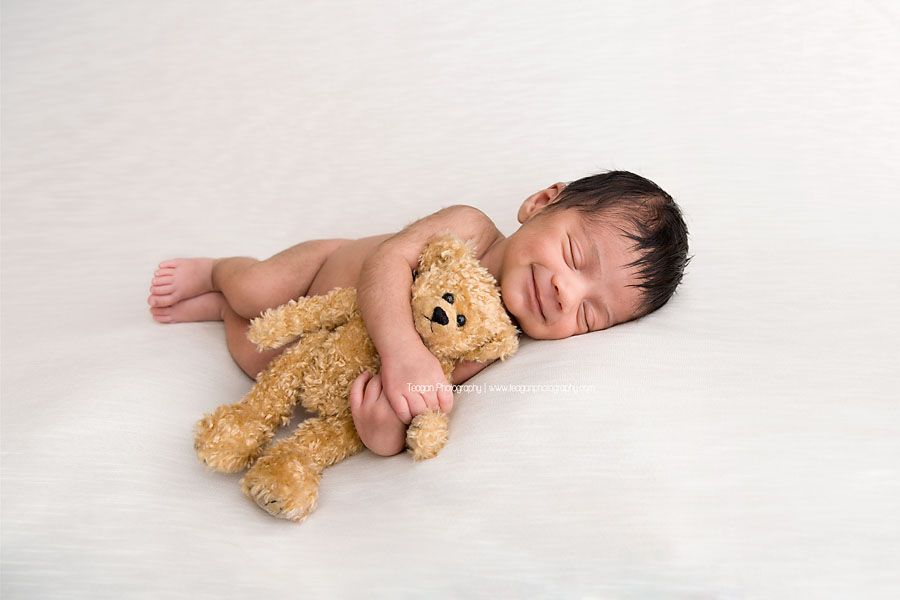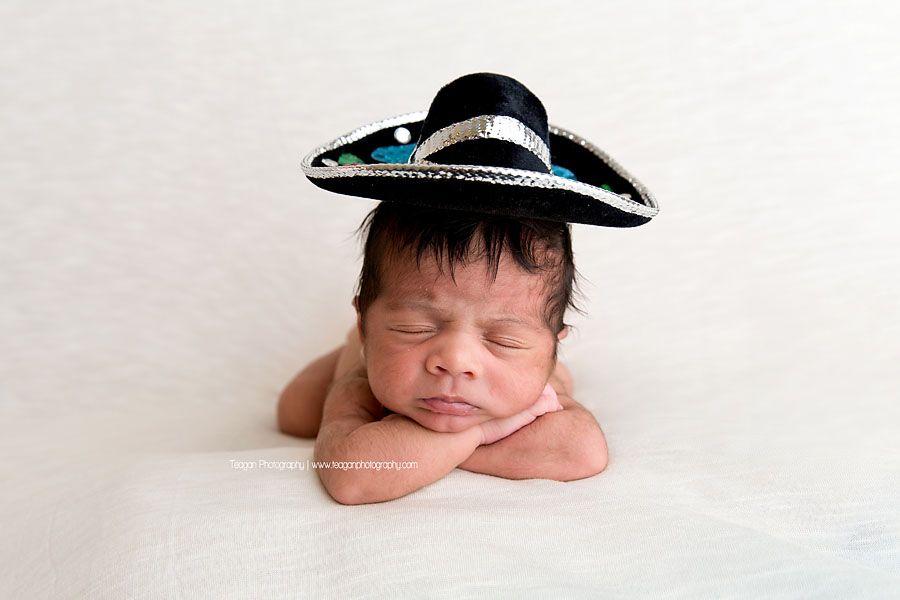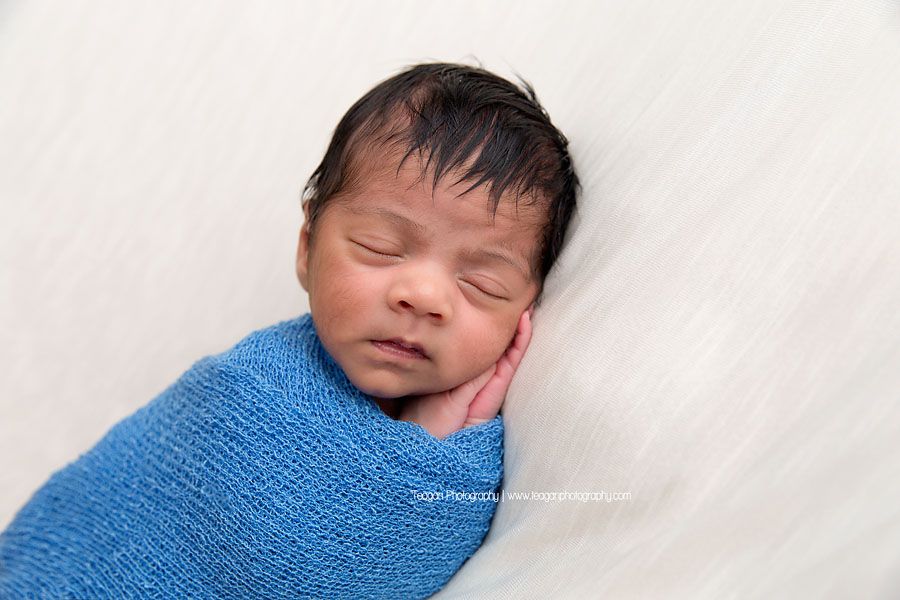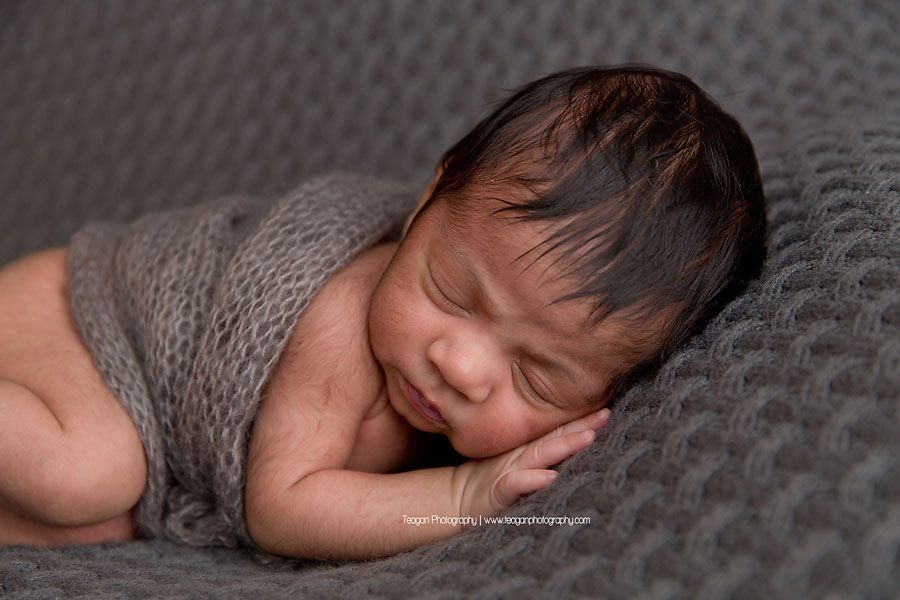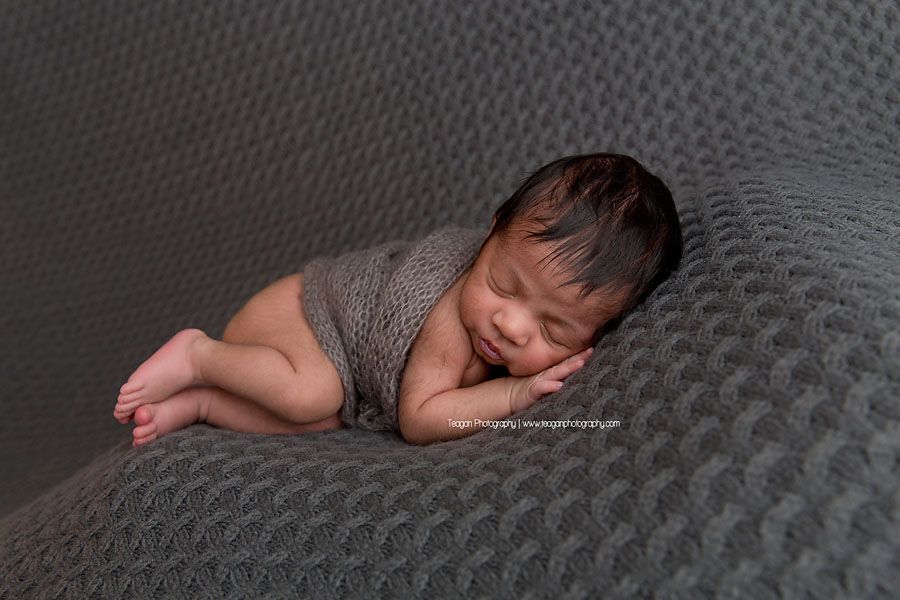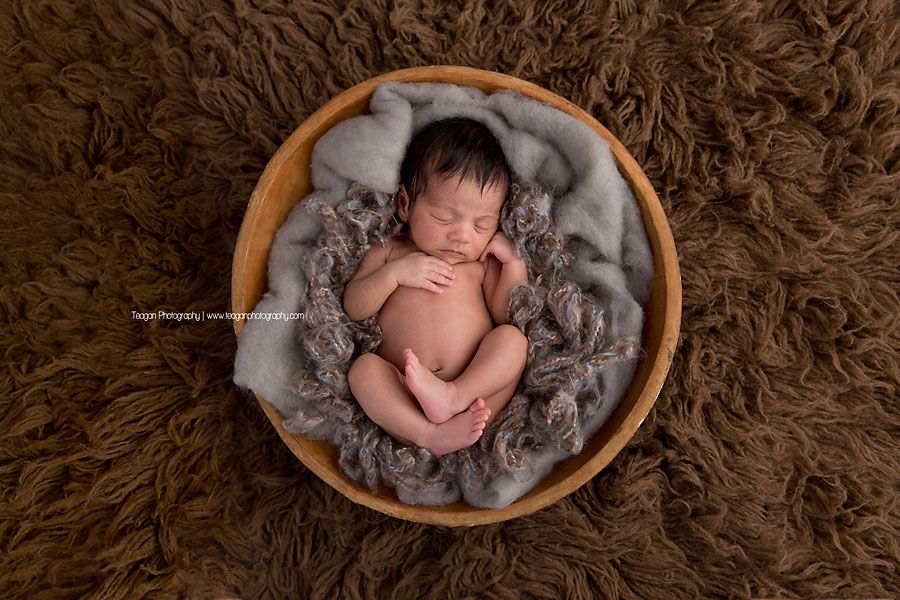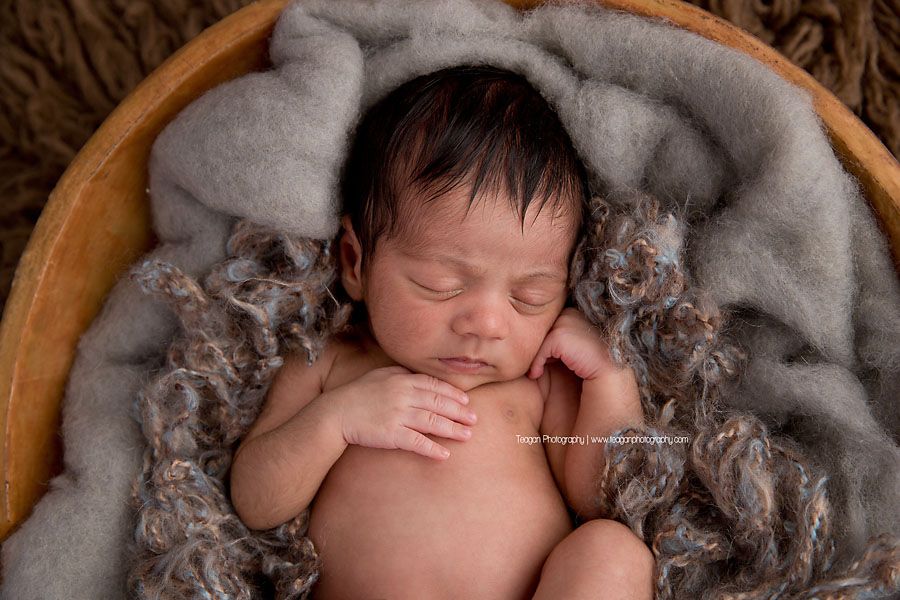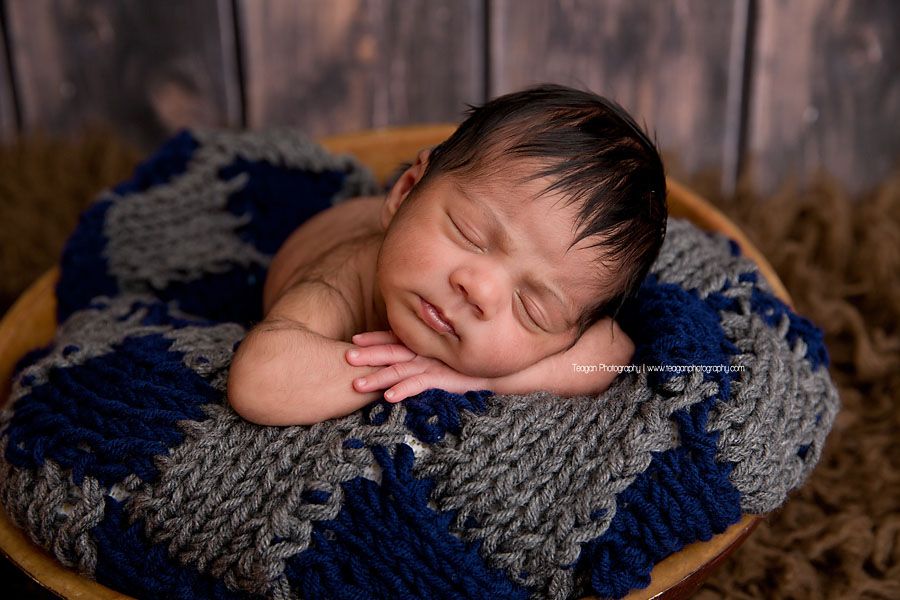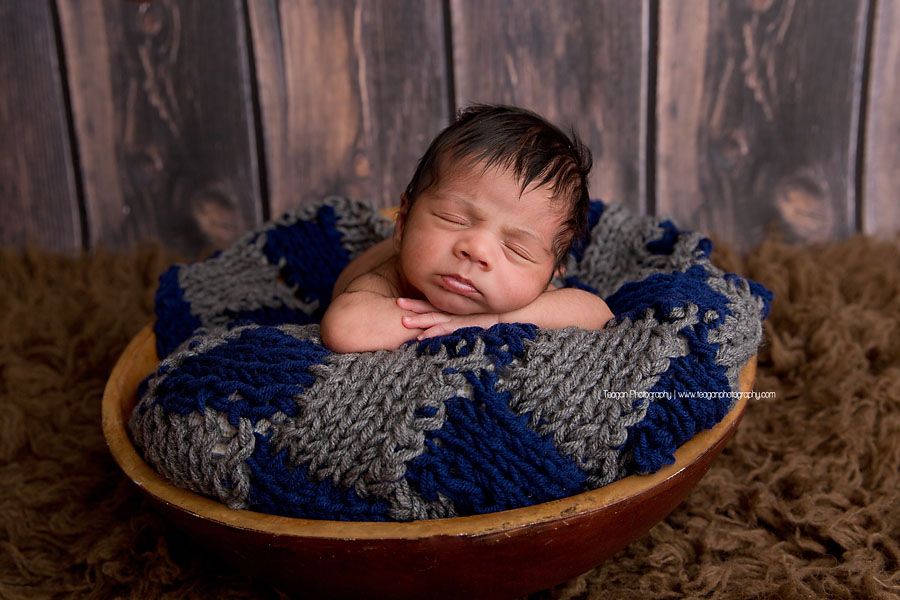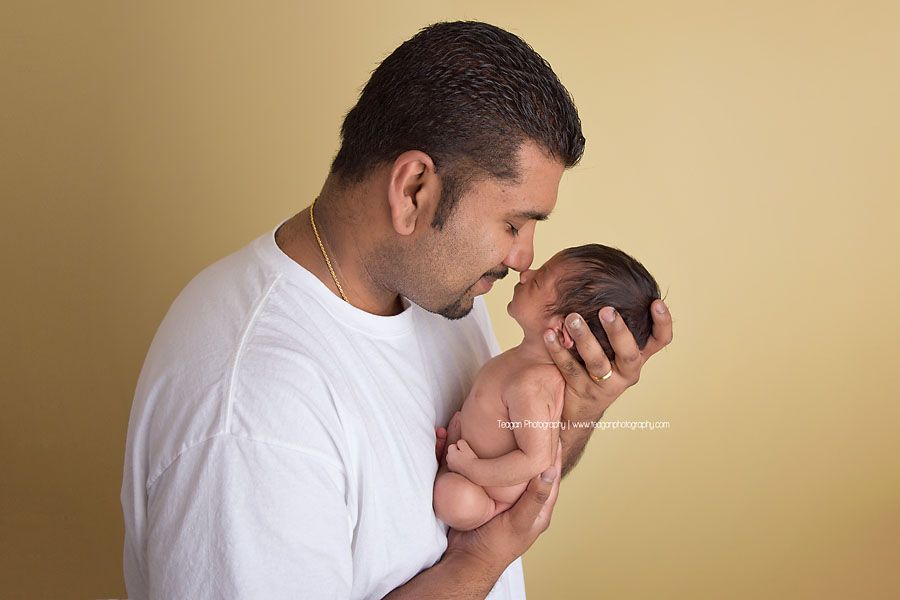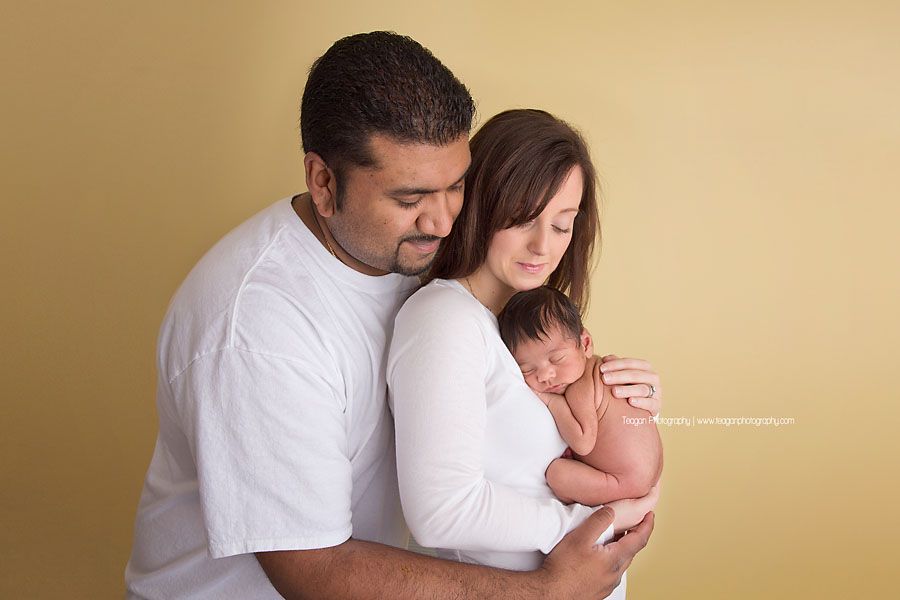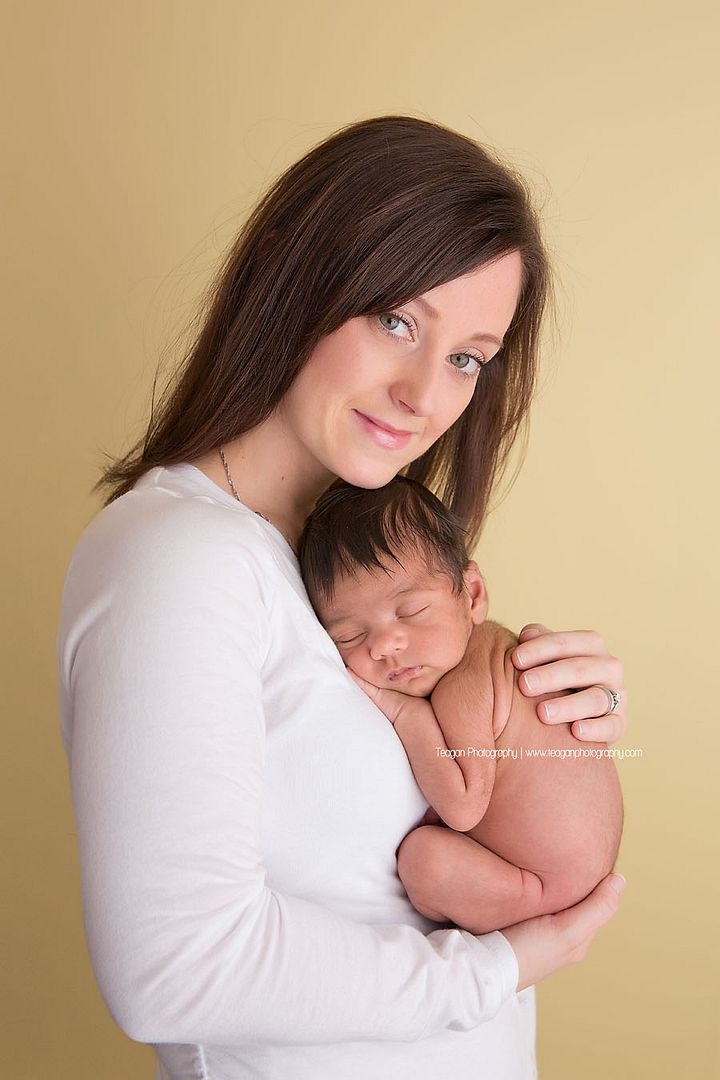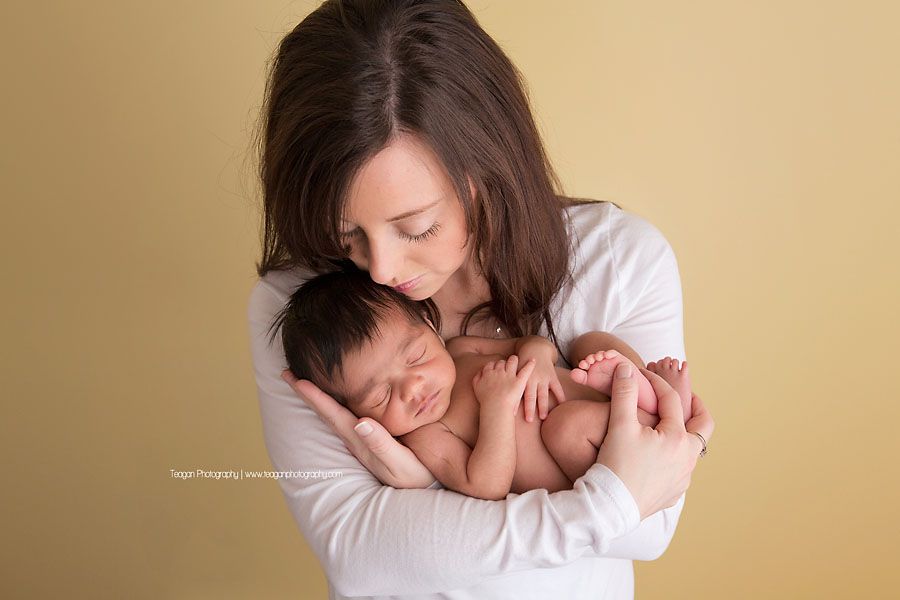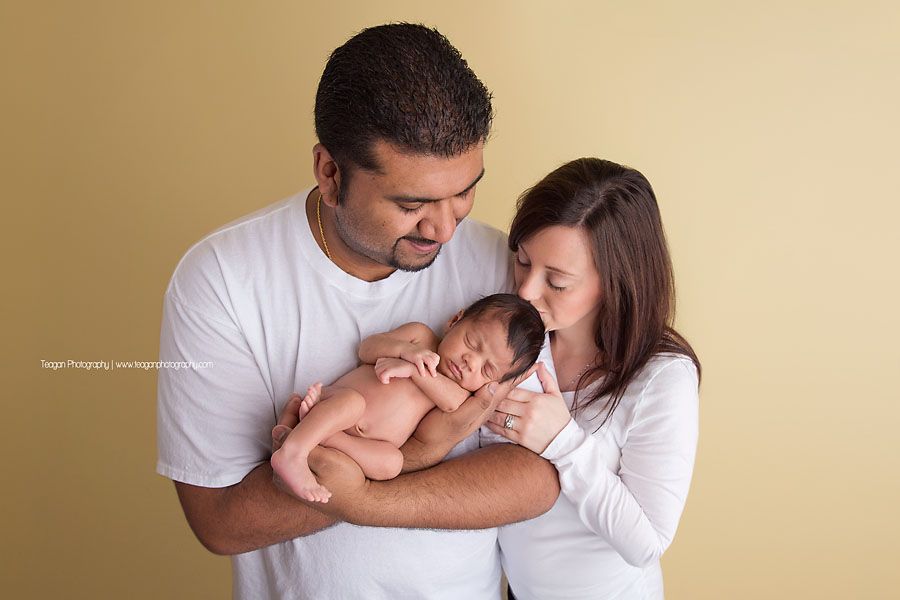 Book your maternity and newborn photo sessions by clicking here! I would love to work with you.