Posted by Allison Anderson on
So much personality in this Mommy Connections Toddler group! They were ether really shy, and needed alot of coaxing to be in the photos, or they just sat right down and started smiling! There was no in between.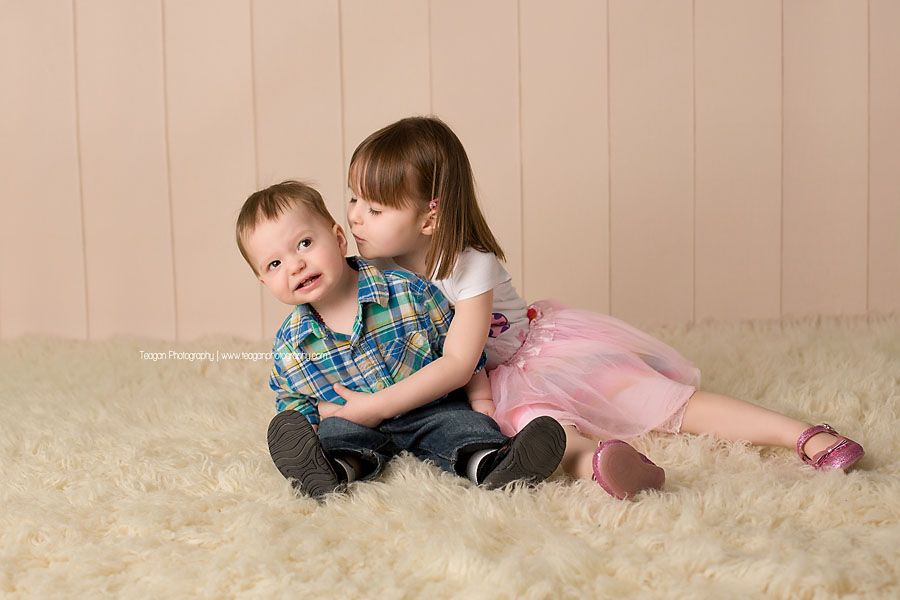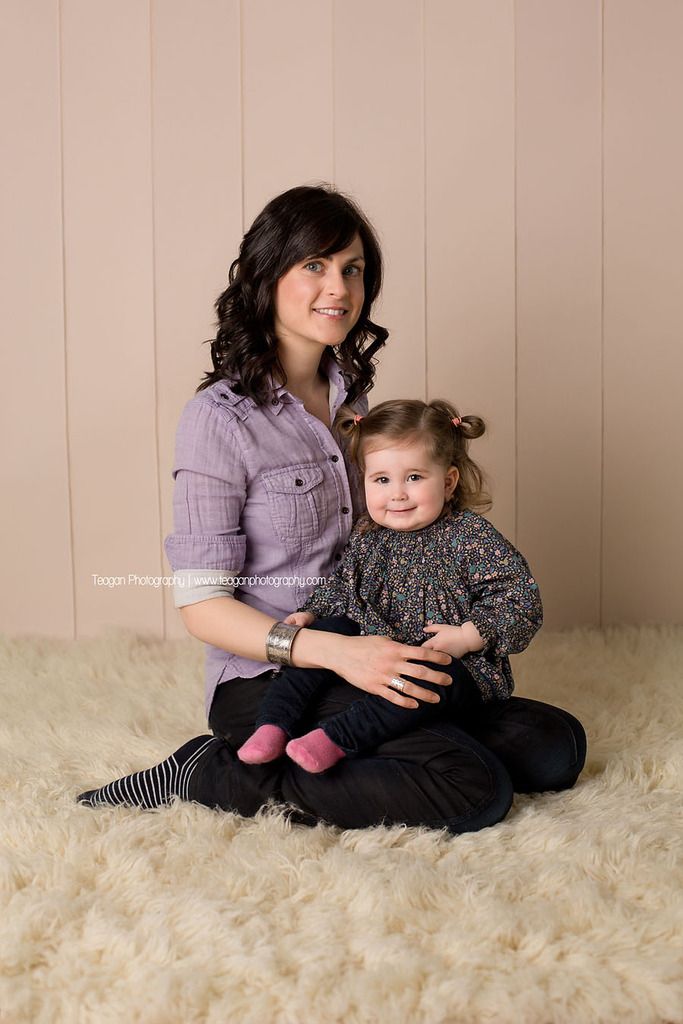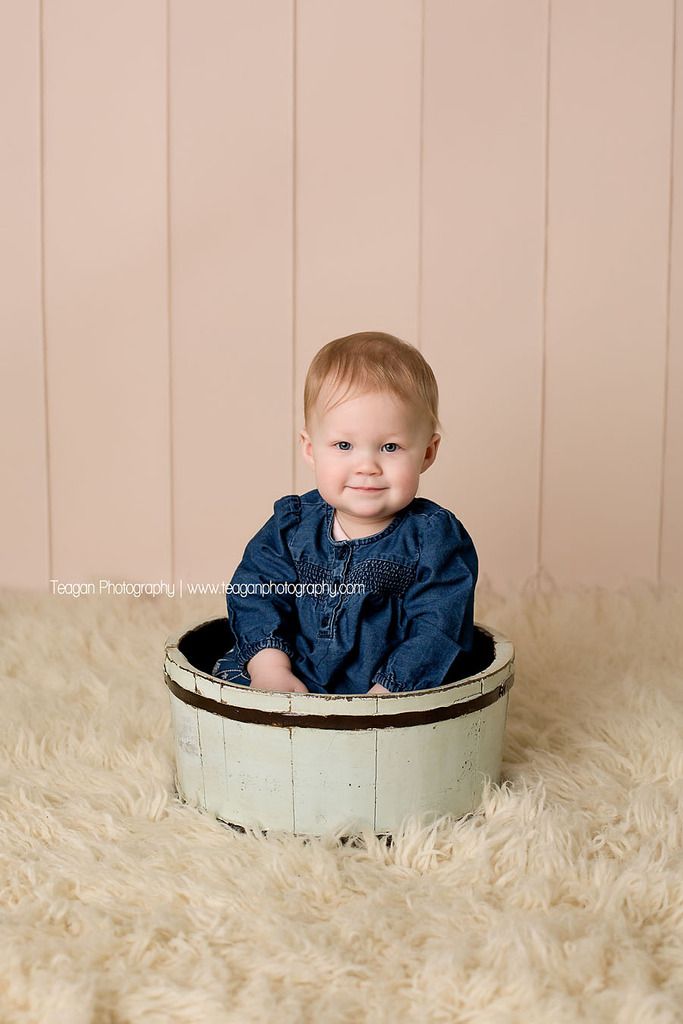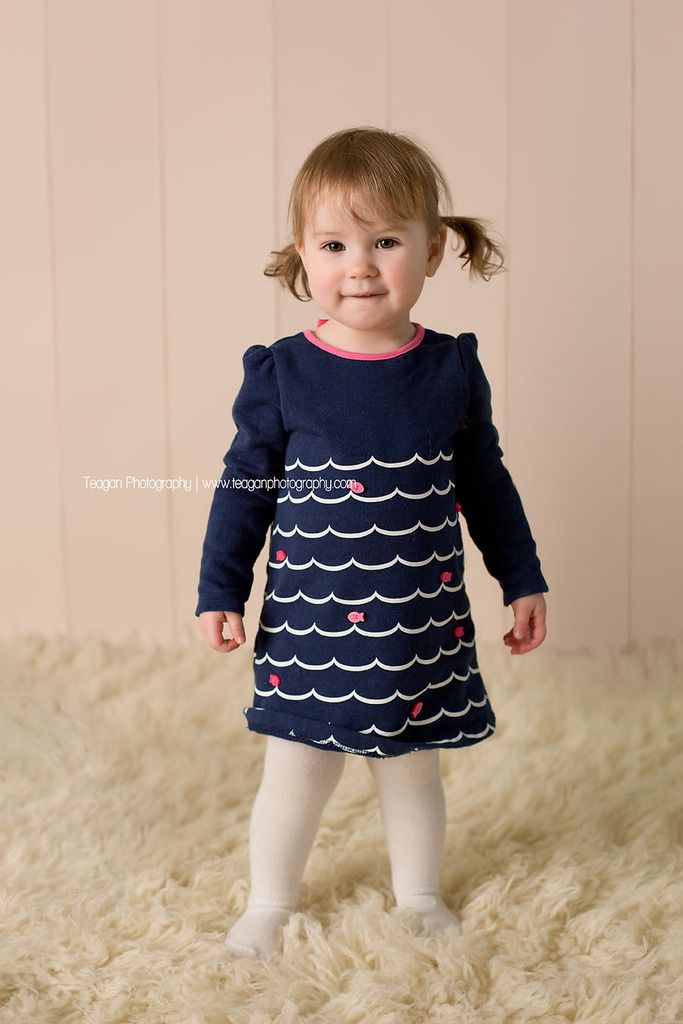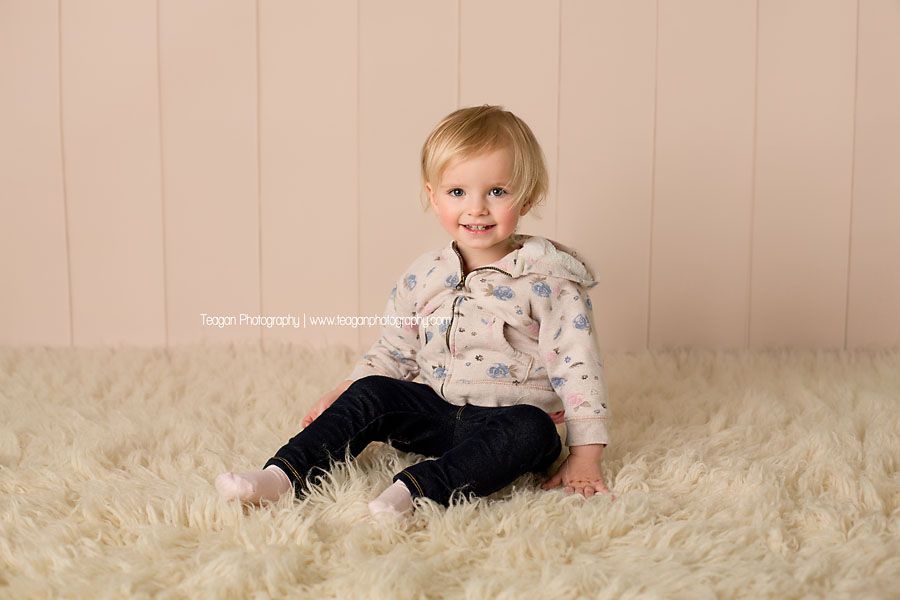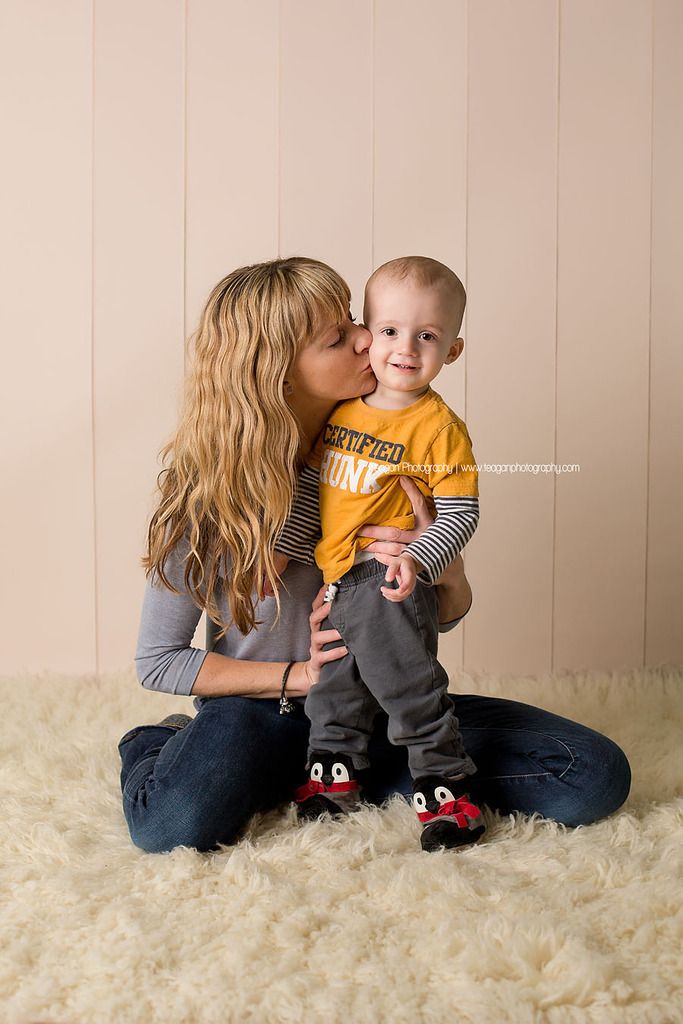 Book your cake smash photo sessions by clicking here! I would love to work with you.