Posted by Allison Anderson on
Introducing baby Salman! At 6 weeks he was older than my typical newborn, but he had started to fill out in his cheeks and get that all over cute baby chubbiness. Salman loved to cuddle with mom or grandma. He wasn't as much of a fan of sleeping. But when his eyes were closed you could see his amazingly long eyelashes.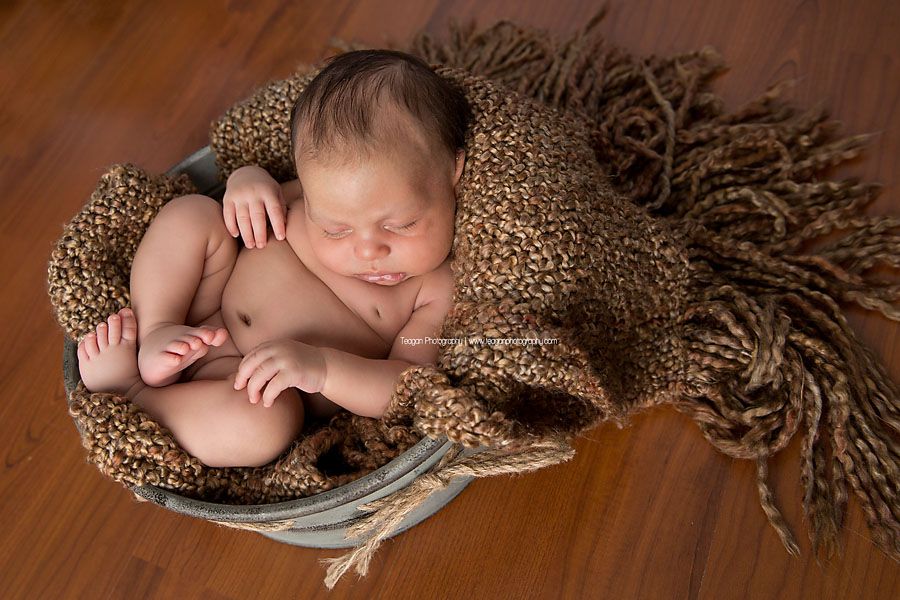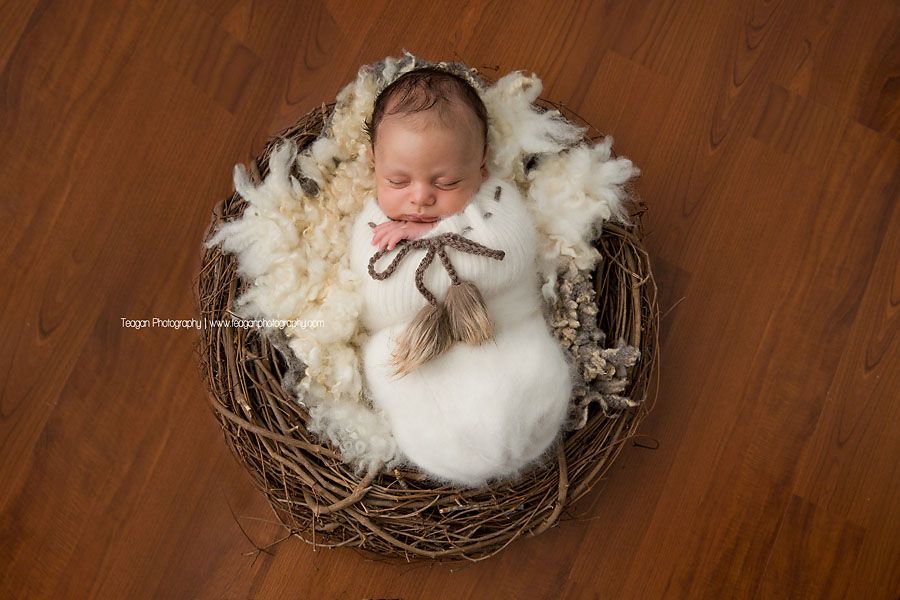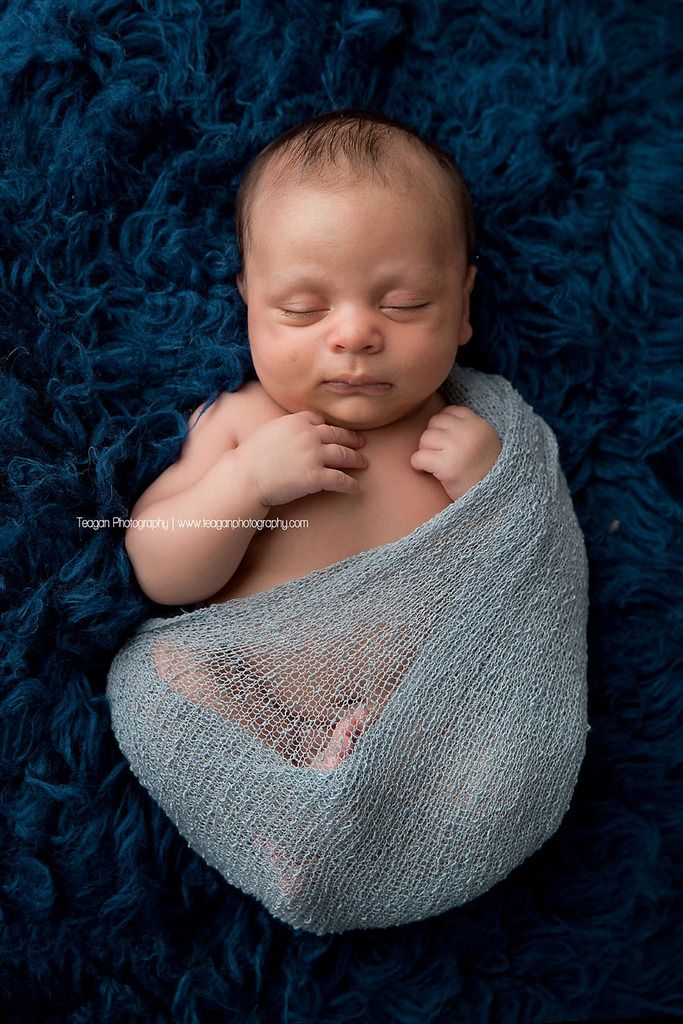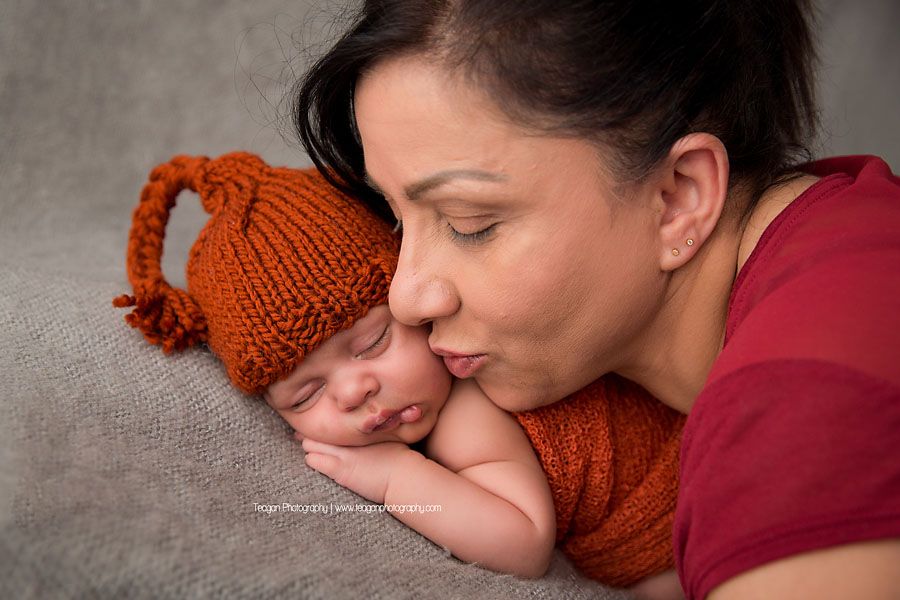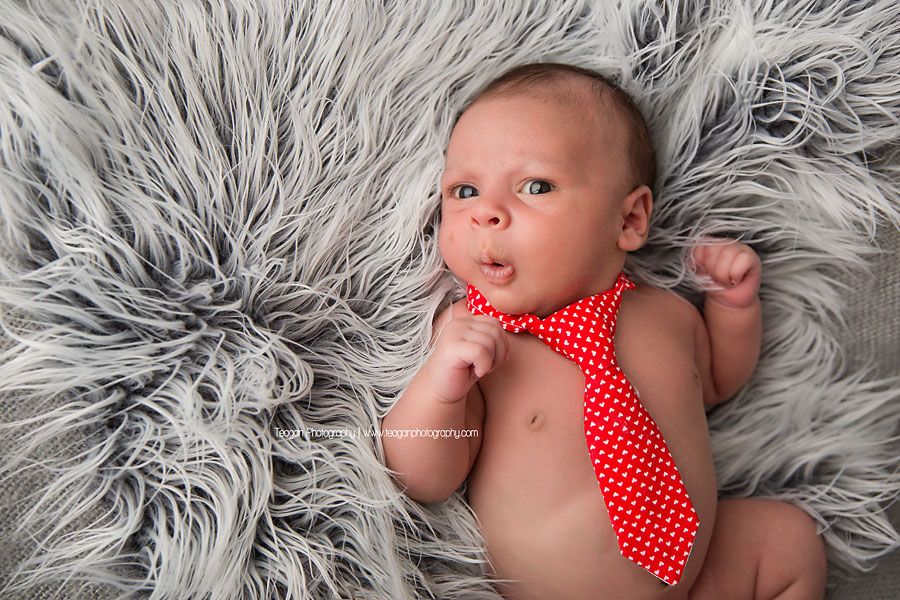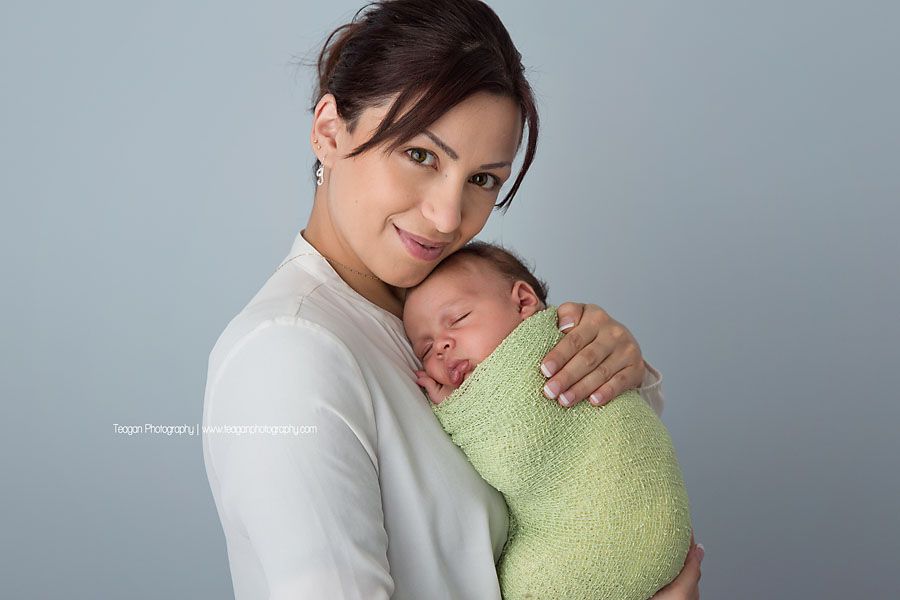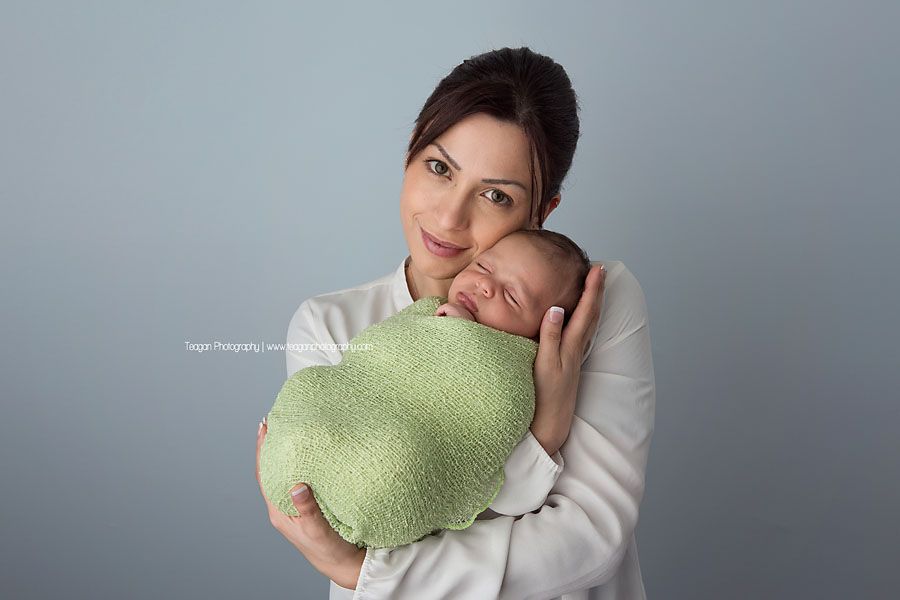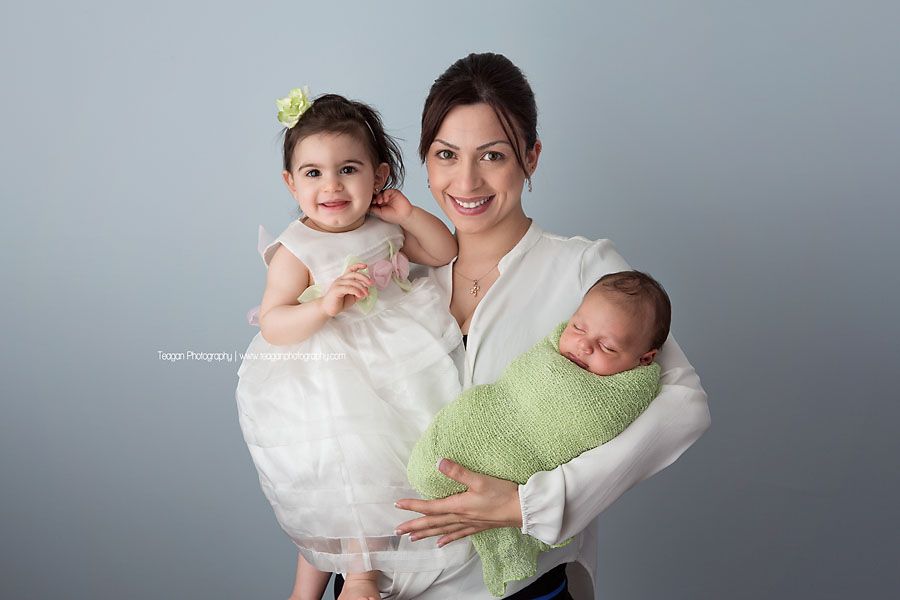 Book your maternity and newborn photo sessions by clicking here! I would love to work with you.