Posted by Allison Anderson on
This was one of my most favorite newborn sessions! Baby Henley was a dream to photograph. They also have the cutest dog named Hiccup (no relation to the movie How to Train Your Dragon) who joined in many of the photos. He also tried on one of my knit hats. Last photo in this blog post. Funny.
Back to beautiful little Henley. When I met her family they were getting ready to move to France (Versailles, I believe) for schooling. A brand new baby and a move overseas — an exciting time for them! Henley slept through every pose I put her in and her peachy pink skin and wisps of dark hair looked great with every colour we used. Such a great little baby. I hope she is enjoying life with Hiccup, mom and Dad in France!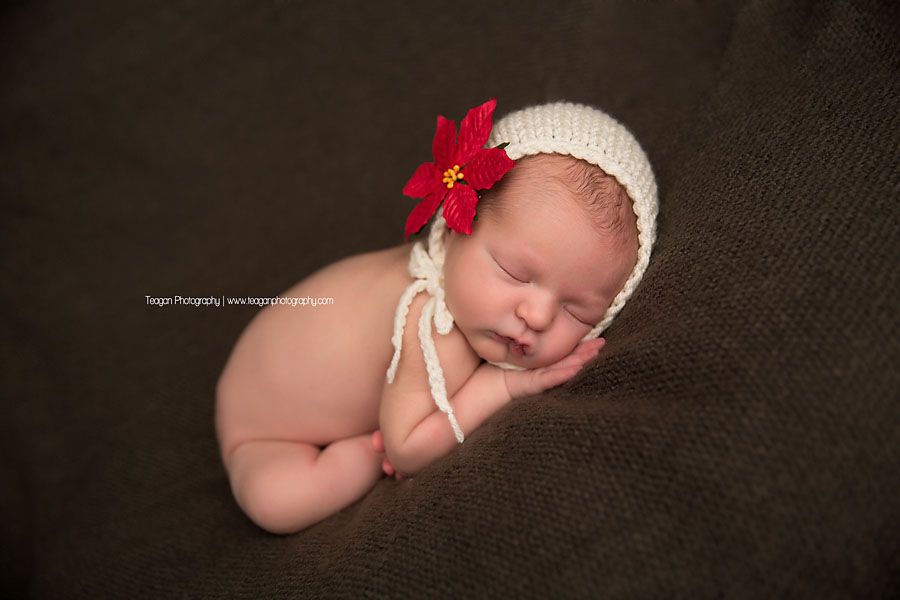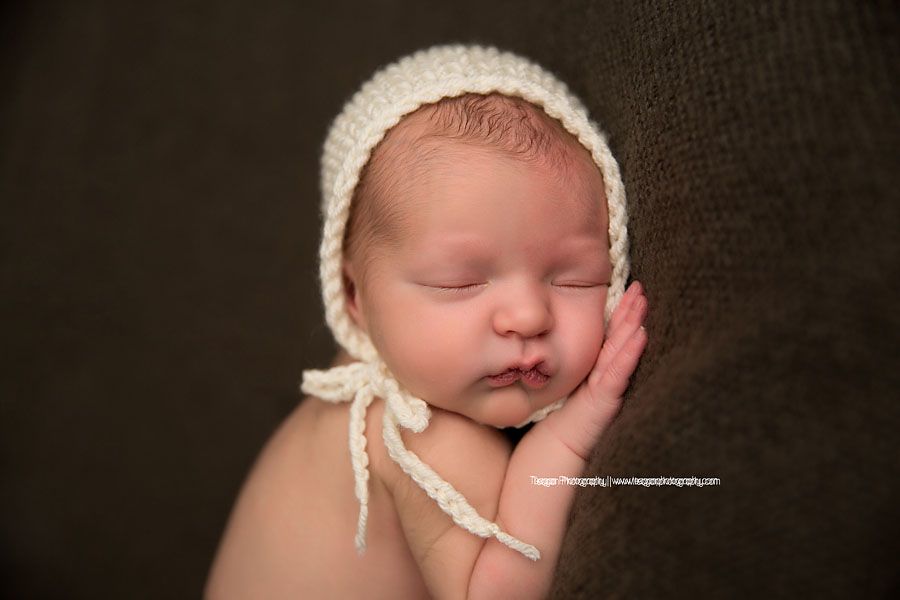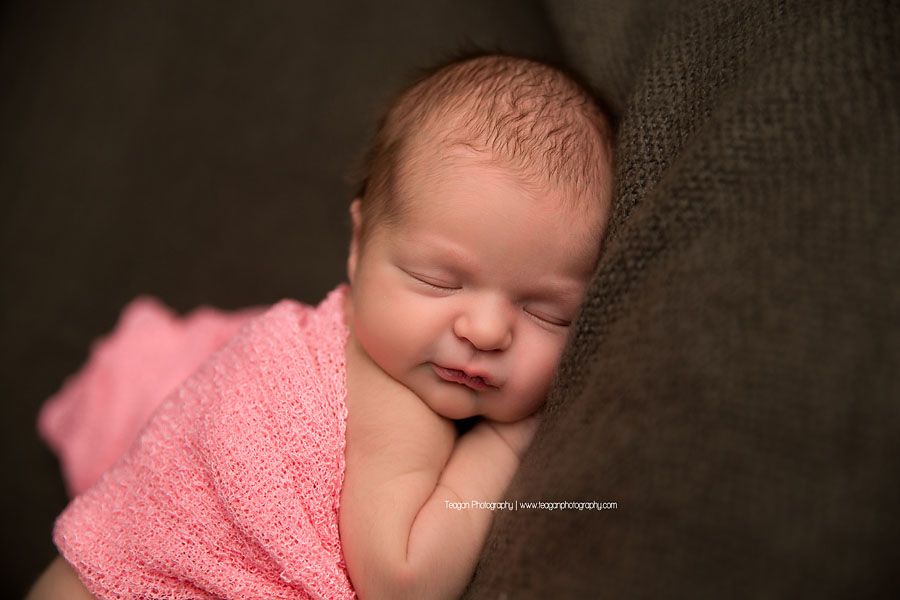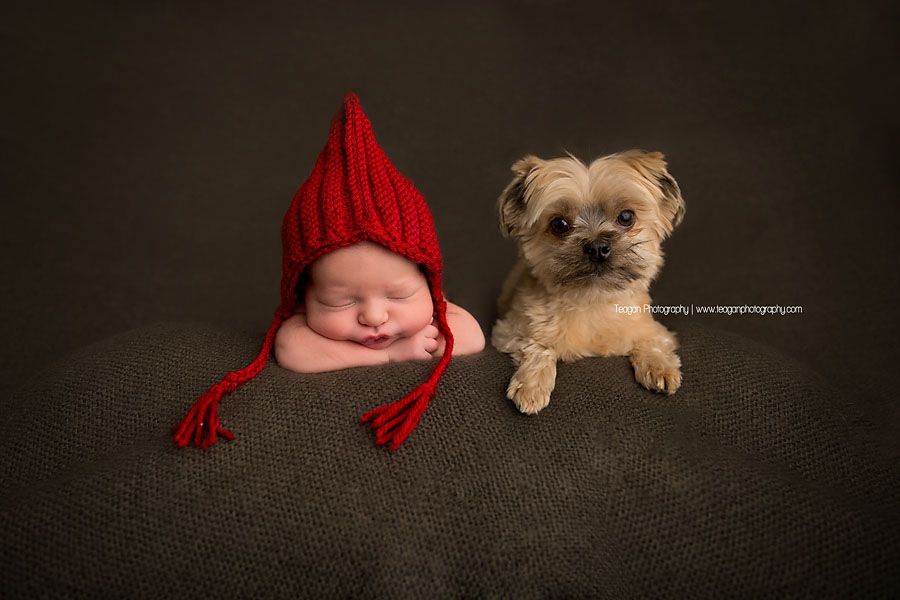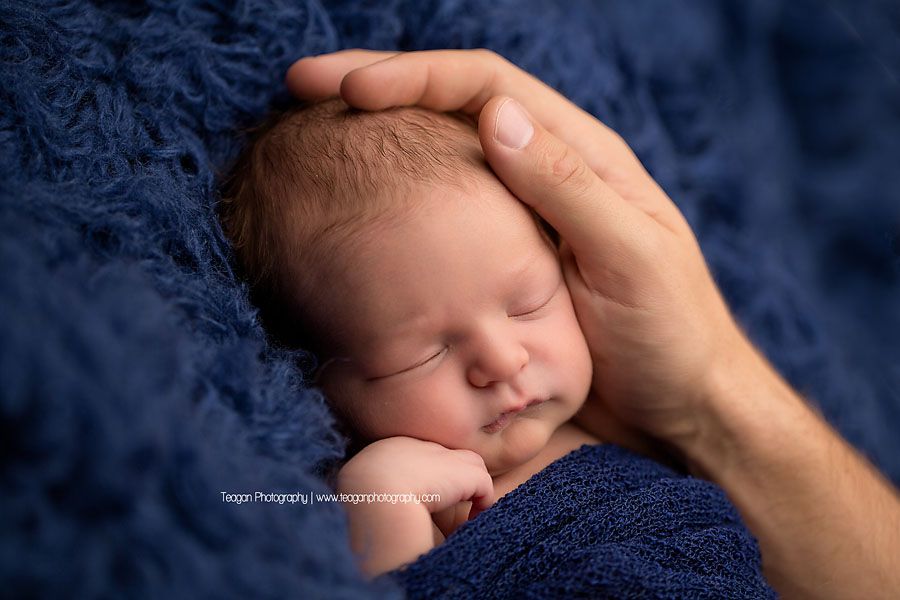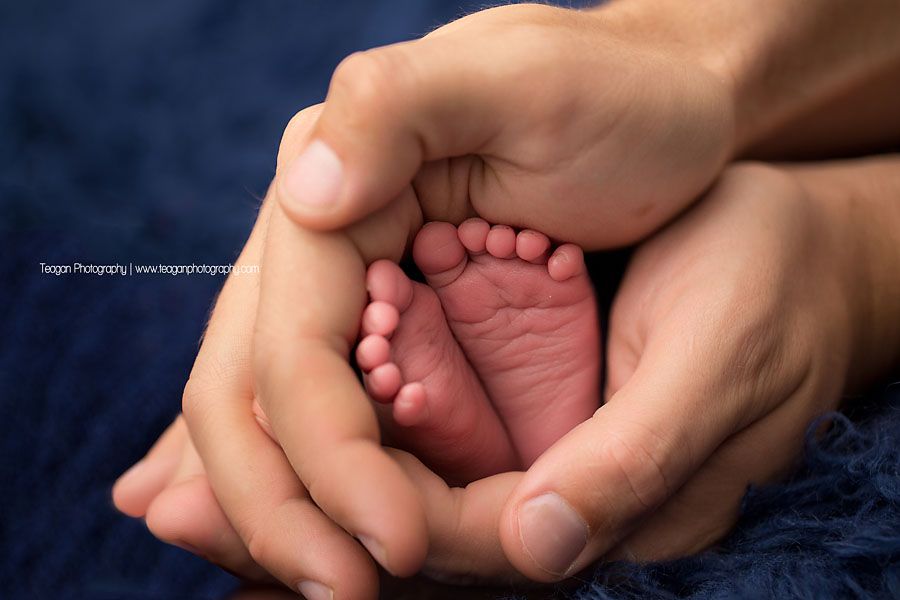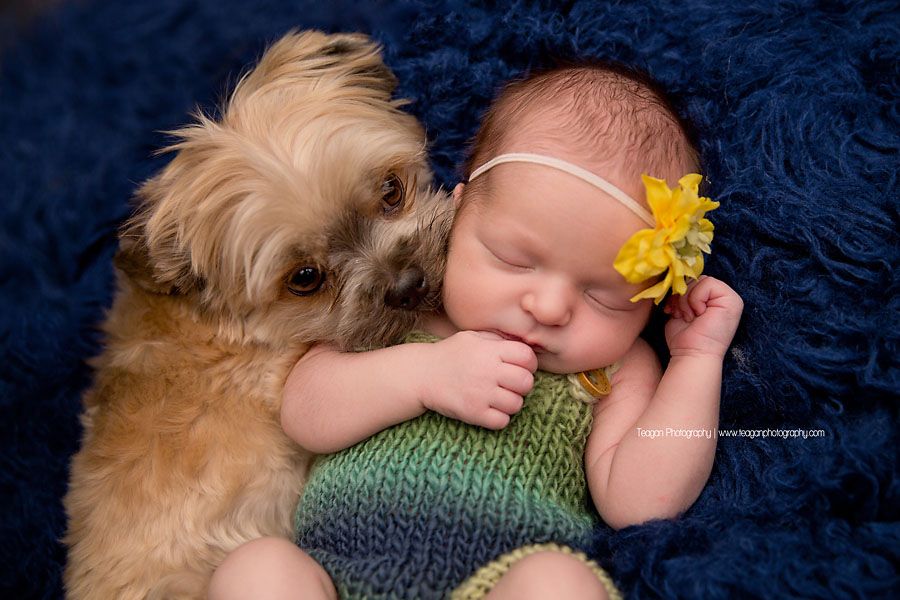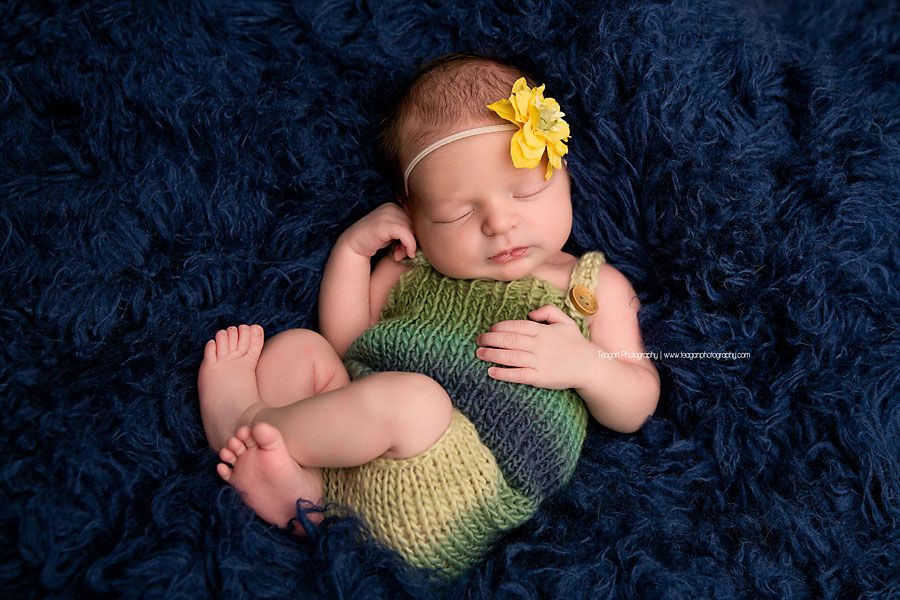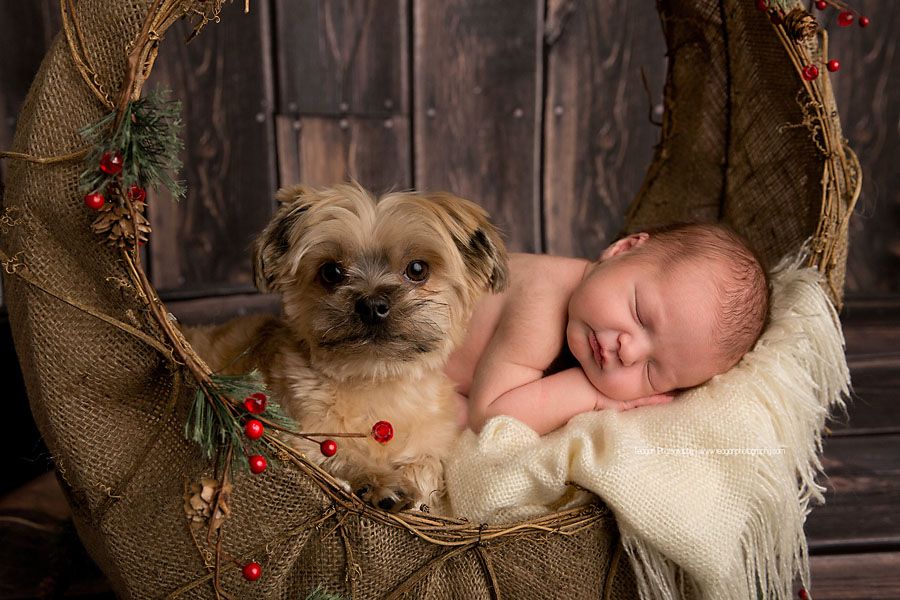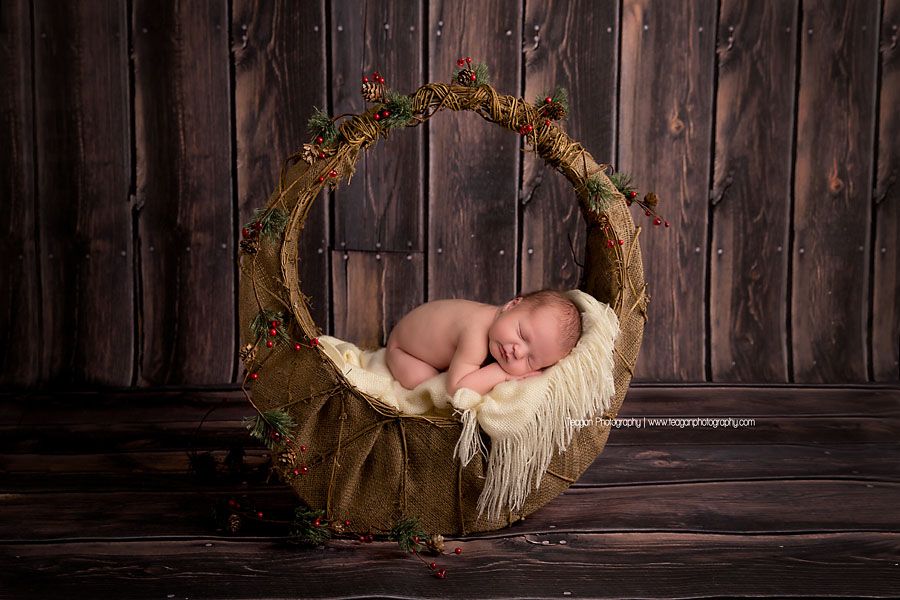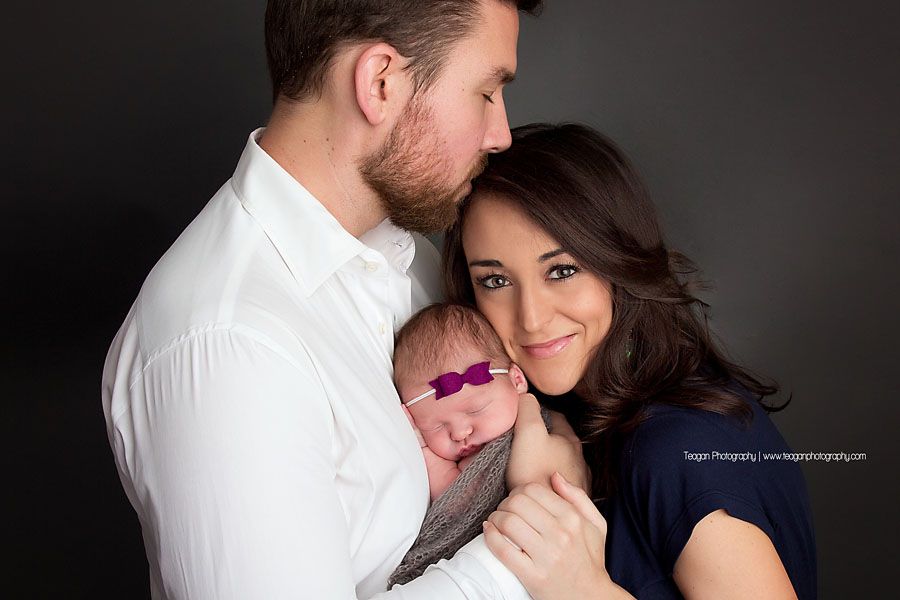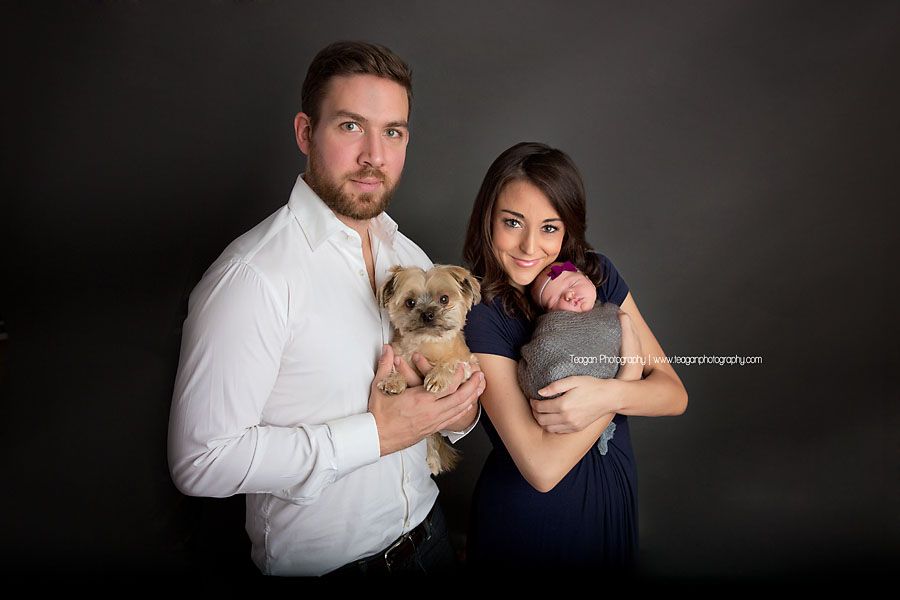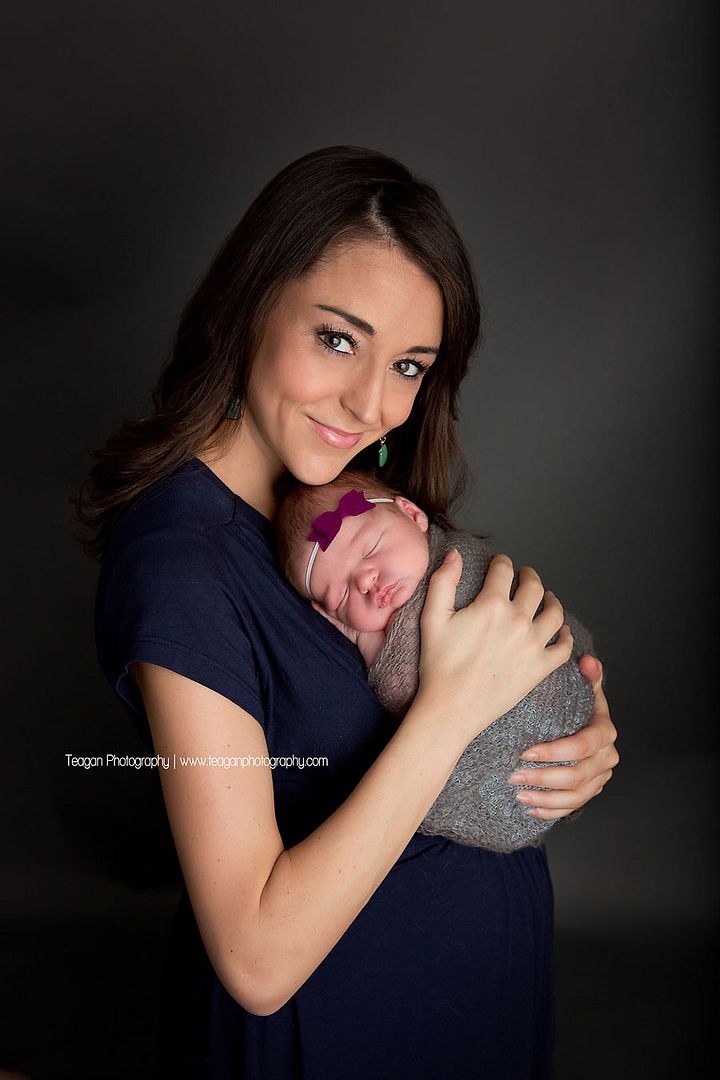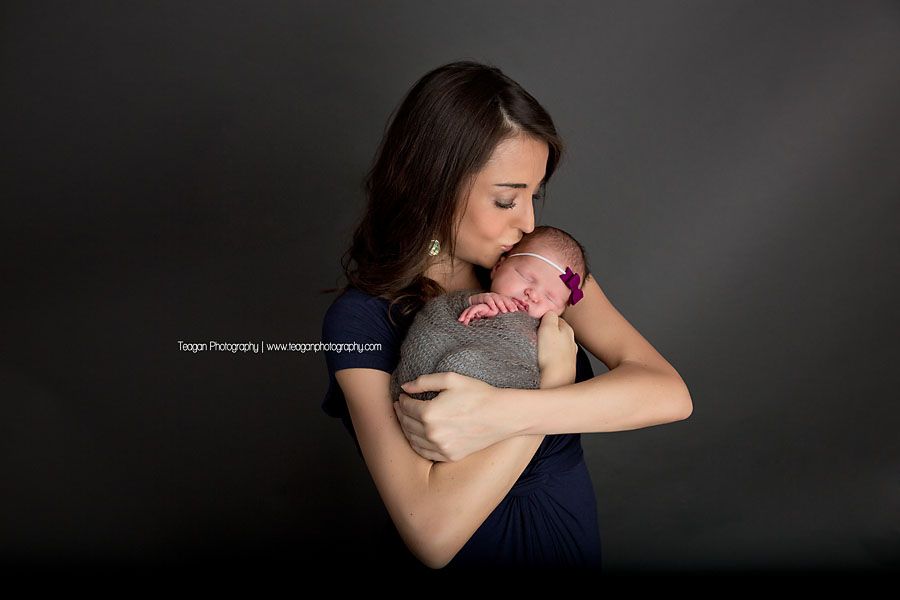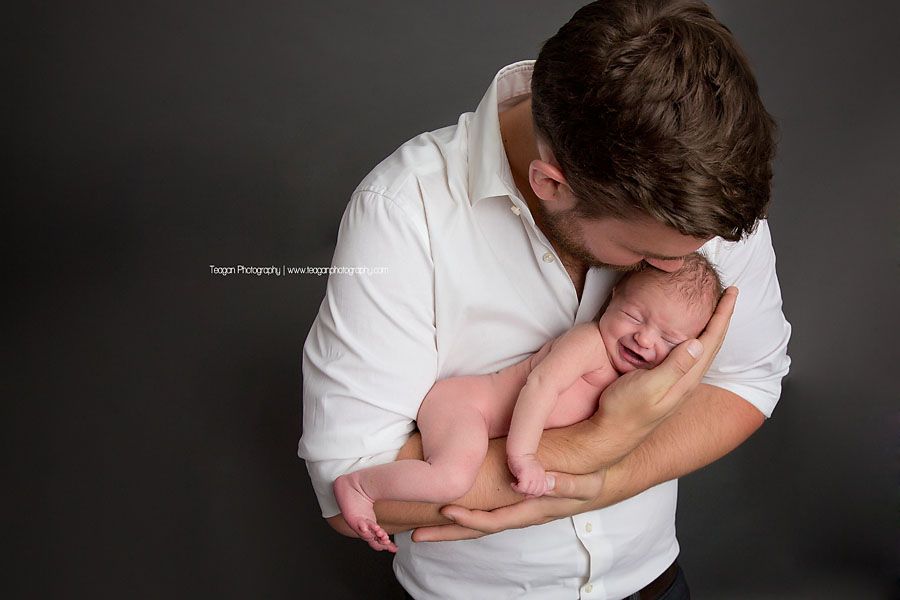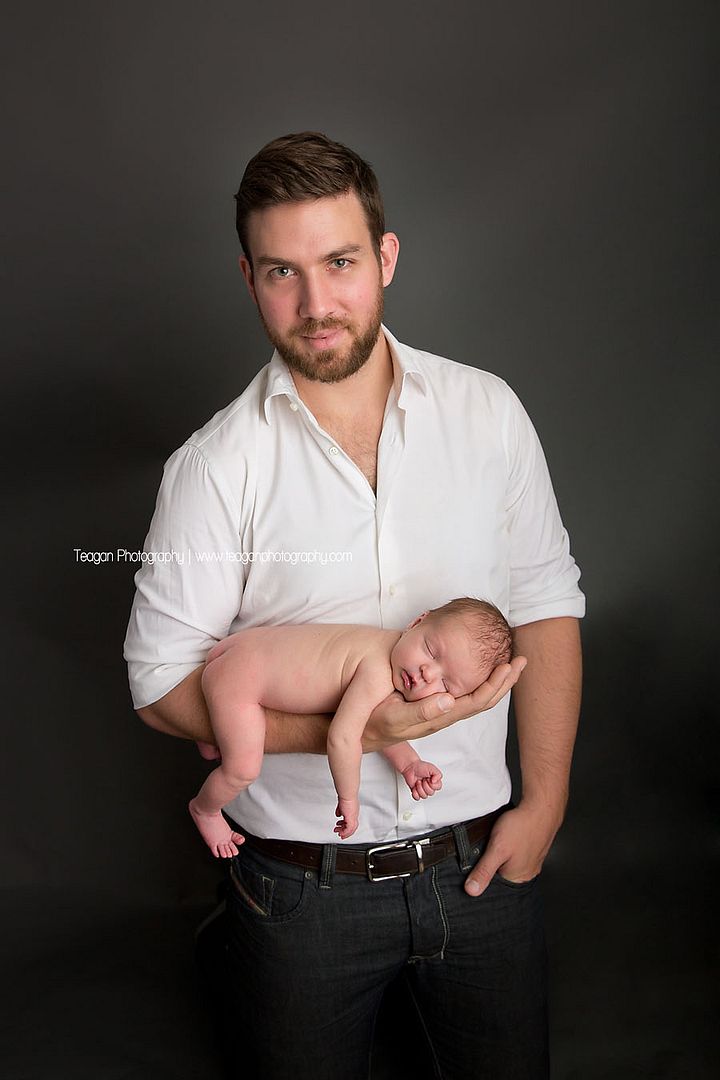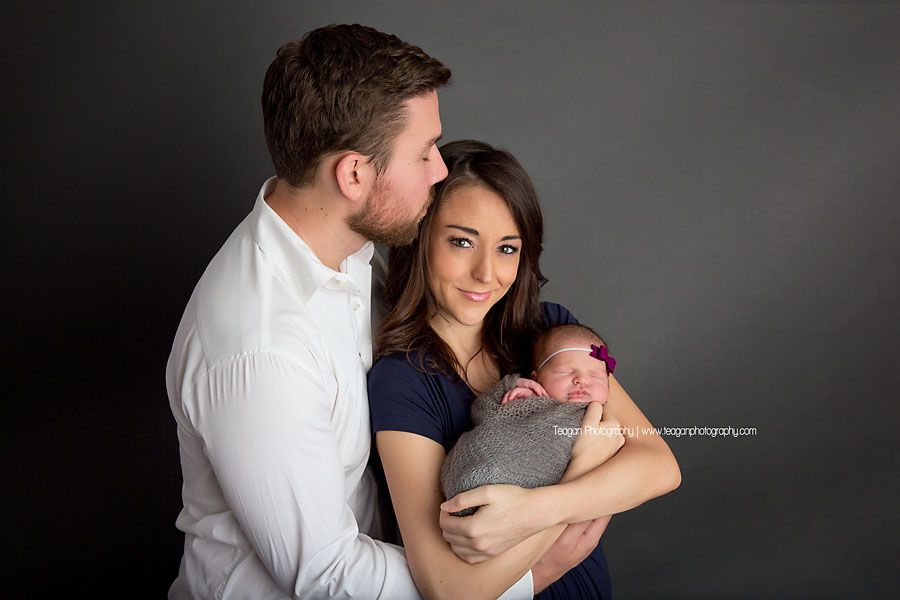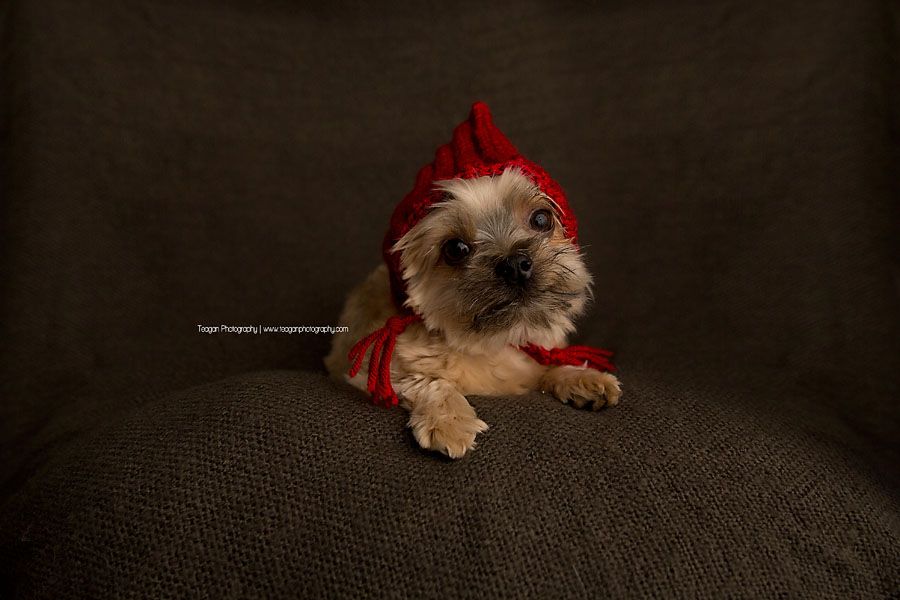 Book your maternity and newborn photo sessions by clicking here! I would love to work with you.