Posted by Allison Anderson on
I love winter maternity sessions. In fact I love shooting any sessions (except newborn of course) in the winter. Edmonton is a winter city and I think we have an awesome opportunity for snow photos, that many places down south of the border don't get. And I don't know about you, but with me our cold and long winters makes me appreciate the summer months that much more!
I was so excited to hear Ashley and Wes were expecting their first baby! I have photographed them two times now (here and here), with their cute dogs. While the puppies didn't join us during the maternity session, they do make an appearance during baby Finn's newborn session. Ashley and Wes live in one of my favorite neighbourhoods in Edmonton, so we ventured to the close by Millcreek ravine for a quick outdoor session and then back to their house for a studio maternity session. Actually it was the reverse — as you can't take a cold camera into a warm house and use it right away. Condensation….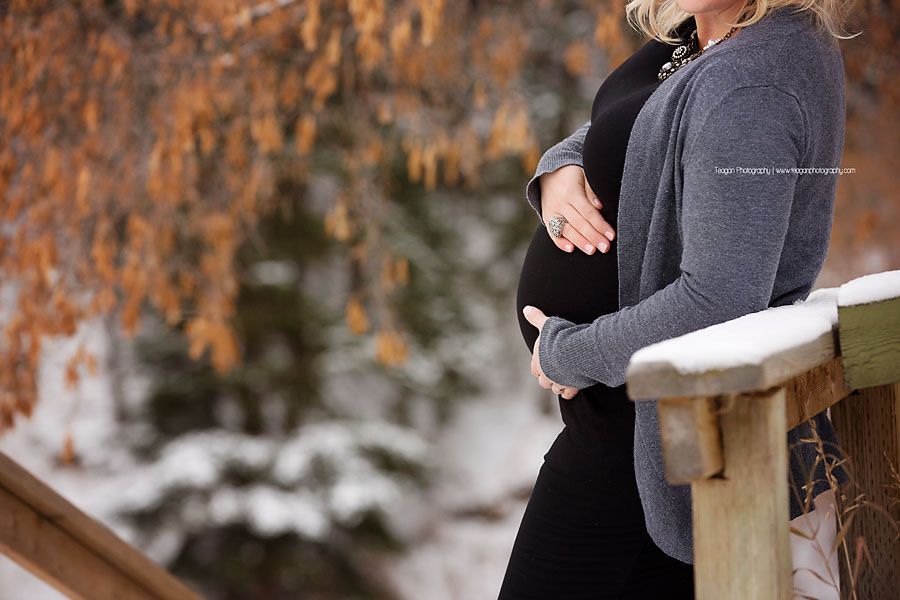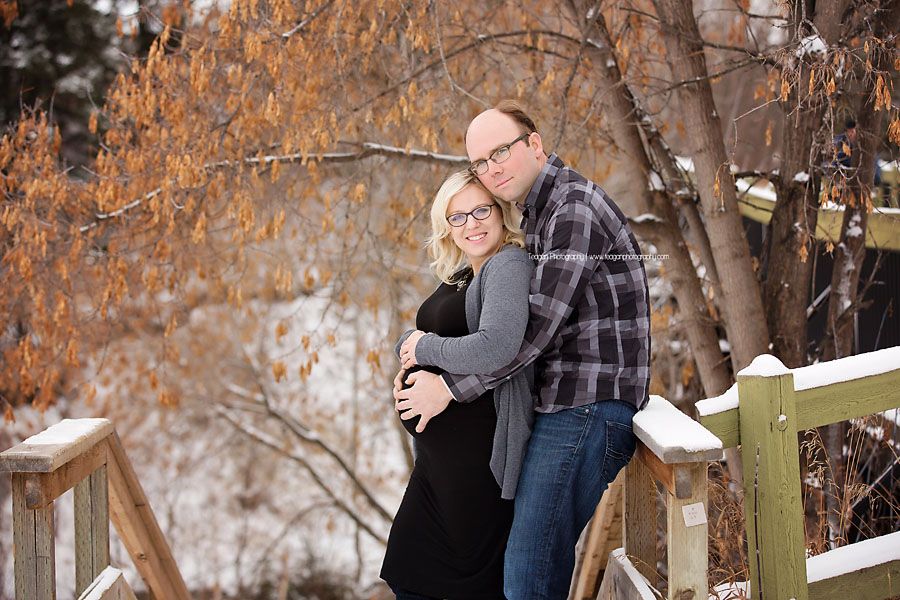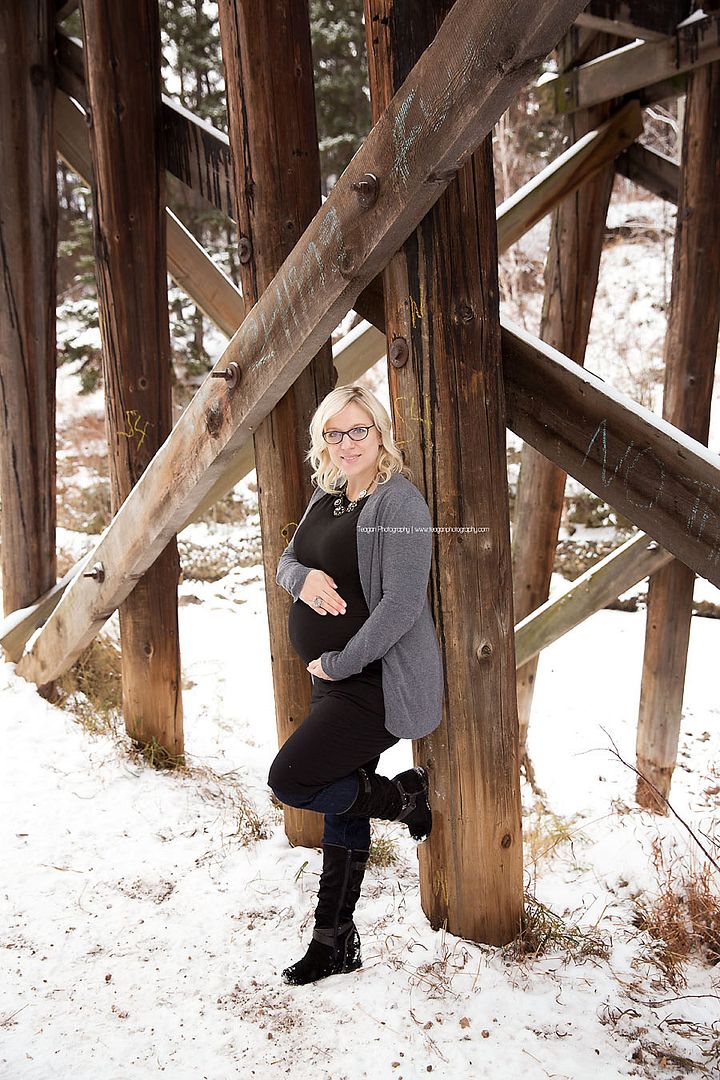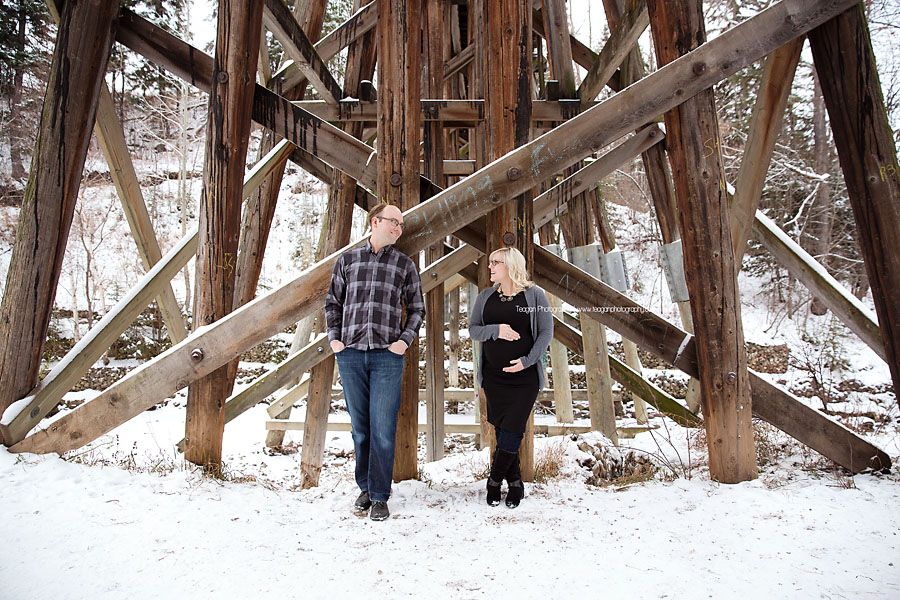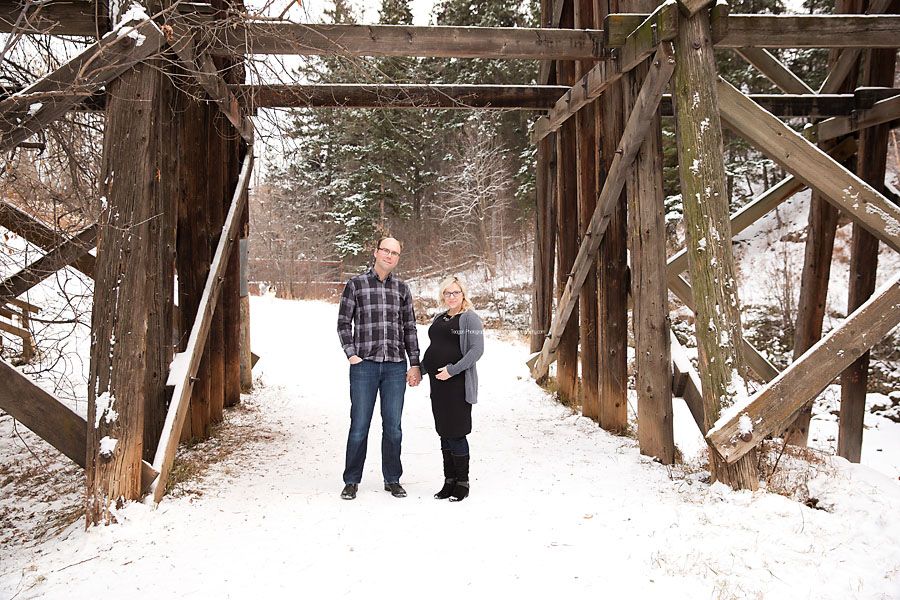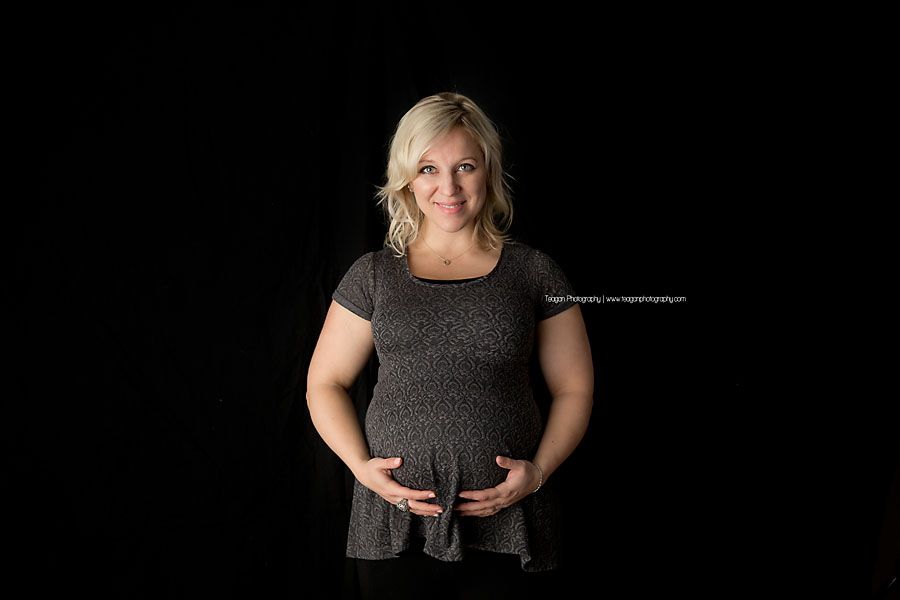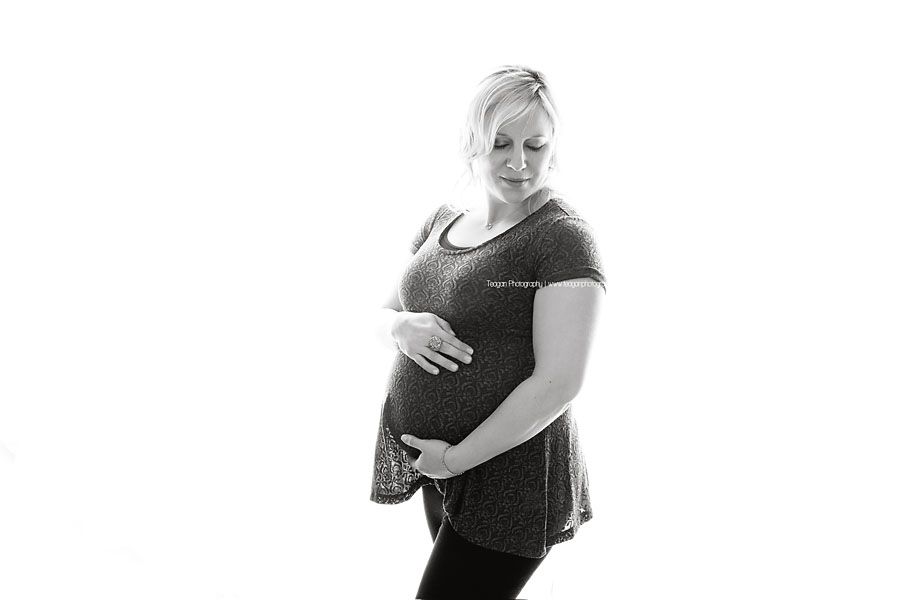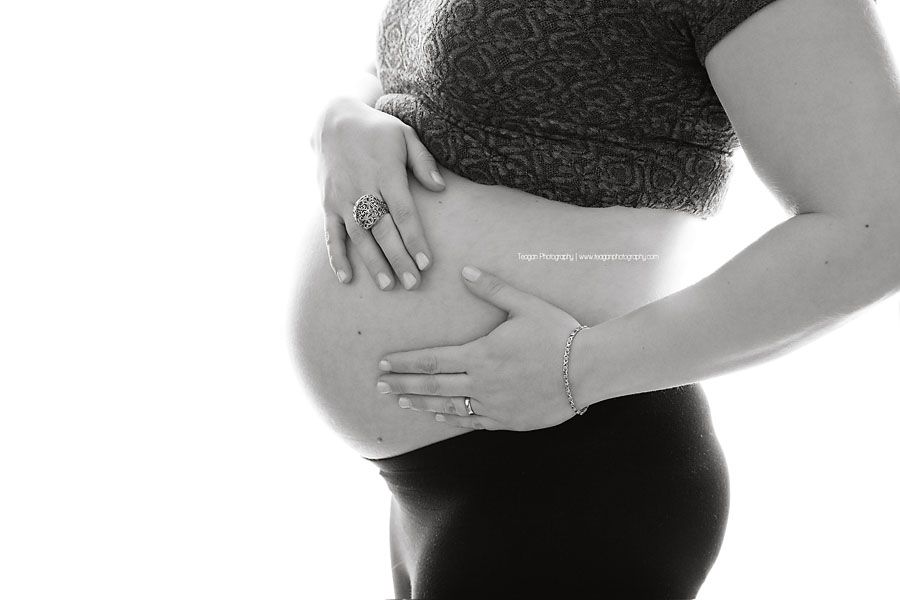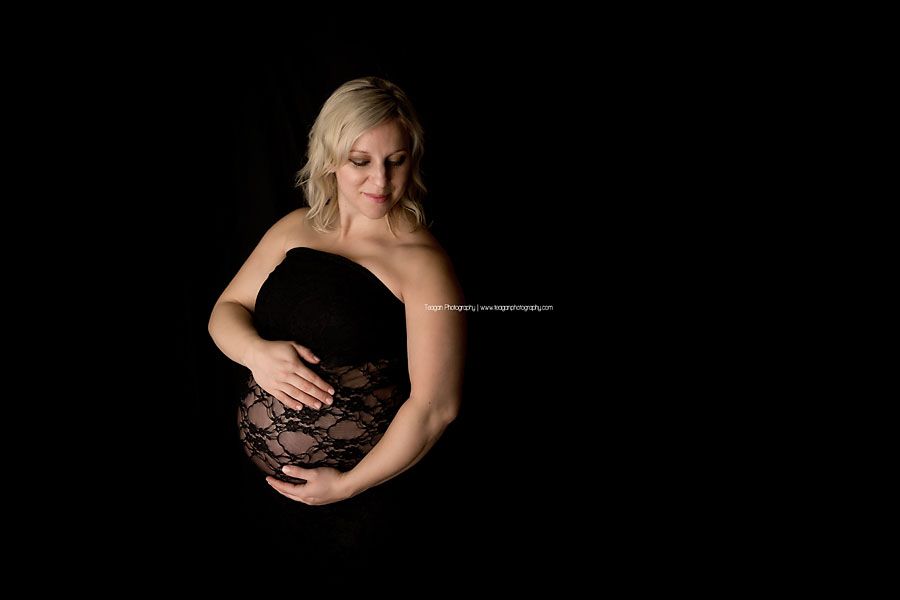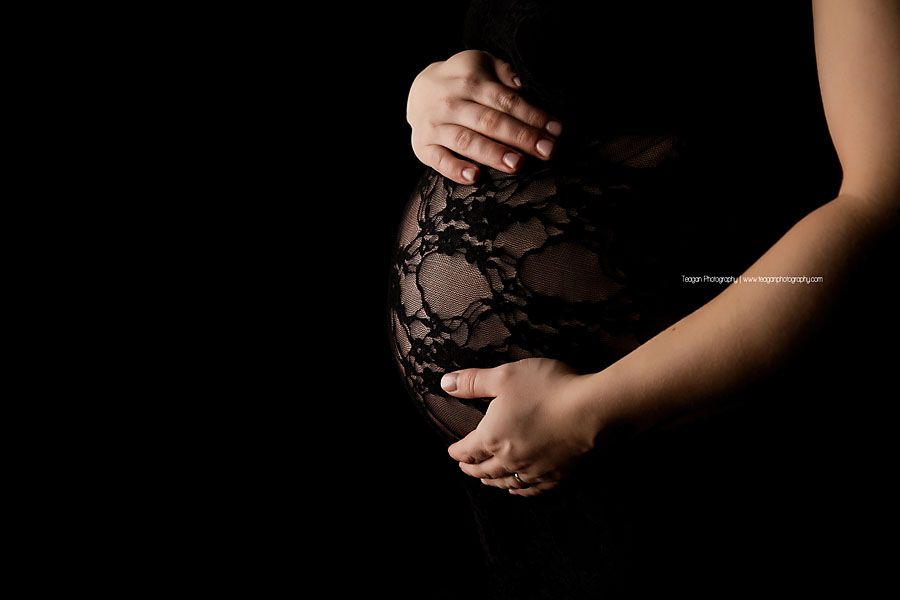 Book your maternity and newborn photo sessions by clicking here! I would love to work with you.