Posted by Allison Anderson on
Newborn baby Zamar was an early arrival for his mother. So when I first met him, after he had been released from the hospital, he was about 6 weeks old. He slept so well for me. He was such a joy to photograph. Such a sweet little baby boy! And I remember he had the cutest little fingers and toes.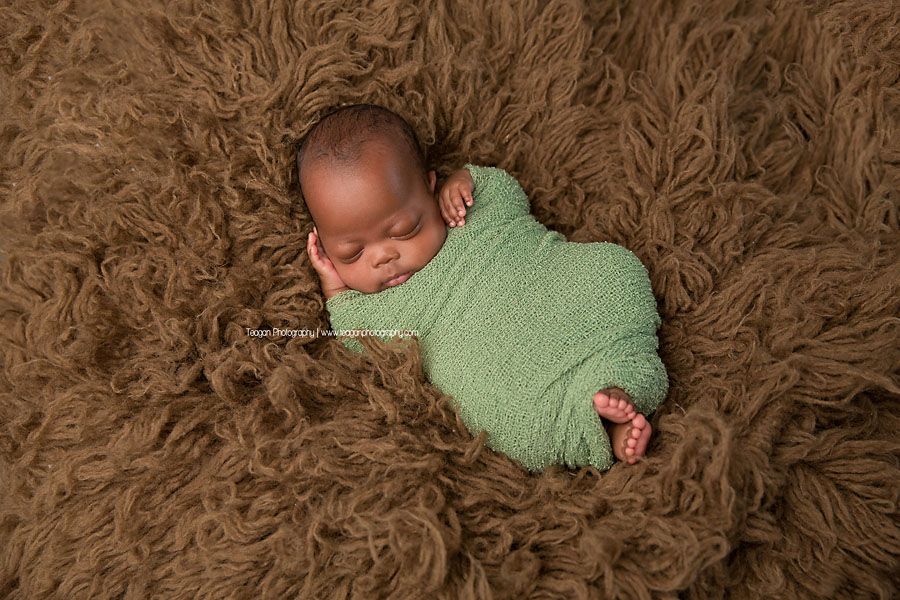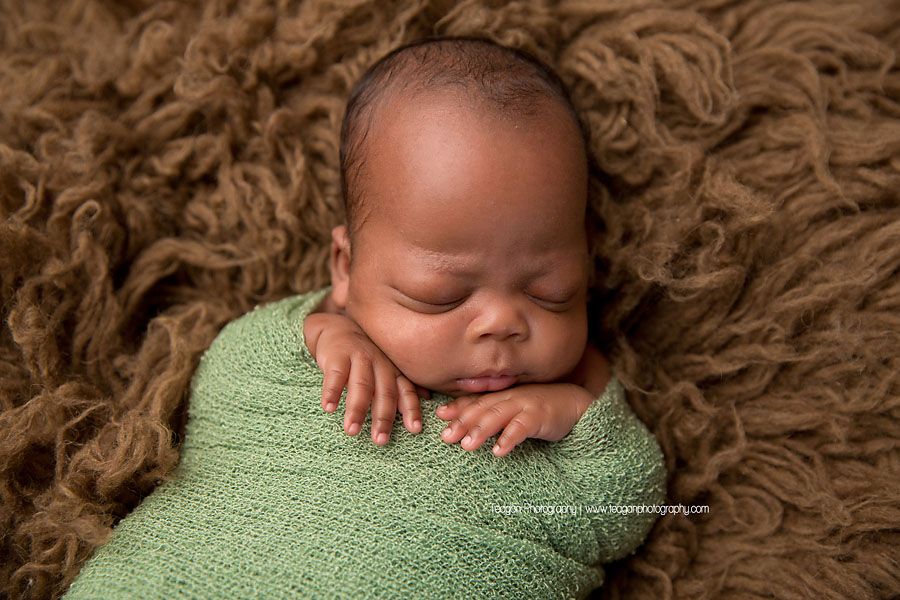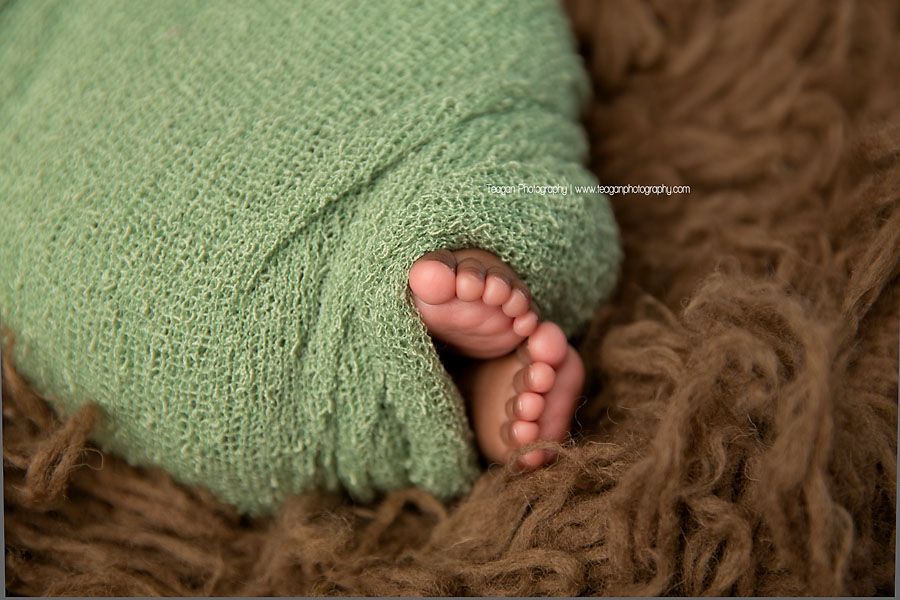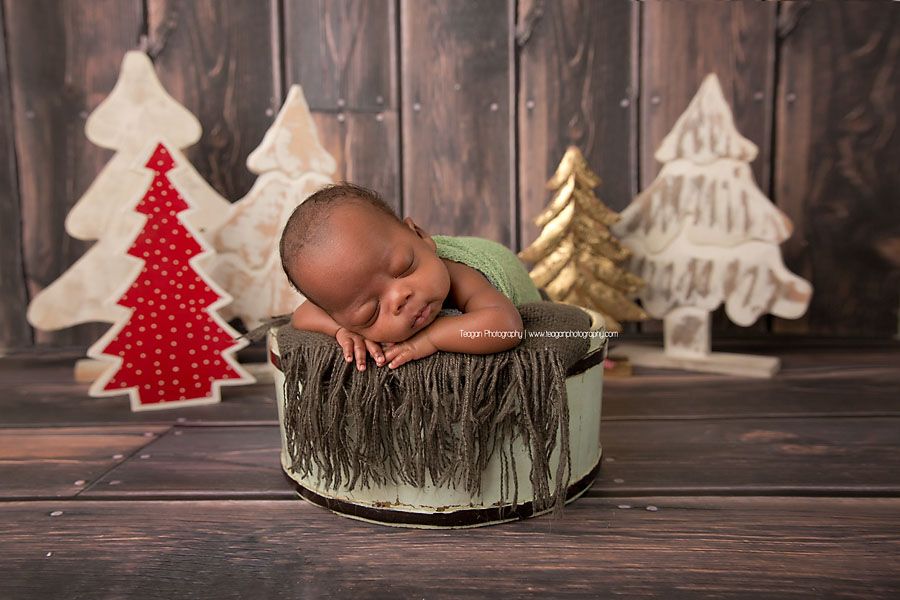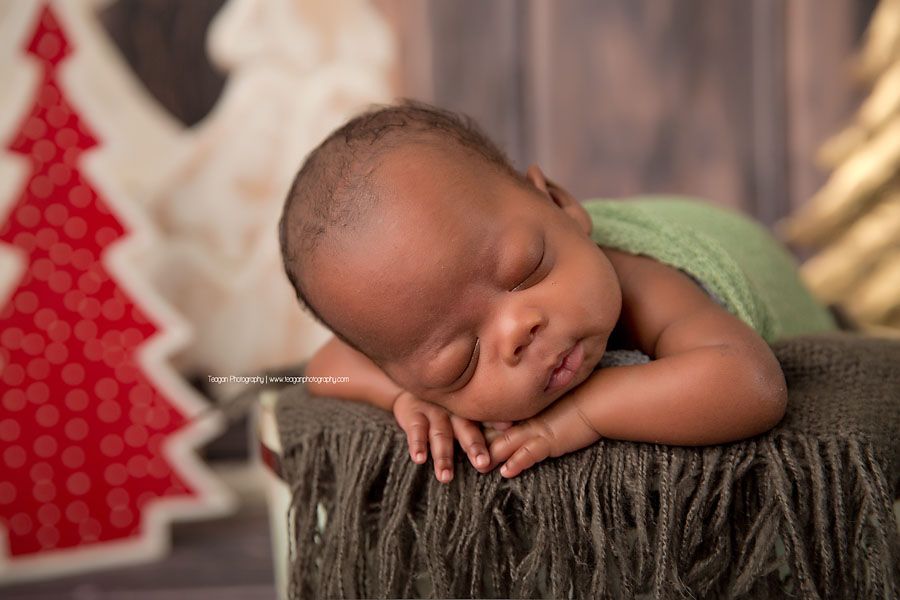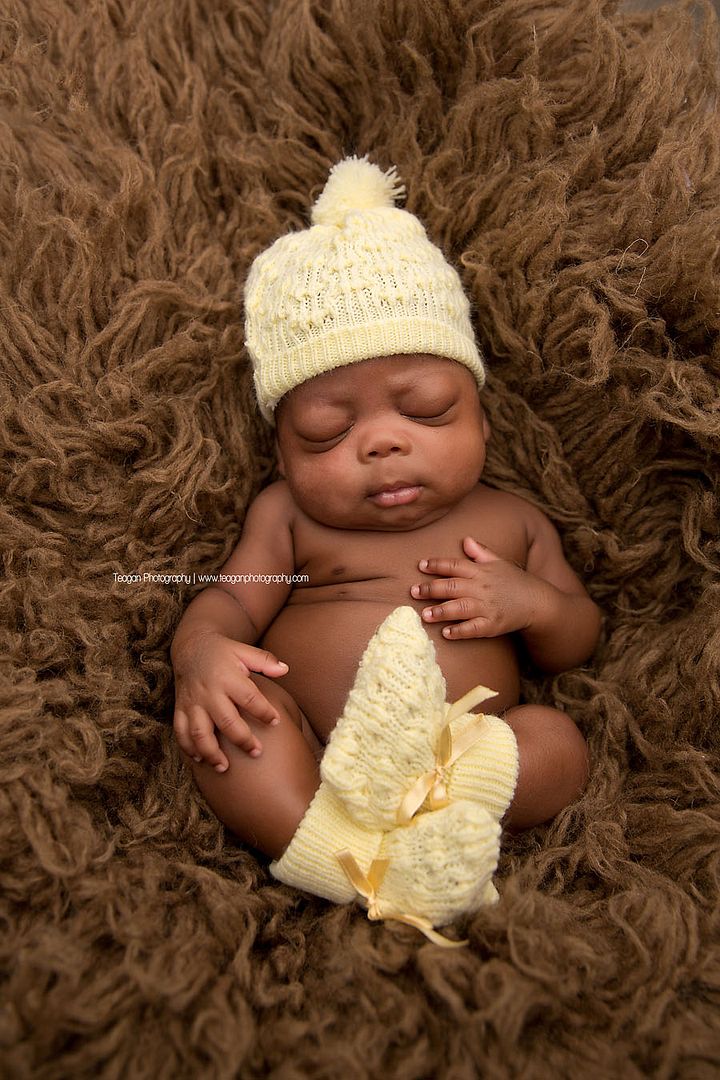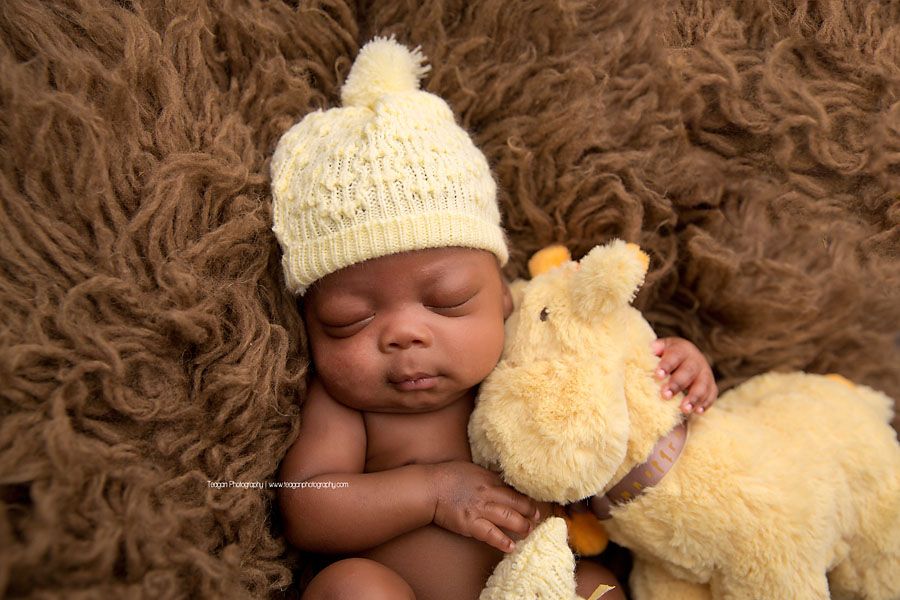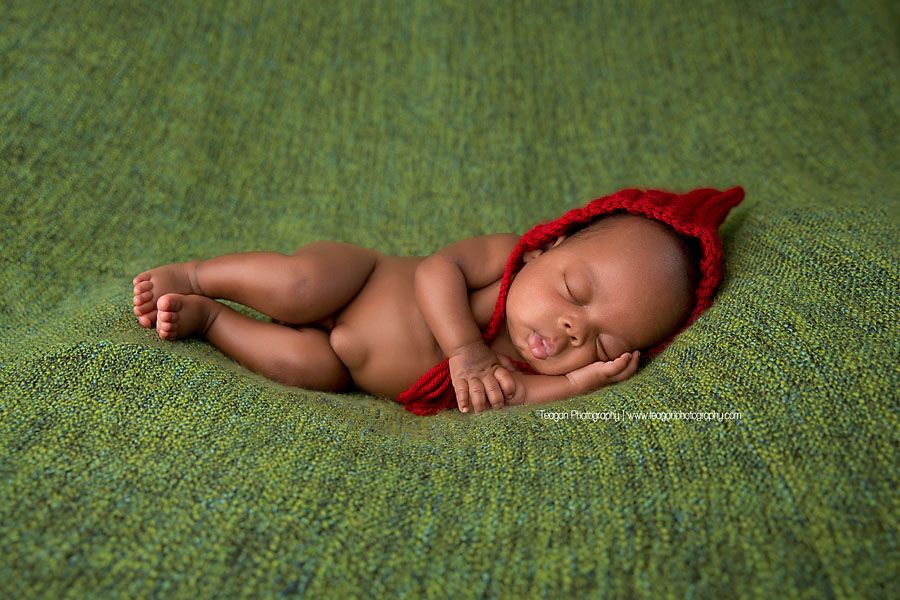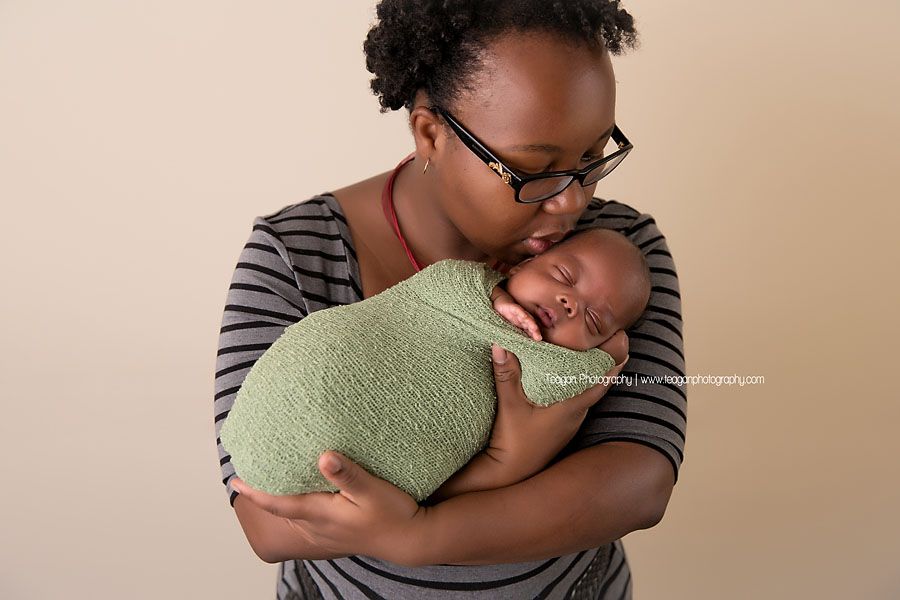 Book your maternity and newborn photo sessions by clicking here! I would love to work with you.