Posted by Allison Anderson on
Another rounds of Mommy Connections babies having their first Christmas photos done.This group of babies was one of the smiliest groups I have ever worked with. Sometimes it can take a lot of effort from me to get a smile out of a baby —- and sometimes I don't get any smiles. I only get about 5 minutes with each baby and his or her mom during the Mommy Connections mini sessions. But this group was so fun and happy. They were obviously excited about Christmas!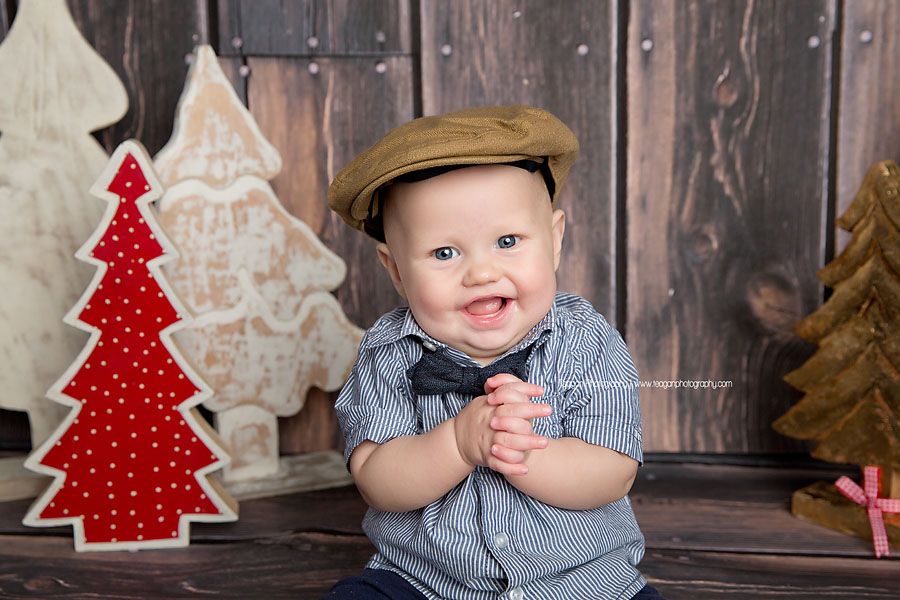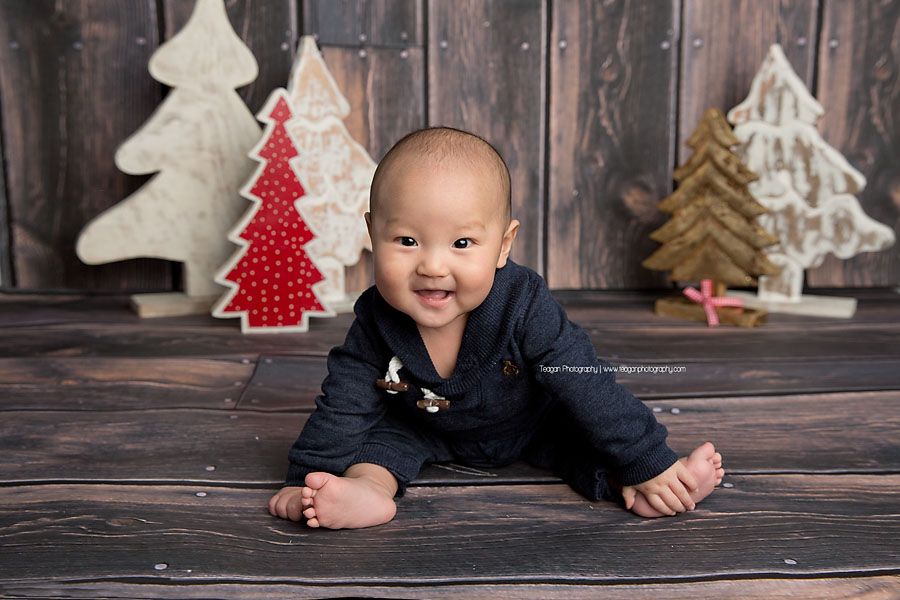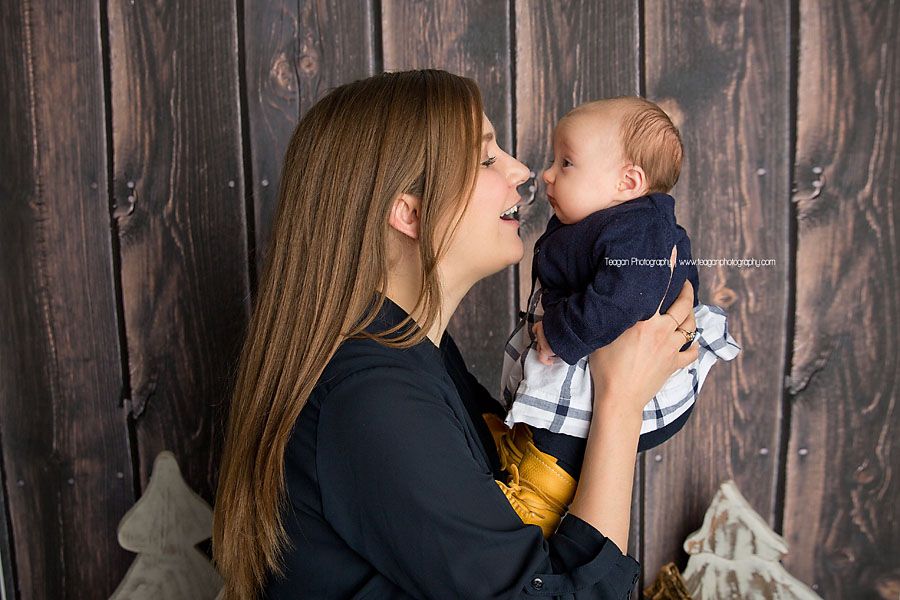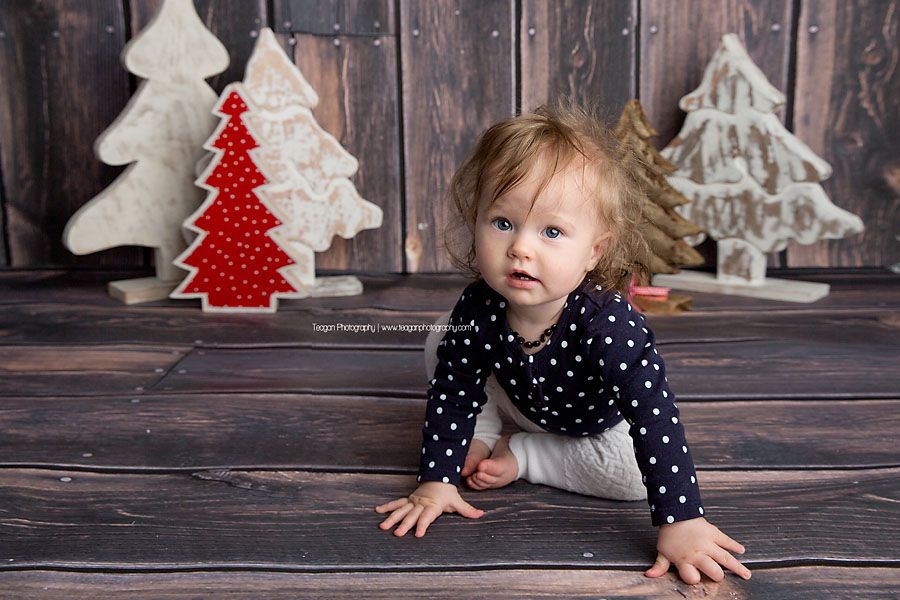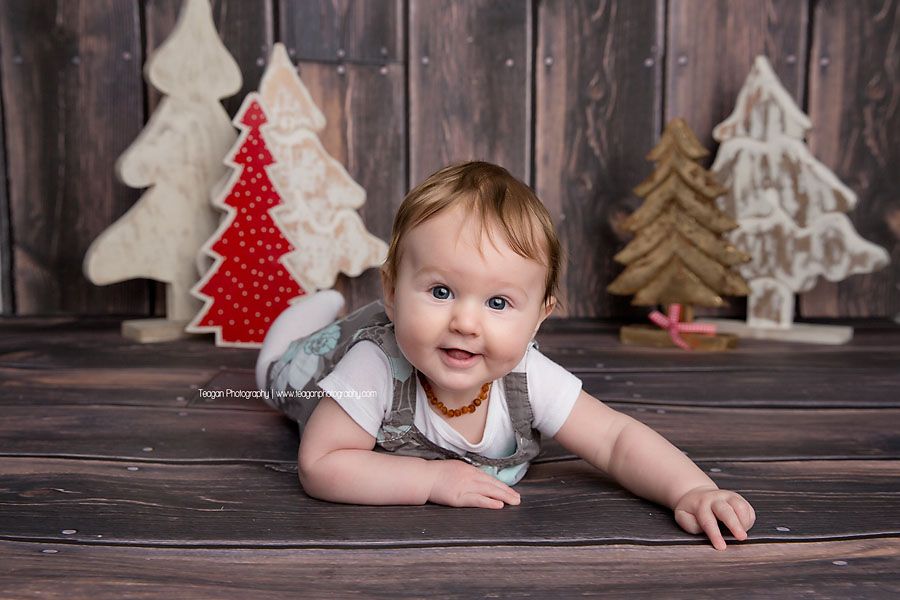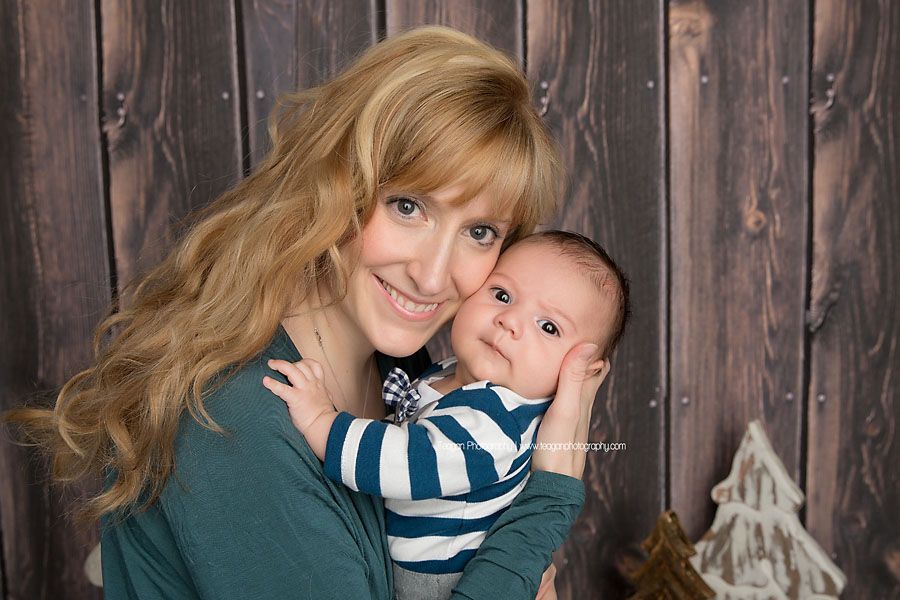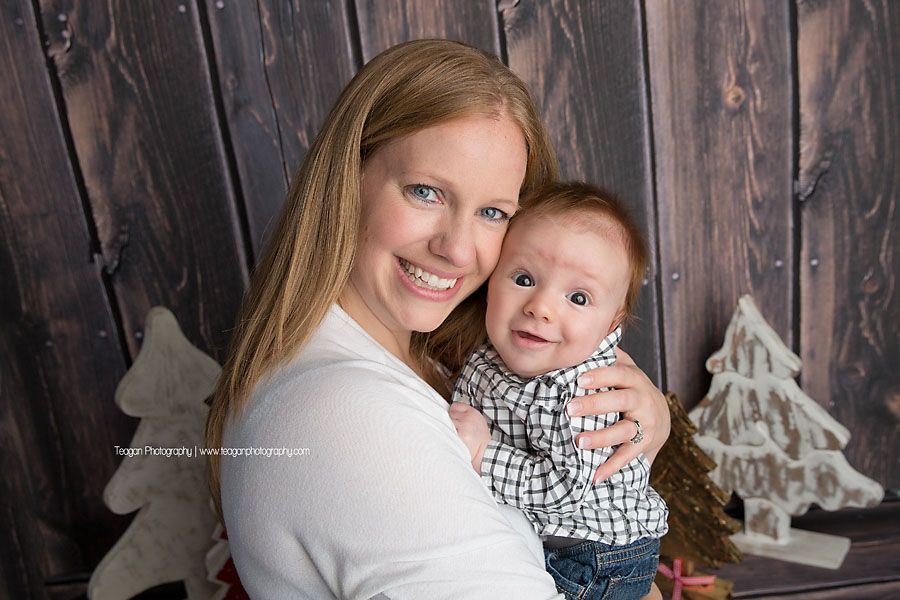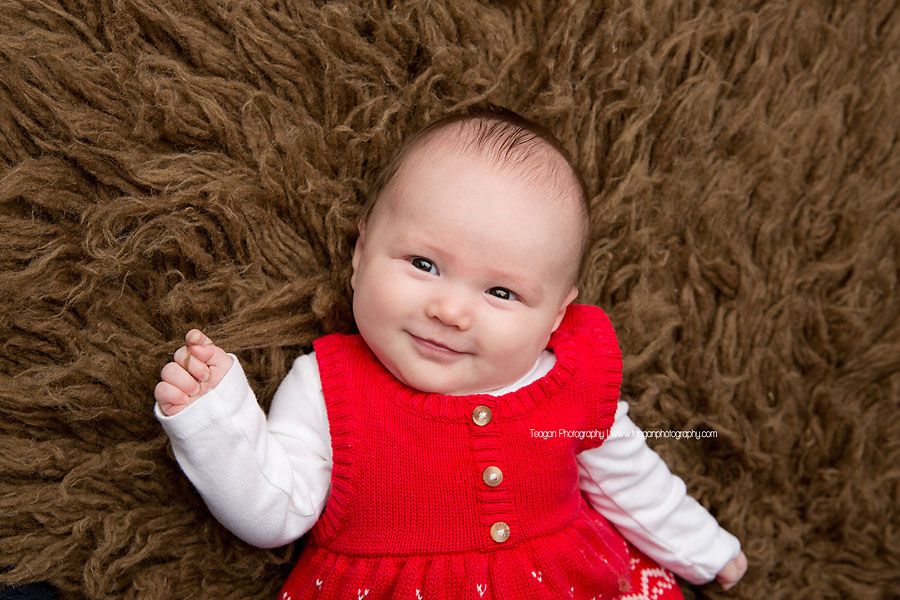 Book your child's Christmas photo sessions by clicking here! I would love to work with you.