Posted by Allison Anderson on
Adorable little Oliver was an evening session for me! He was actually my first newborn photographed at night. I will admit I was nervous. Newborn photographers like to schedule our sessions for the morning as newborn babies are generally sleepier at that time. The later in the day you go the fussier babies can get. I have 3 children of my own and they were pretty cranky at night. Well Oliver was wonderful. He slept soundly and let me put him in many different poses and set ups. Oliver has such perfect skin and the cutest little newborn features. I loved working with his family and photographing him as a newborn baby!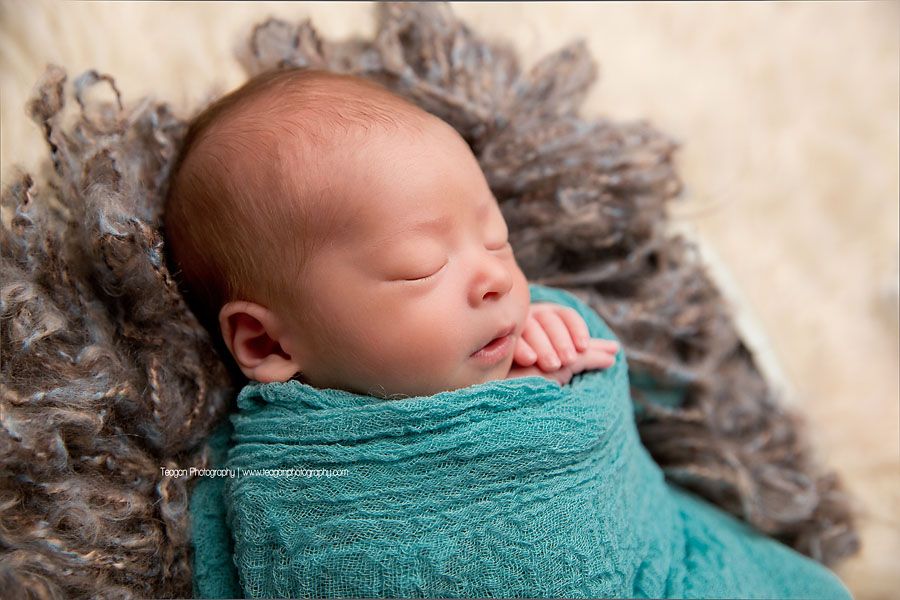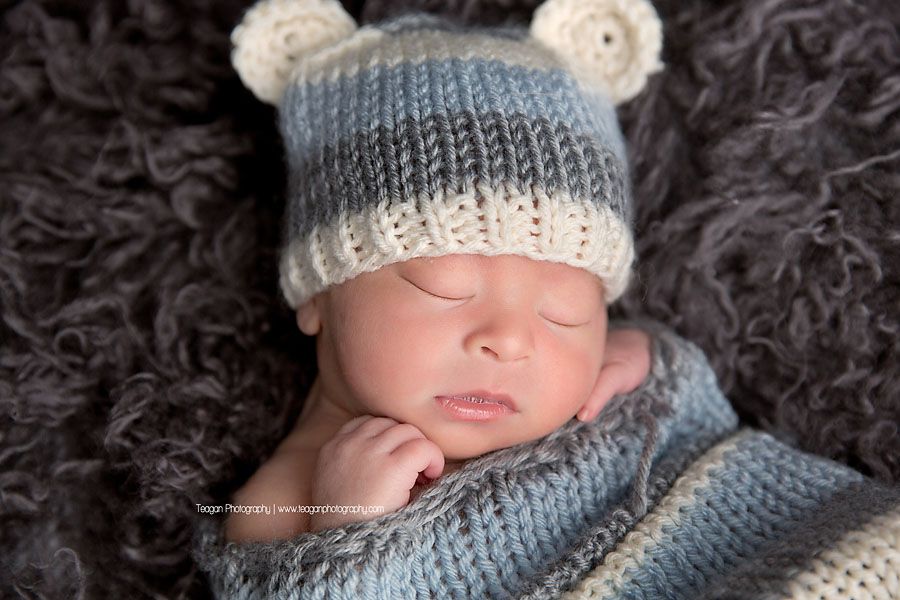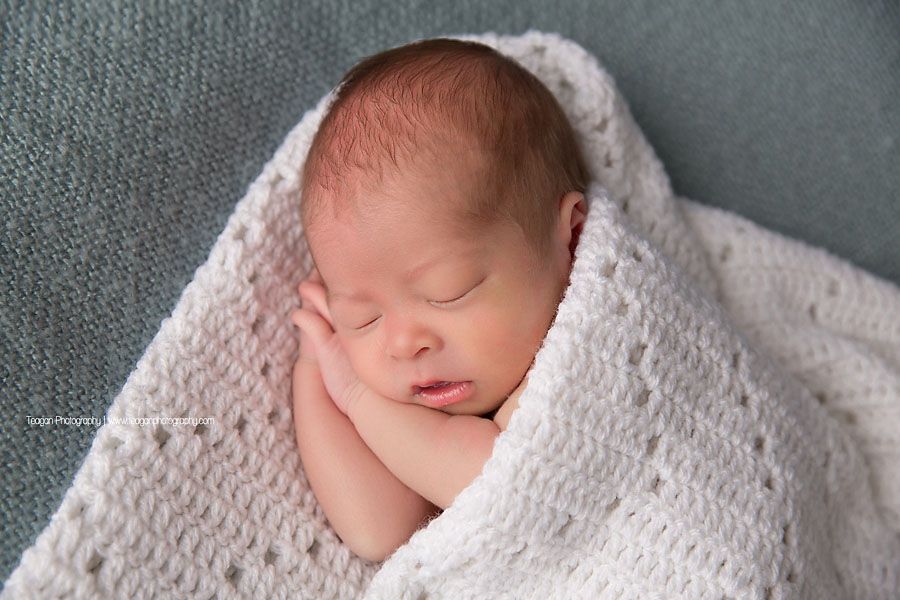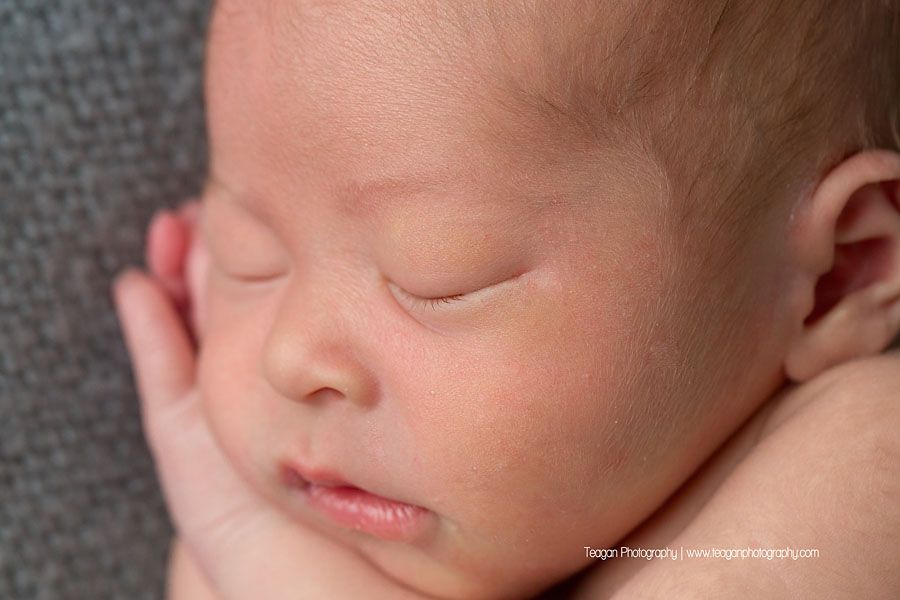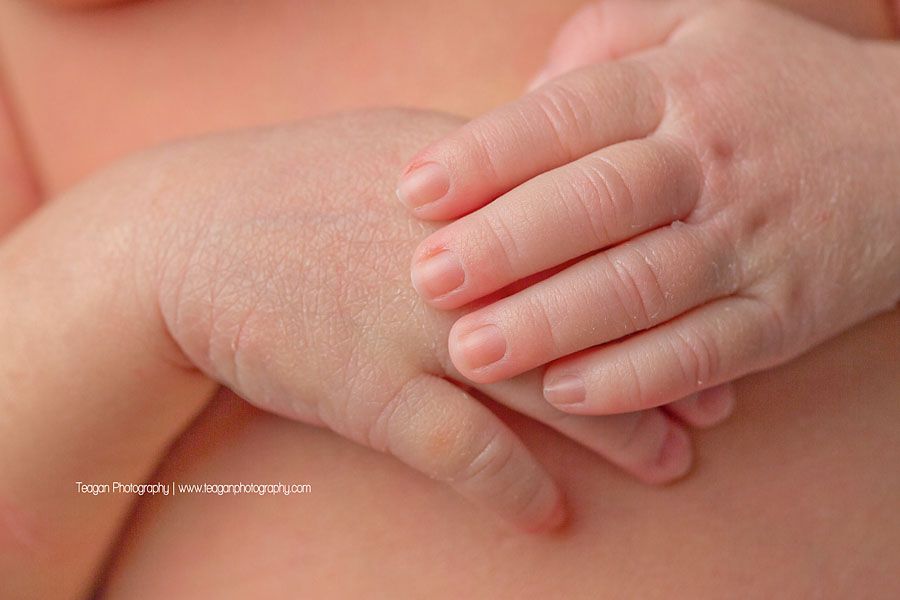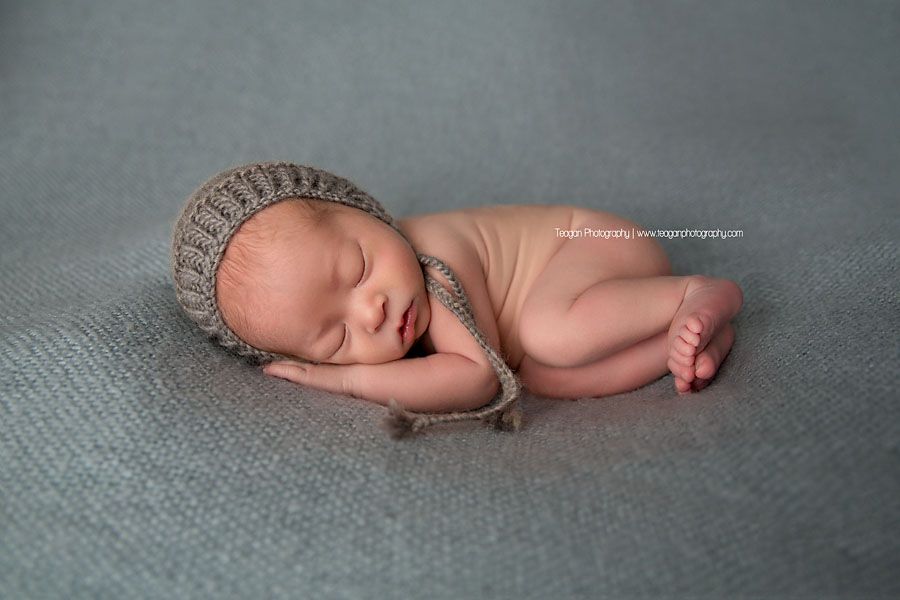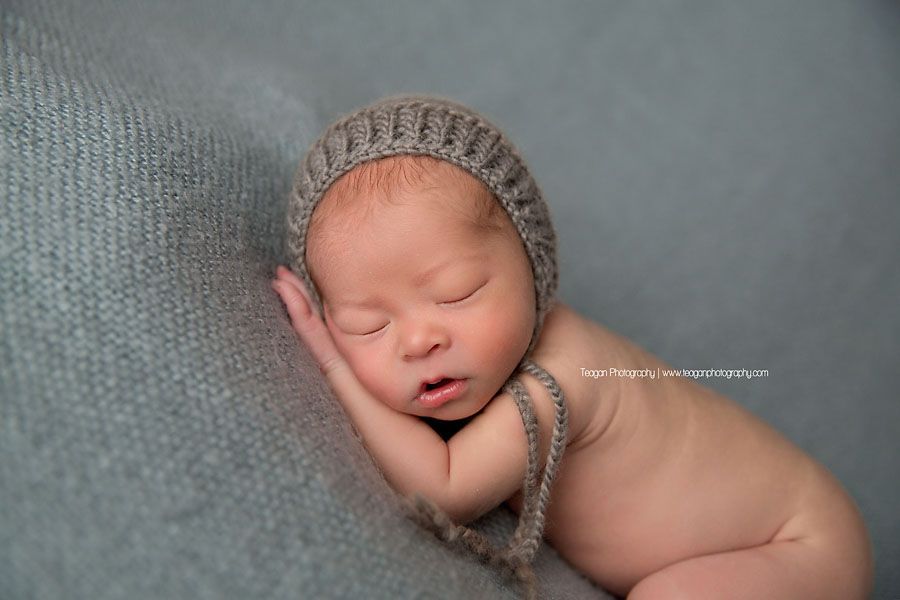 Book your maternity and newborn photo sessions by clicking here! I would love to work with you.