Posted by Allison Anderson on
Oh I had grand ideas of a maternity session along a reachable island in the North Saskatchewan River, as the sun shone through the trees behind them. However Mother Nature had much different plans. She said you'll get cold, rain and wind. So we went indoors for Kristi's maternity session. She and her husband were about to embark on a special journey as they became parents for the first time. We ended up going to The Enjoy Centre for part of the maternity photos and then back to their house for some studio photos and a few pictures with their puppies. The Enjoy Centre is such a beautiful building and autumn was in full swing inside. We took advantage of all the pumpkins. I think carrying around that pumpkin gave Sean a bit of an idea of what Kristi was feeling for the last 9 months. Ha! I look forward to sharing our year of photos coming up. Baby Lillian is the sweetest.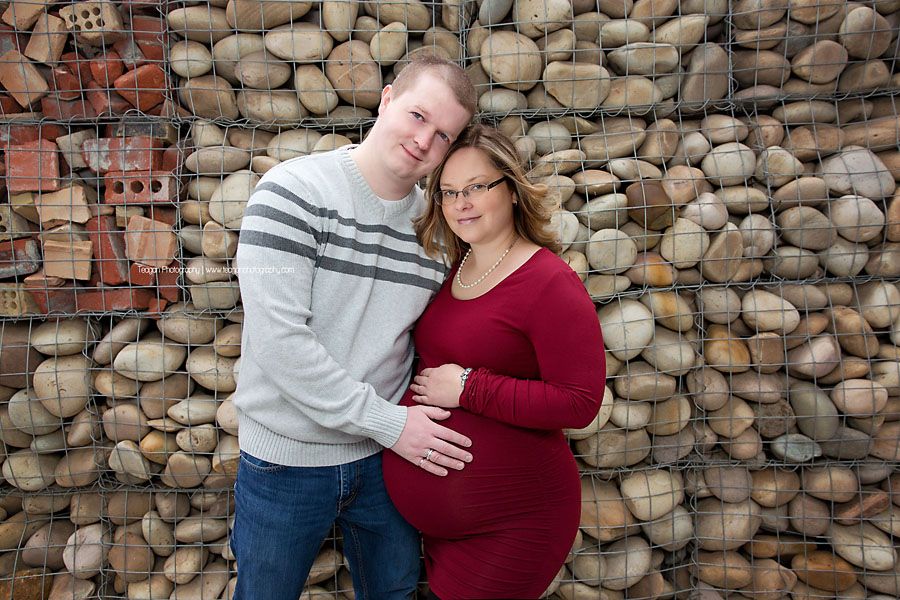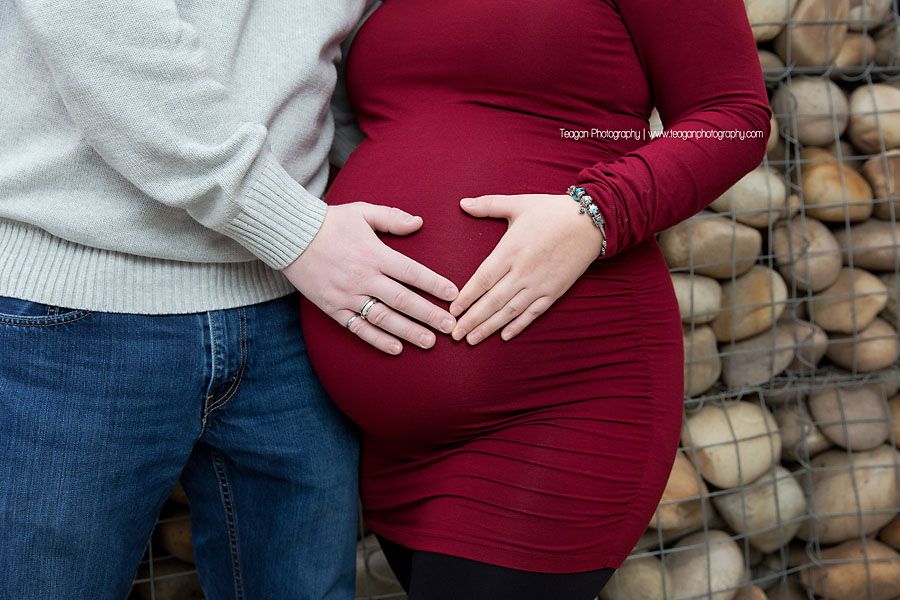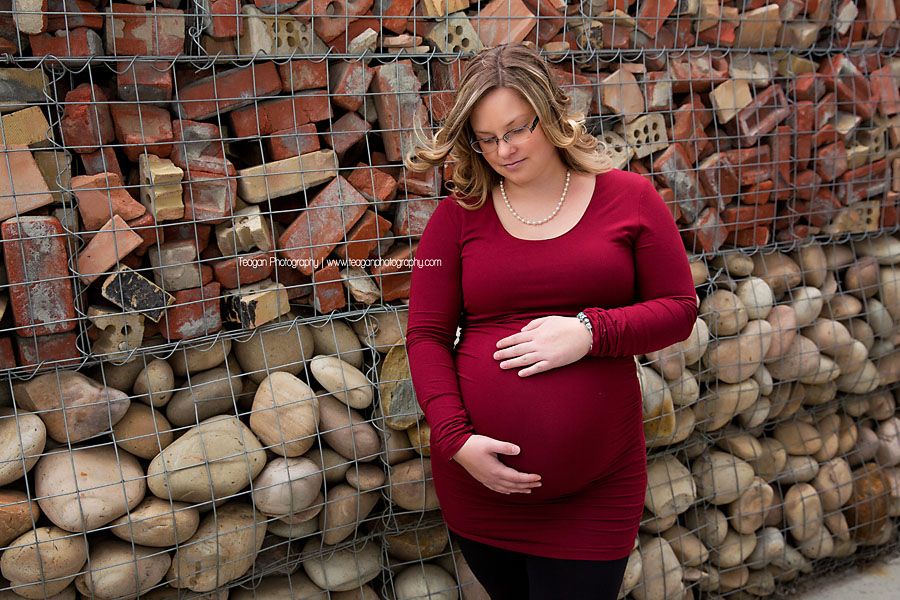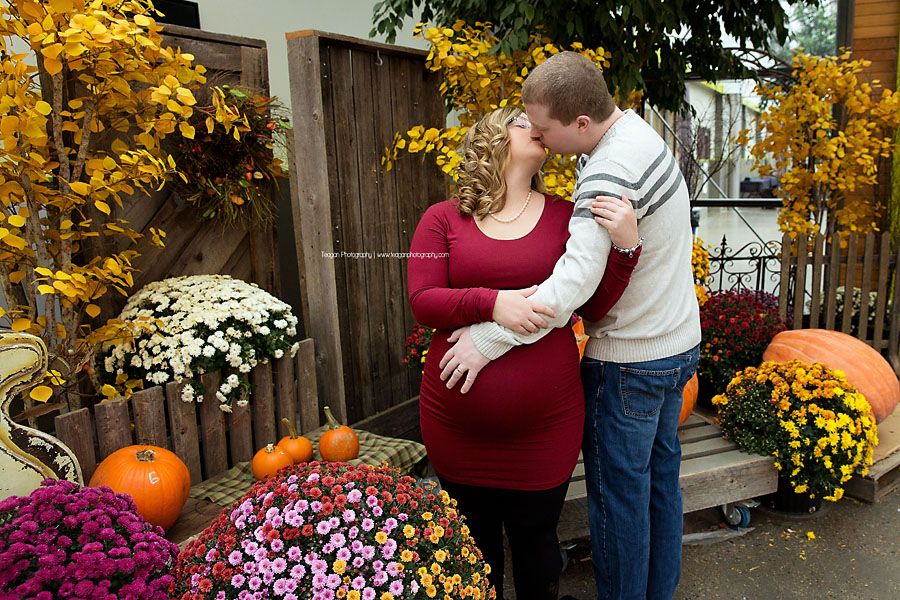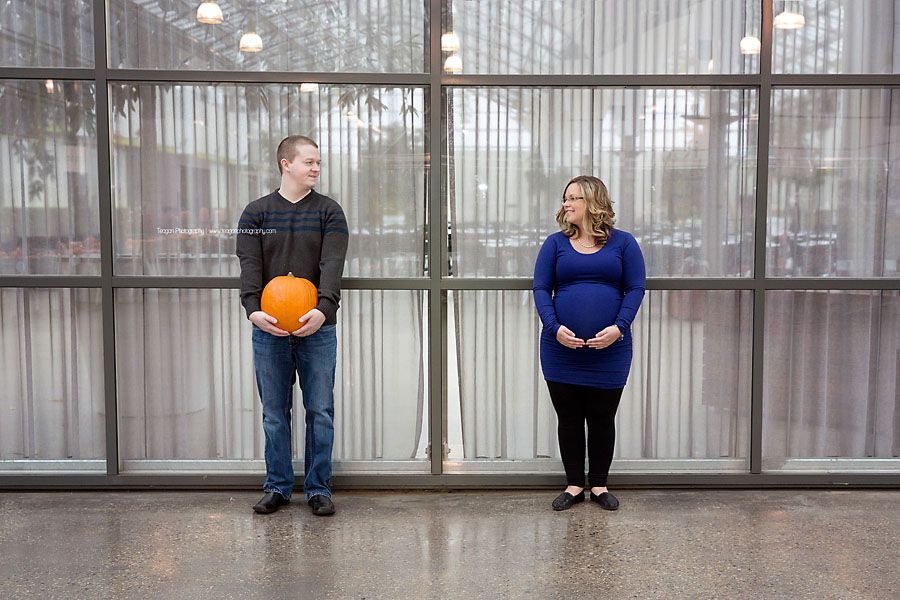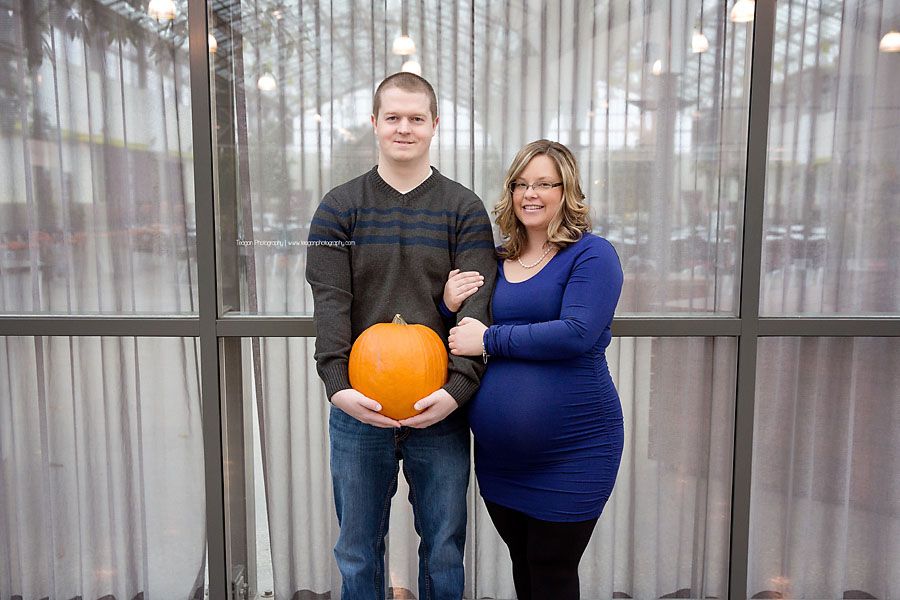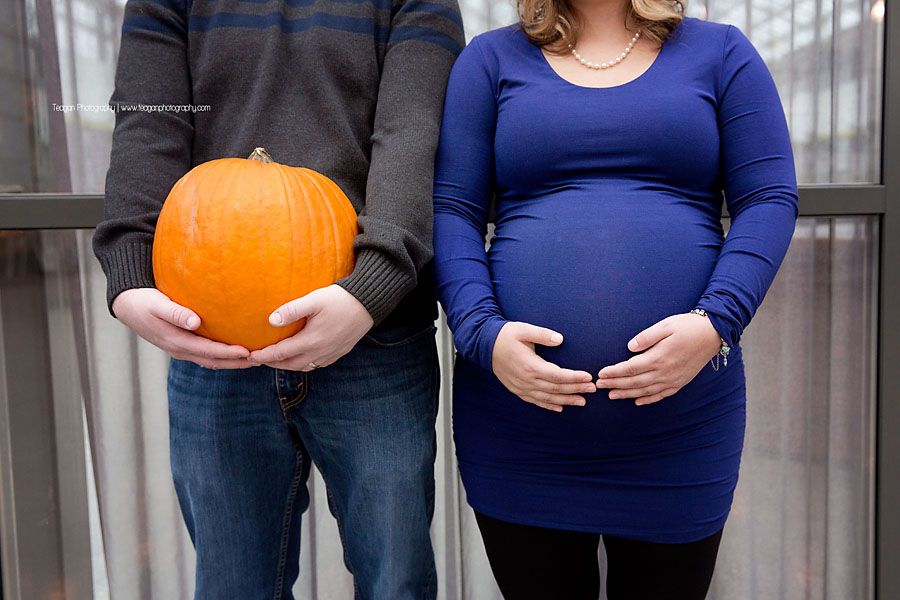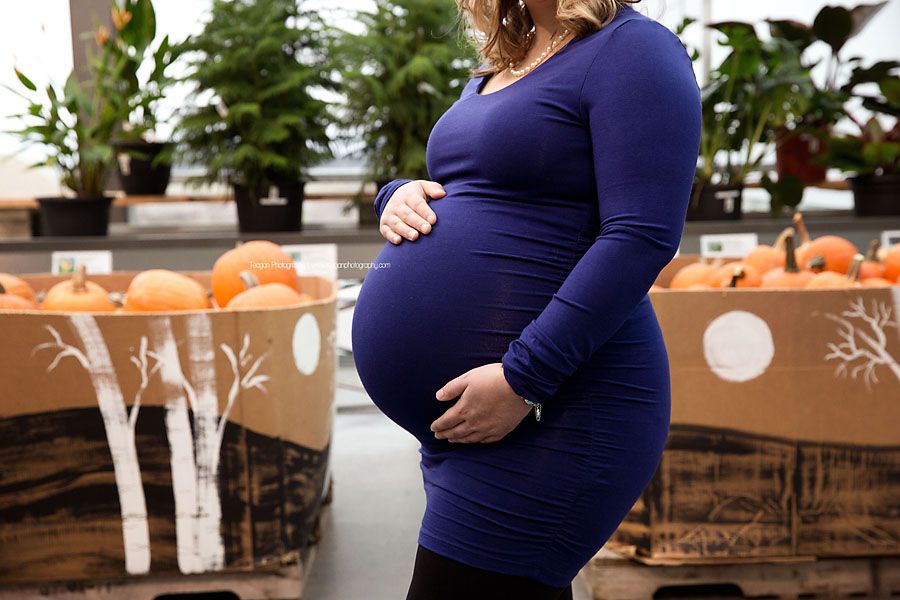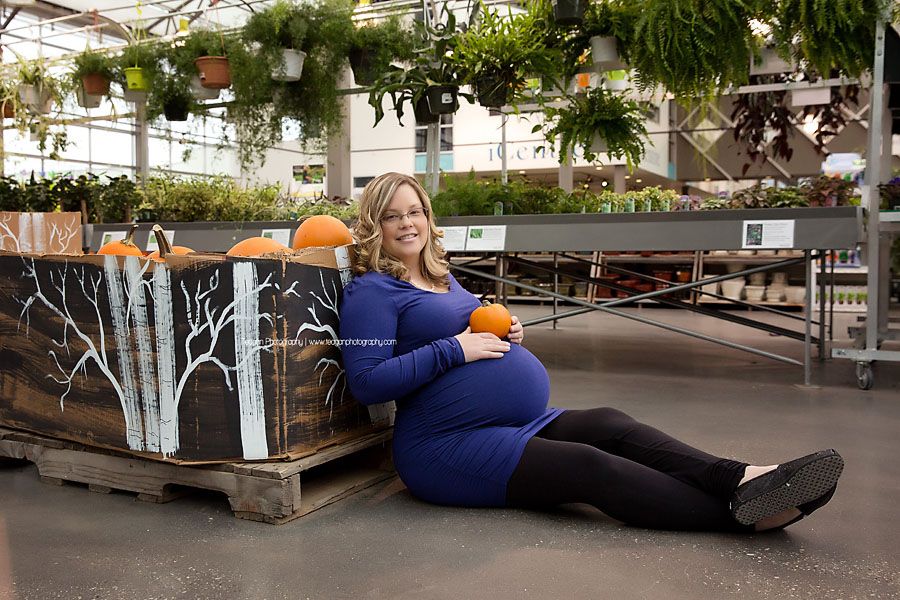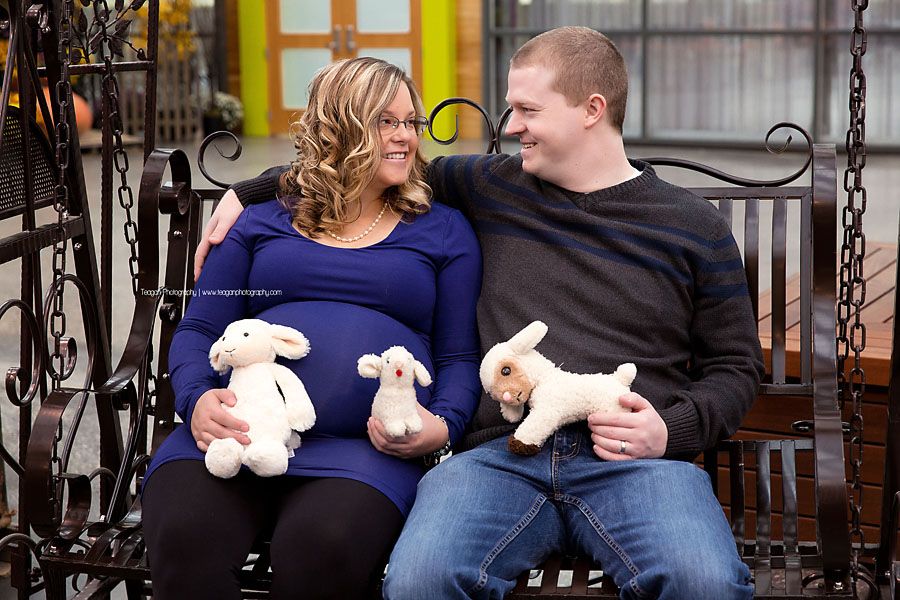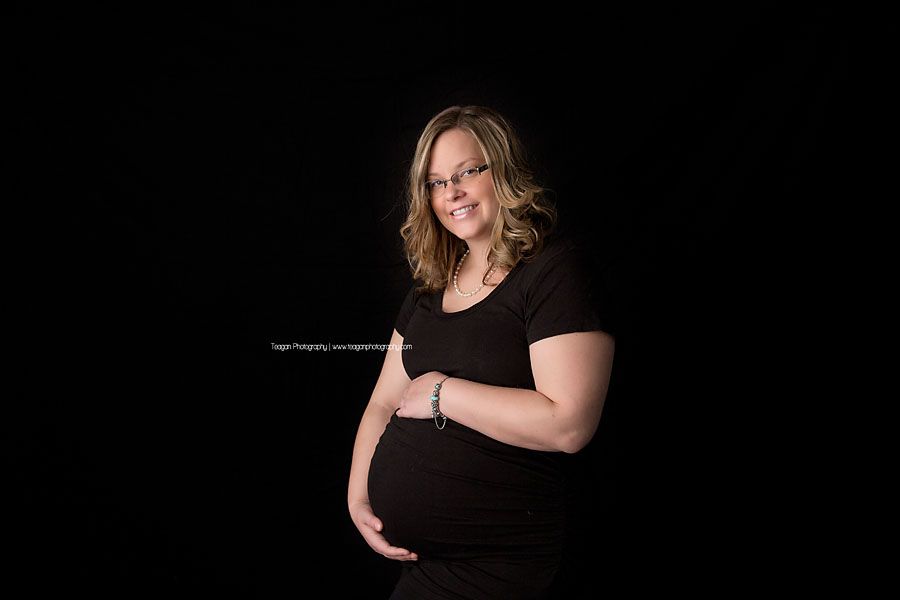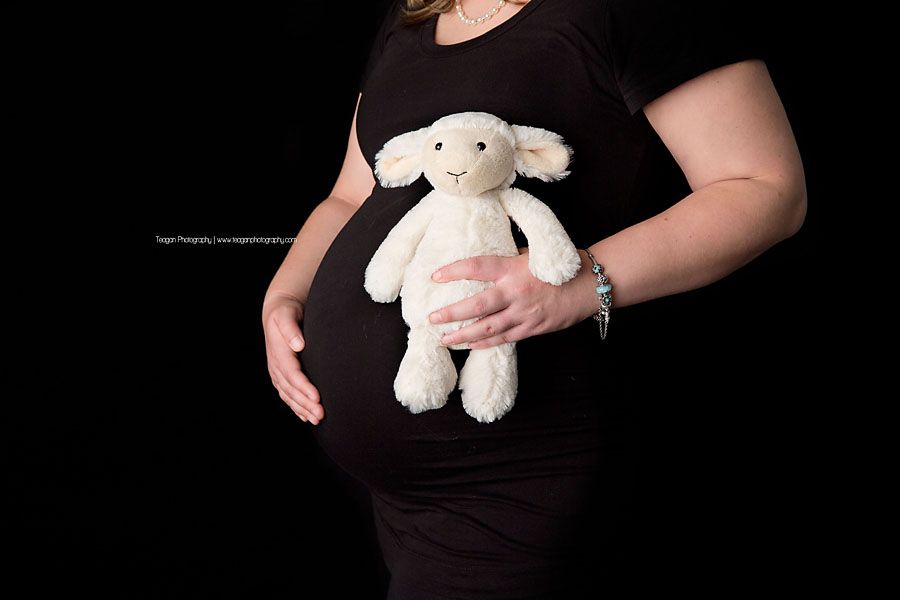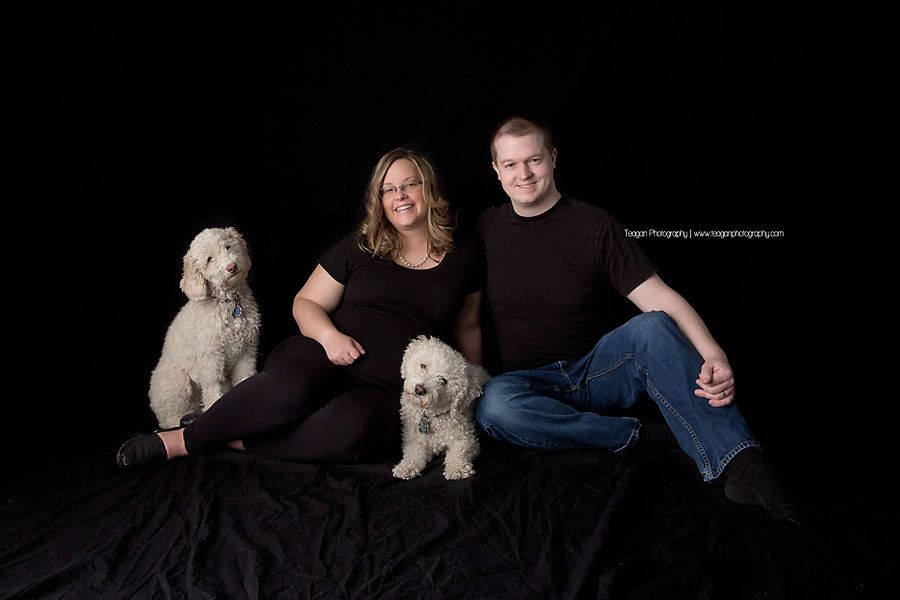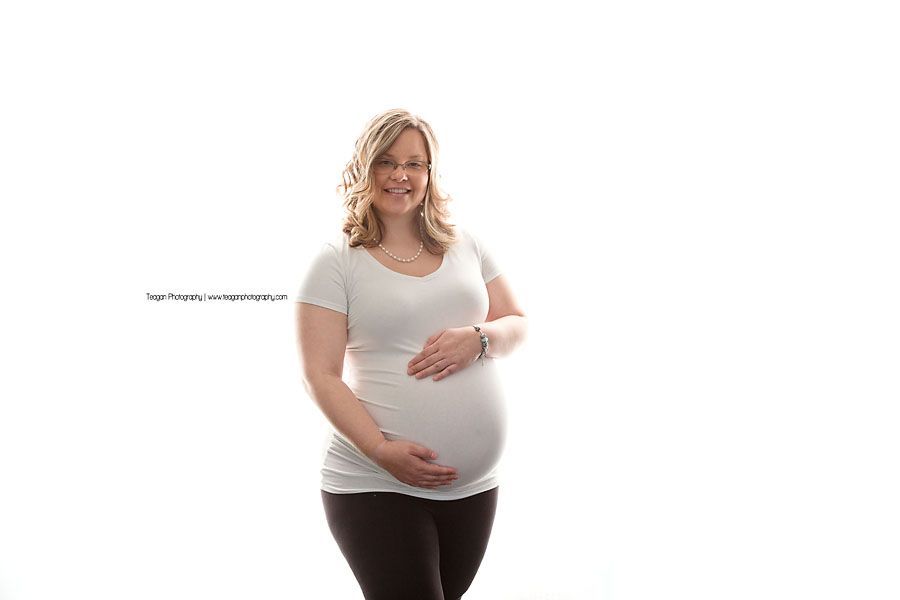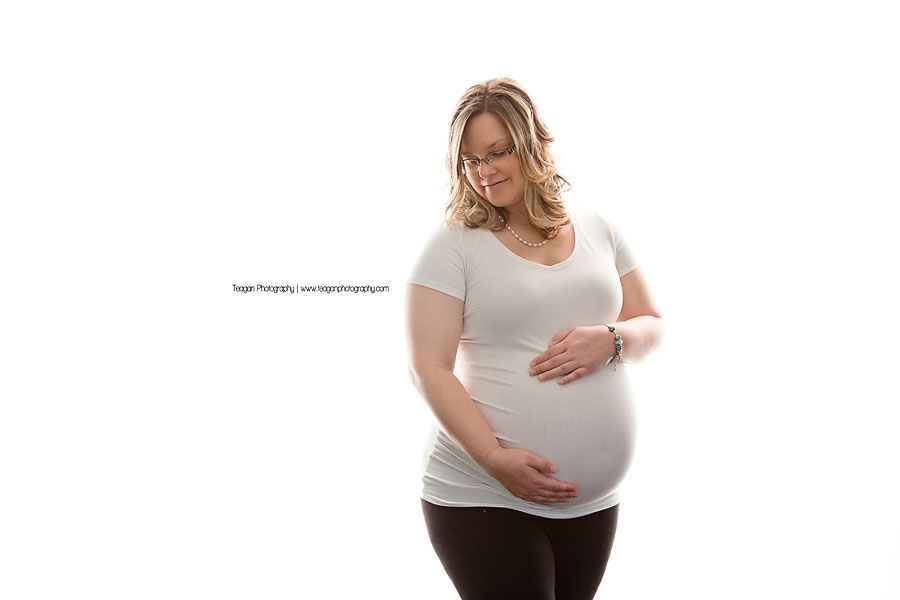 Book your maternity and newborn photo sessions by clicking here! I would love to work with you.