Posted by Allison Anderson on
Elle is the sweetest little girl. She loves her mom and dad, but needed some convincing about the cake. She did get into in the end, but oh did it take some convincing! I like to do a quick family photo shoot before the cake is brought out, as a child turning one is just as much about mom and dad completing their first year of parenting. We went to the little park near their house for some family photos and the quickly back home to make mobile studio for a costume change and a cake. It wasn't until mom gave her a spoon did Elle finally really get into the cake and give me some of the cutest expressions!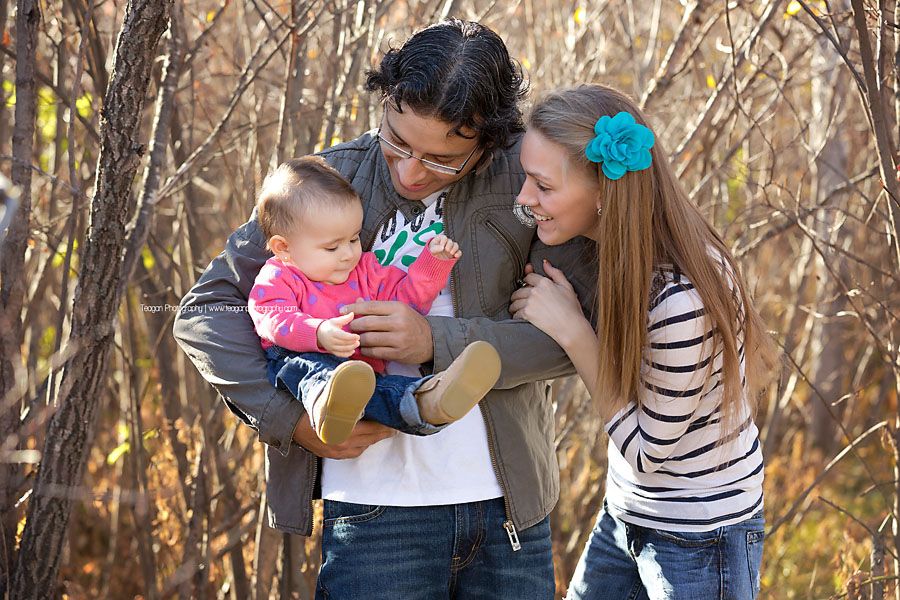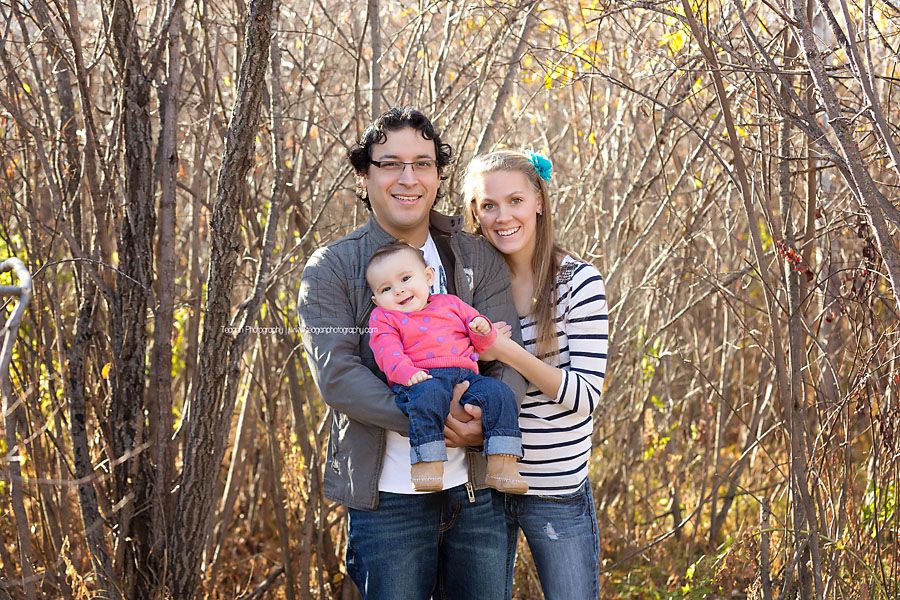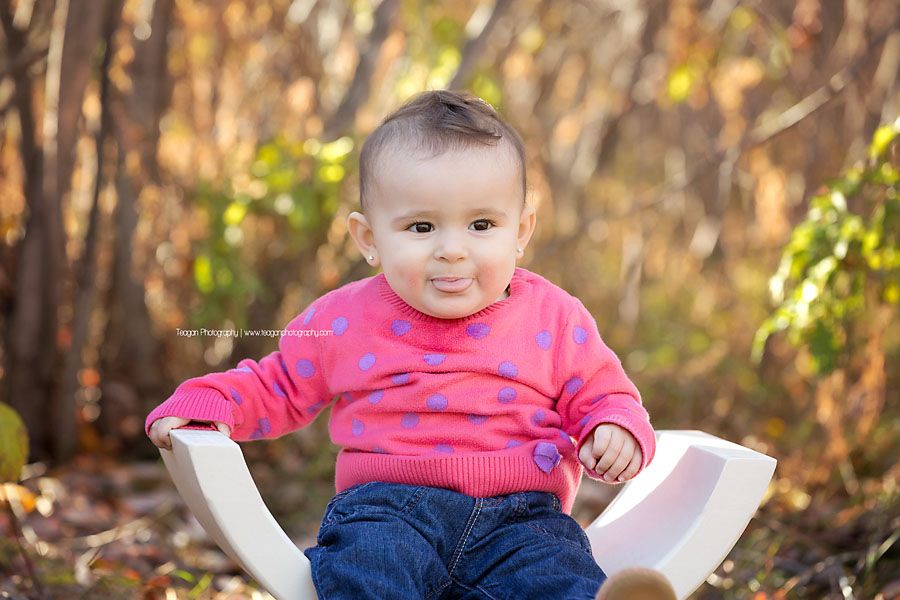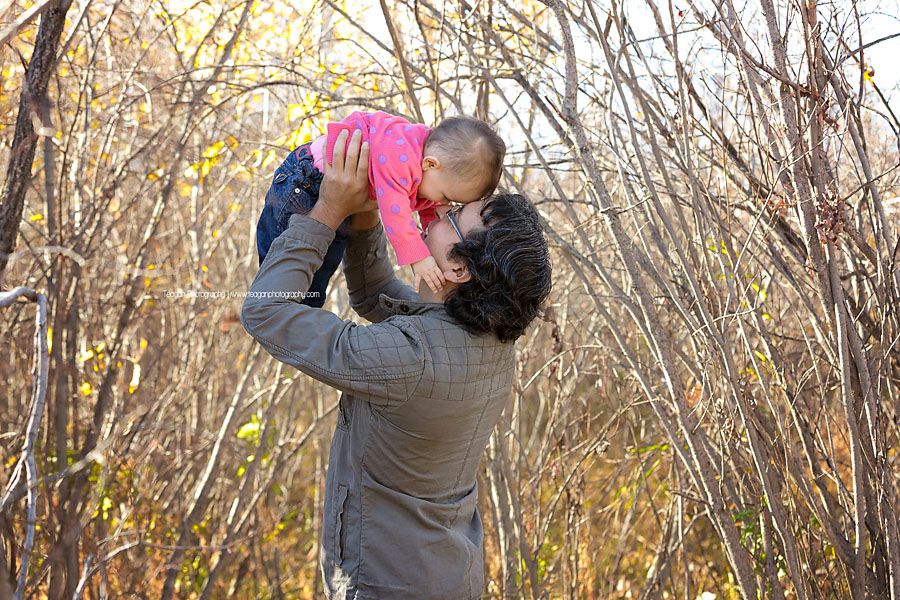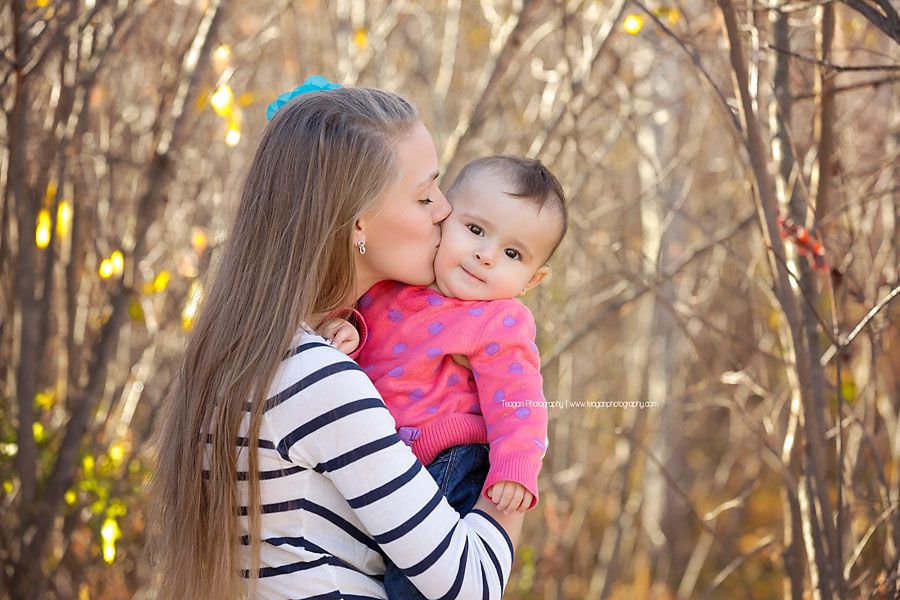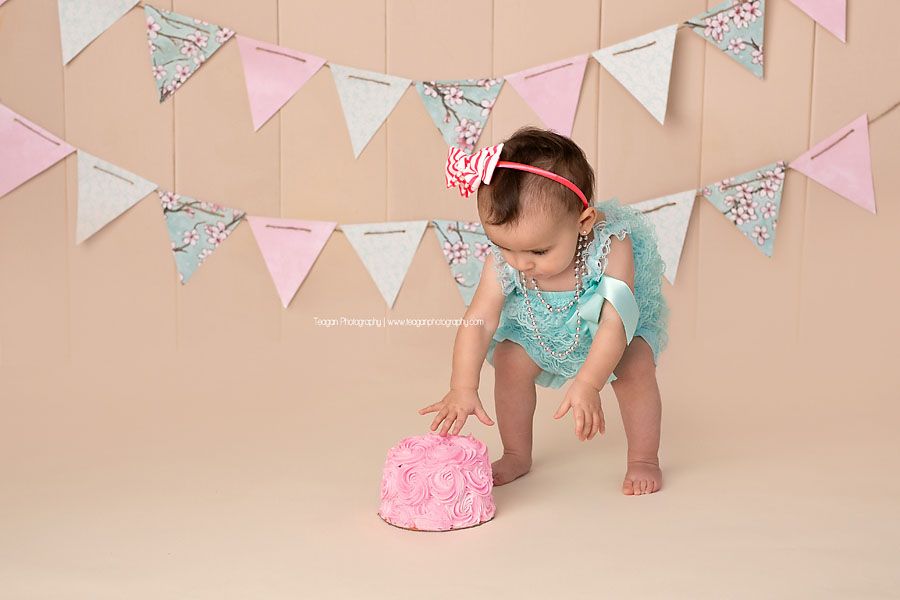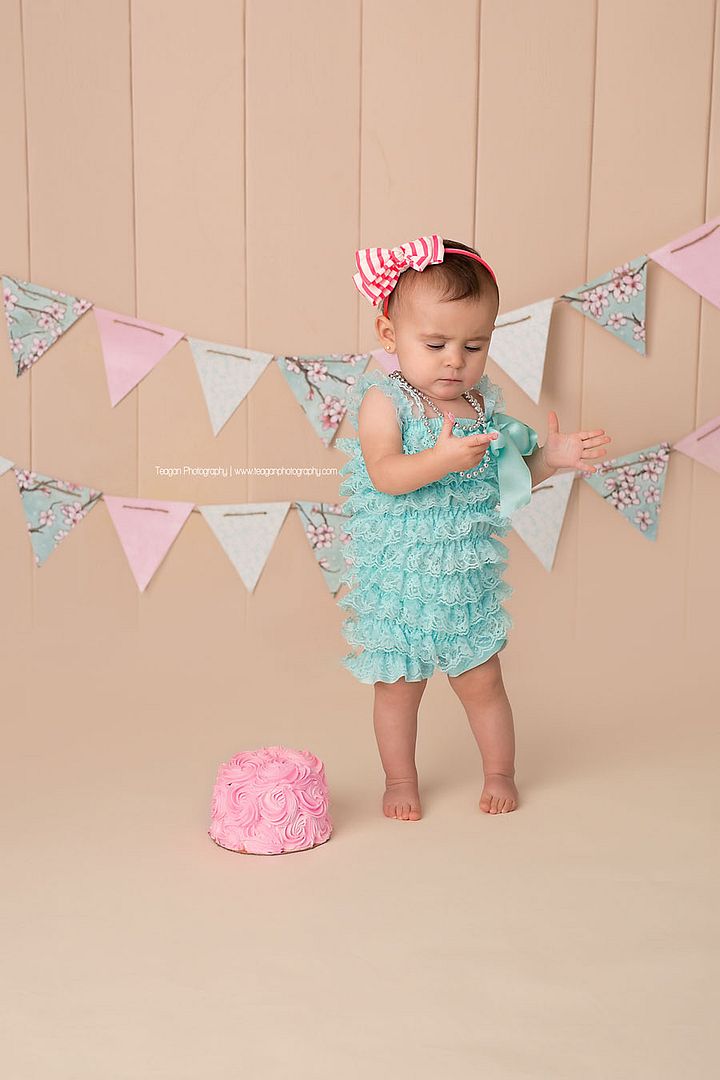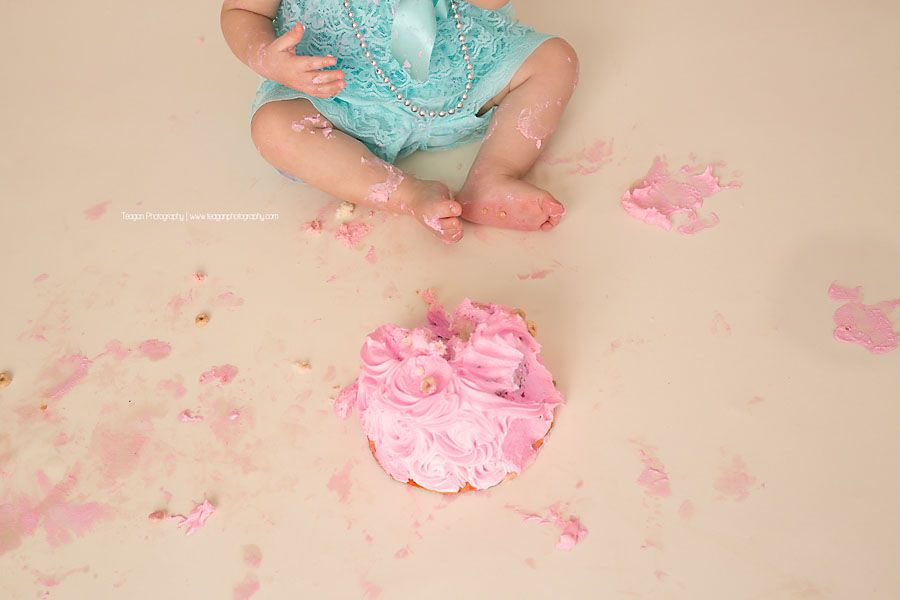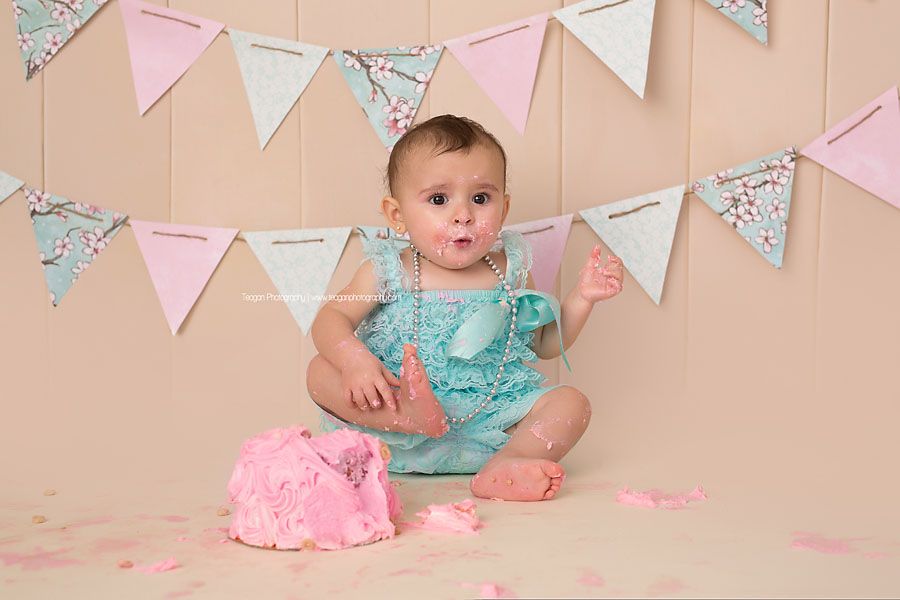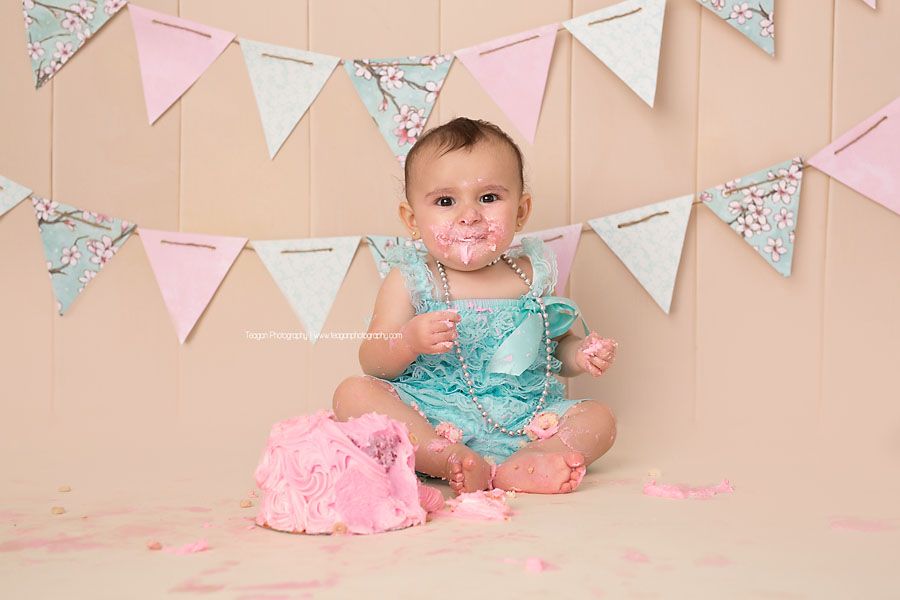 Book your cake smash photo session by clicking here! I would love to work with you.