Posted by Allison Anderson on
Nothing says Christmas like a blog post in the summer. Actually nothing says Christmas like photos with your brother wearing matching red pajamas! My kids have the same ones too — thanks to an awesome pajama store at West Edmonton Mall. I met Jackson and Tyler when I did their preschool photos. Mom wanted some Christmas pajama photos to send out to family and friends. They are a sweet pair, but definitely rambunctious boys! Mom and dad had bought a cool red truck decoration for their front lawn, but before they hauled it outside the boys wanted a picture with it.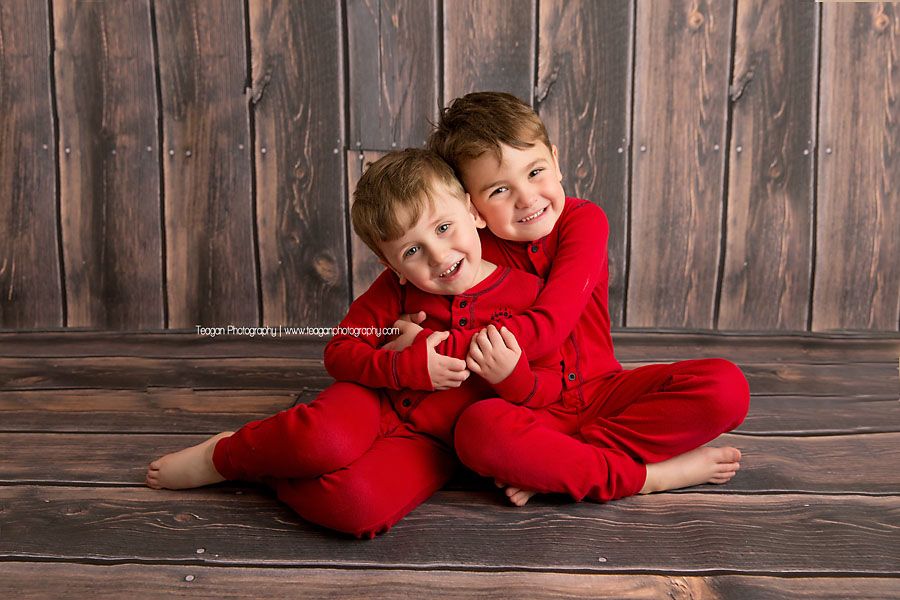 Book your Family sessions by clicking here. I would love to work with you.