Posted by Allison Anderson on
Sweet little Willem was a baby I met almost 2 years ago! His mom and I met when I photographed her and her daughter at a Mommy Connections Toddler class. I like to prepare my families about what could happen when photographing siblings and newborns. Toddlers are toddlers. They don't usually like to be told what to do or sit still. Willem's big sister wasn't big on getting her pictures taken. I forcused most of my newborn session on Willem and then we convinced his sister to sit next to the bucket he was in. I remember her not wanting to sit on the cold floor, but she was okay with sitting on a white piece of faux fur.
Sibling photos are really important for me, both as a photographer and as a mom of three. I don't have a photo of my two eldest daughter's together when the middle child was a newborn. I think I will always be a bit sad about that. So knowing my experience, I will try my absolute hardest to get photographs of siblings together.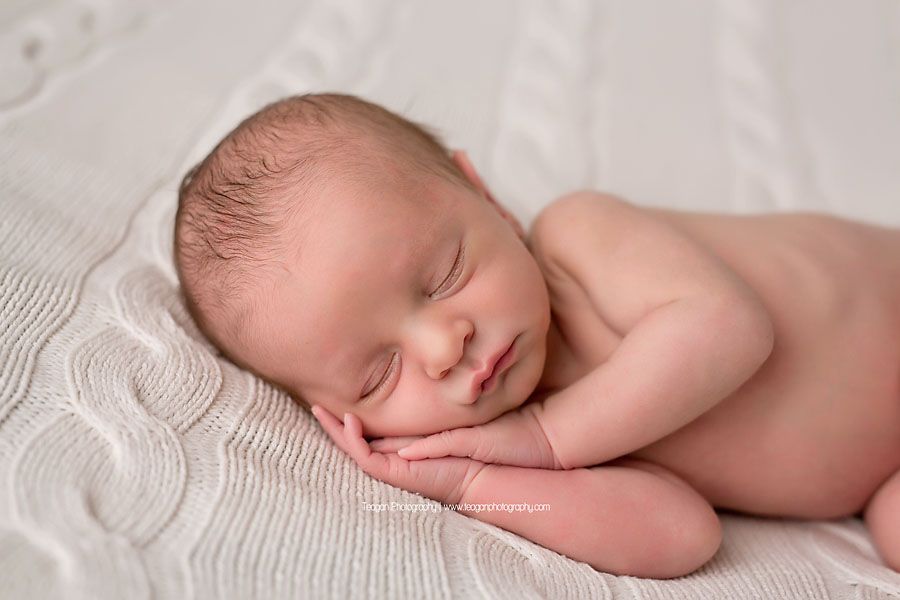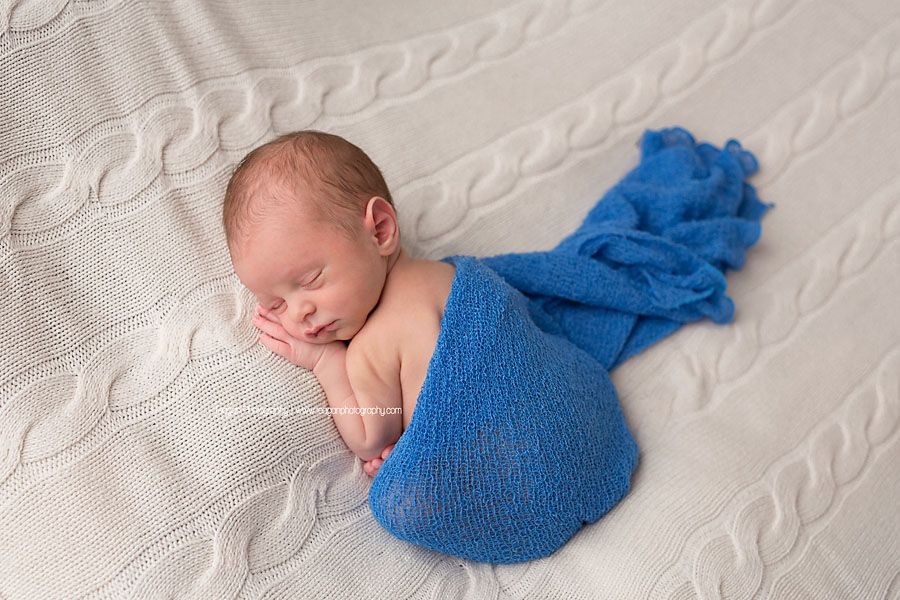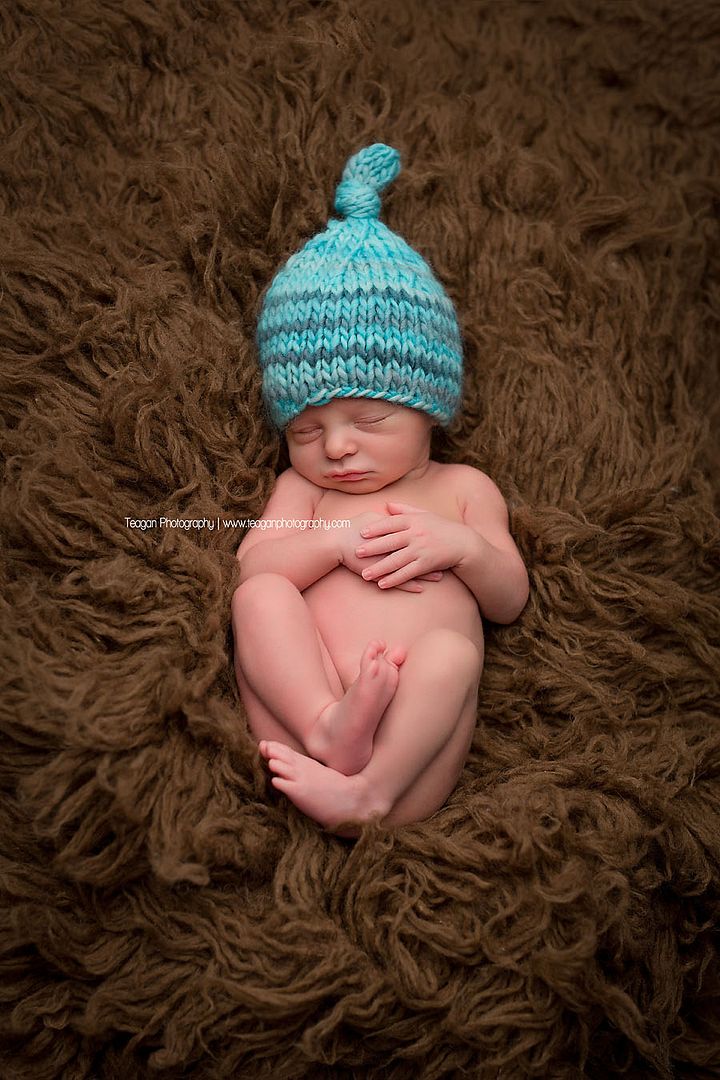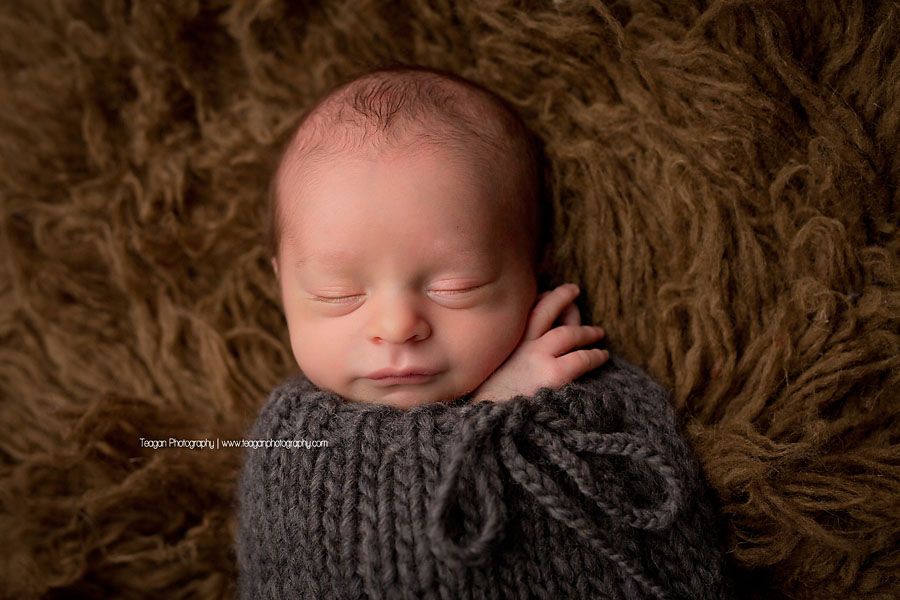 Book your family's photo session by clicking here! I would love to work with you.