Posted by Allison Anderson on
The Mommy Connections West Edmonton group usually meets weekly at the Lessard Community League building. It's a nice place with a great playground and a little patch of poplar trees. For photo shoots with the Mommy Connections groups, I usually stick to a neutral studio type setup. However, when I arrived at the building and I saw that the leaves had just started changing, I told everyone we were going outside! It was such a nice day and those first few days of Fall colours are my favorite. You get the full mixture of colours. Autumn in Edmonton is really pretty but the majority of the colour is yellow. We don't see those vibrant reds and oranges that the East Coast does. But it was nice to get outside and I think the babies enjoyed it! And the slight breeze gave this first baby a killer mowhawk. Although it was pretty much standing on its own.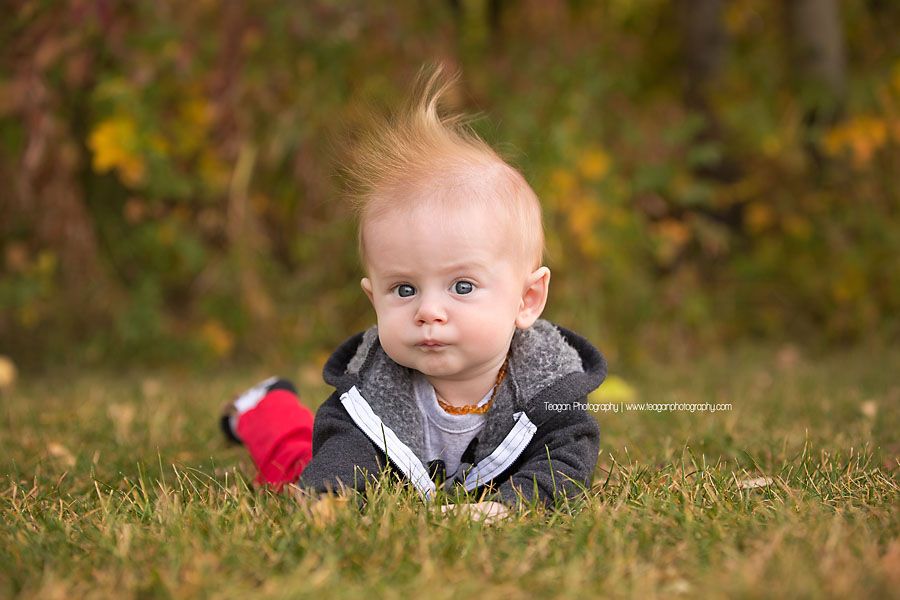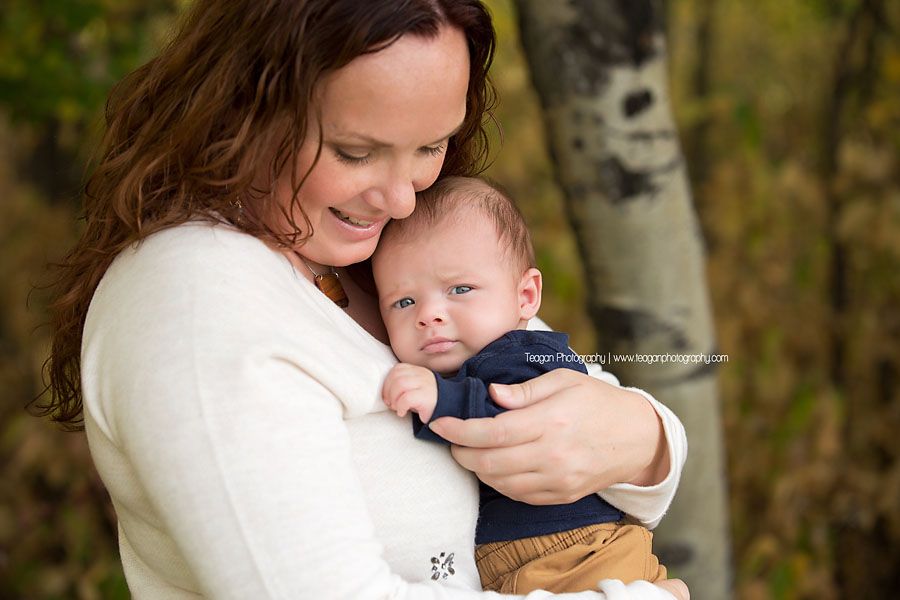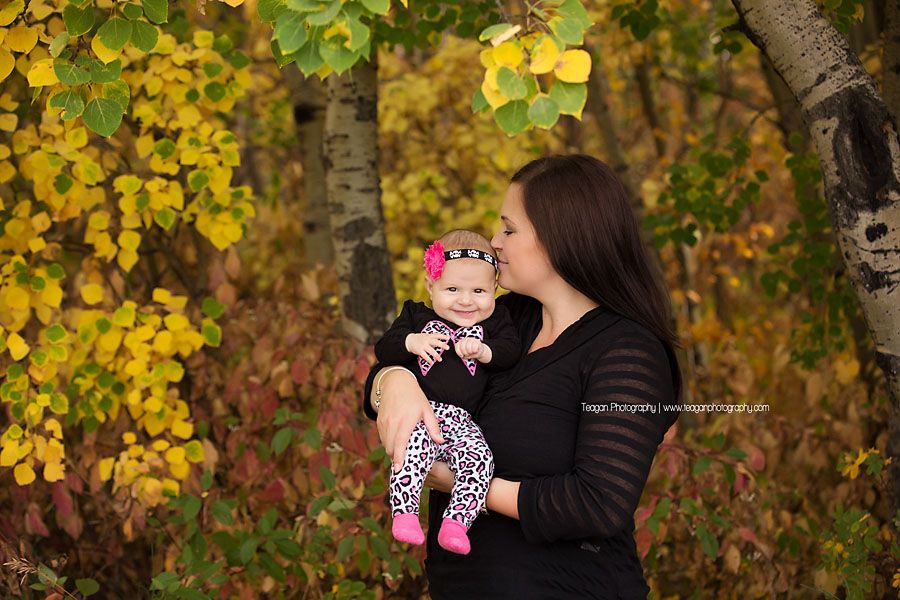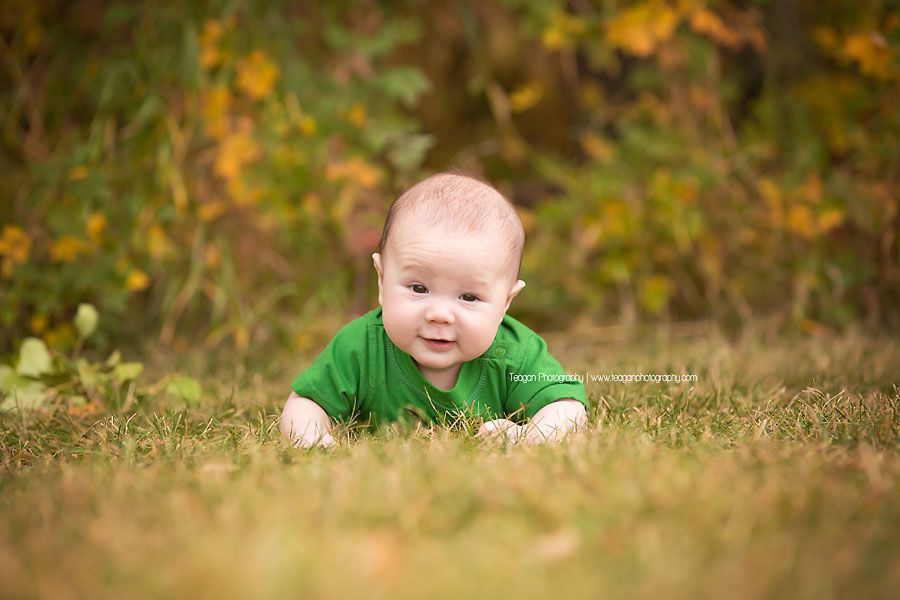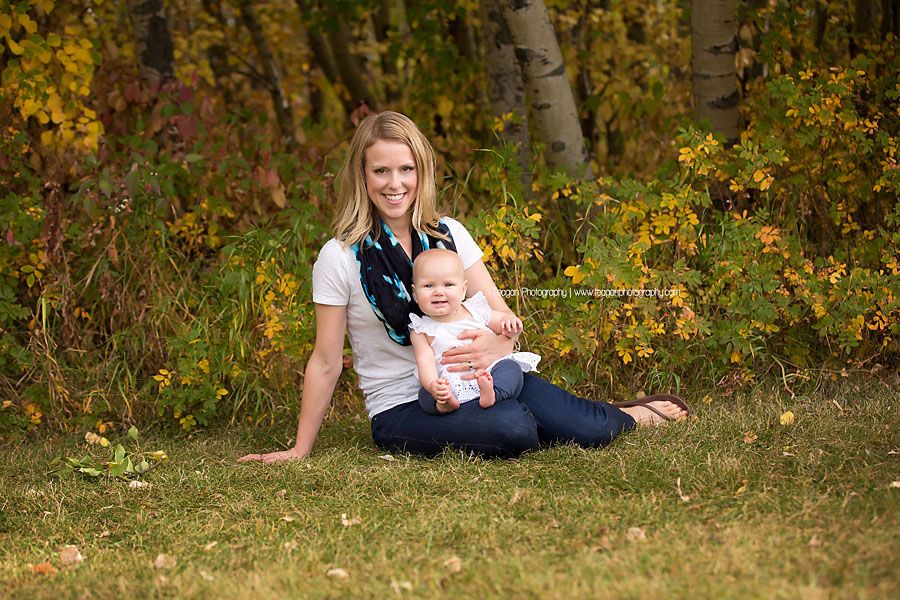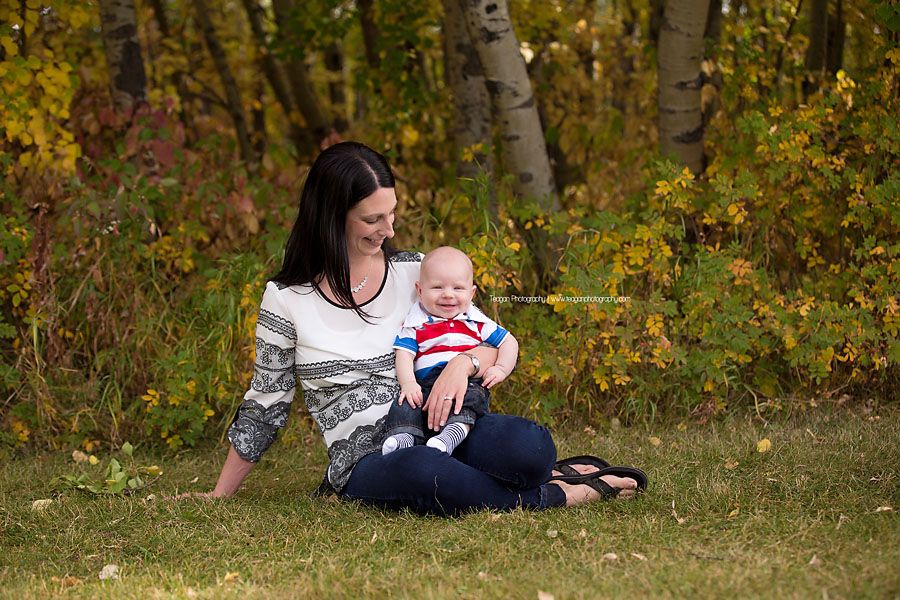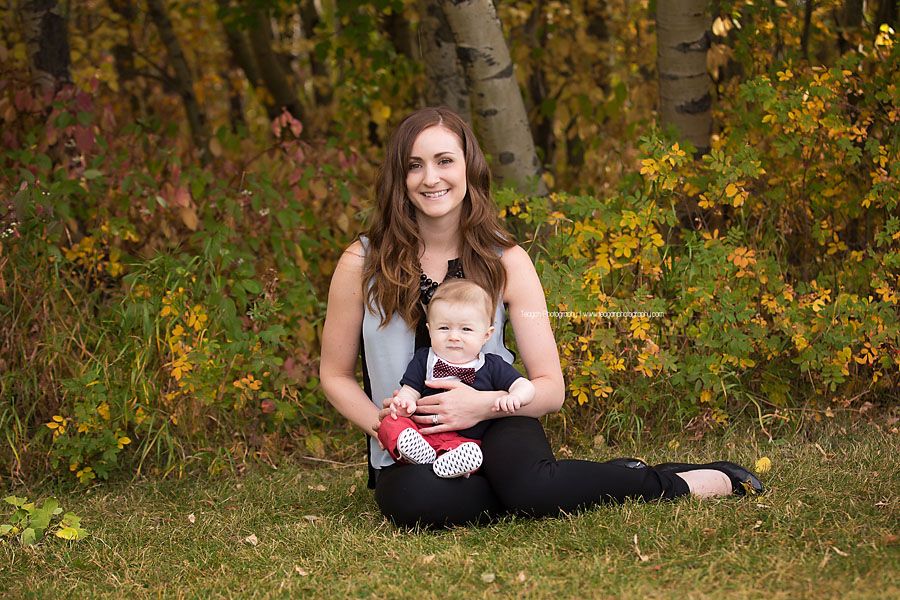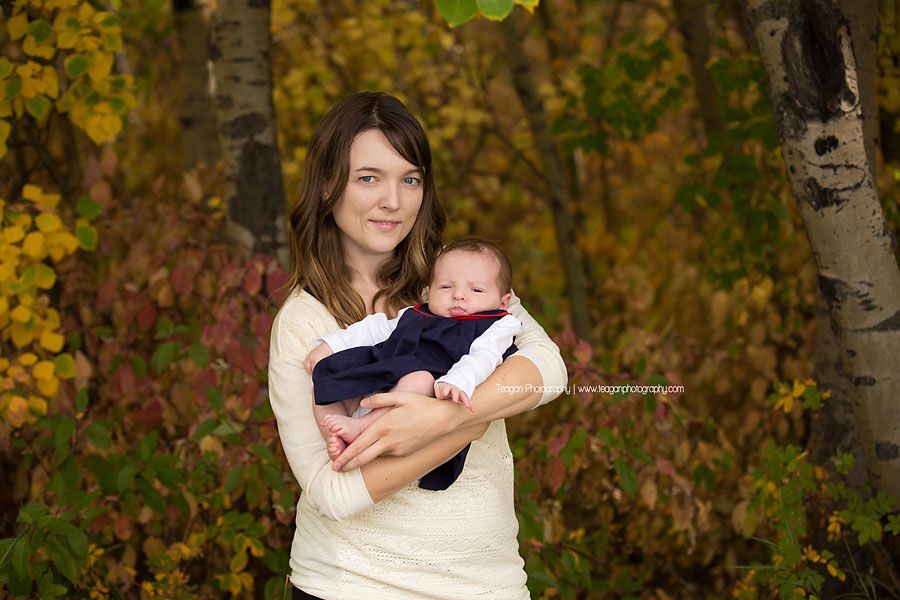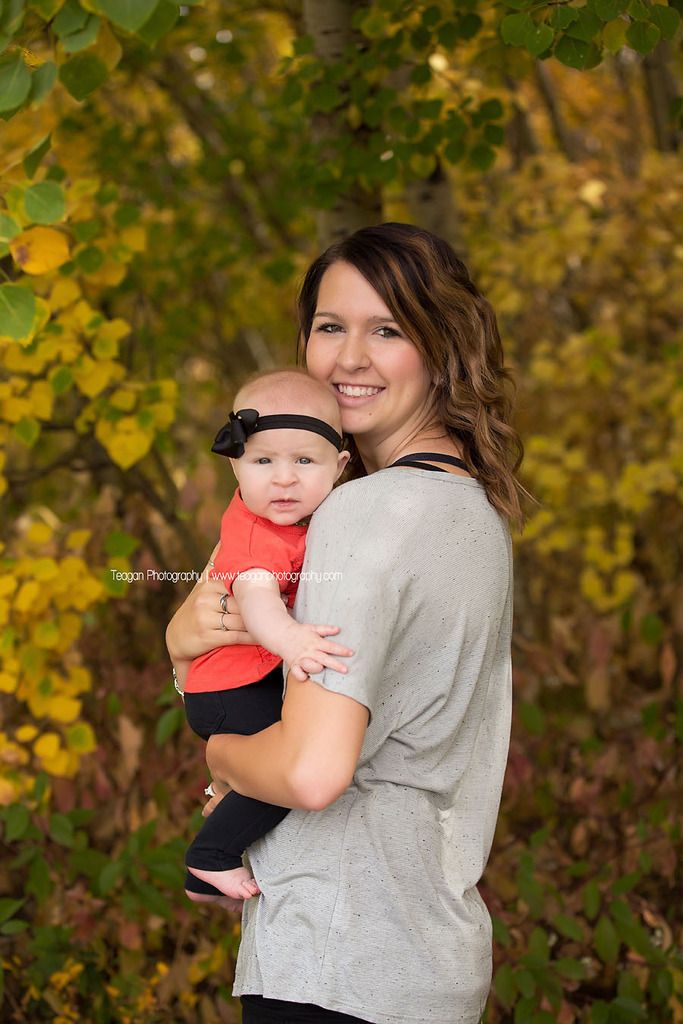 Book your maternity and newborn photo sessions by clicking here! I would love to work with you.