Posted by Allison Anderson on
This was my final session with little Karli after our year together. For a refresher here are her newborn and 6 month sessions. The McLean family owns some beautiful property south of Edmonton and wanted Karli's 1 year session out there. On the day of her session it was warm, but was it ever windy! And Karli was about 14 months old, so she was walking and independent as all mobile toddlers are. There was a lot of pleading and convincing her to stay with mom and dad for a group photo. But in the end it all came together!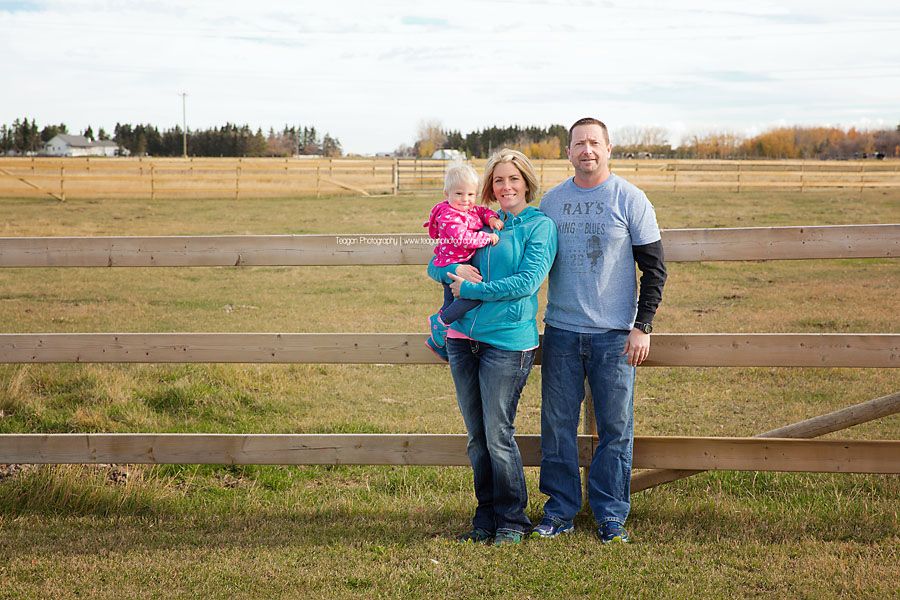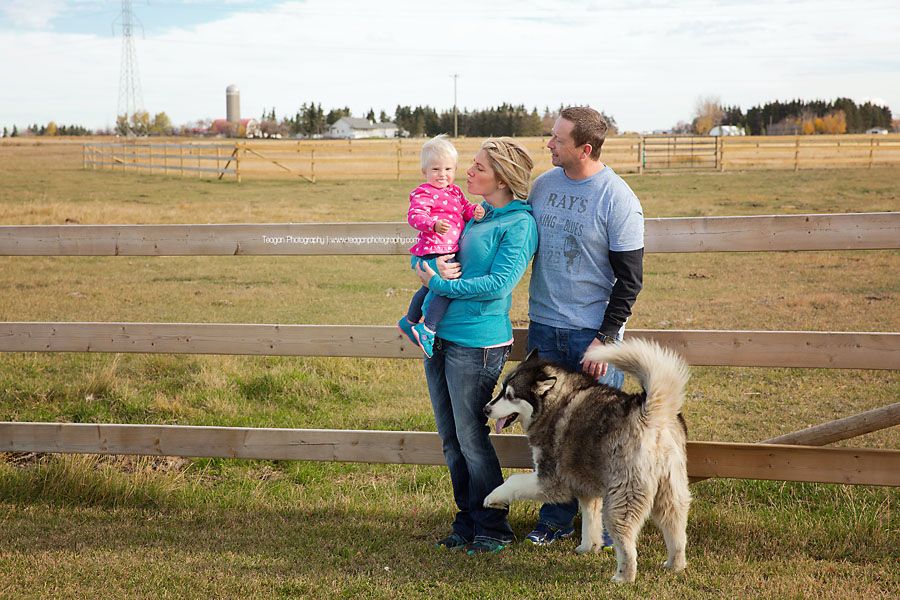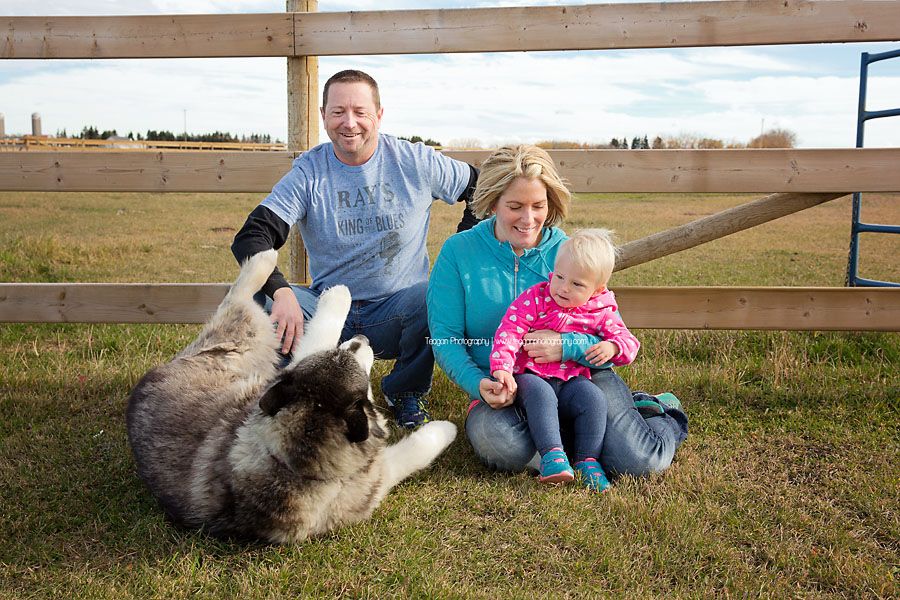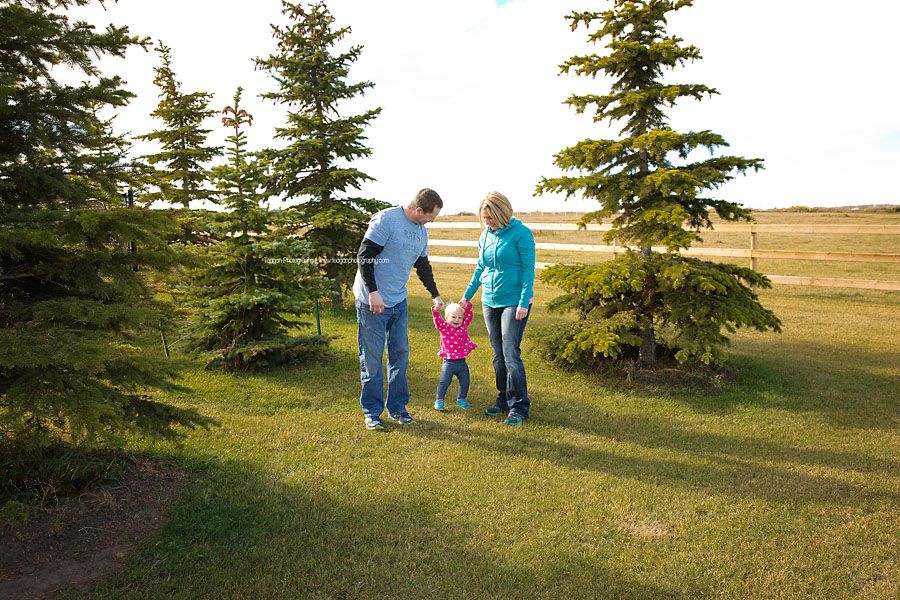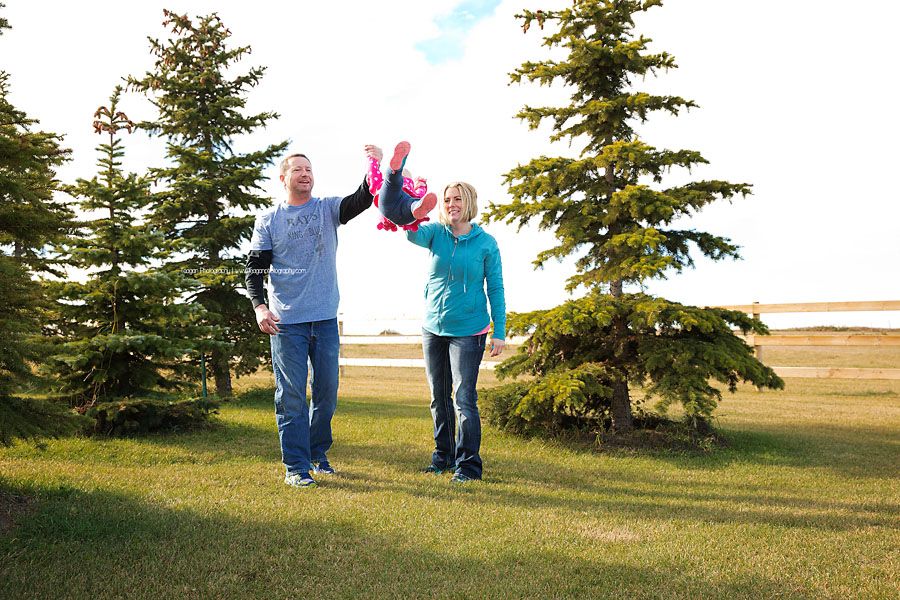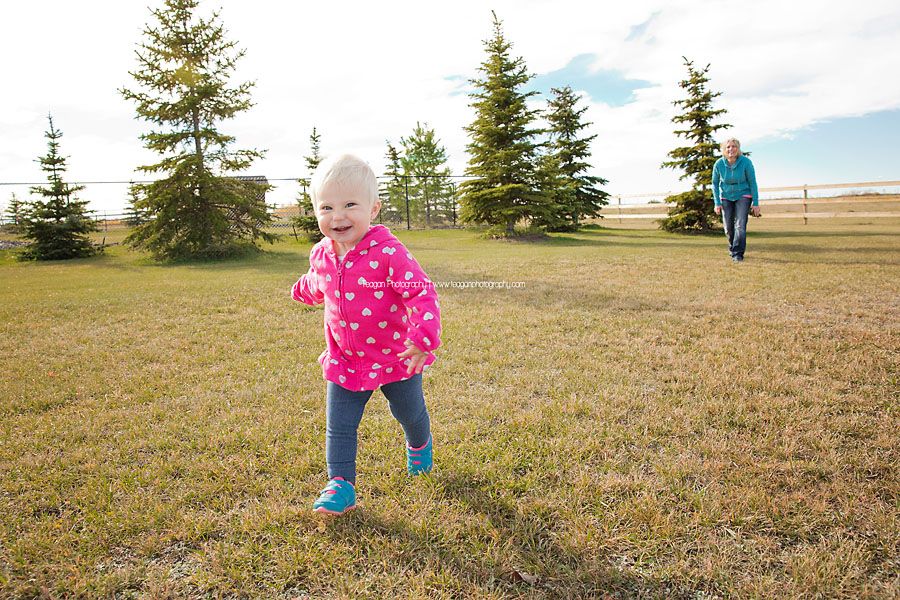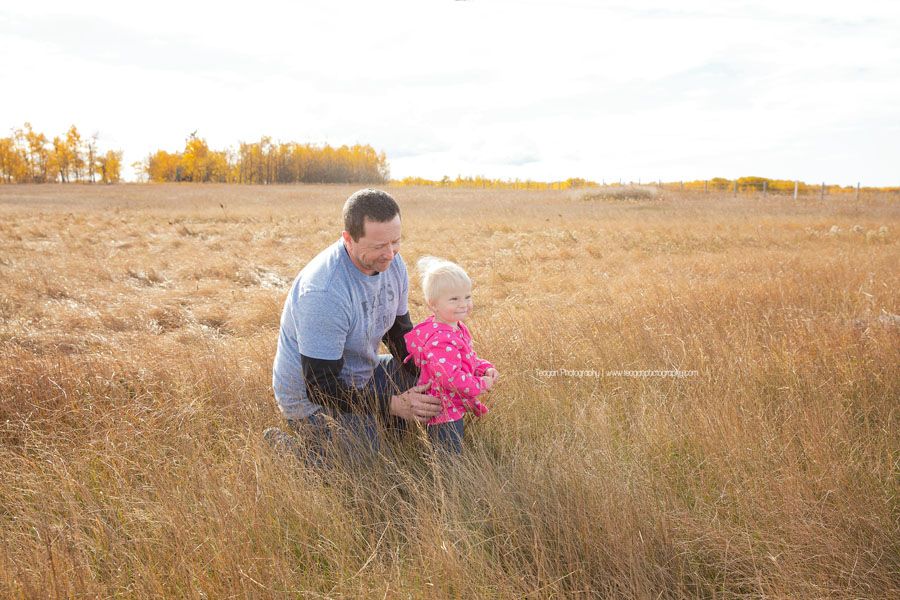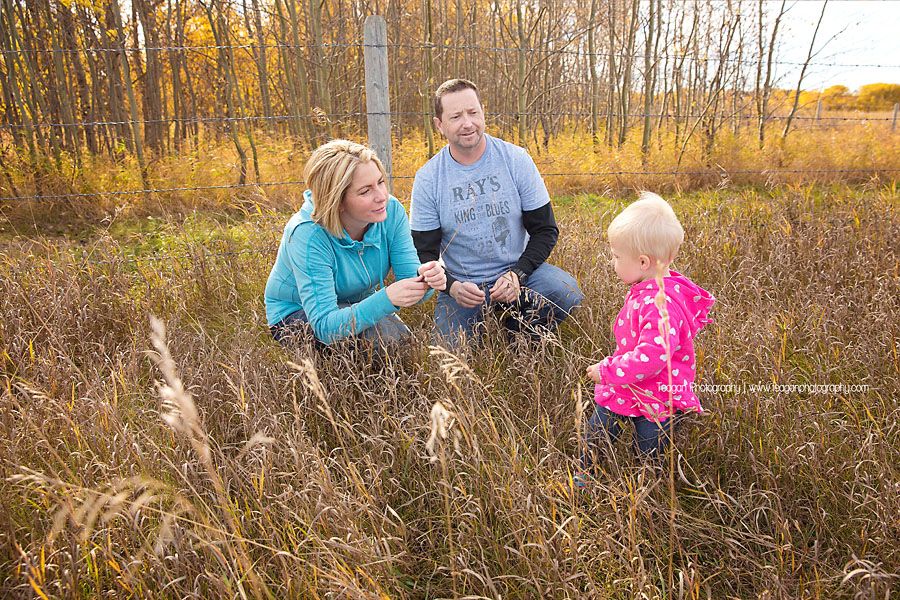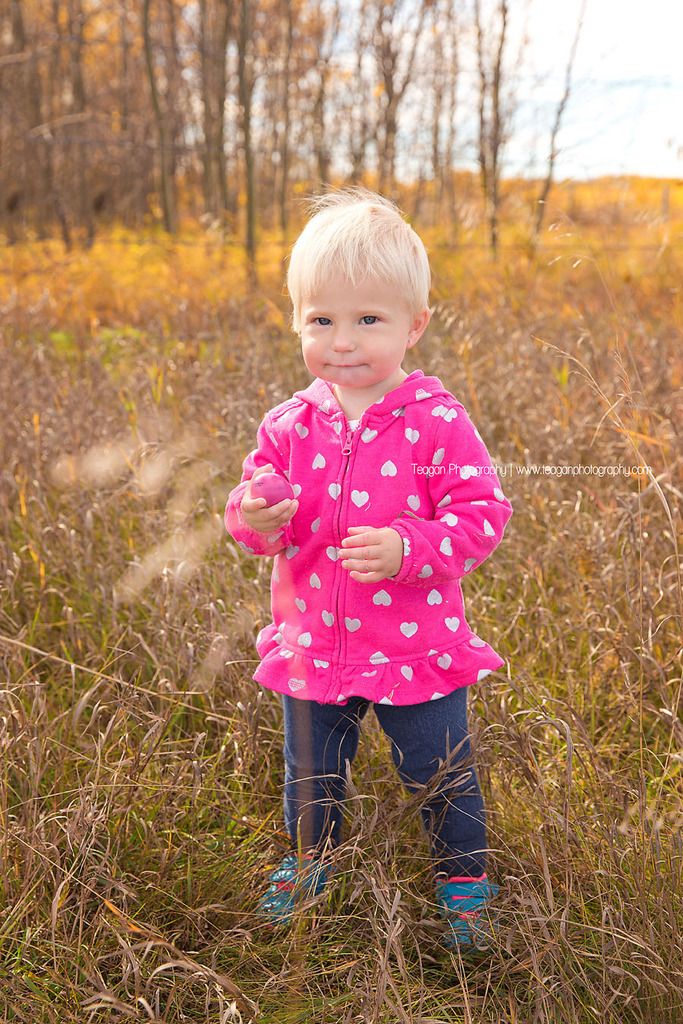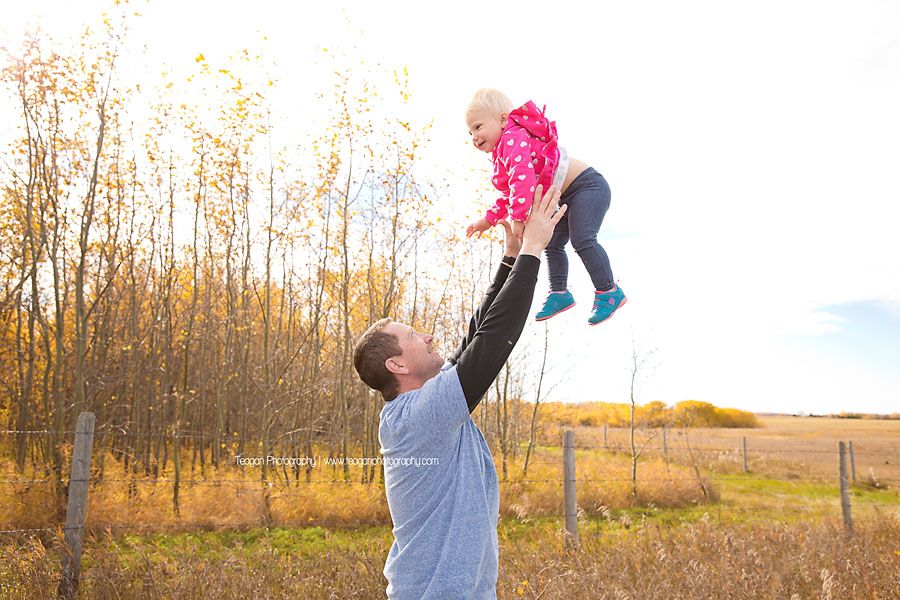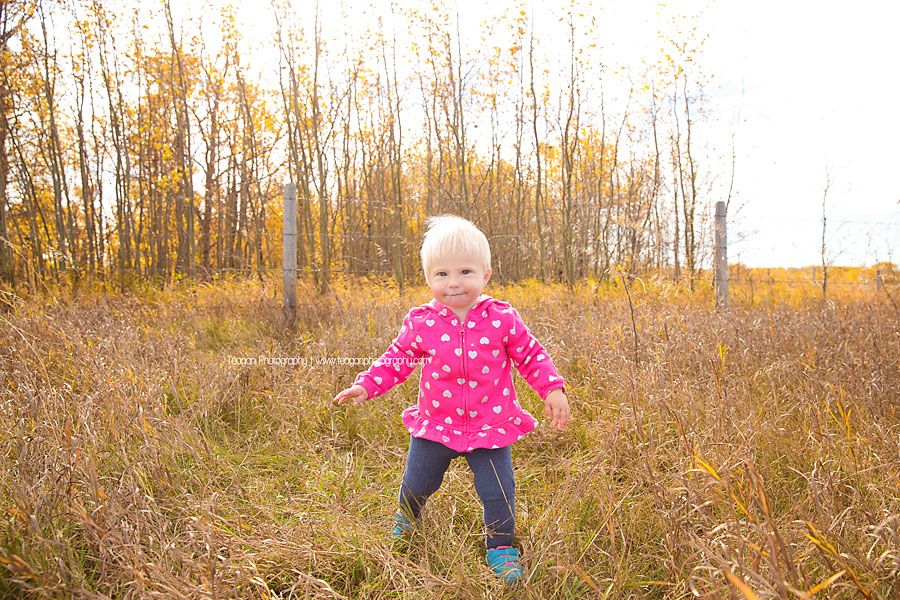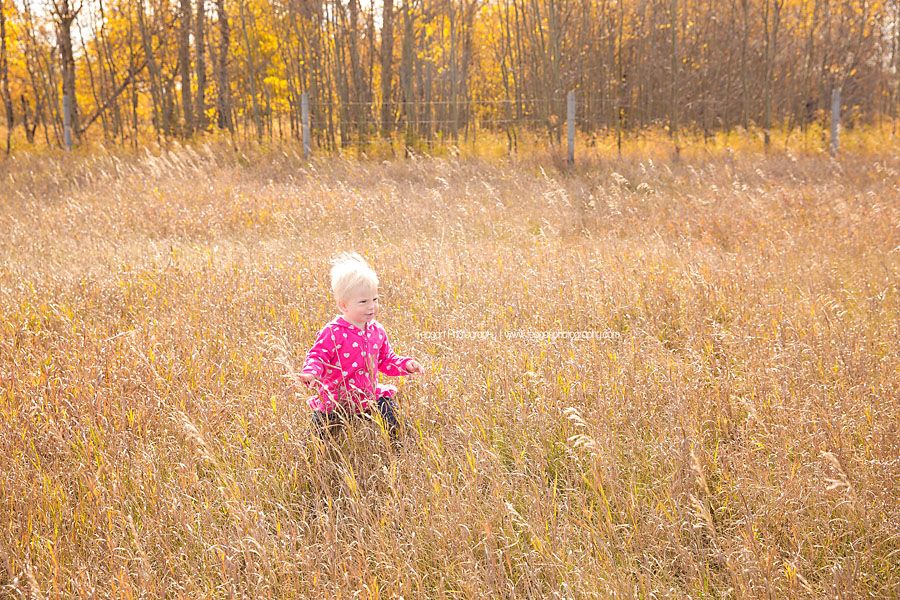 Book your family photo sessions by clicking here! I would love to work with you.