Posted by Allison Anderson on
Baby Kallum will be turning 2 in a few short months, time to get his newborn session blogged. It is one of my favorites! But first a quick refresher on his beautiful mother's maternity session. Baby Kallum was born into a family that loves professional Filipino boxer Manny Pacquiao and the Edmonton Oilers hockey team, so when dad brought out a few pieces of official clothing he wanted Kallum photographed I was excited. I love when I am able to use bold colours with newborn babies, and the red, navy blue and orange look awesome! Kallum was such a good sleeper that I was able to get many different setups, including one with the family dog Chico.
*sidenote: the photo with Chico was a composite and dad's hands were always one baby Kallum. Also this is something I will only attempt with dogs that are well trained and can sit or lay still.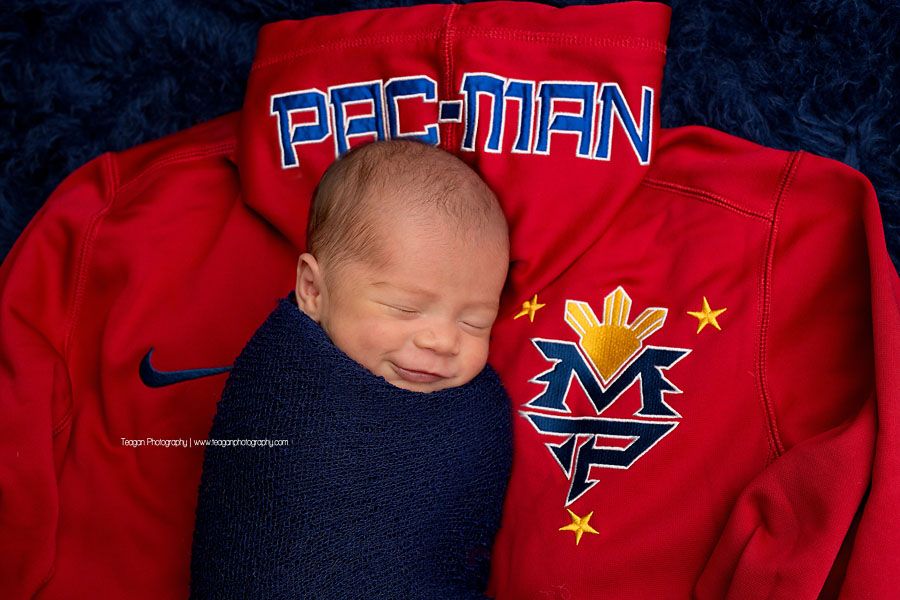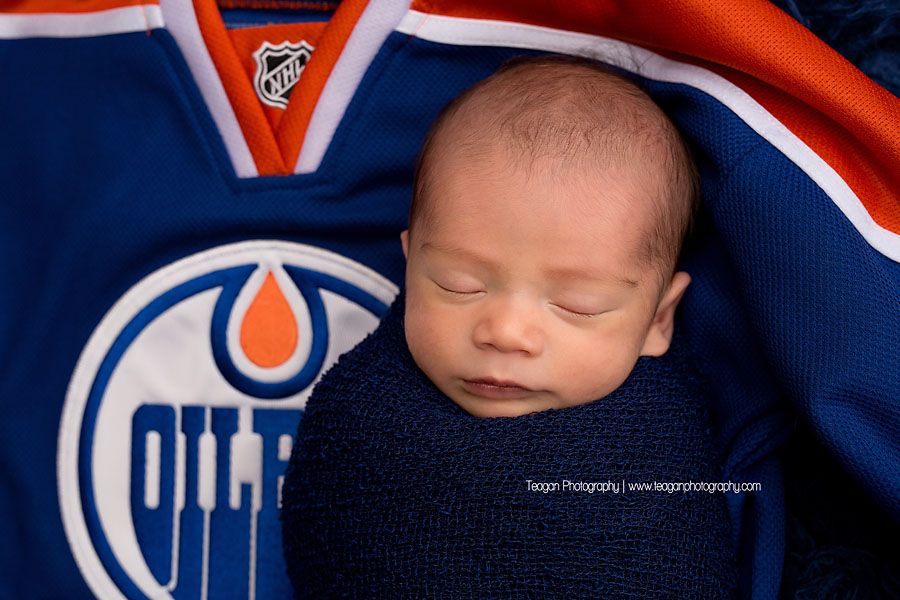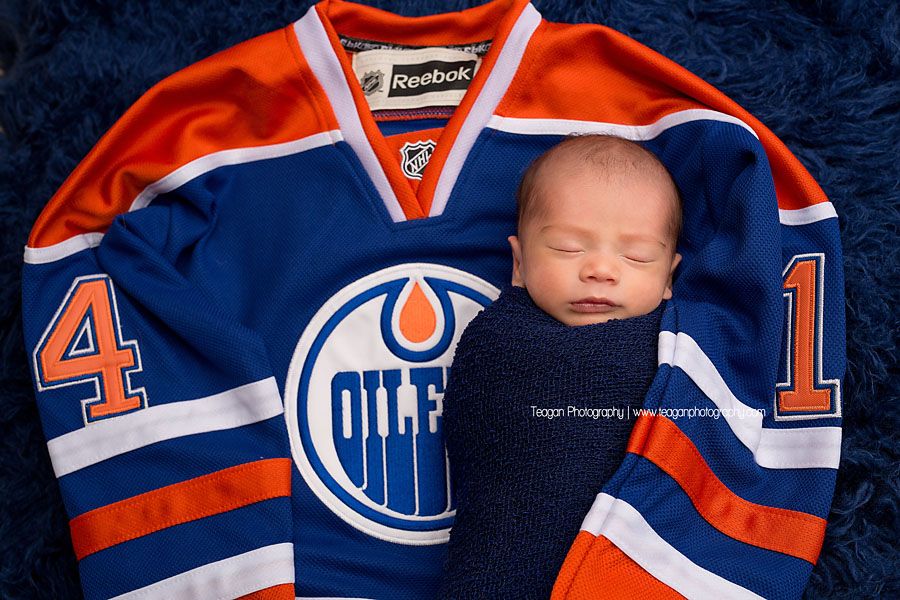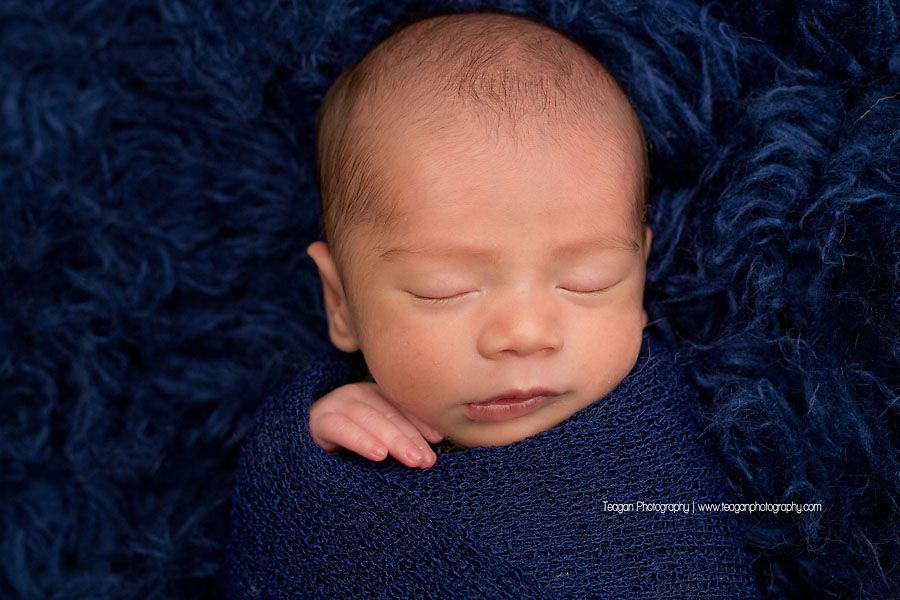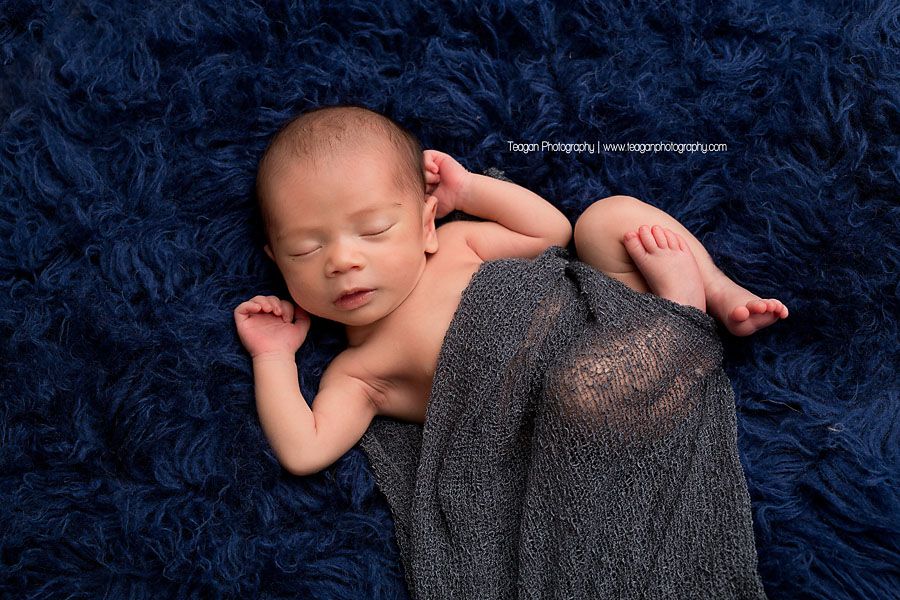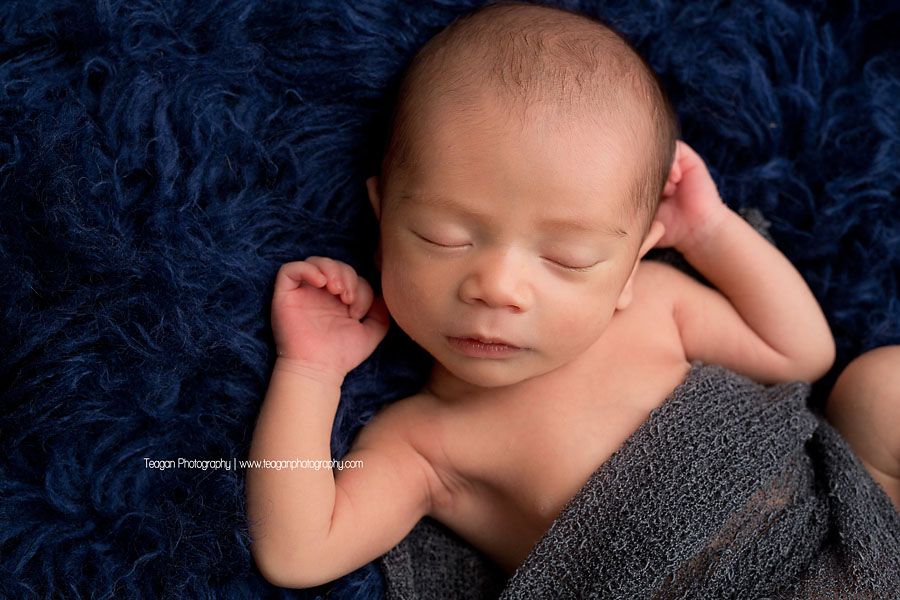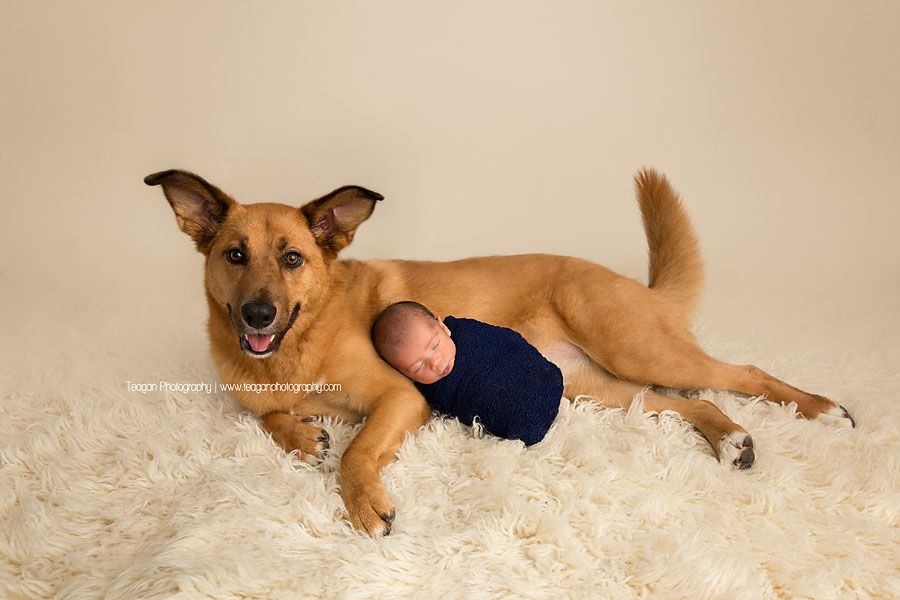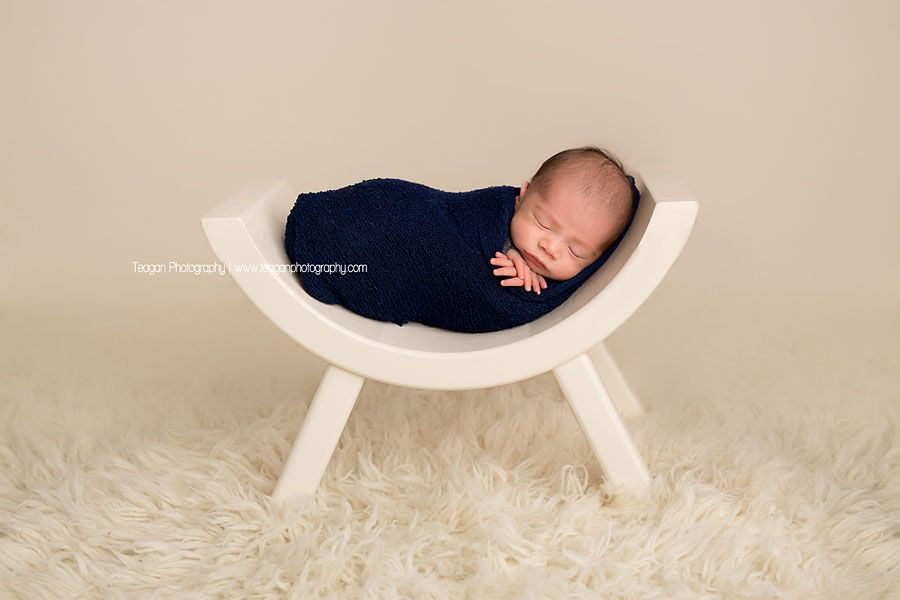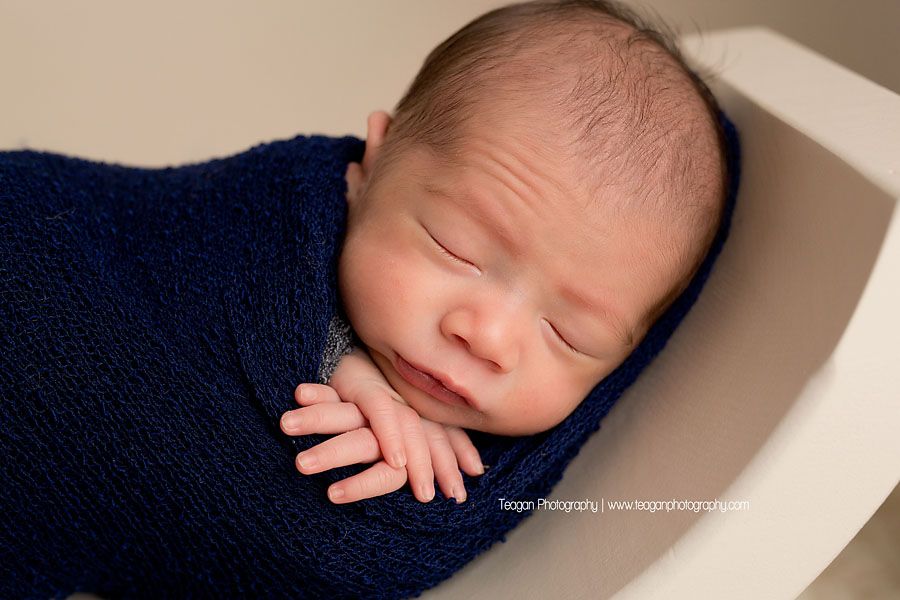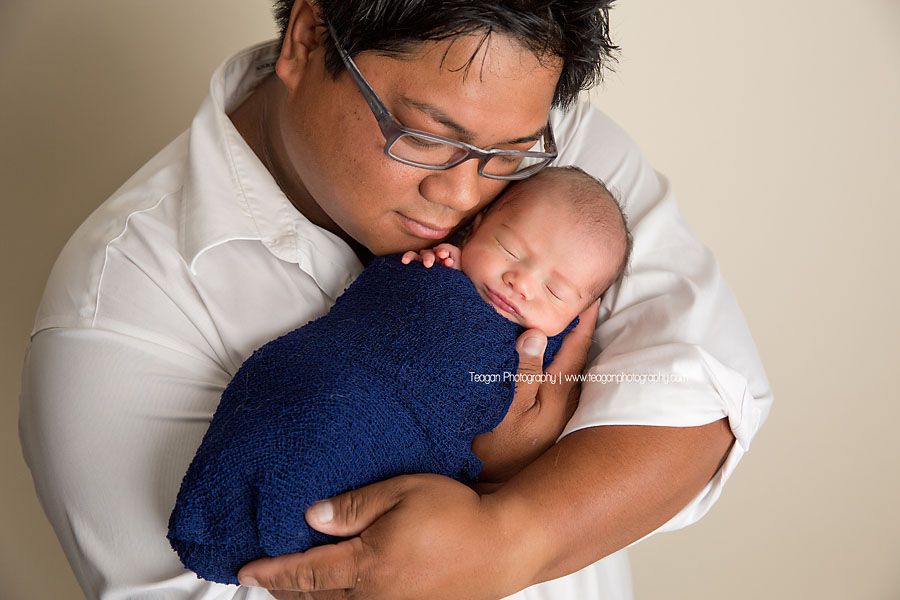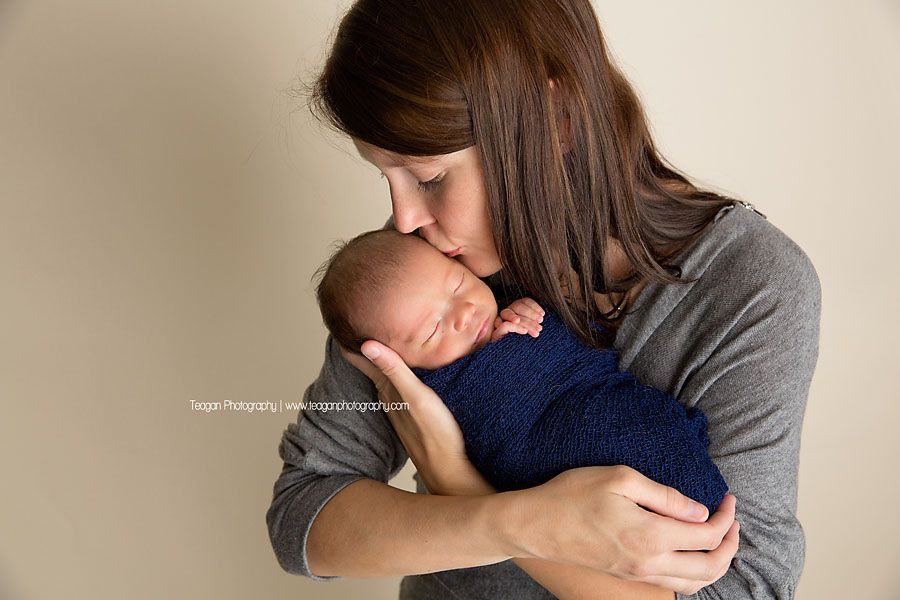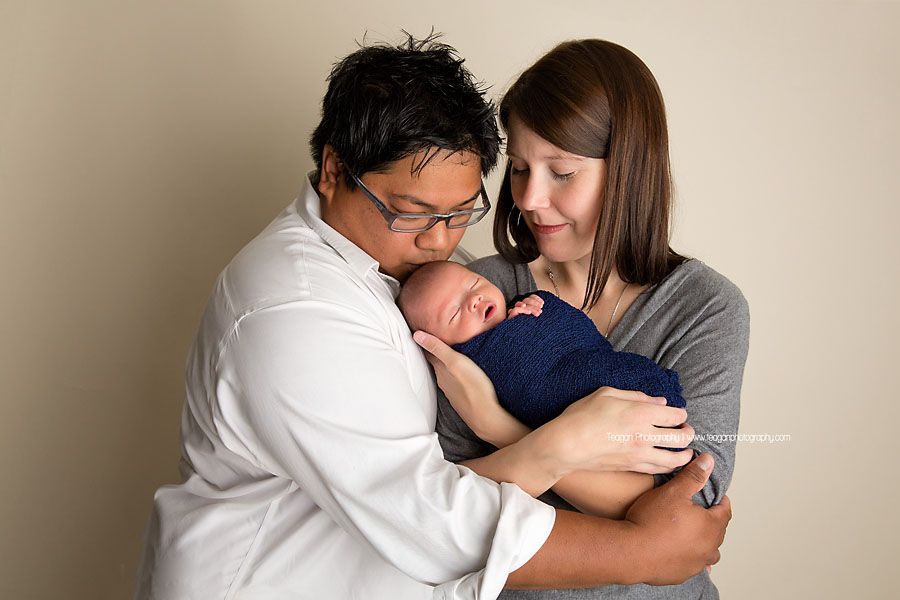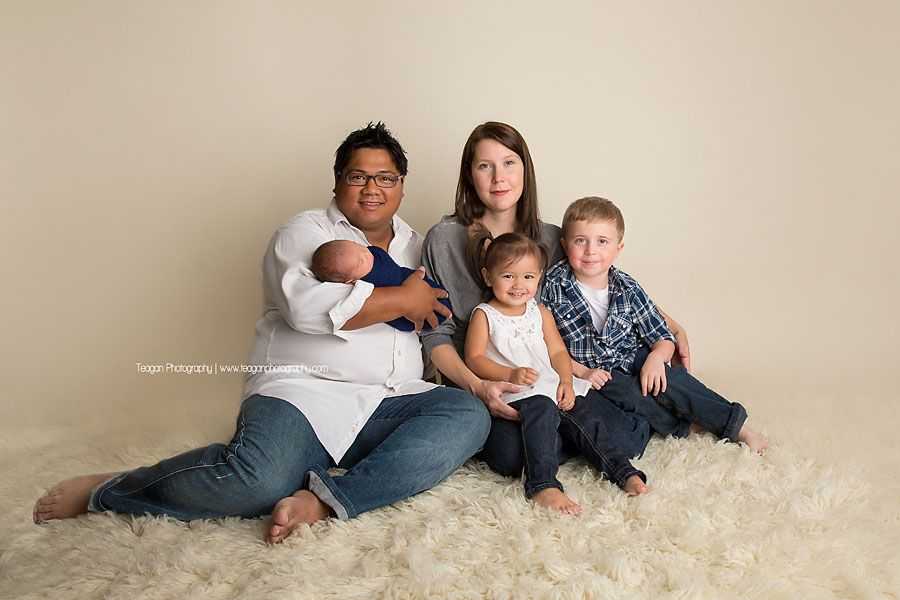 Book your maternity and newborn photo sessions by clicking here! I would love to work with you.