Posted by Allison Anderson on
This was such a fun group of moms and their sweet babies with Mommy Connections South! I love seeing all the different outfits and hairstyles the babies have (or don't have). Most of them found me pretty entertaining, but I did have to work a little bit harder with some of them.
One of the reasons I have been photographing the various Mommy Connections classes for so long is I believe that all moms should have a beautiful photo of themselves with their baby. It is not just for them, but it's a photo that their child can reminisce about what their mom looked like when they were just a baby. I love looking through my old baby albums! The 1980's decor and style was terrible, but I can remember what my mom and dad looked like when they were young. I hope these babies enjoy looking back at these photos when they are older!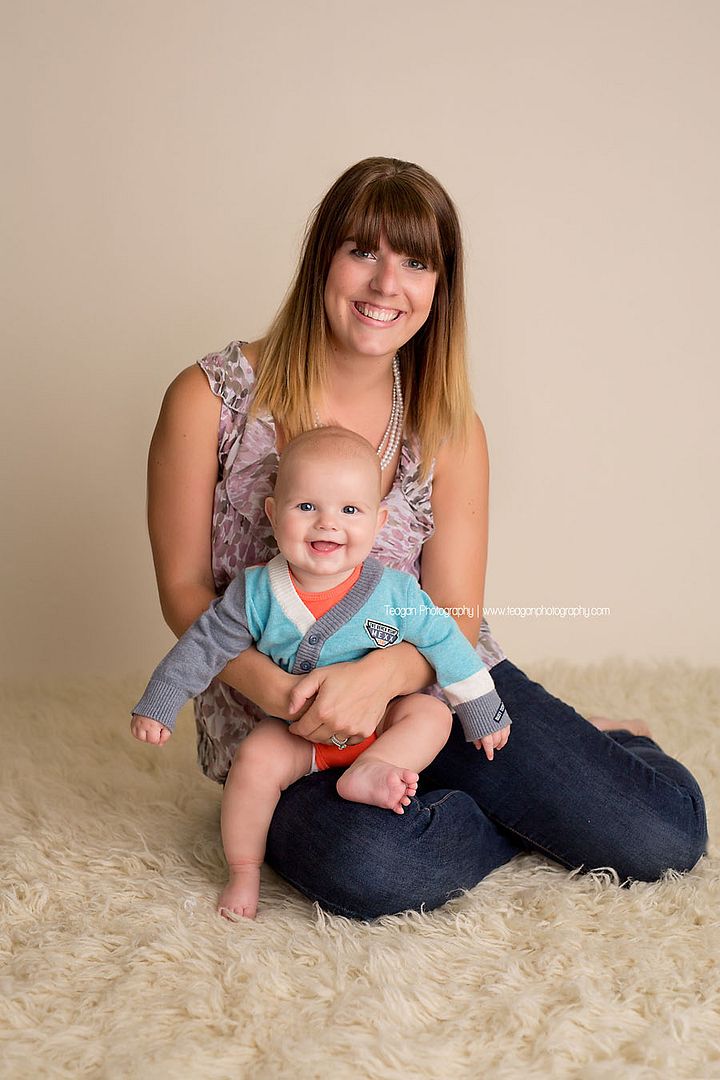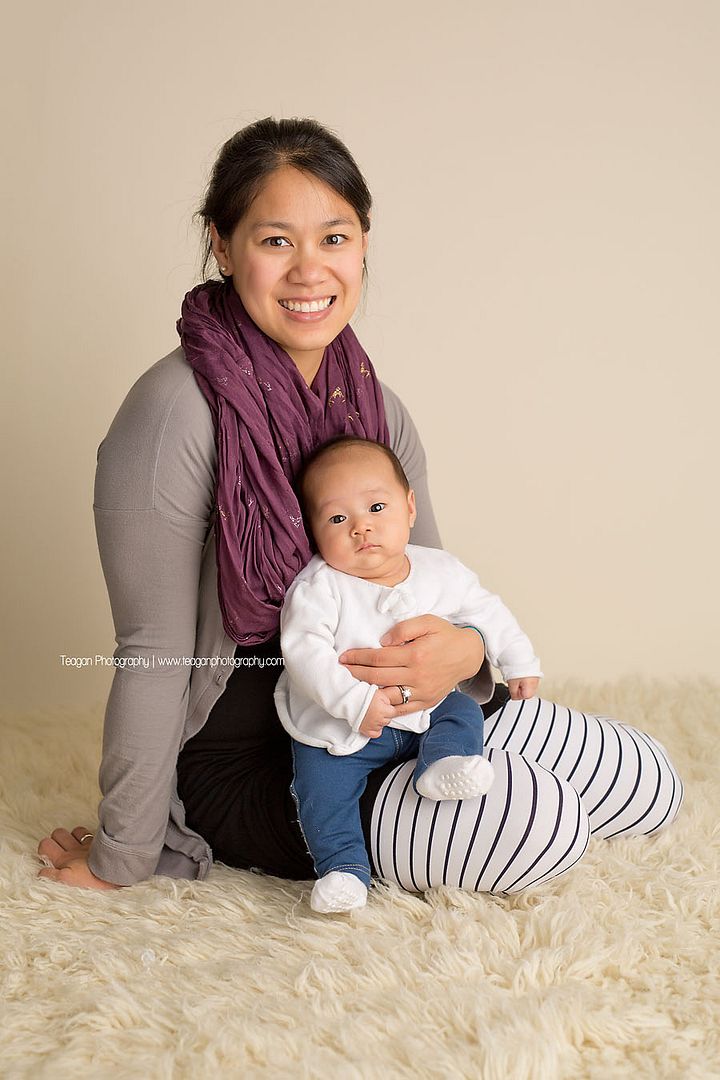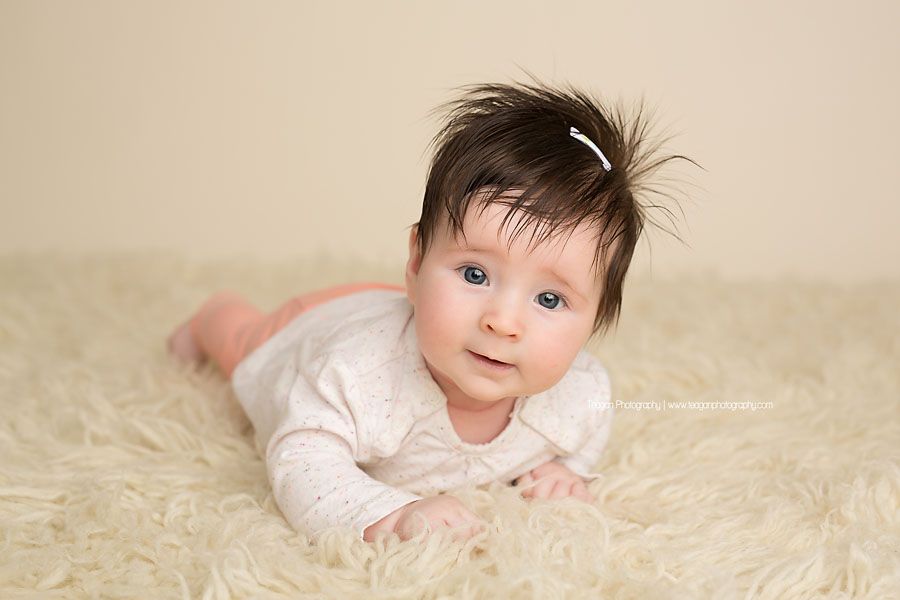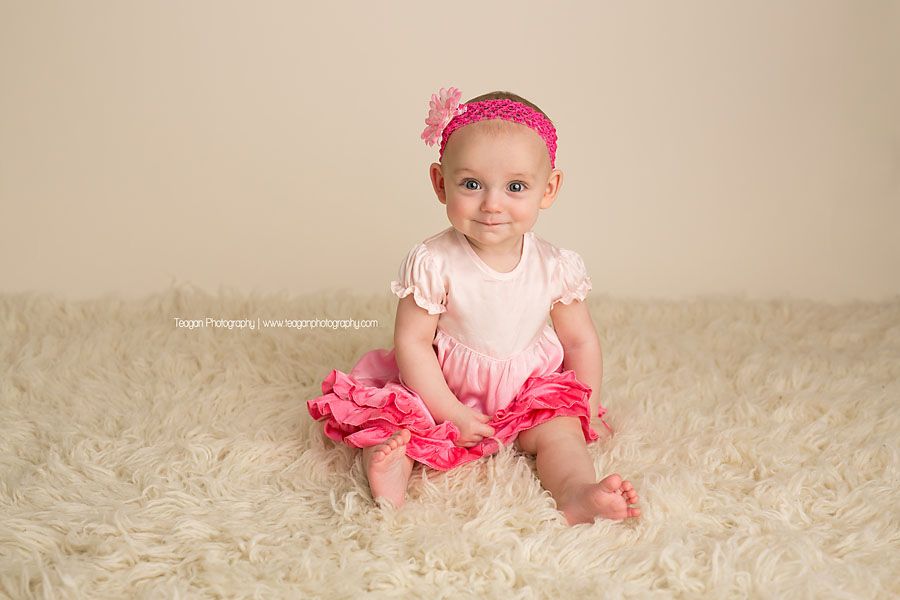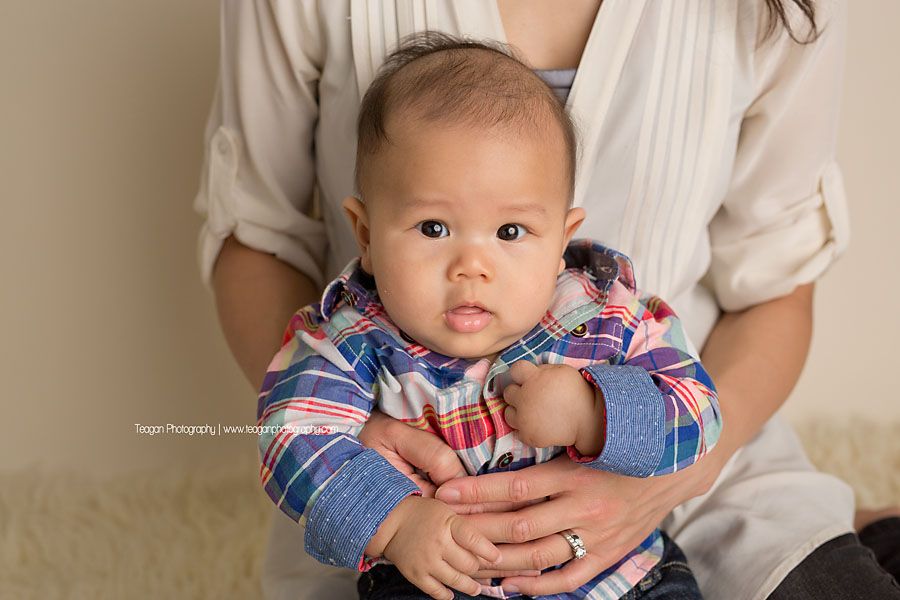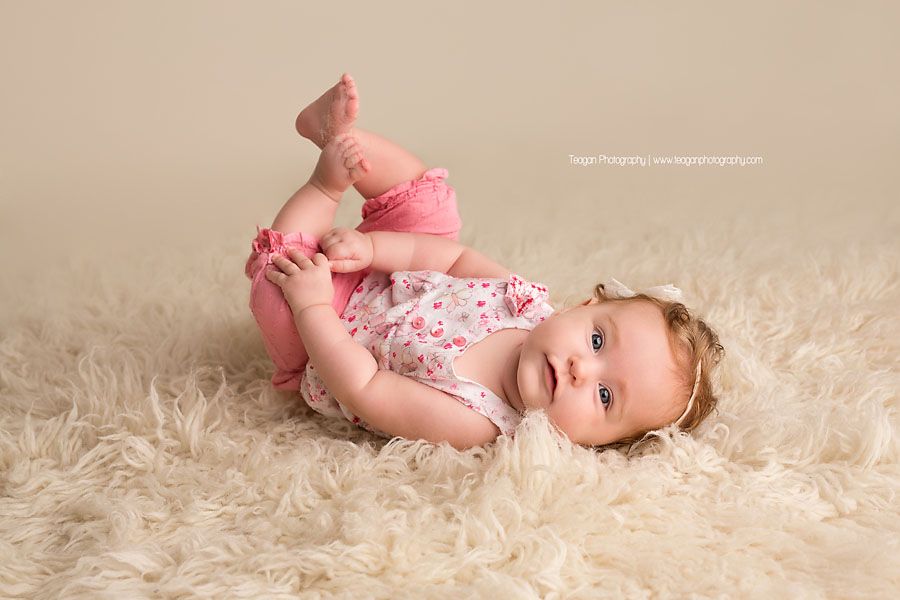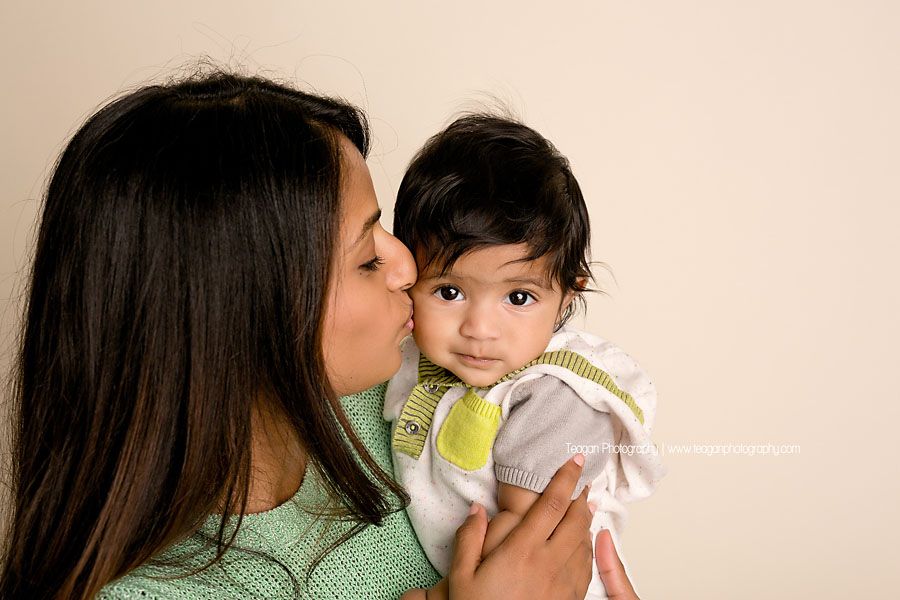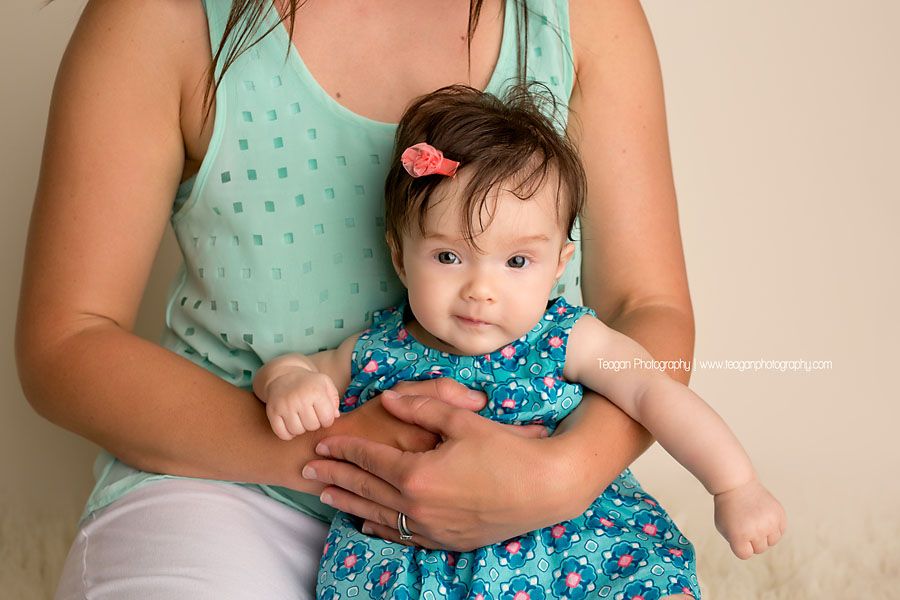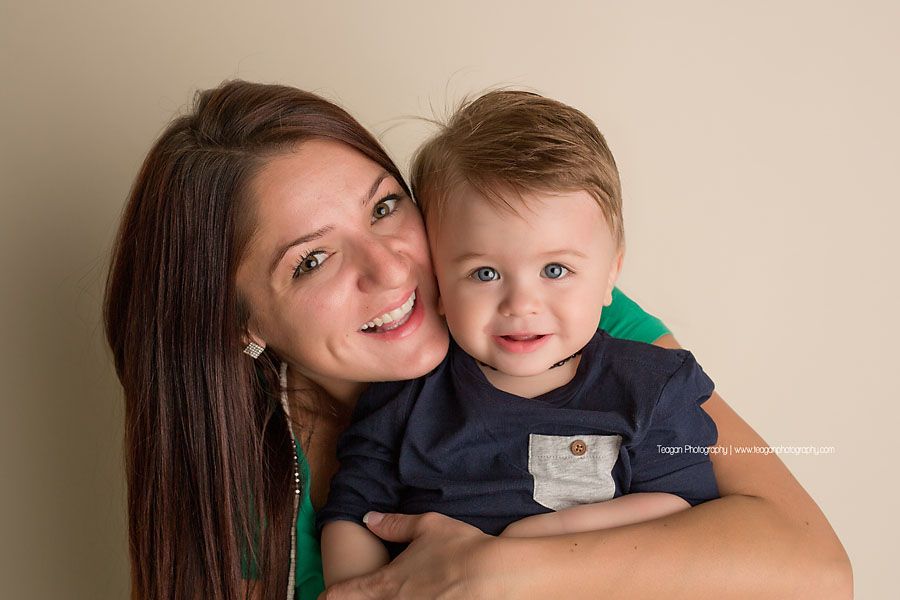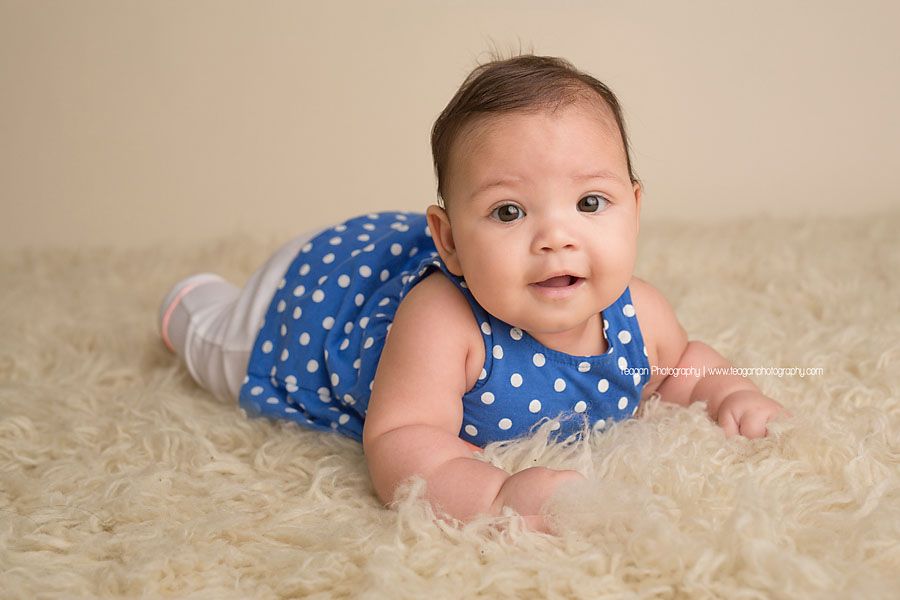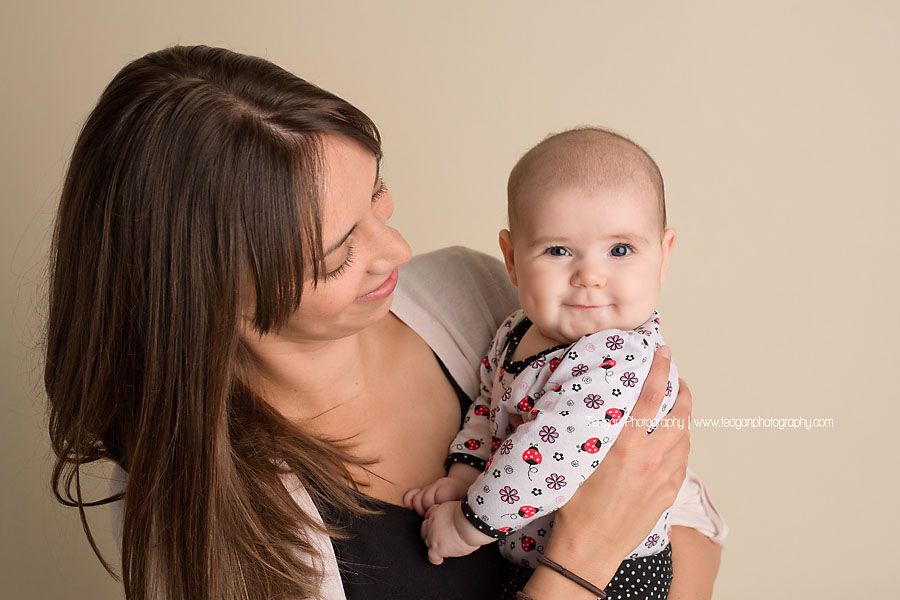 Book your mom and baby photo sessions by clicking here! I would love to work with you.