Posted by Allison Anderson on
2015 was the year of twins for me! Brady and Bennett were the first of 5 sets I photographed. It was also the first time I photographed twins with an older sibling. I am glad he was a bit older than the first siblings normally are. He was a great listener and I was able to do some different poses that I normally wouldn't try with toddler siblings. Brady and Bennett were star sleepers and they loved to cuddle with each other. It's neat how twins are like that when they are newborn babies.
(Before viewing the photos of Brady and Bennett, here is their family before they were born. During Kim's Edmonton winter maternity session)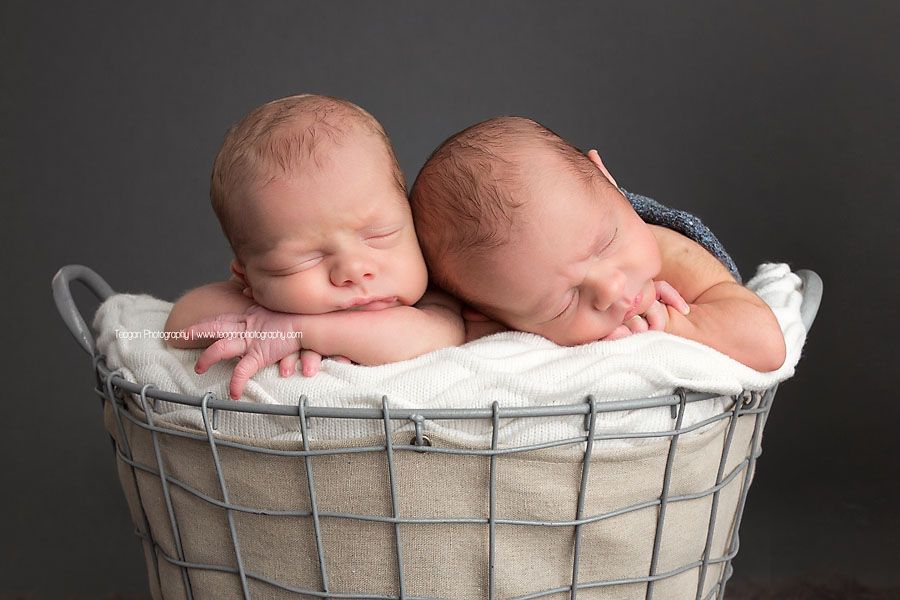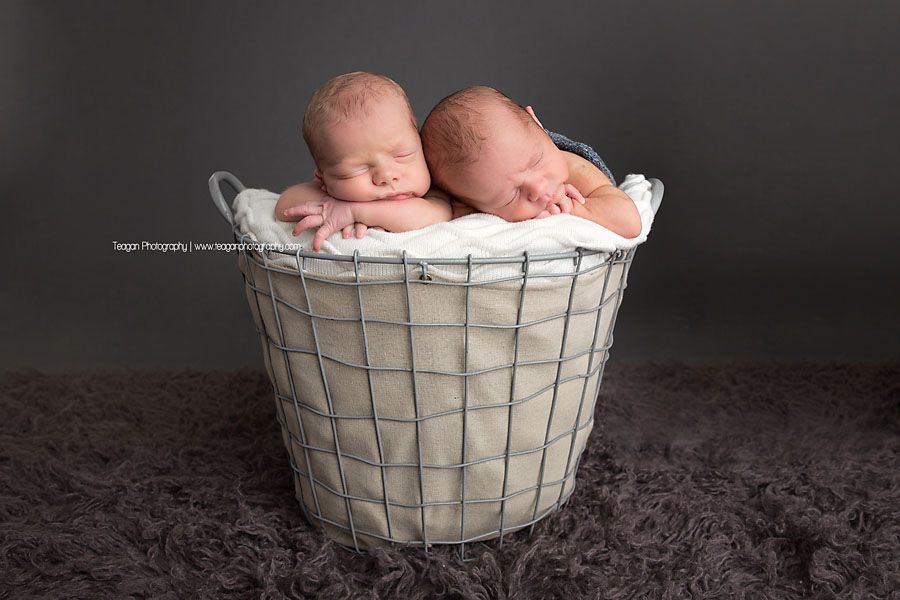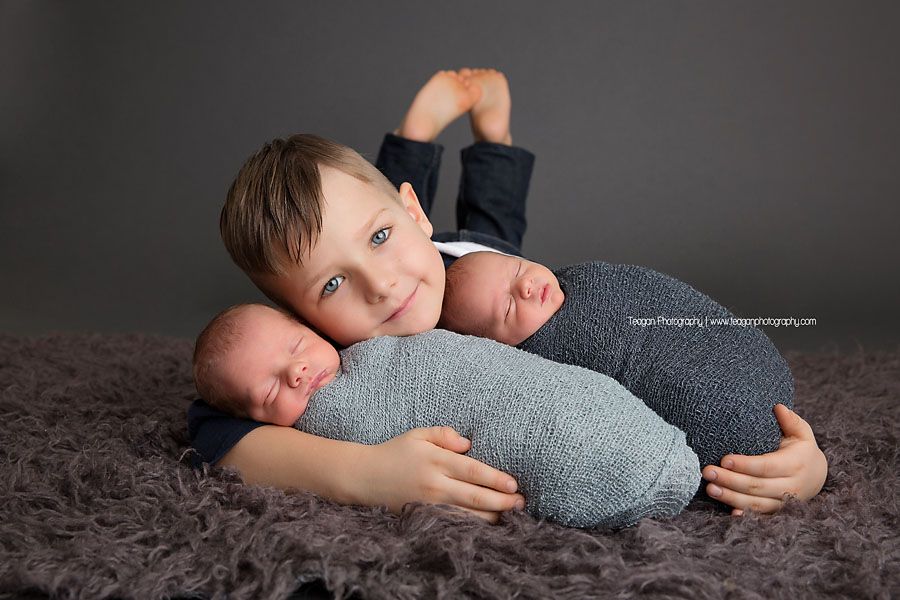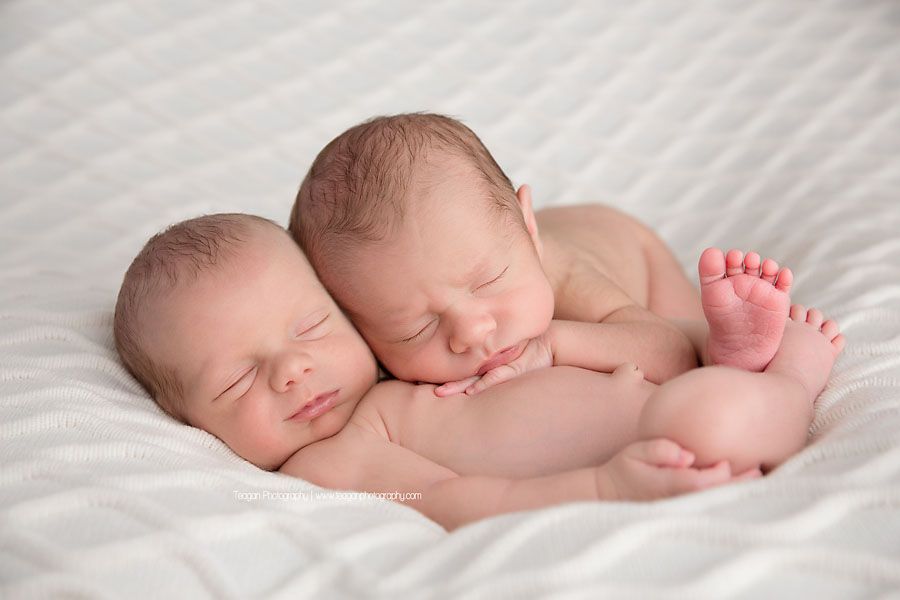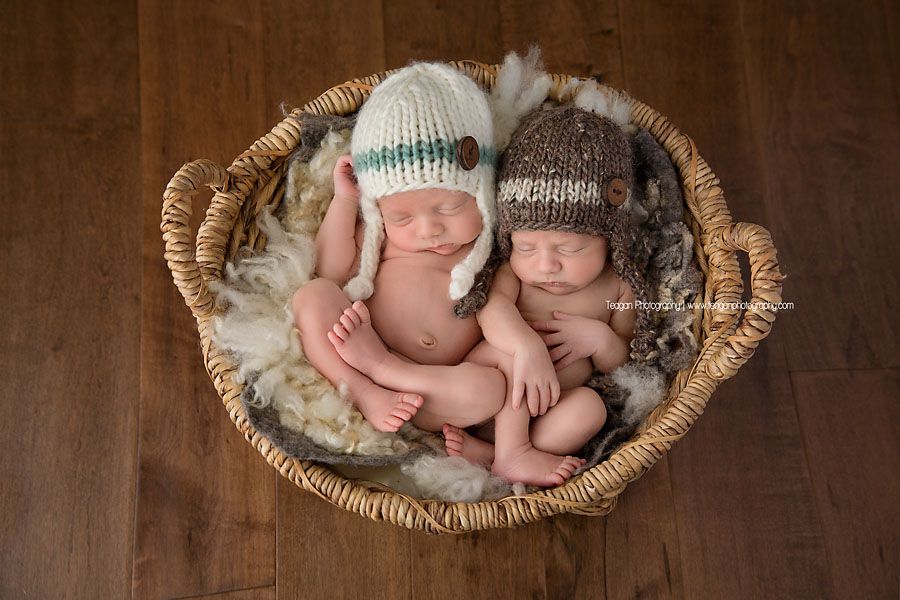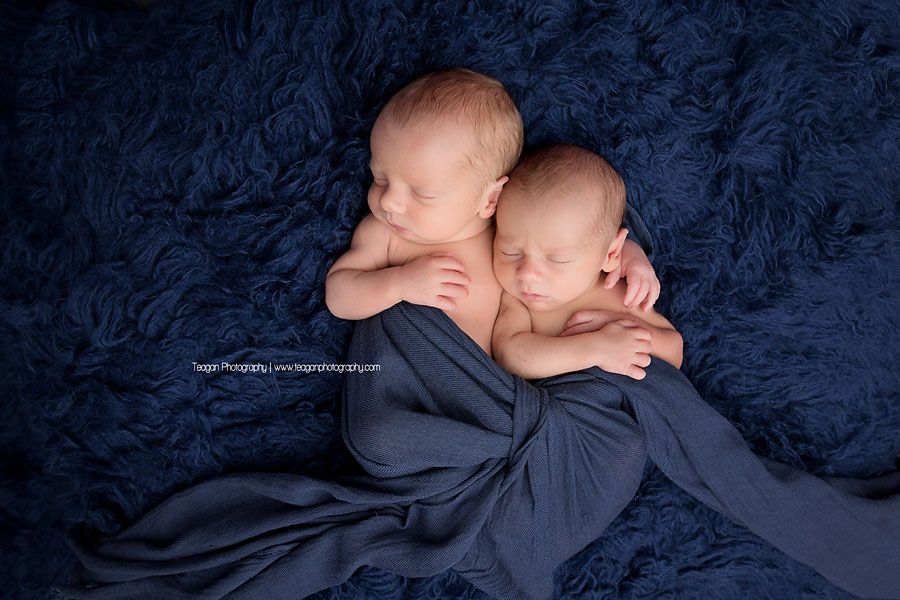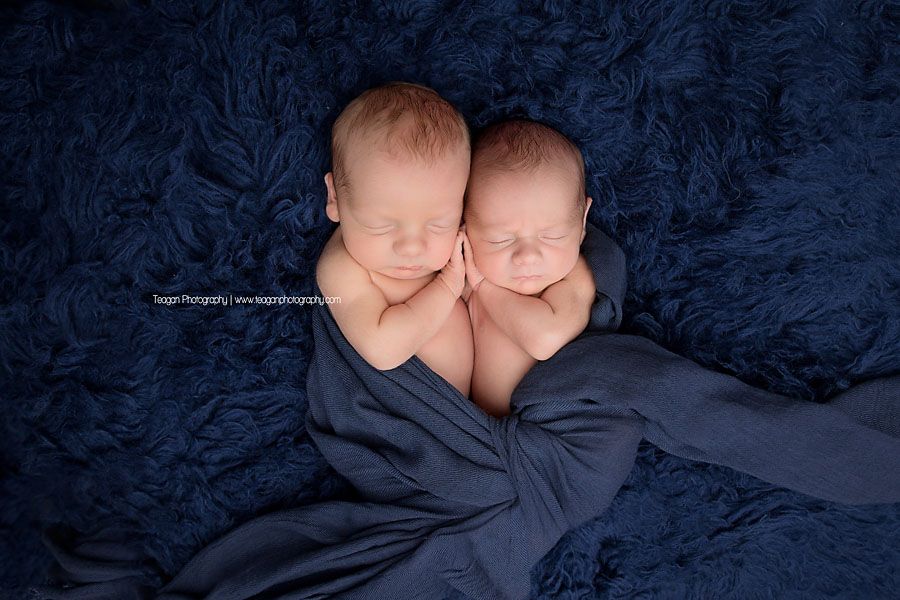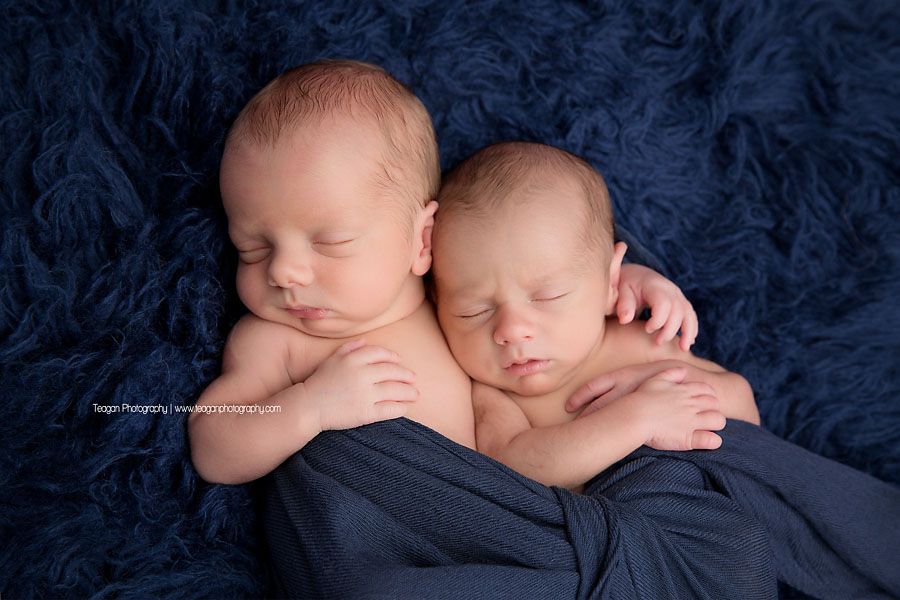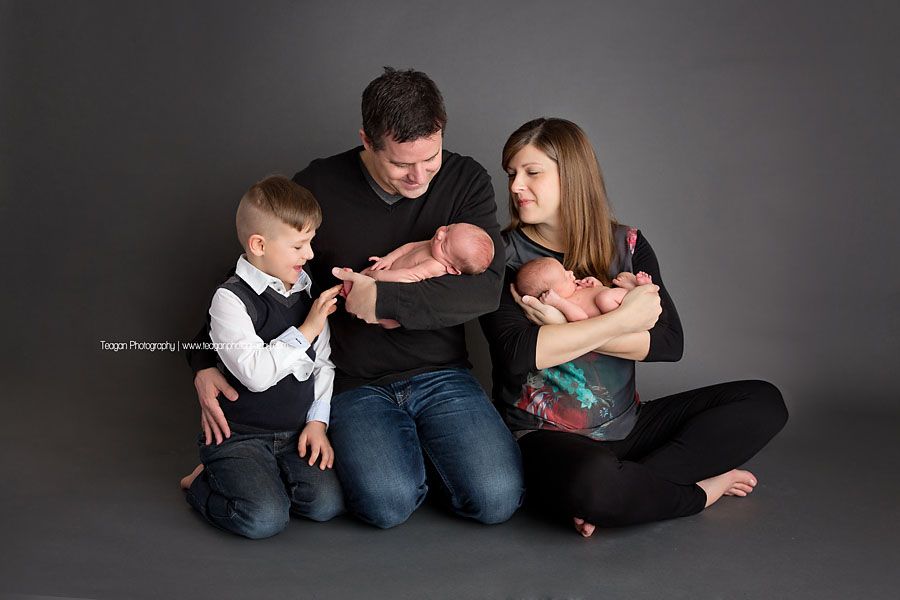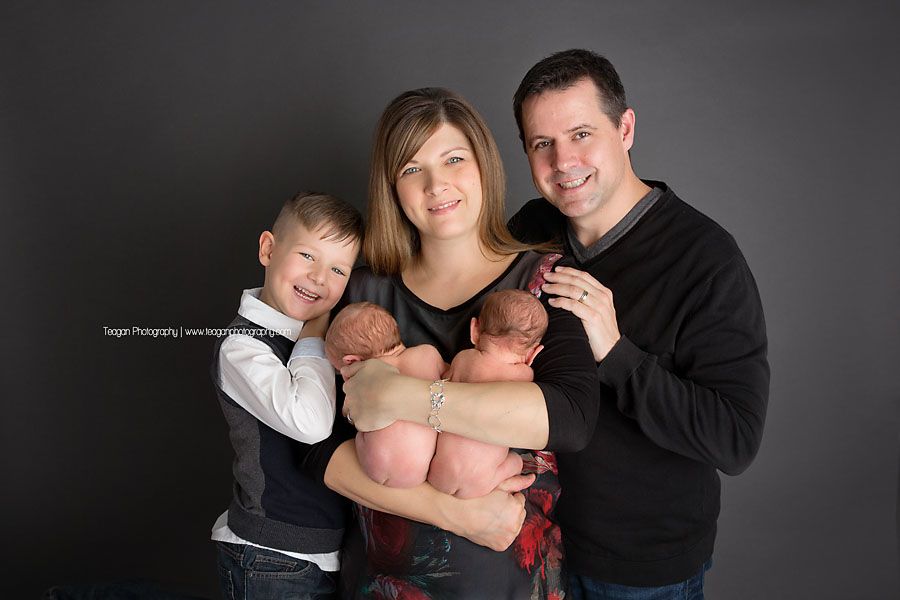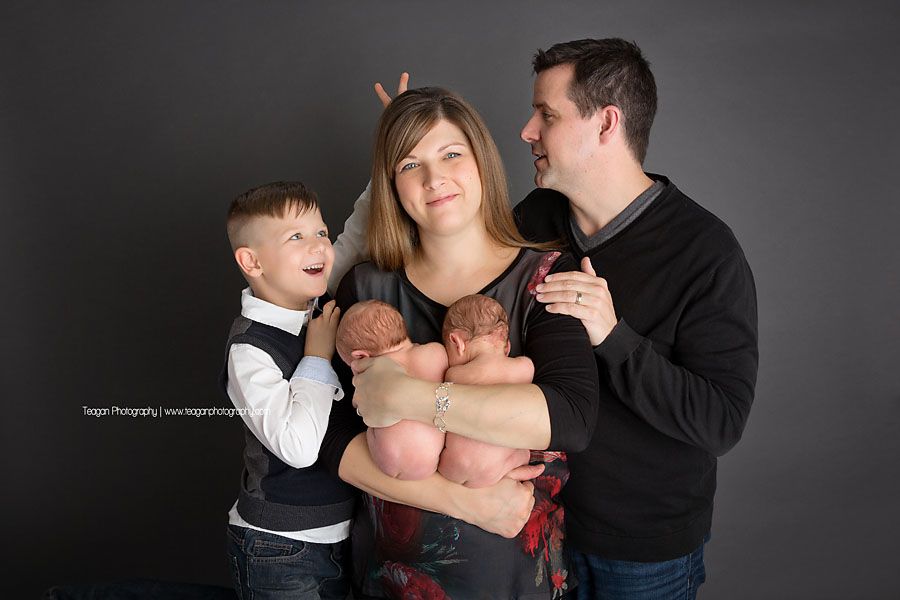 Book your maternity and newborn photo sessions by clicking here! I would love to work with you.