Posted by Allison Anderson on
Little Carter is newest baby to Dara! He is such a sweet little boy Dara and Gregg have some good genes in their family. They have the cutest children. You will see them both again before Christmas. Carter has the cutest little gap in his front teeth at 9 month old. But right now enjoy the photos of him with his dark hair and newborn baby goodness!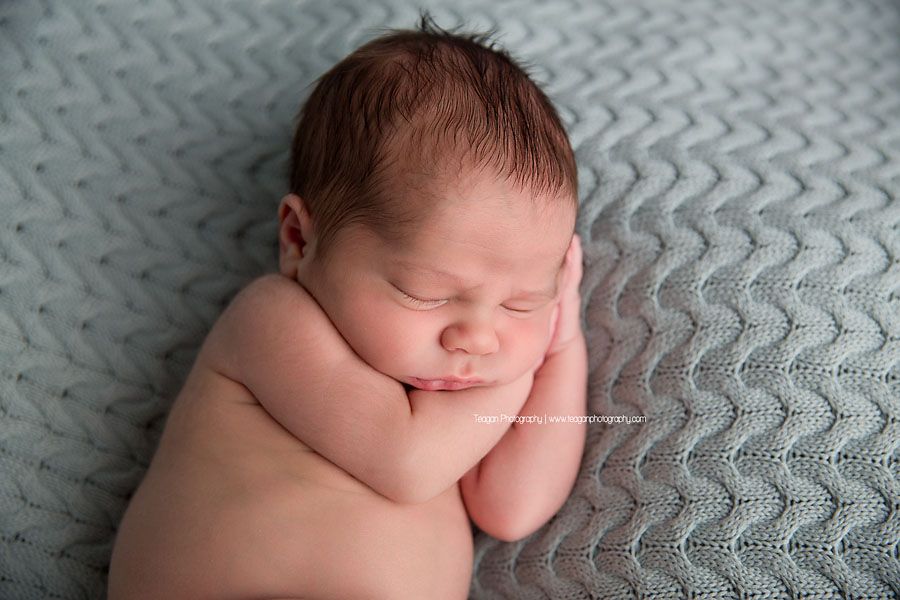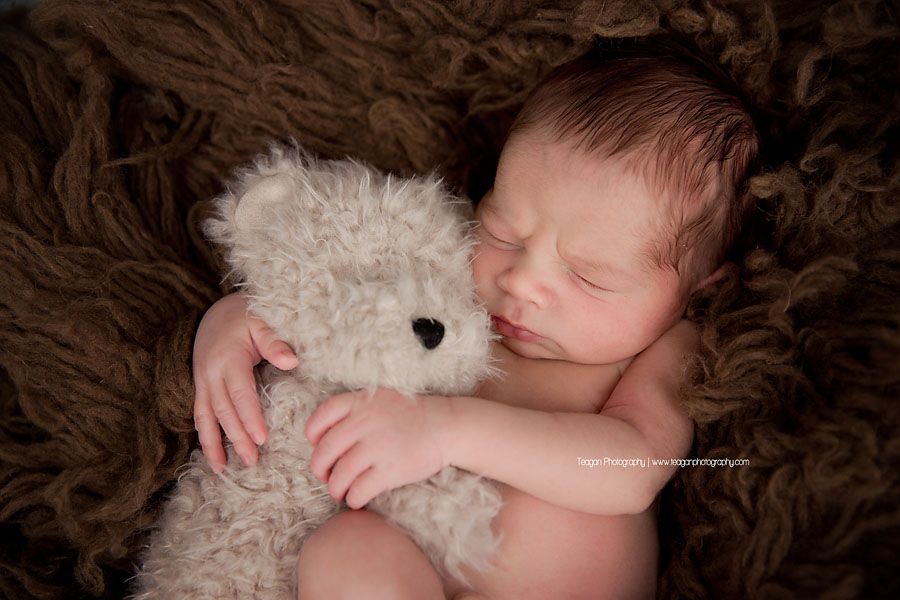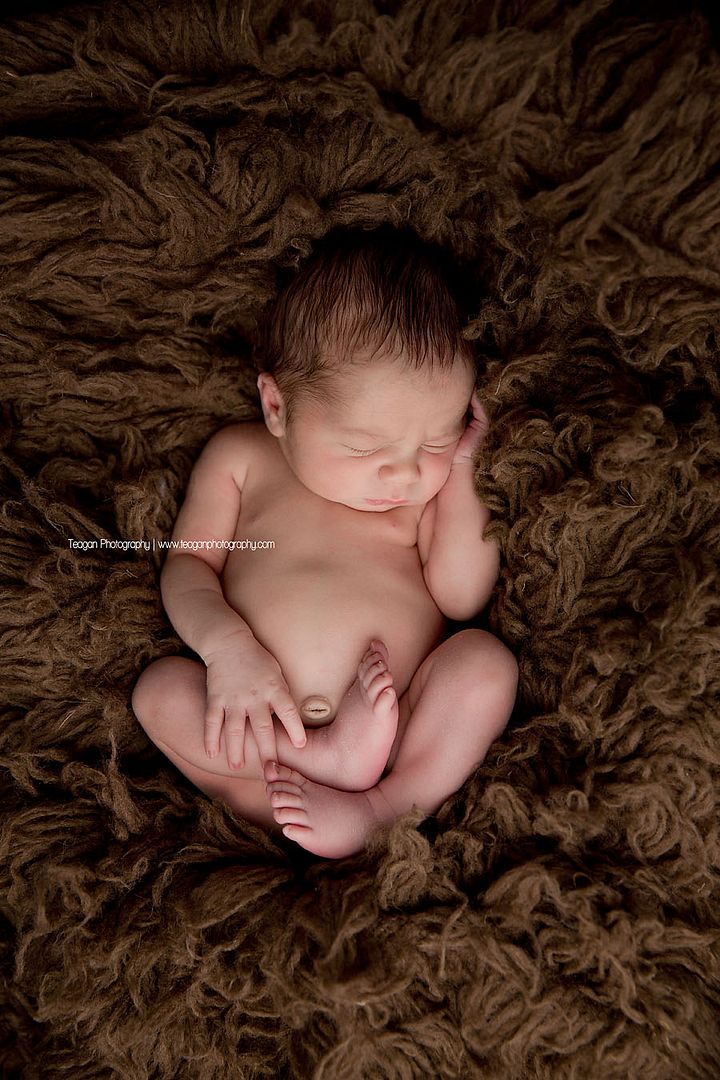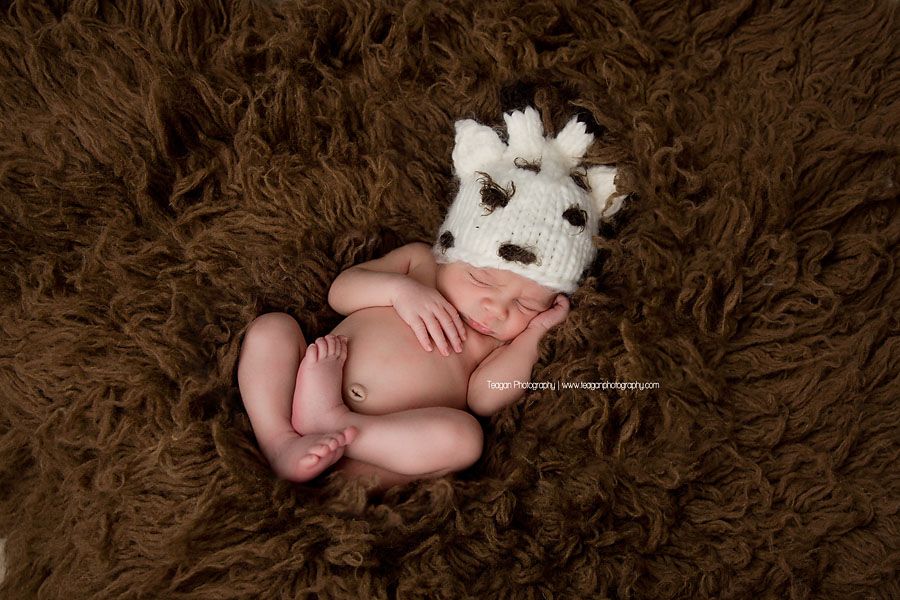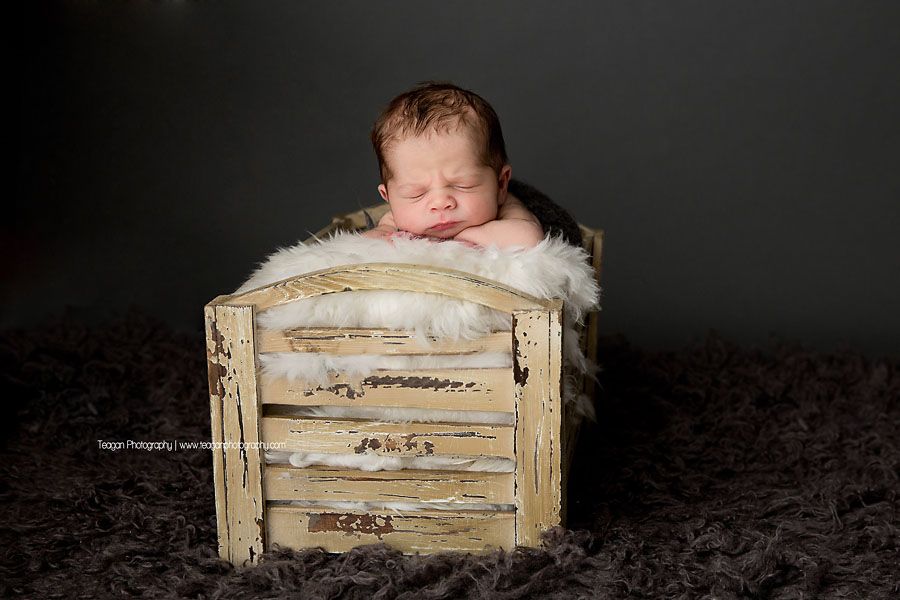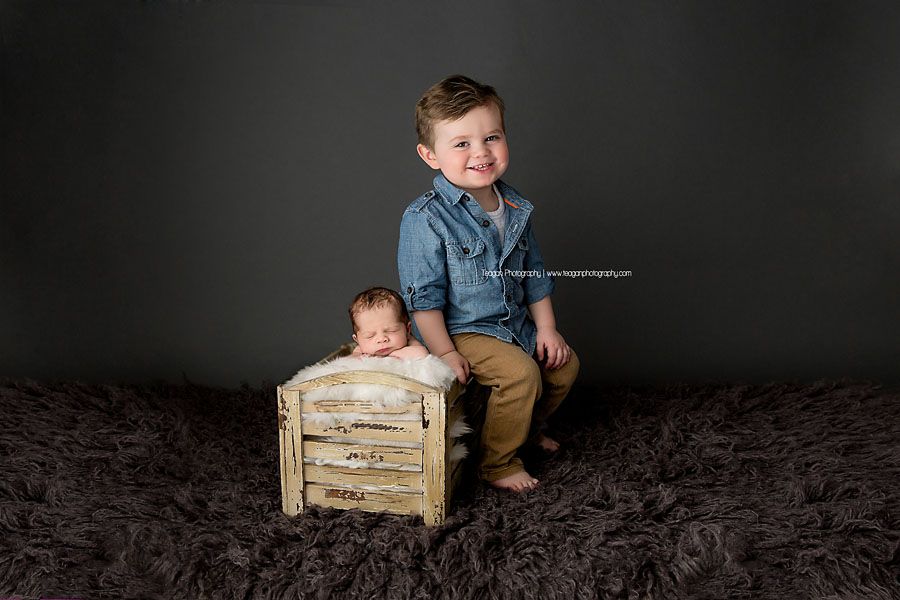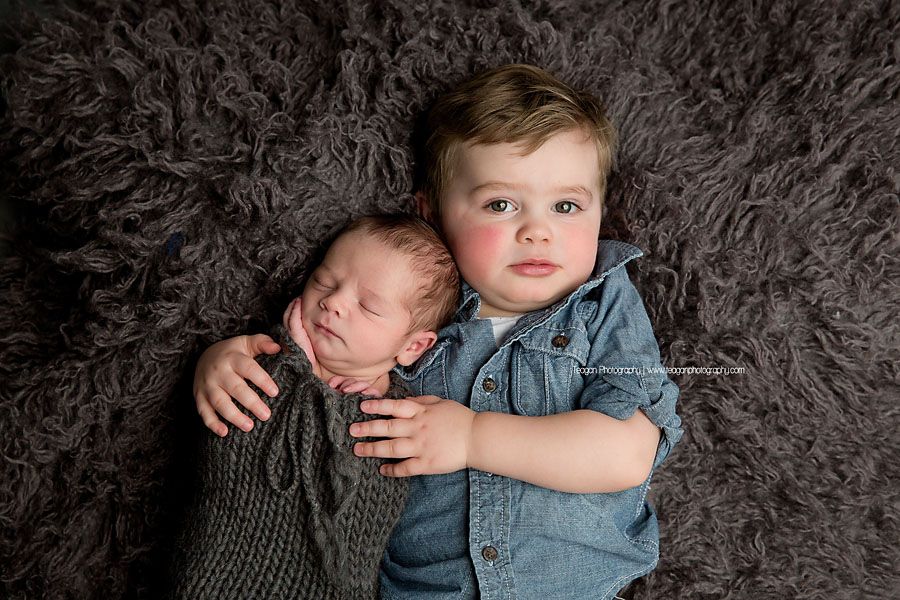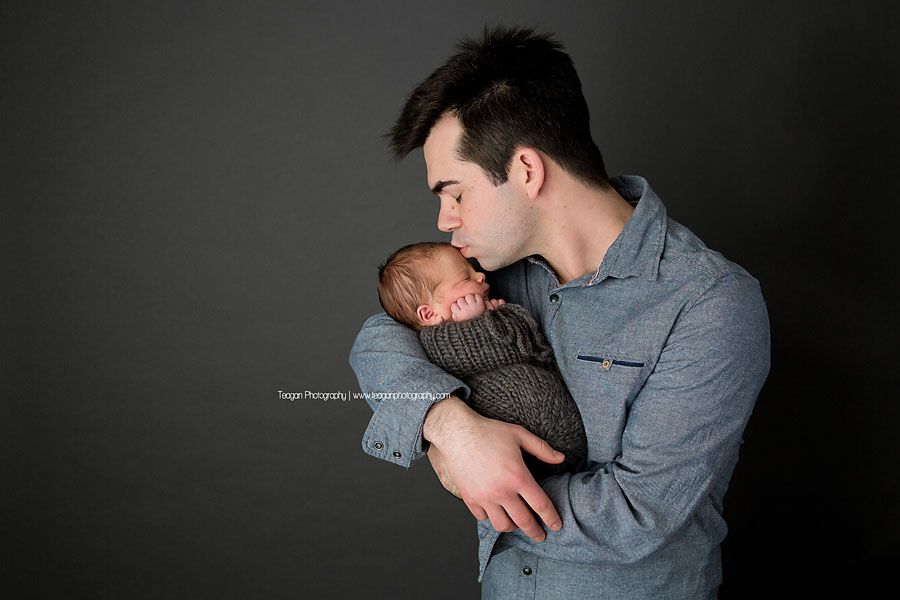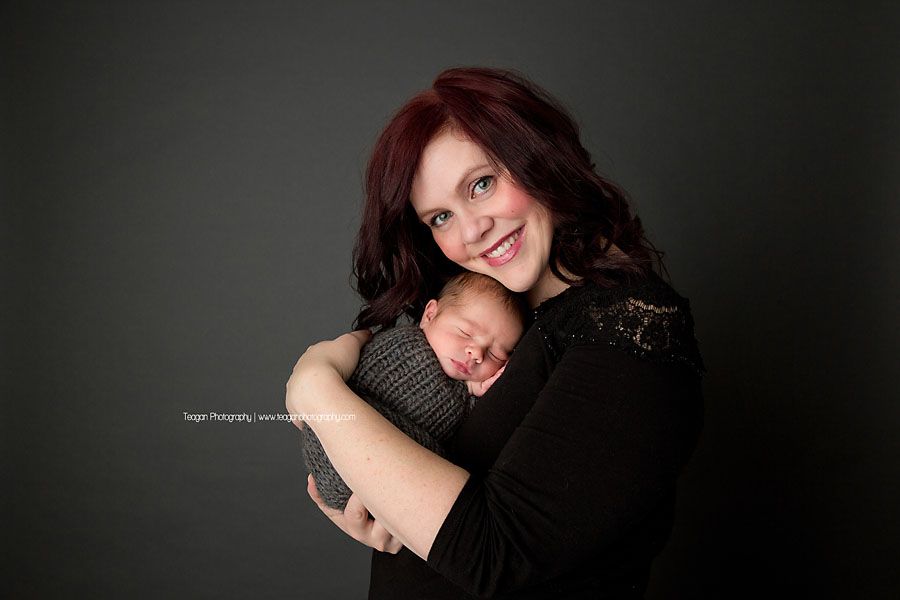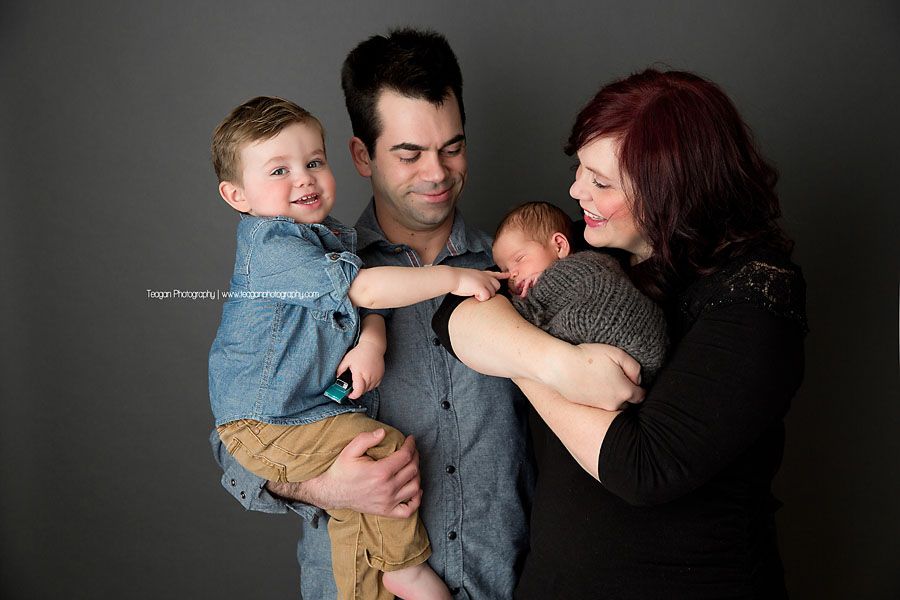 Book your maternity and newborn photo sessions by clicking here! I would love to work with you.