Posted by Allison Anderson on
Last year (in March of 2015), myself and another local photographer had the opportunity to spend a day studying newborn photography from Crystal Lee Photography. Over the past 7 years of being a photographer, I have been involved in workshops with larger groups, conferences in Las Vegas and a plethora of Facebook and online Q&A groups. But the 2:1 mentoring session was invaluable. I've always struggled with angles and some of the poses, so it was great to get this up close experience and feedback on these sorts of things. It was also neat to see the processes that Crystal uses when she edits her photos. Using studio light makes things so easy when it comes to editing. I know a lot of my clients are surprised when I arrive at their houses for their newborn sessions and I bring a car load of props with me. But when I bring out my giant studio light they are often shocked by it's size. But I don't think I will ever go back to natural light again. When you know what you are doing you can't tell the difference anyways.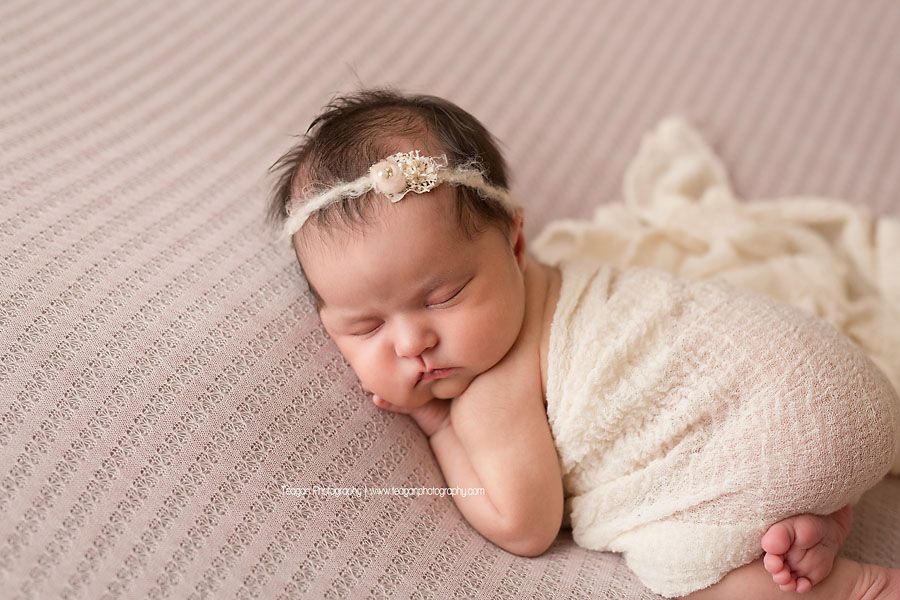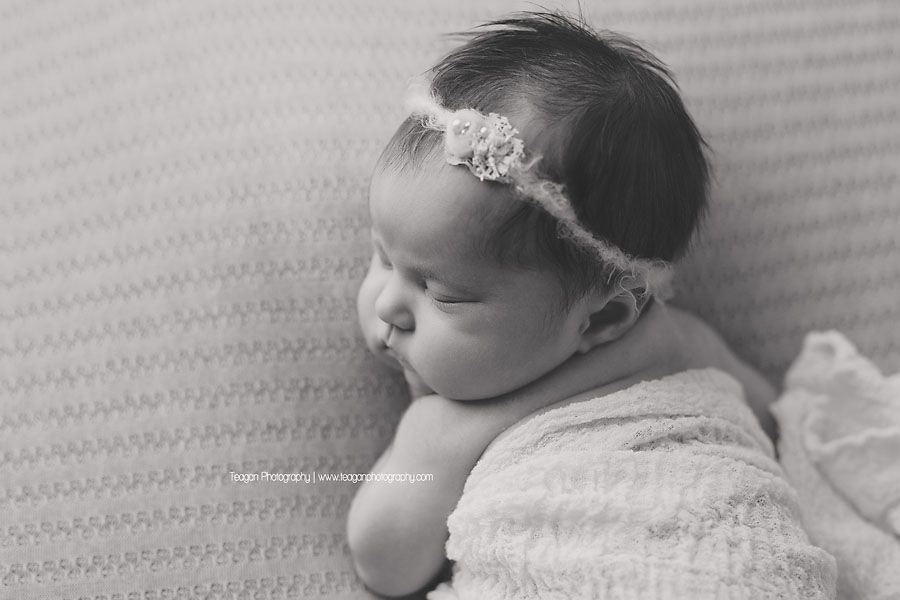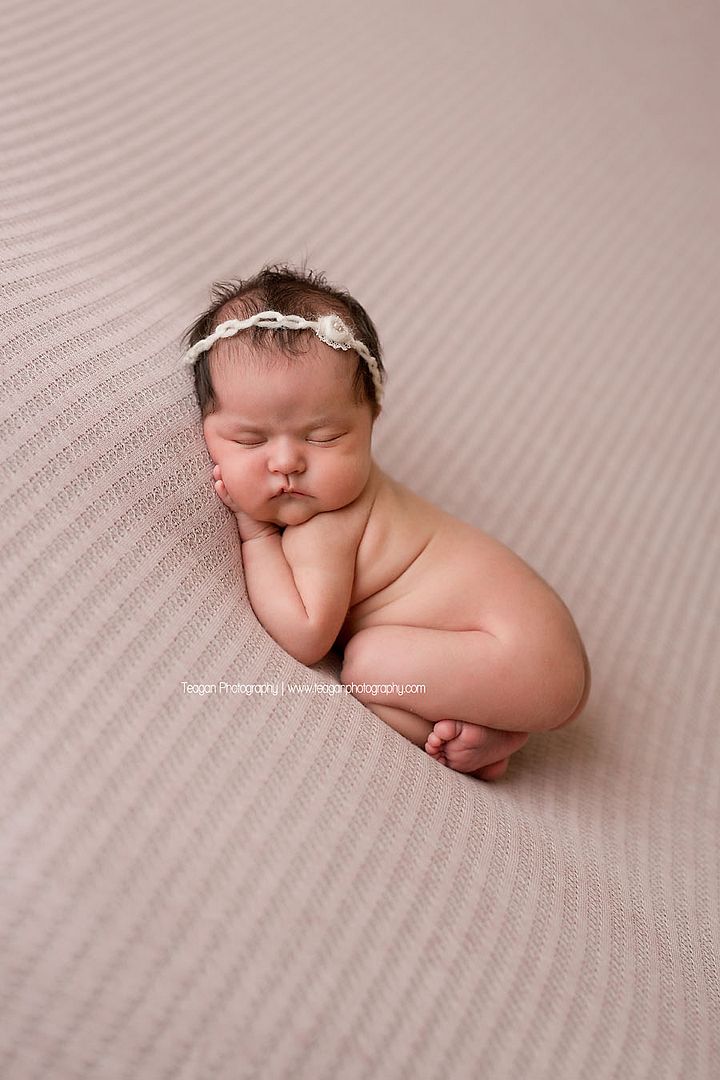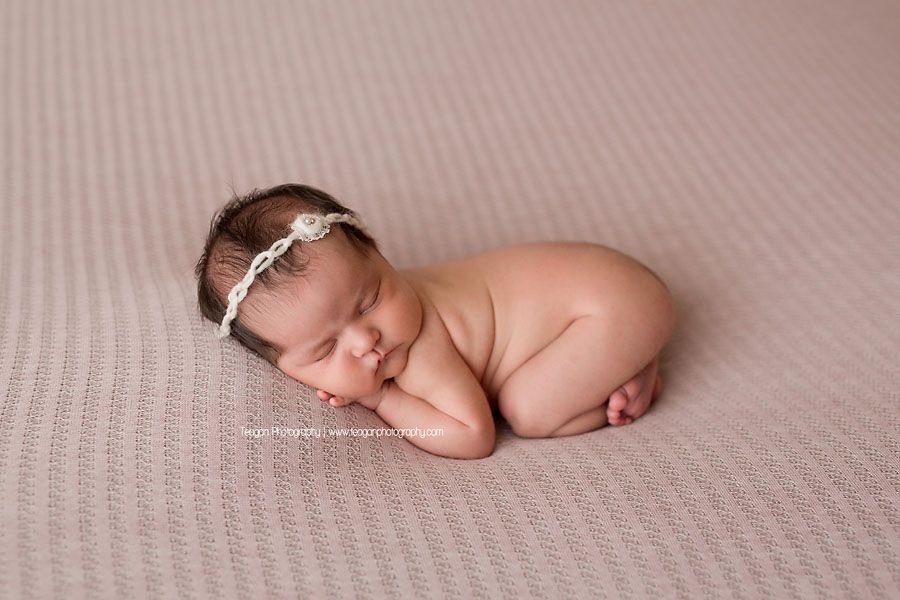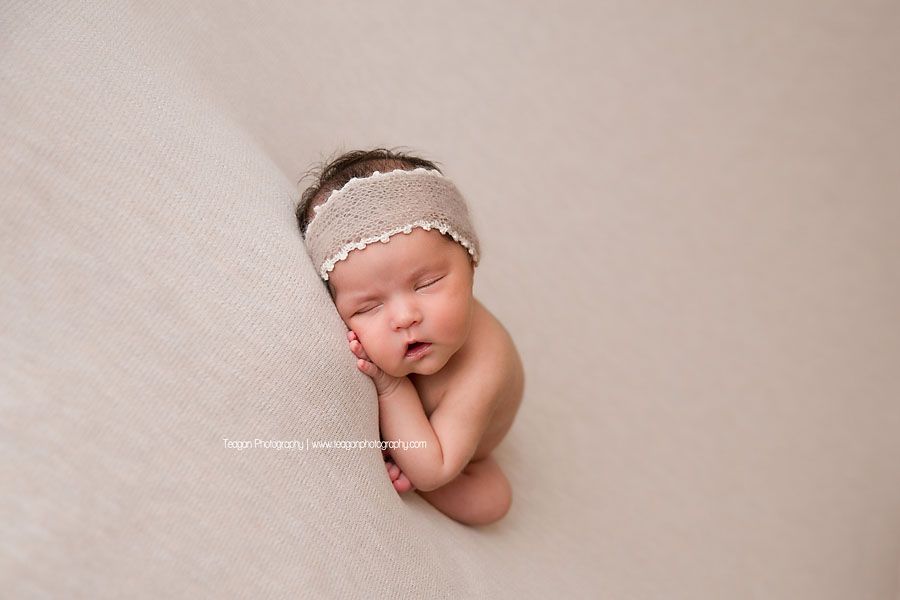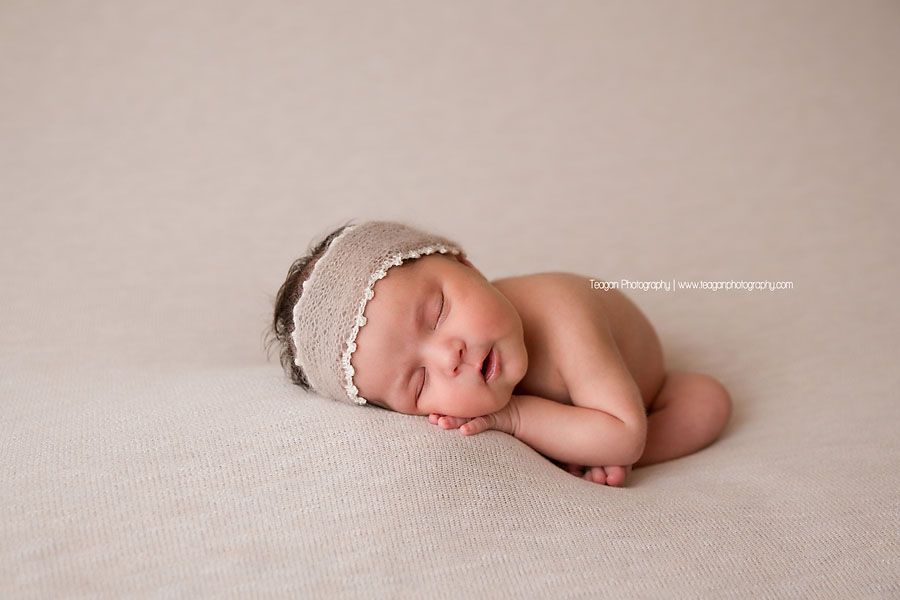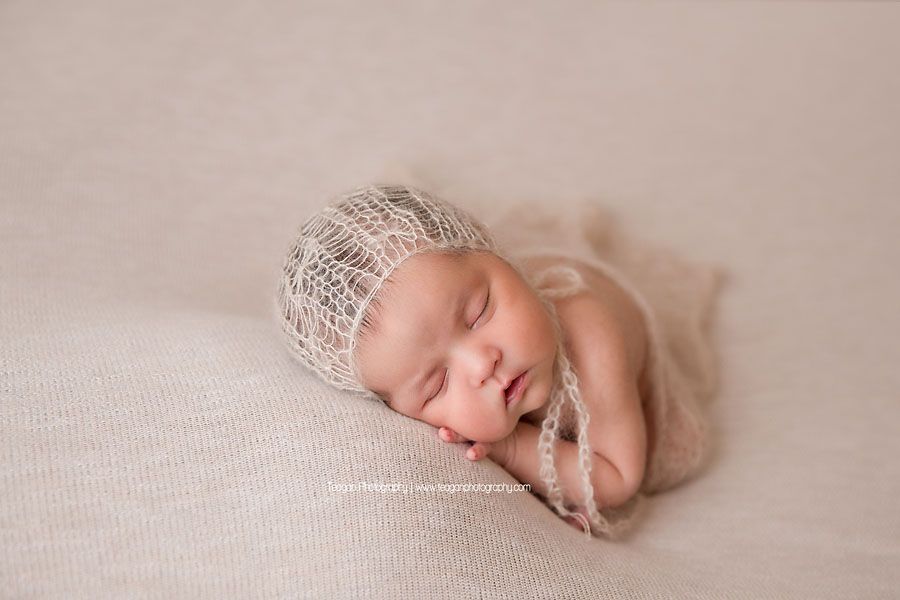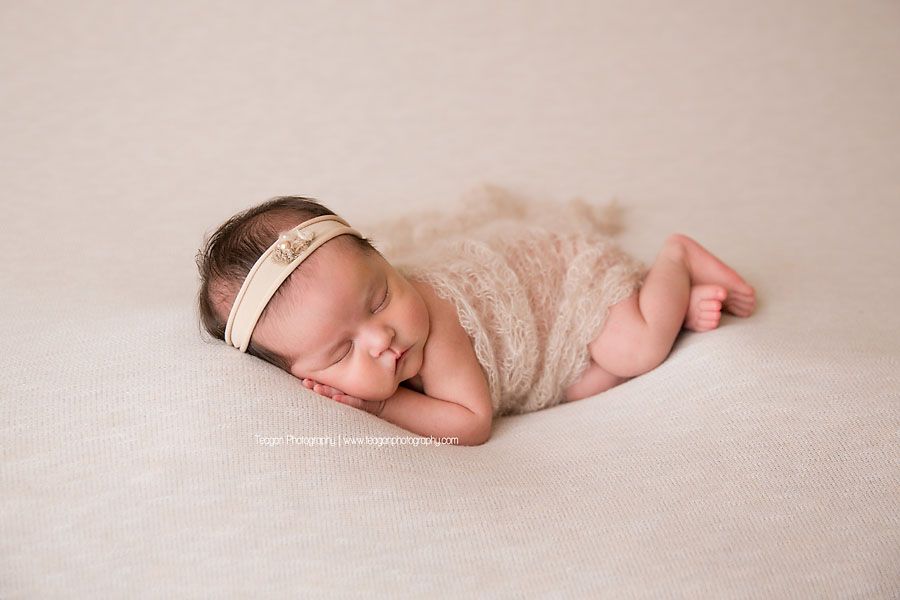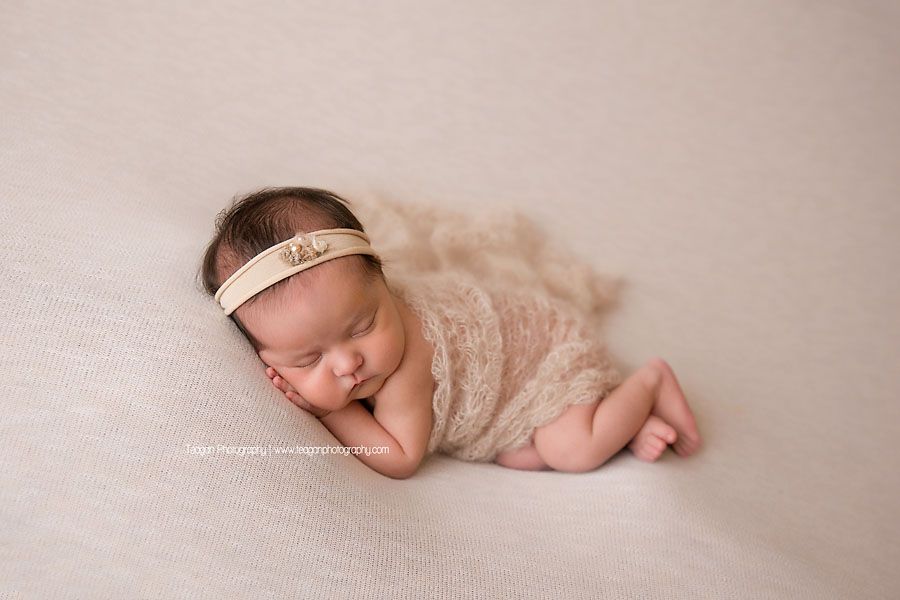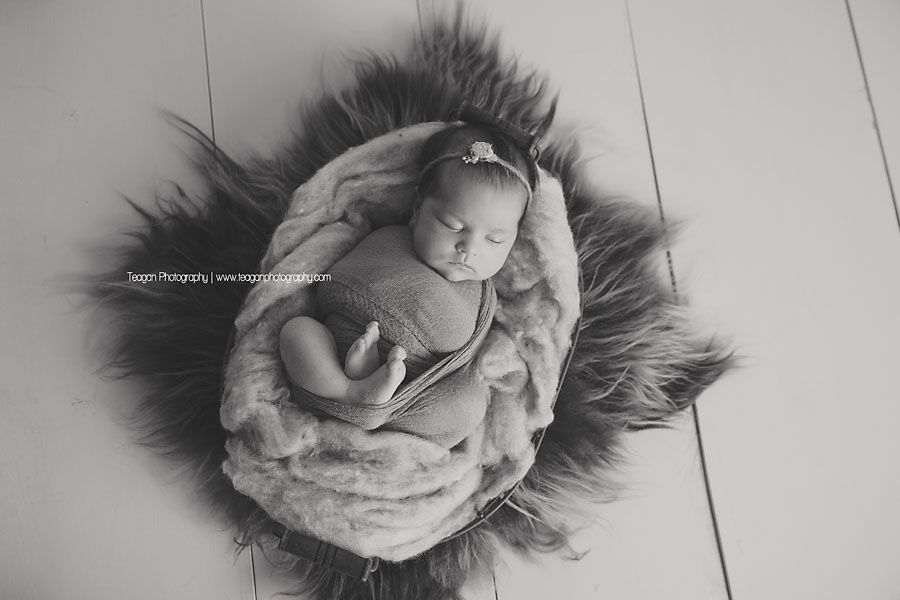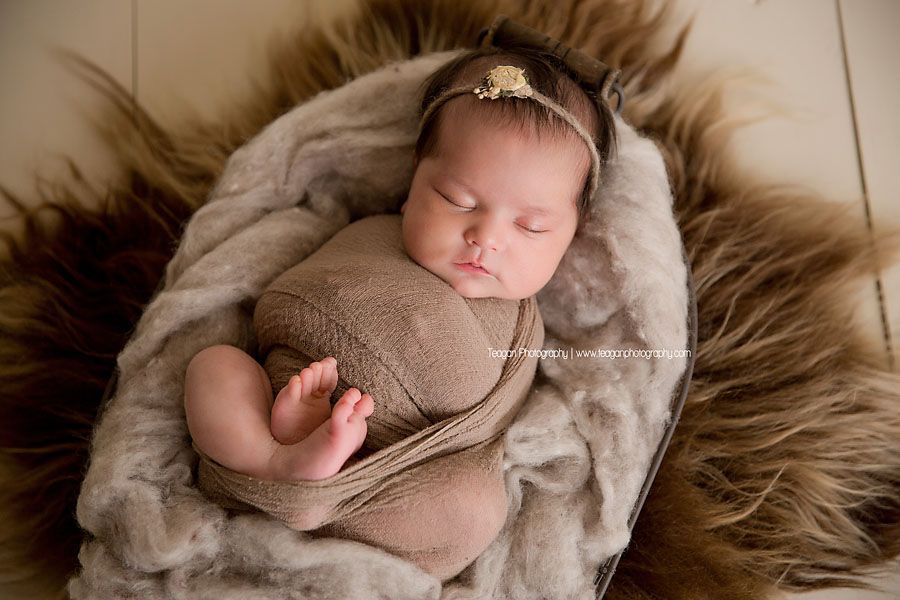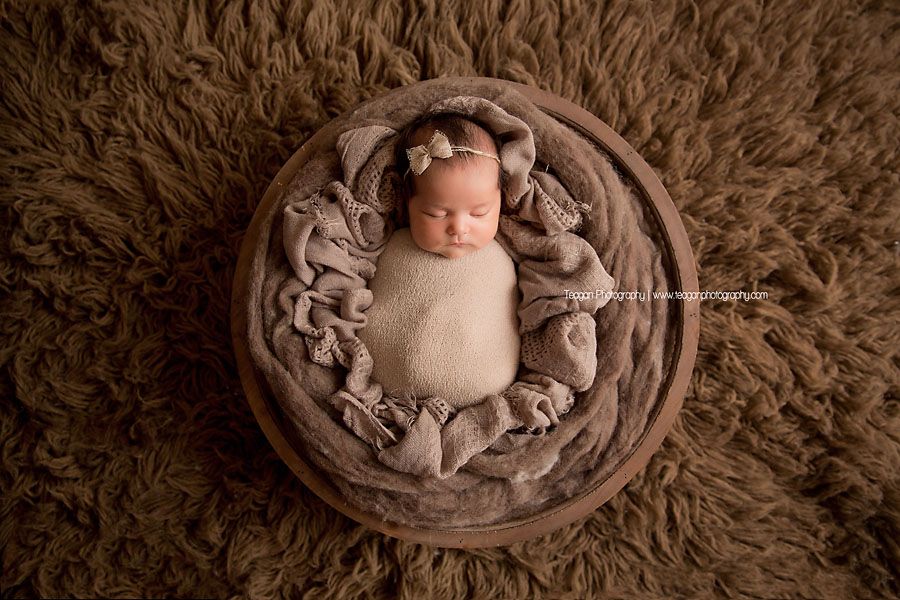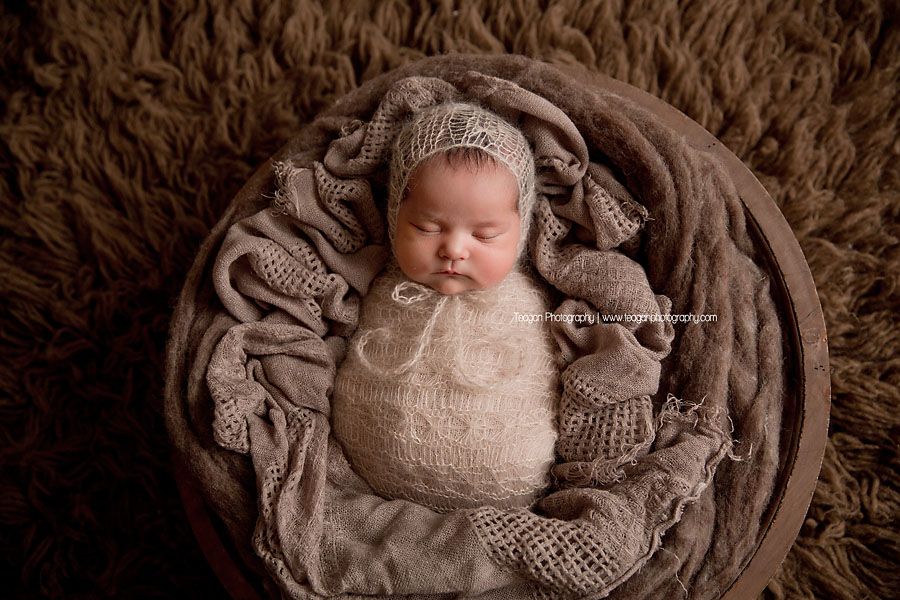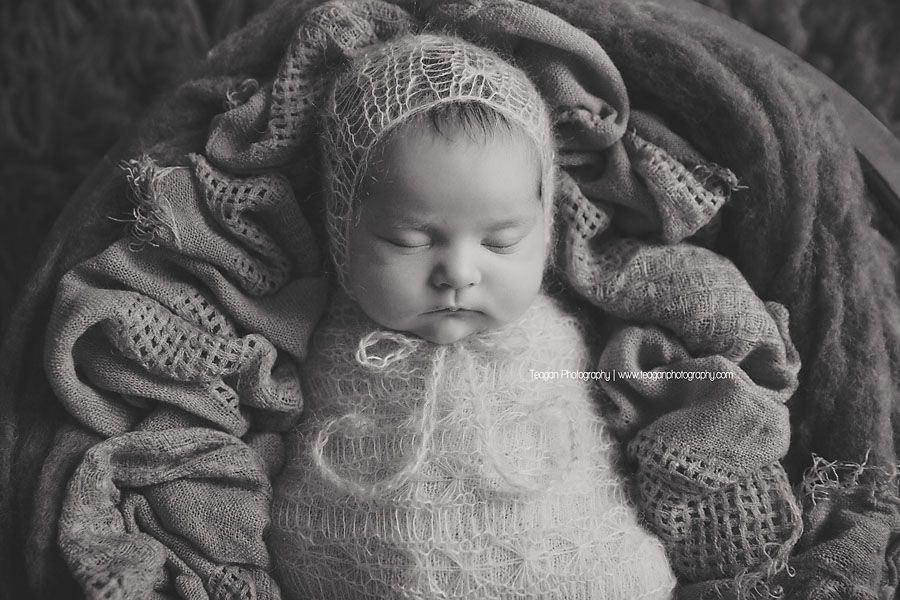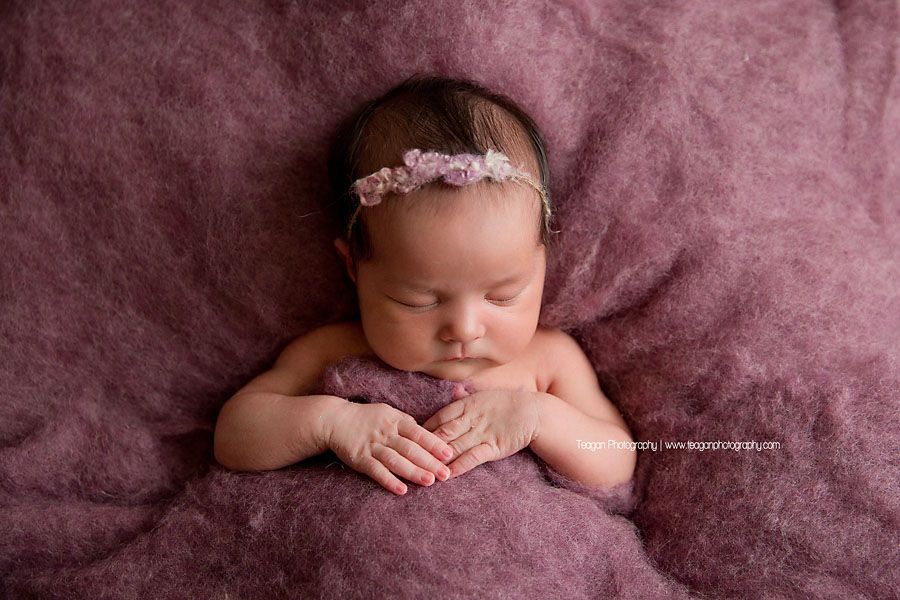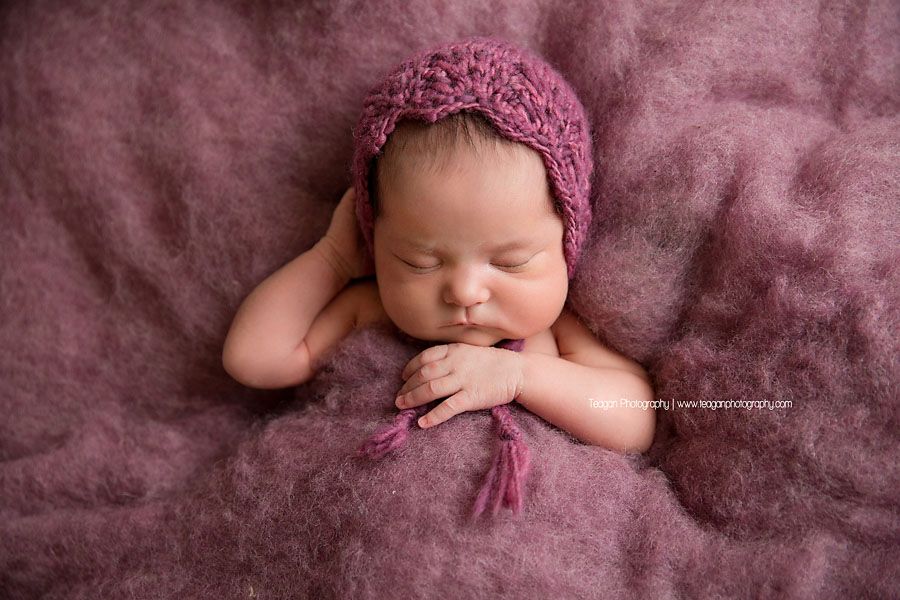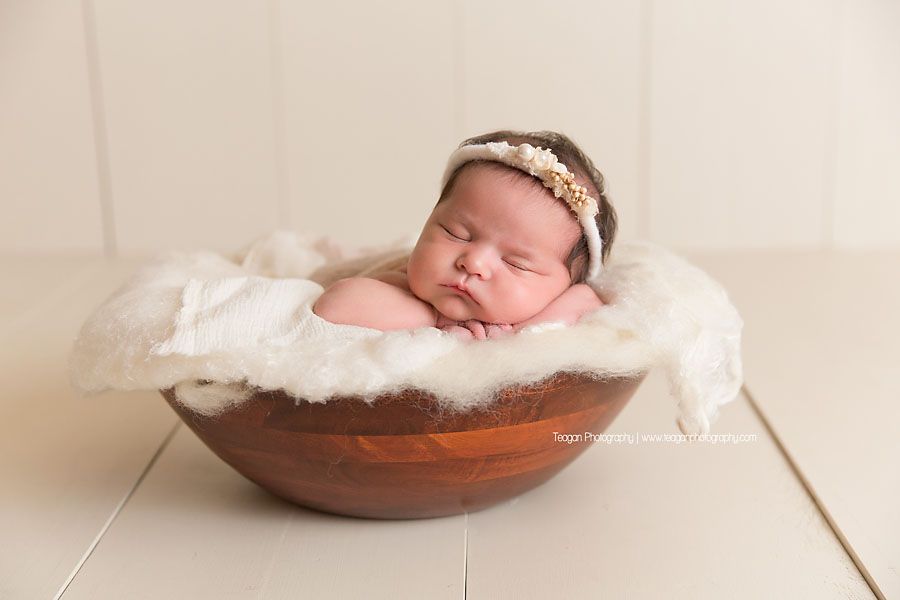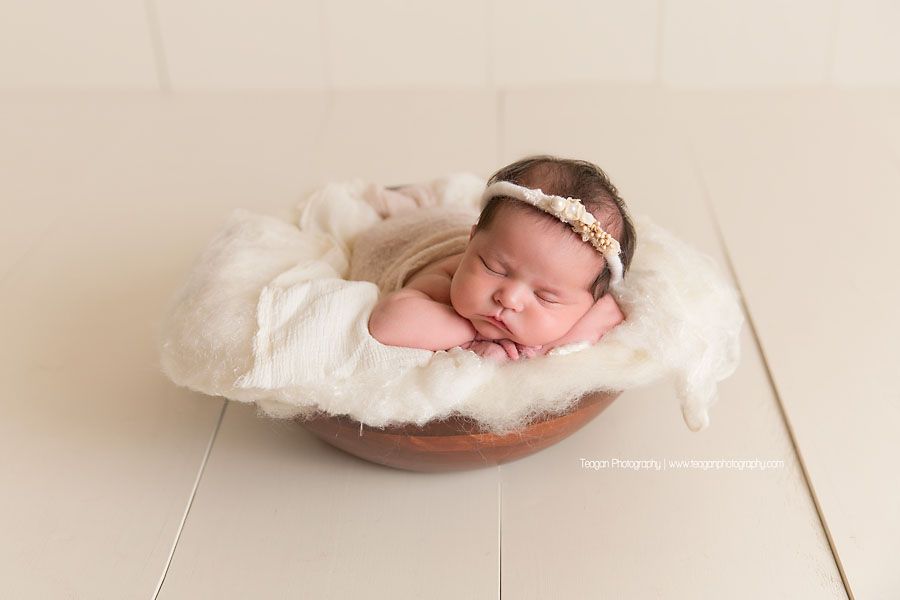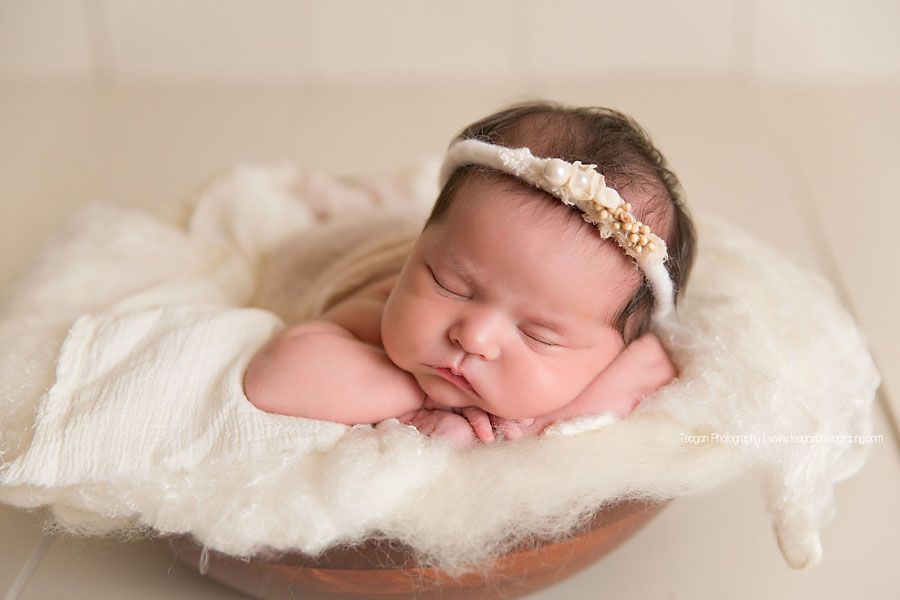 Book your maternity and newborn photo sessions by clicking here! I would love to work with you.