Posted by Allison Anderson on
Beatrice is the sweet little girl belonging to these beautiful parents (and puppy). Moved loved soft grays and pinks just like her clothing choices for the maternity session at Whitemud Park. Baby Beatrice was also my first newborn session after attending a mentoring session with a top Alberta newborn photographer. It was amazing how fast I forgot some of the things I learned. Thankfully I have notes at home and I decided to perfect one pose before gong onto the next one. But some of the soothing and calming techniques I learned were invaluable and worked so well, even though Beatrice was a great sleeper.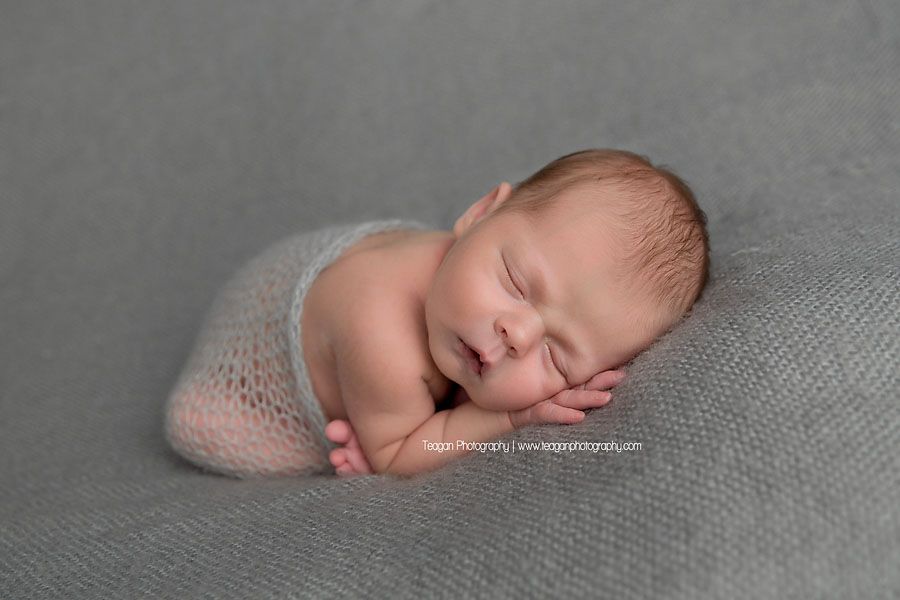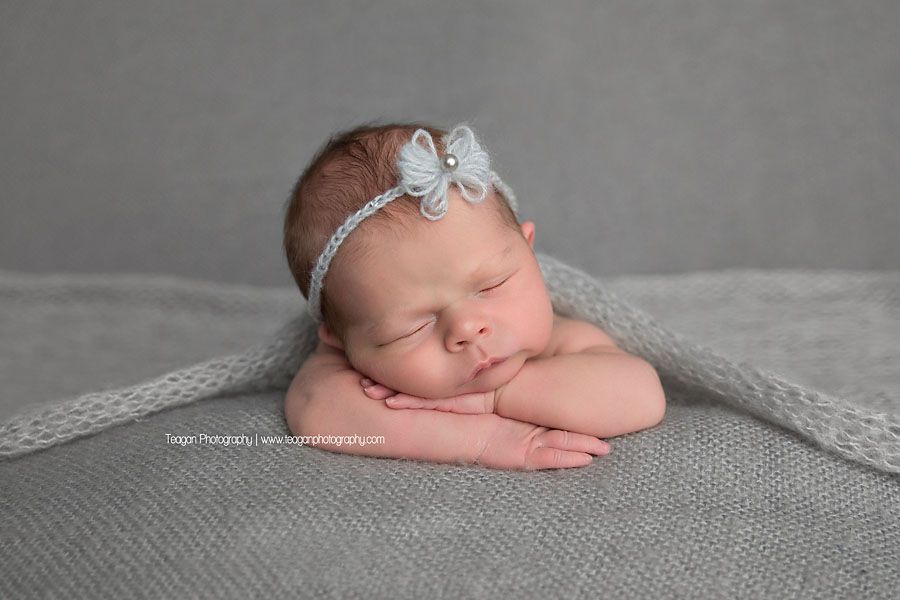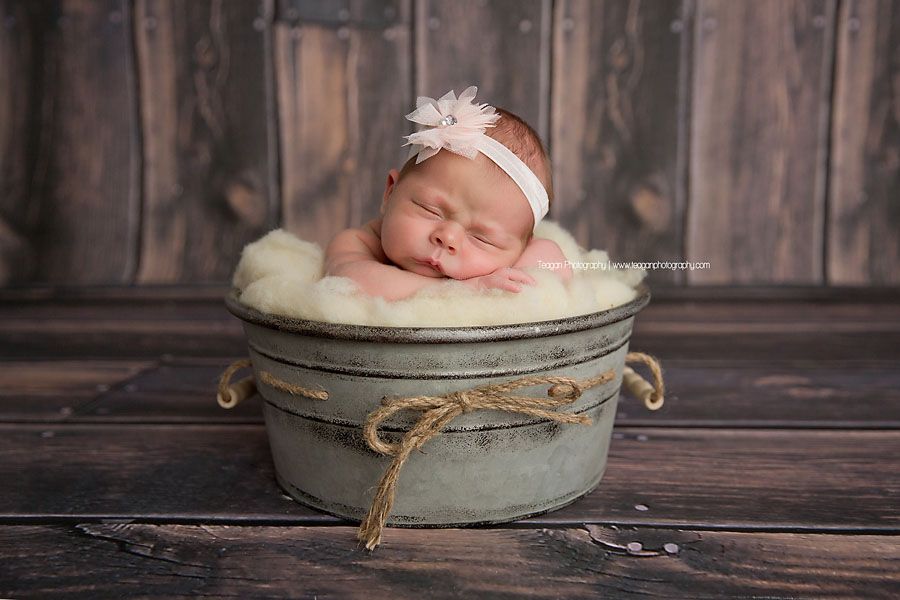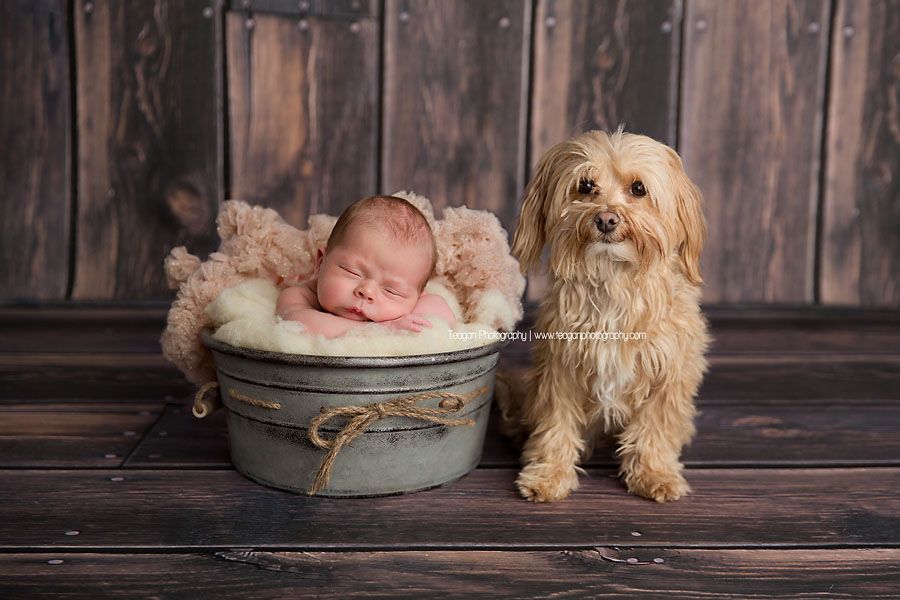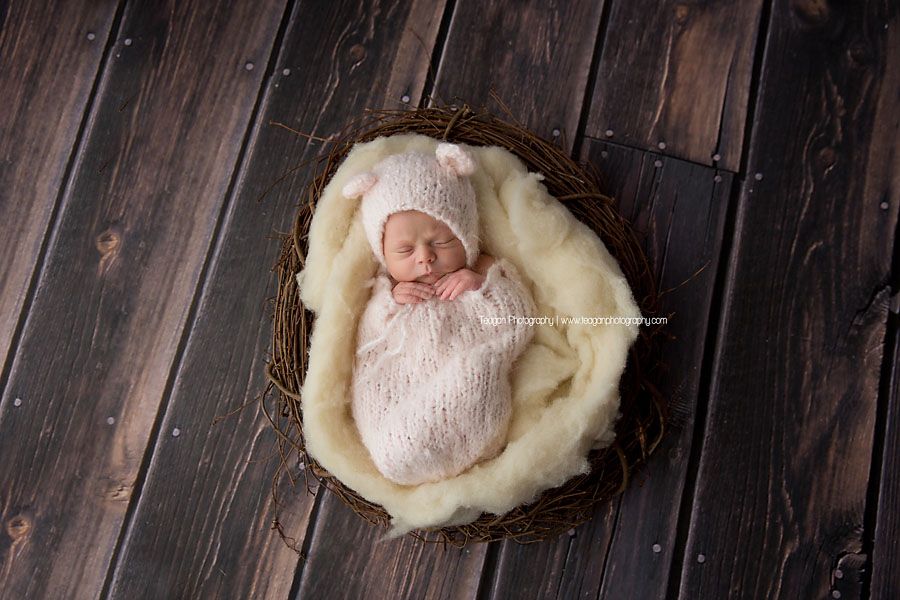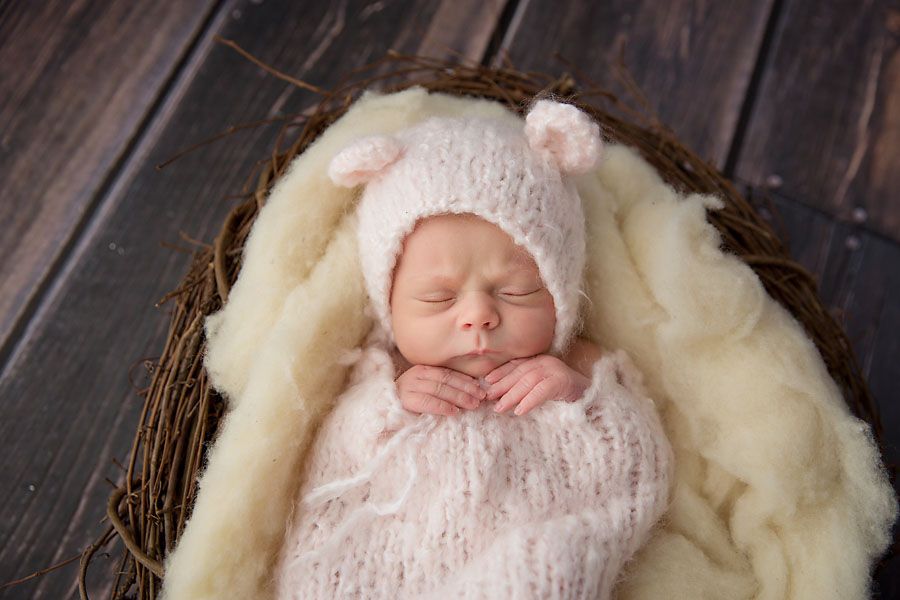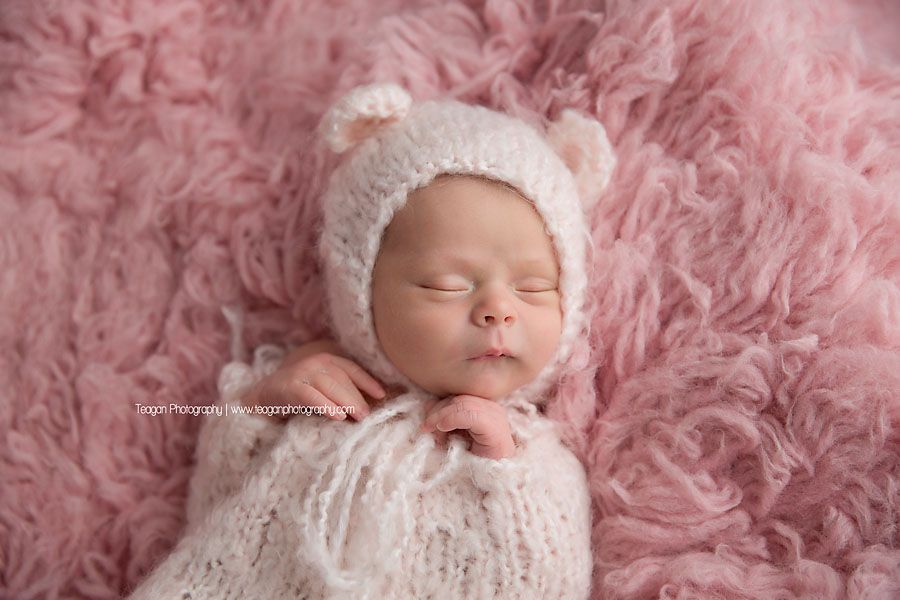 Book your maternity and newborn photo sessions by clicking here! I would love to work with you.