Posted by Allison Anderson on
Jayme was such a sweet little baby boy to photograph. He slept and slept and slept. His big brother was full of energy but sat so well next to his baby brother. There were a couple of items that mom wanted into Jayme's session because they were also photographed with his brother. It's neat to see the comparison between the siblings photos.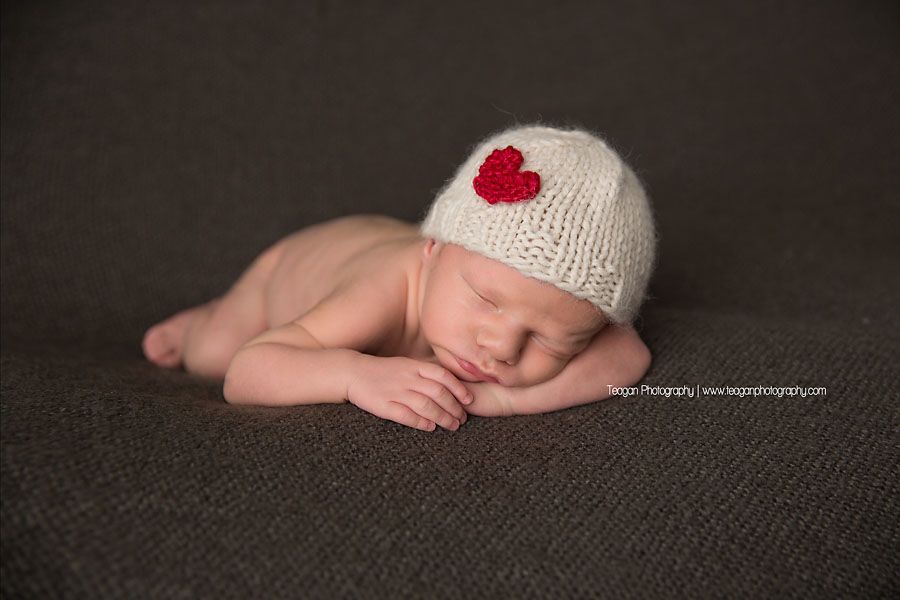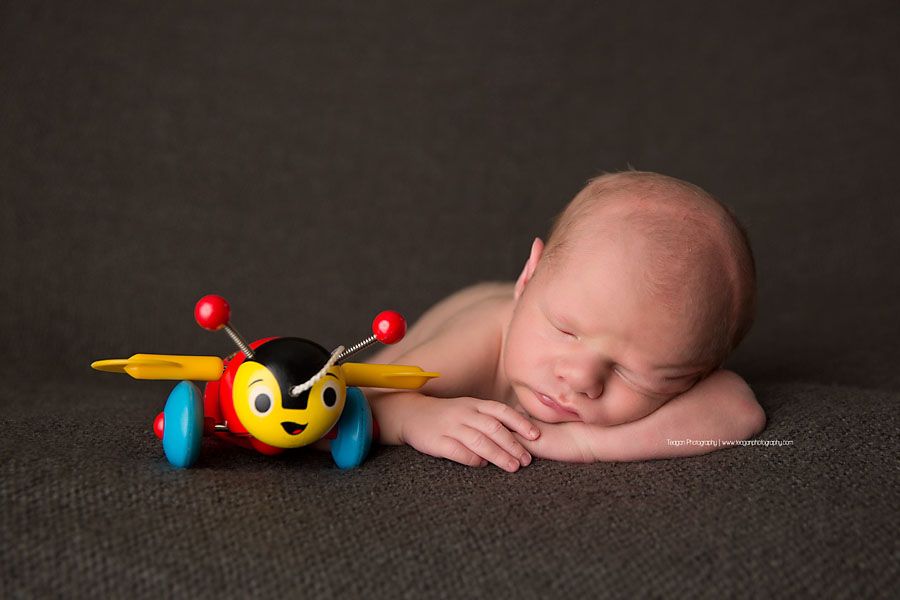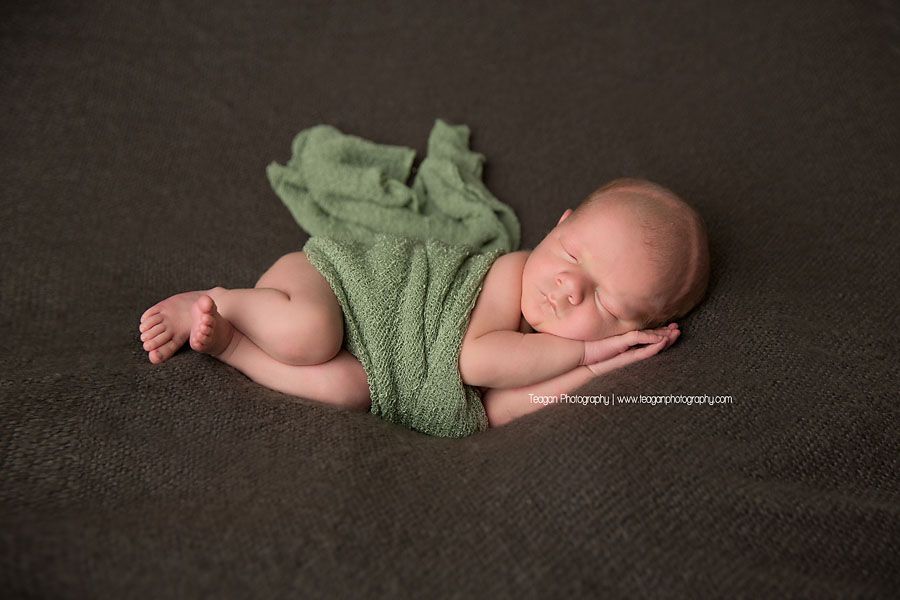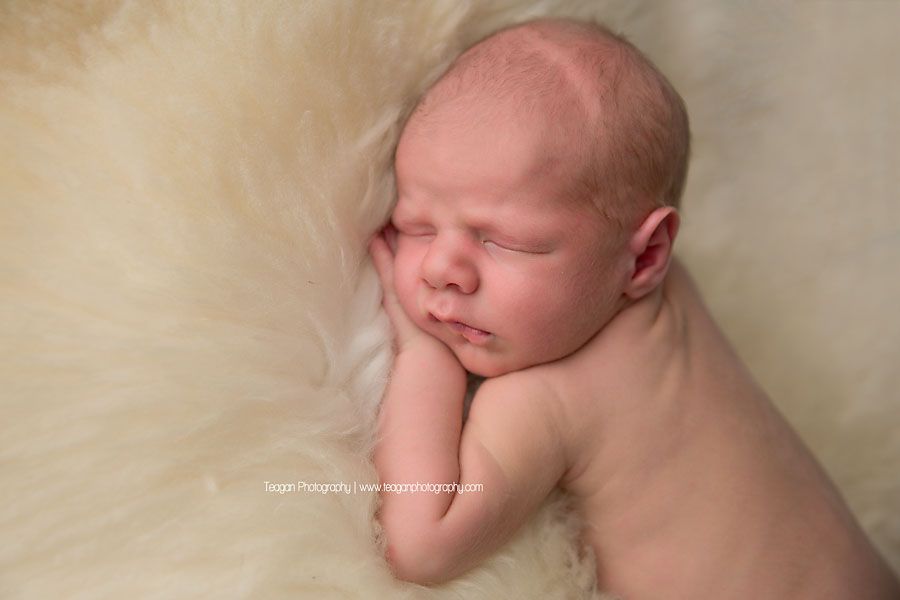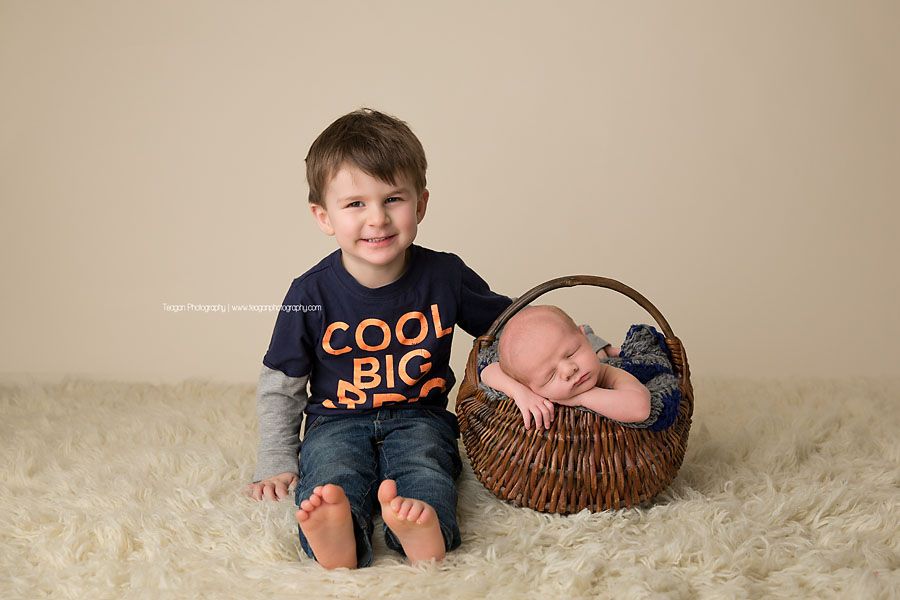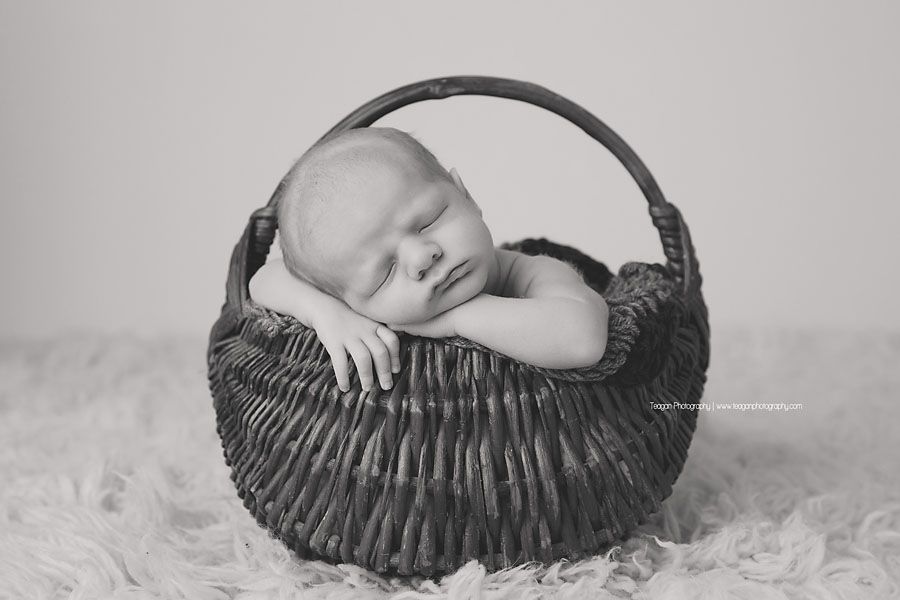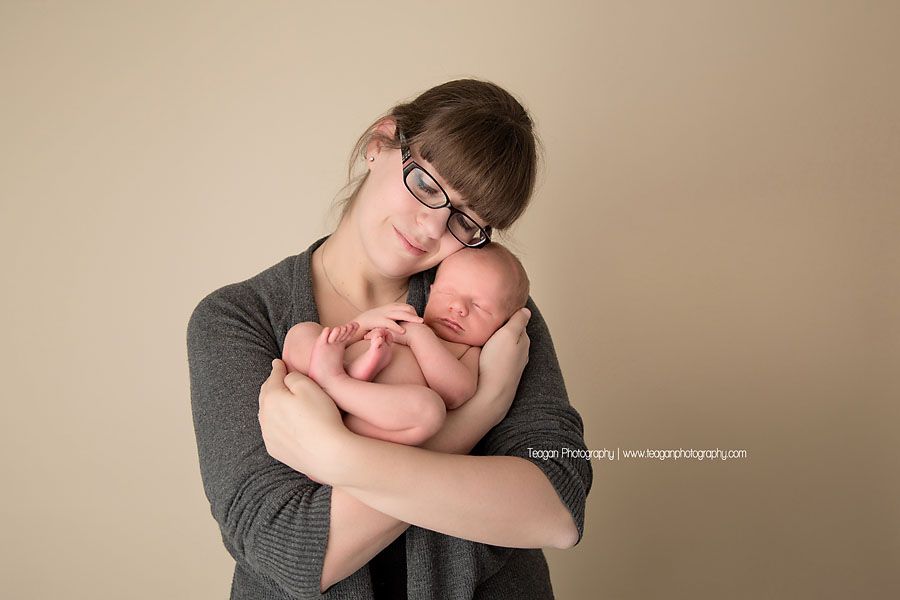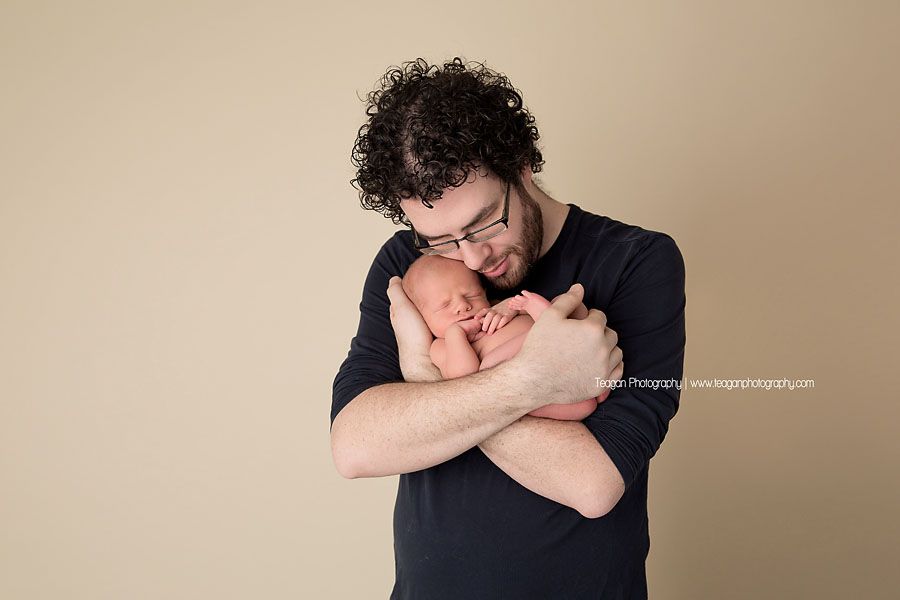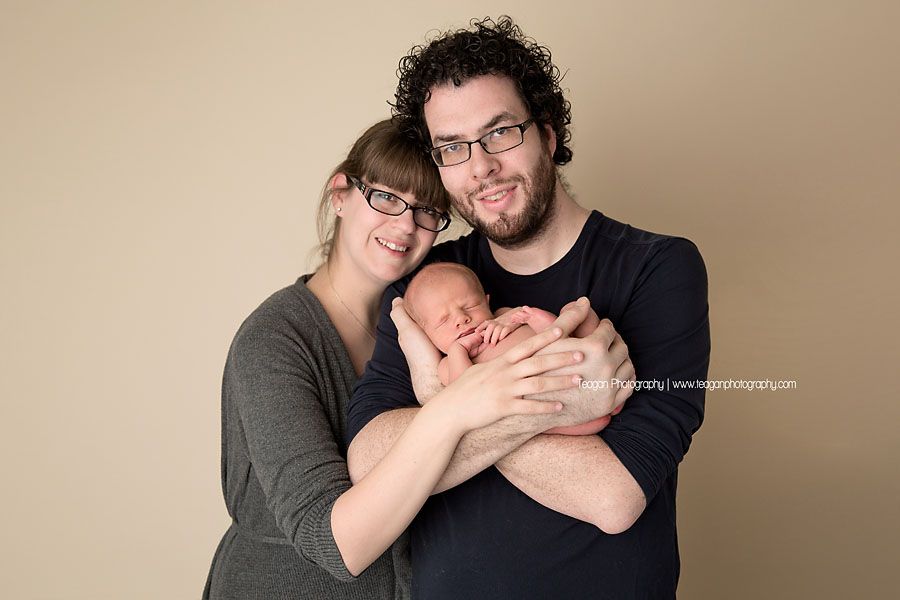 Book your maternity and newborn photo sessions by clicking here. I would love to work with you.