Posted by Allison Anderson on
I met Tallah and her mom Aimee at one of my Valentine's mini sessions with Mommy Connections. Aimee asked if her husband could come with Tallah for some photos of the two of them. Great idea! I don't get to do many daddy daughter photos. Tallah wasn't all thay keen on the idea but the two of them looked super cute together!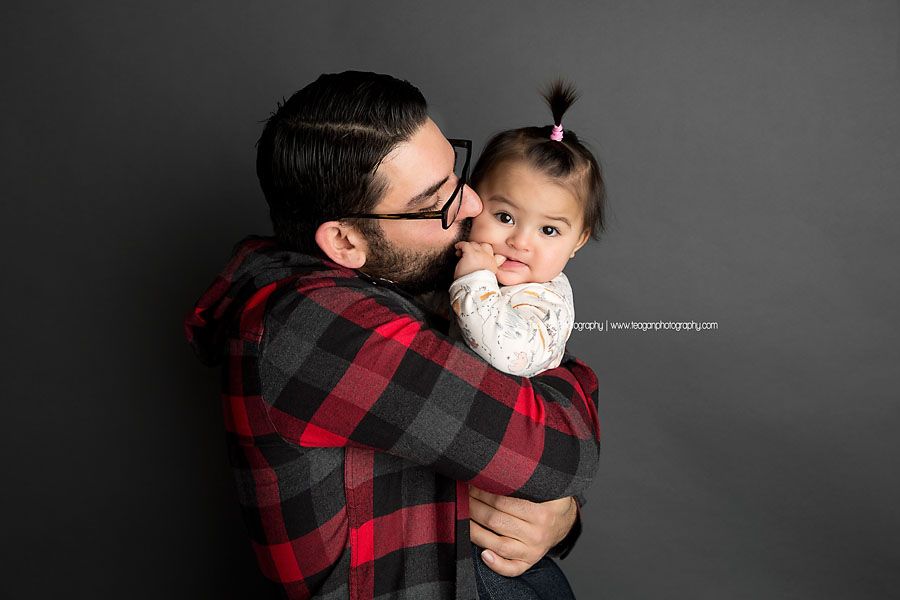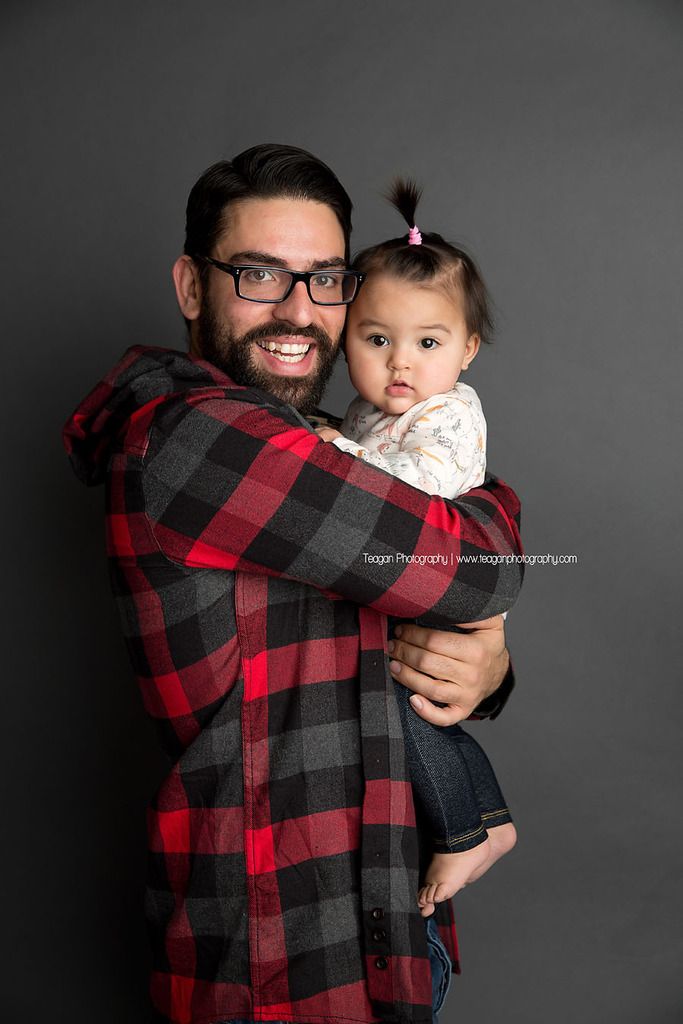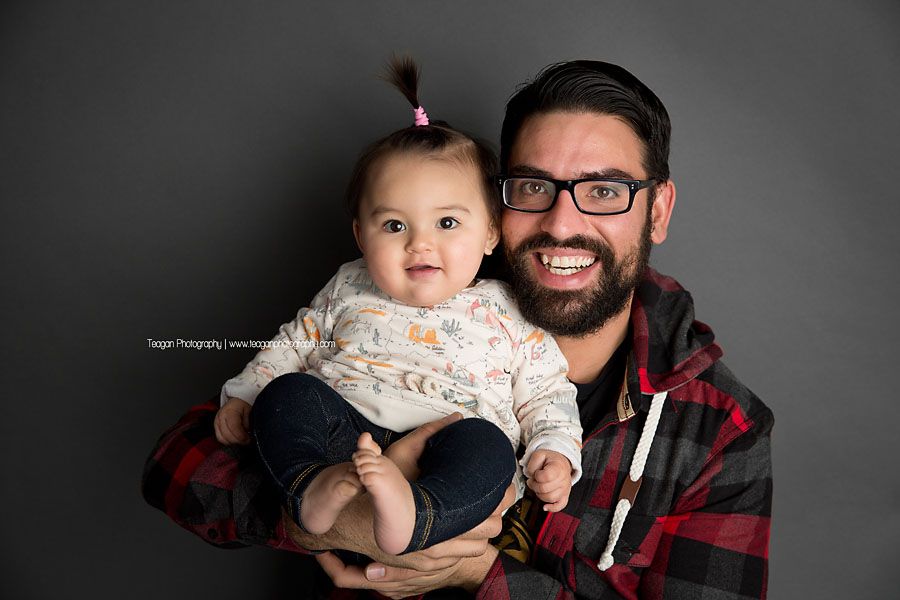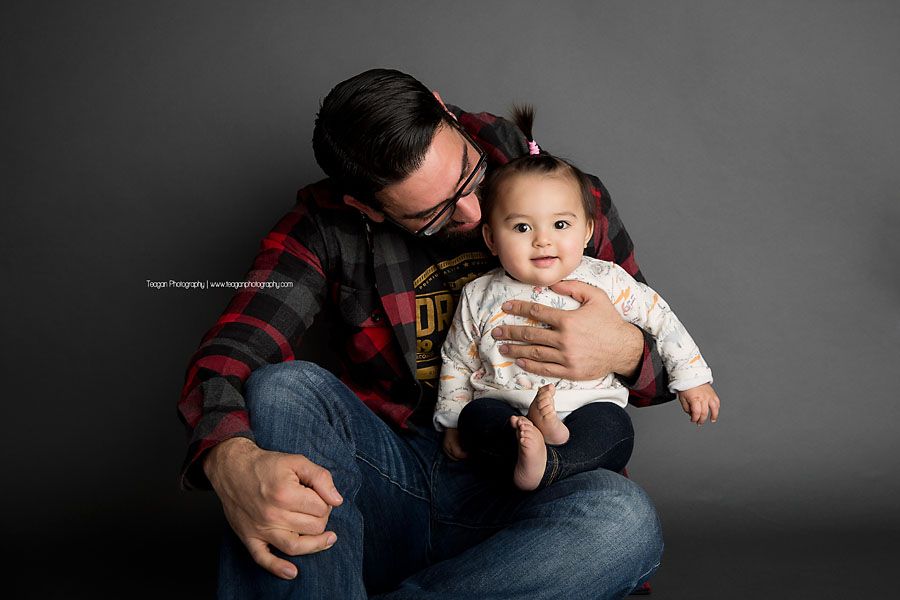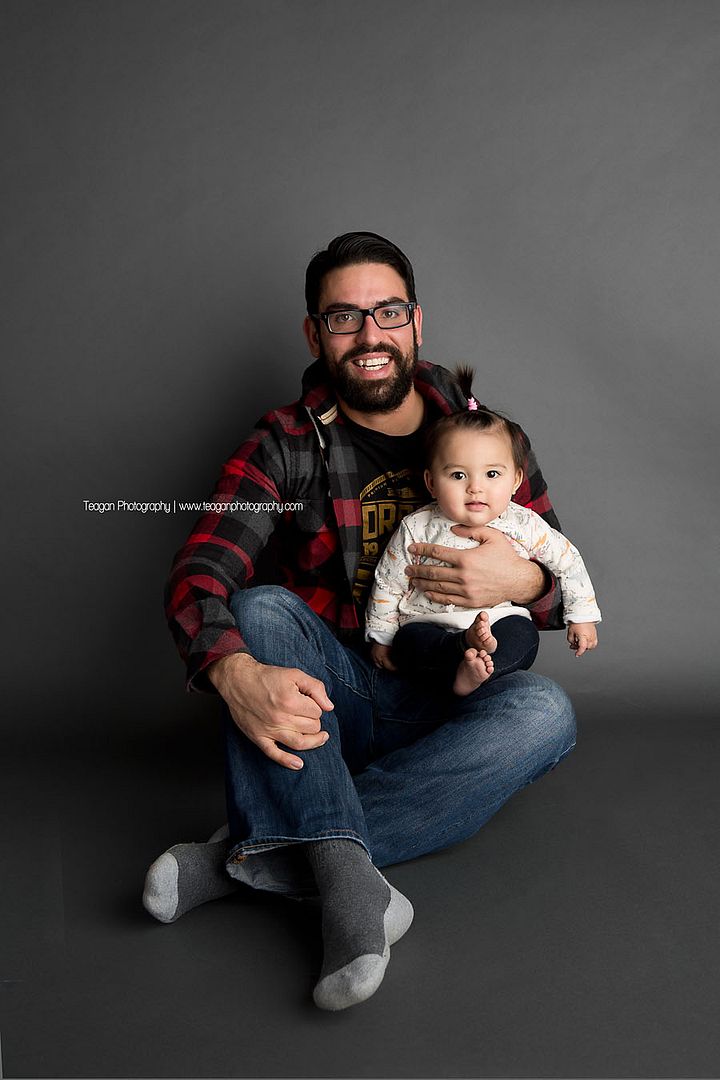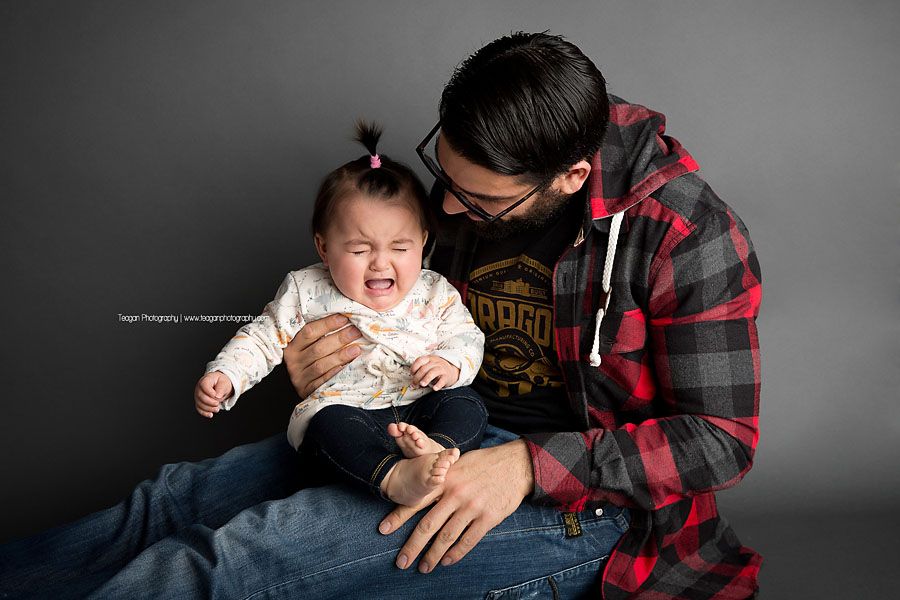 Book your baby's photo sessions by clicking here! I would love to work with you.