Posted by Allison Anderson on
Hudson might be one of my favorite cake smashers ever. He was so happy and so exicted about everything. He also did an awesome job on his cake. And he is so cute — those baby blue eyes! I will be photographing his baby sister coming up in December. She's got big cake smashing shoes to fill! Just kidding. Every child is different during a cake smash.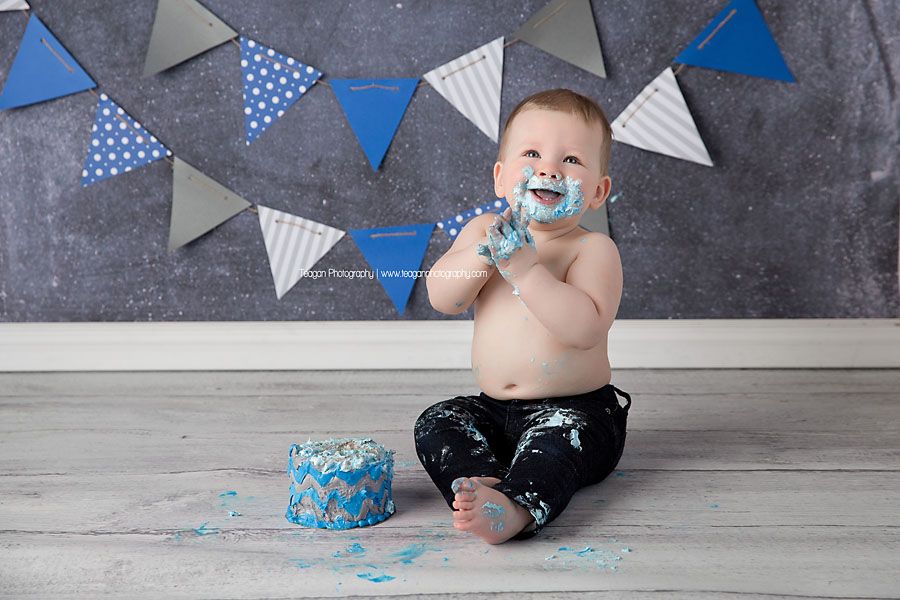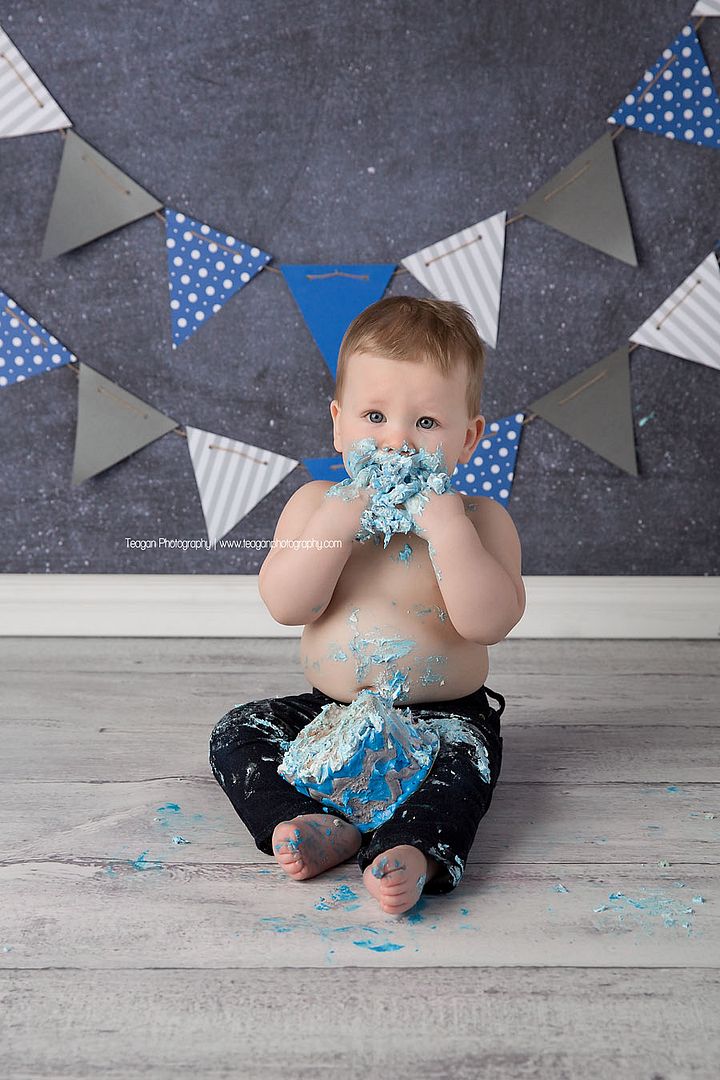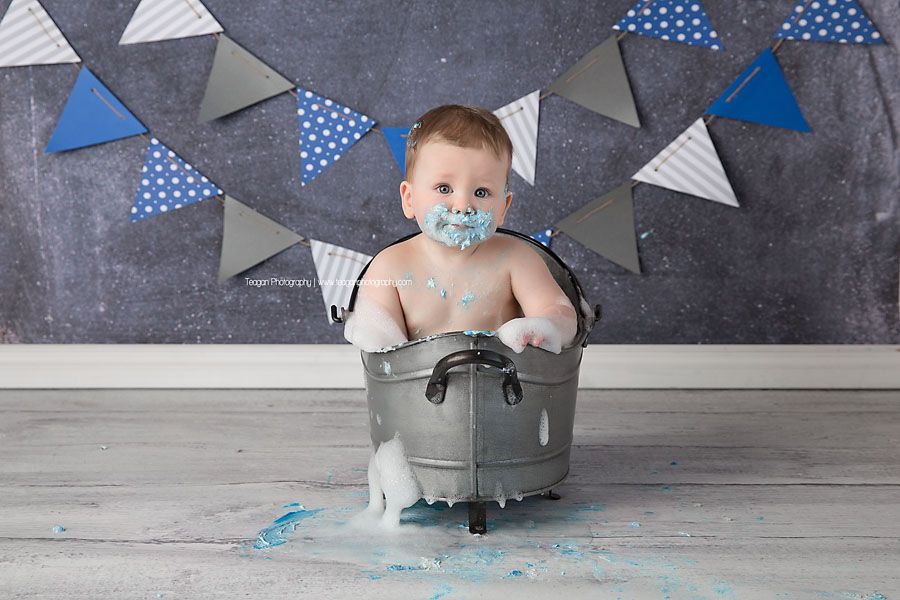 Book your Edmonton cake smash photo sessions by clicking hereI would love to work with you.