Posted by Allison Anderson on
Newborn baby Sawyer is so cute! I love her little round face and she was a wonderful baby to photograph! Mom and dad are big NHL fans — one cheering for the Edmonton Oilers and the other cheering for the Toronto Maple Leafs. We incorporated a bit of both in the session. Hopefully Sawyer doesn't grow up wanting to cheer for Calgary or Vancouver!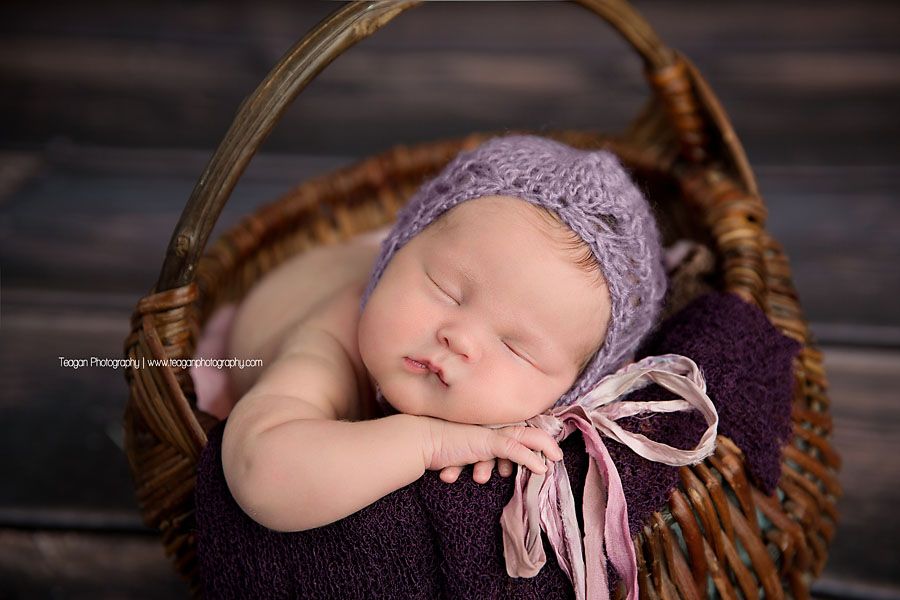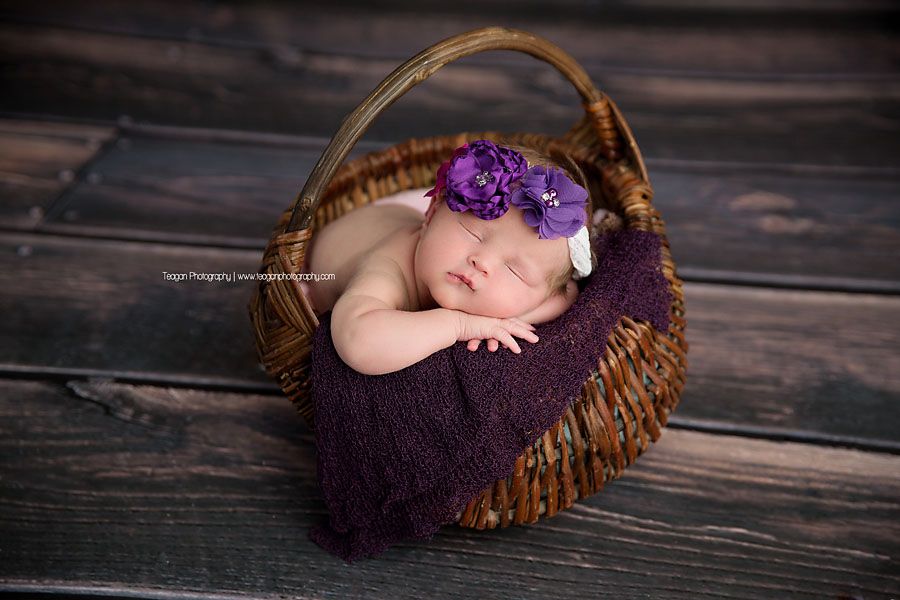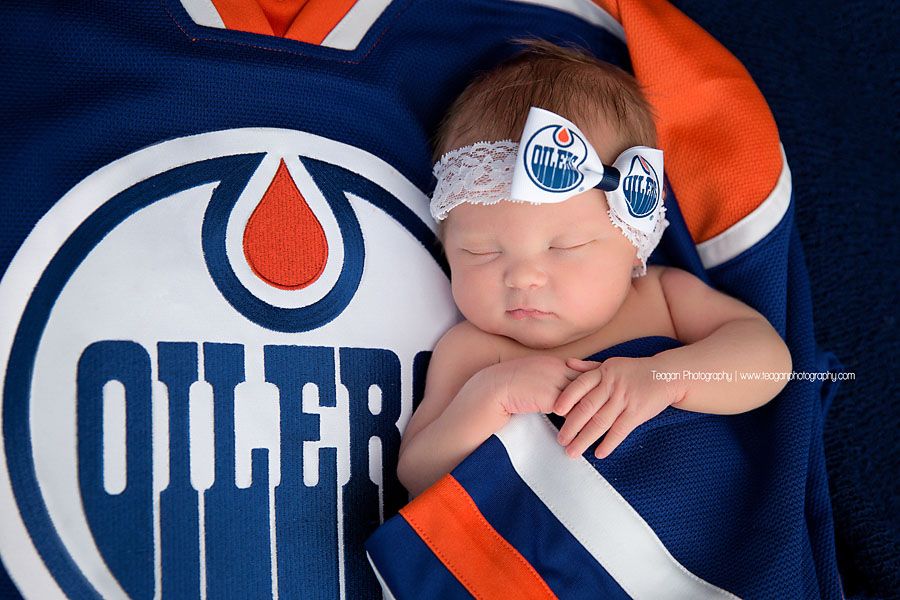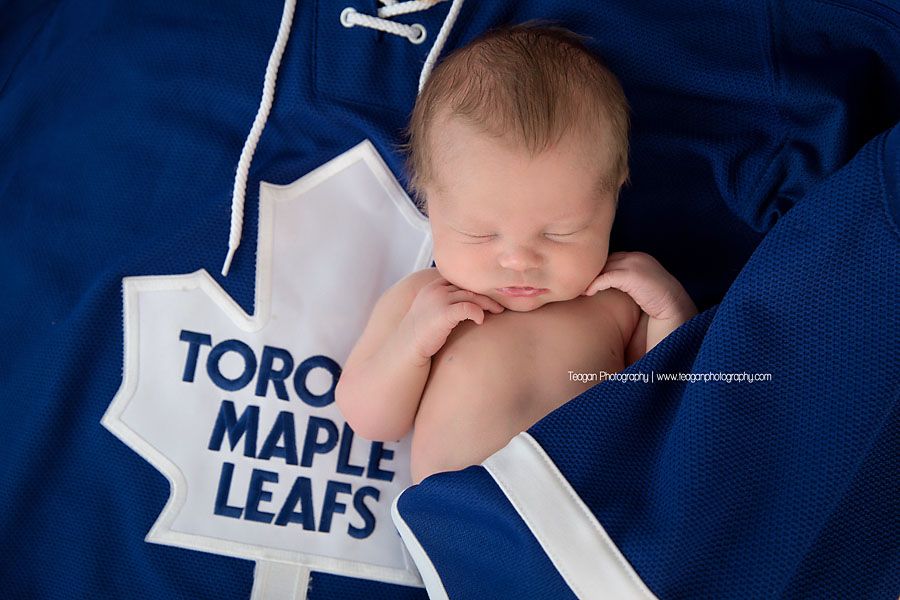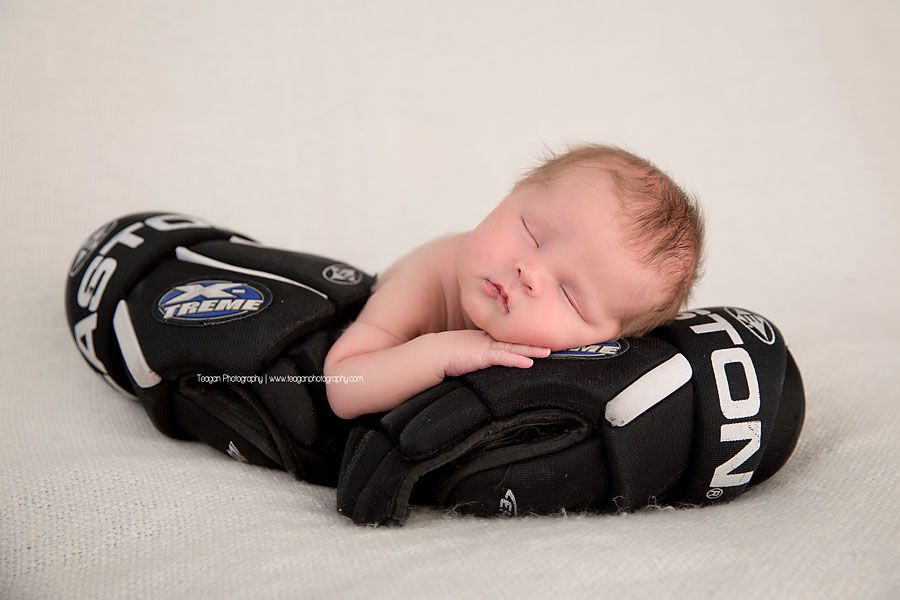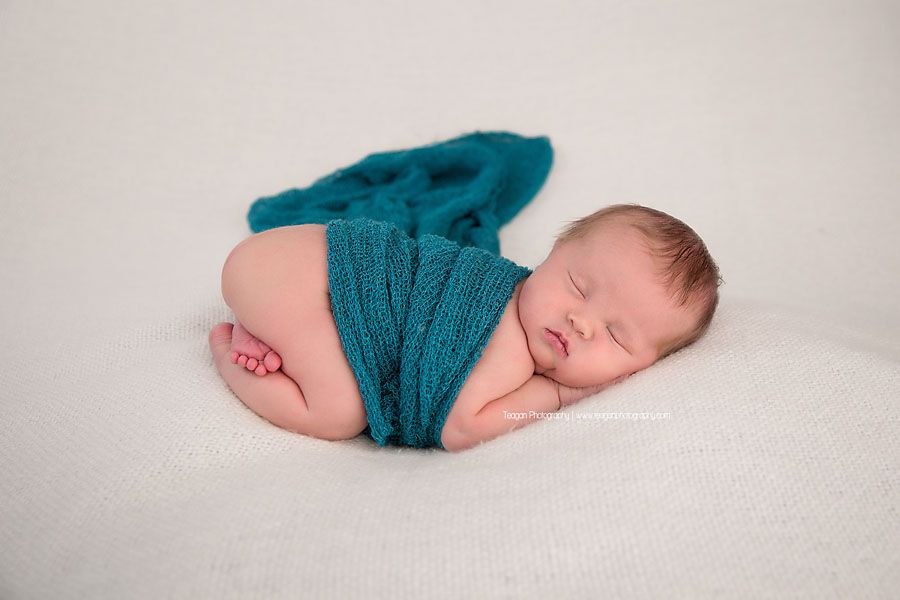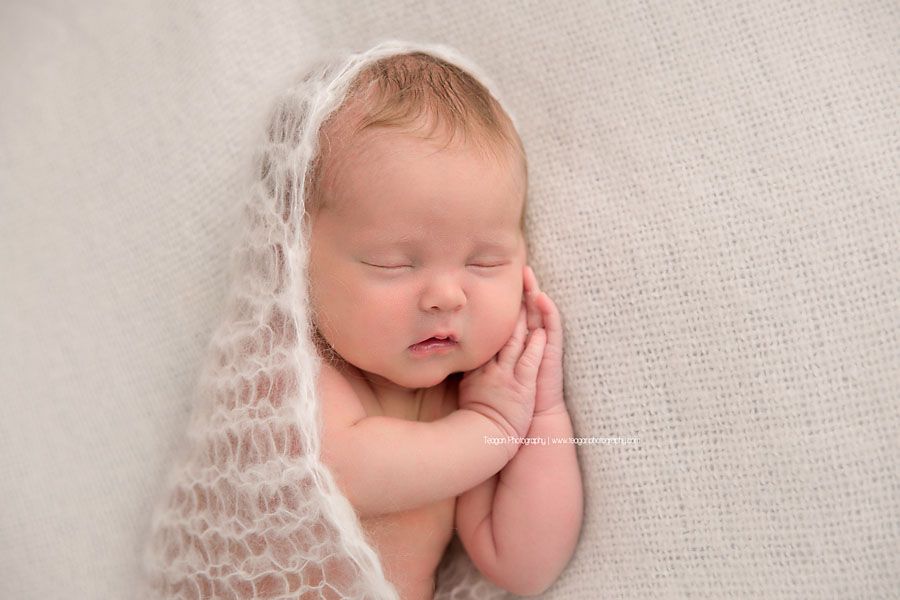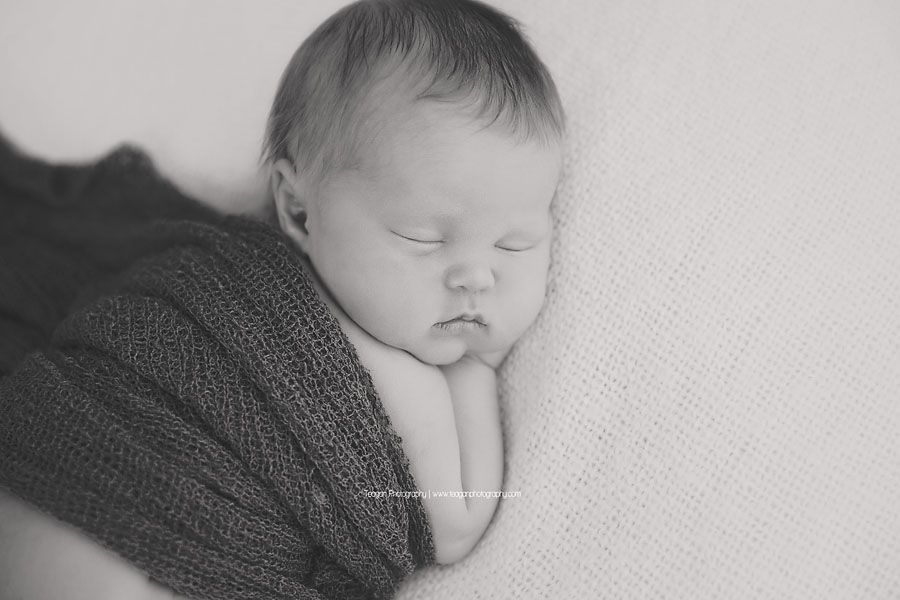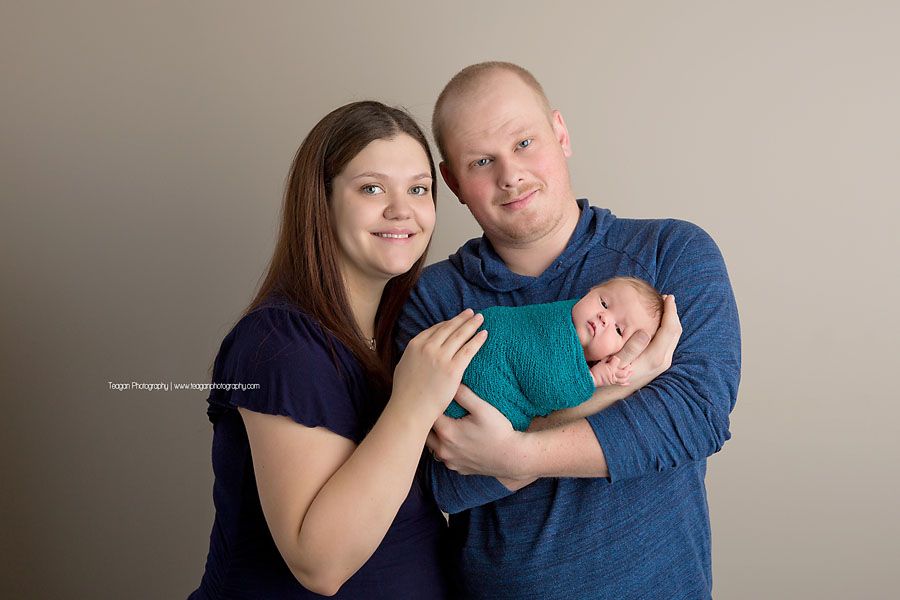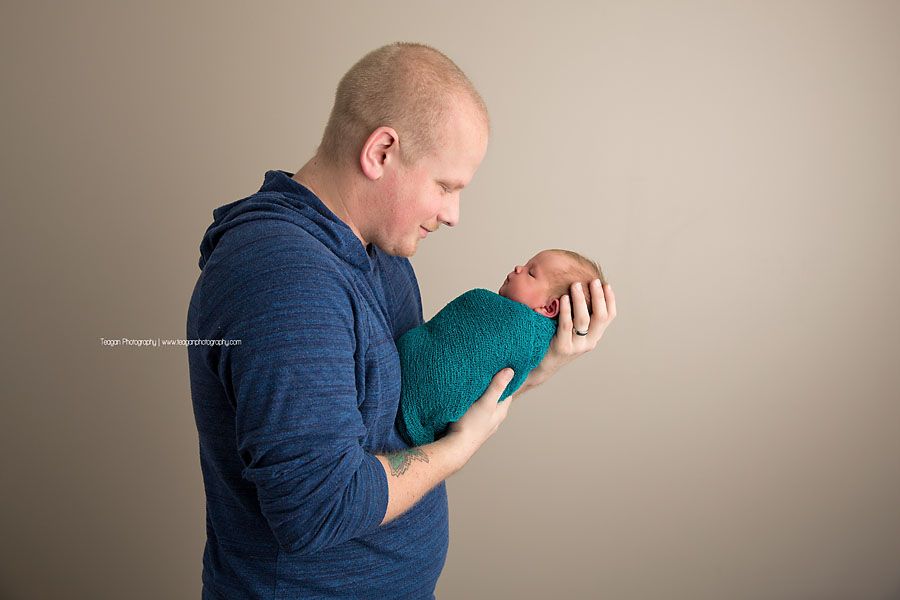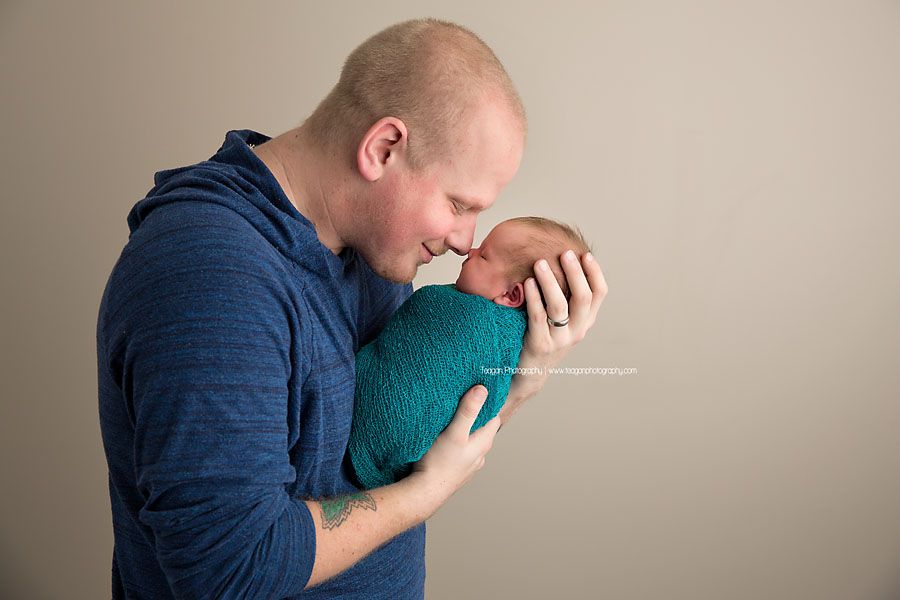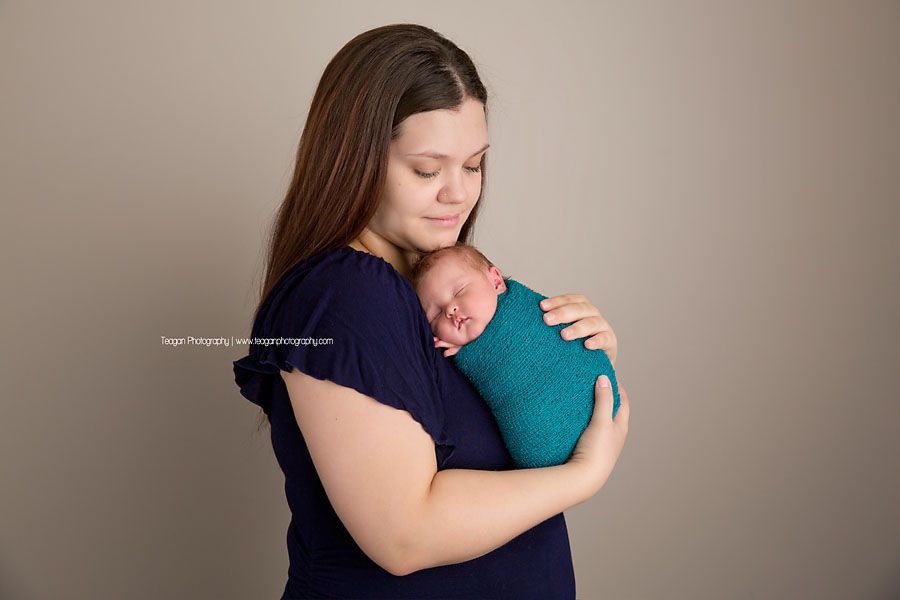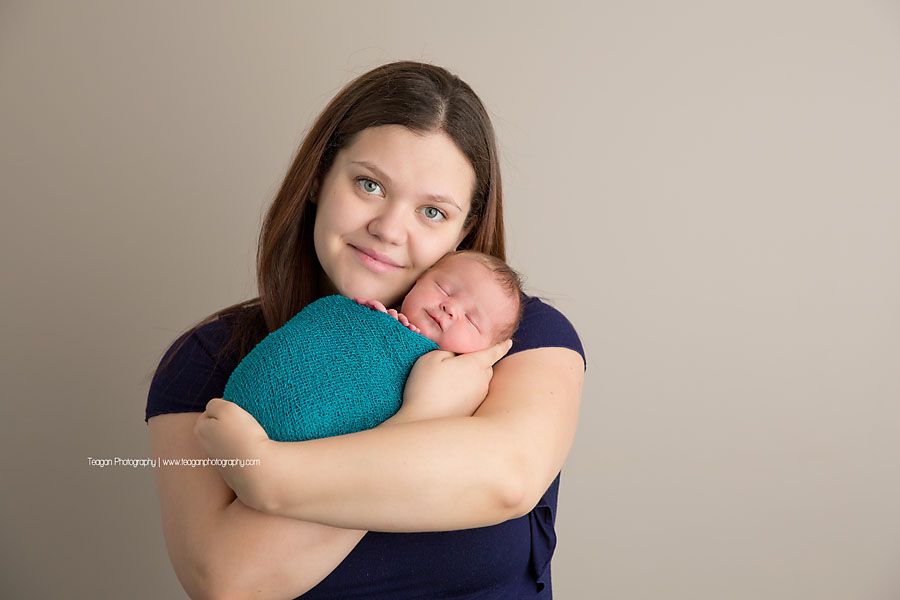 Book your maternity and newborn photo sessions by clicking here! I would love to work with you.