Posted by Allison Anderson on
Hudson and Lincoln are the cutest blue eyed brothers! I have all girls at home and people always say that girls get the best clothes. But boys have some super cute things too! Those orange pants! Love them. Do they come in adult sizes? These two came in for some updated sibling photos. It was a fast session — as it usually is when working with preschoolers and elementary kids. But we had fun!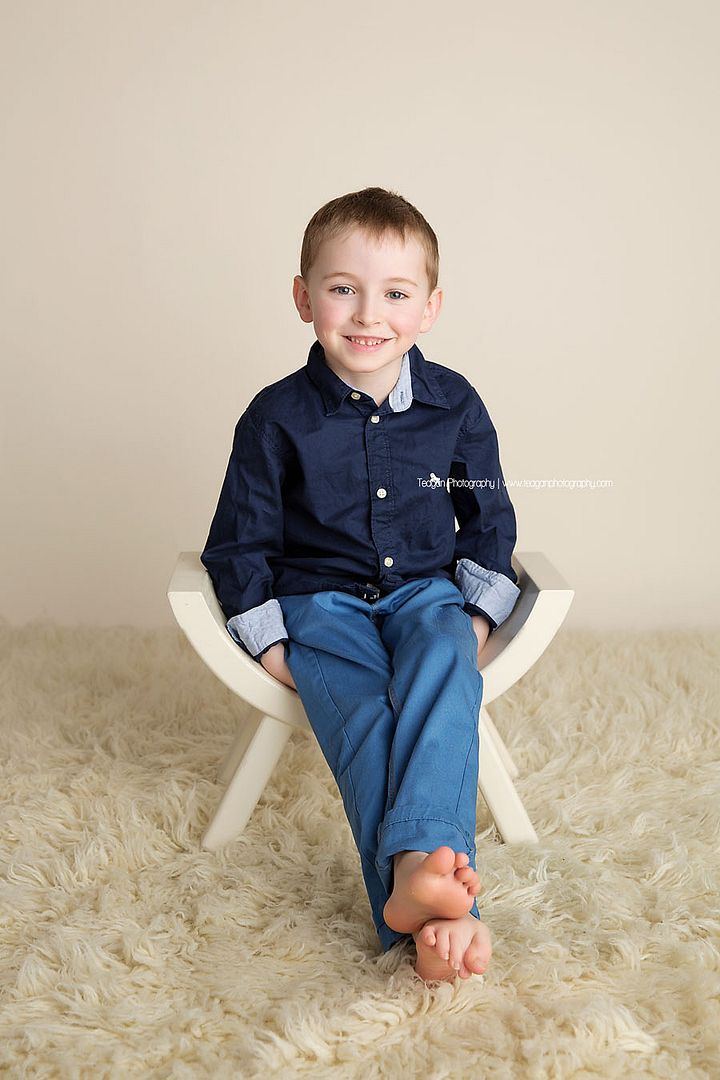 Book your child's photo sessions by clicking here! I would love to work with you.