Posted by Allison Anderson on
One of my first cake smash sessions ever was Graydon's big sister, Aubriella. They both did a bang up job smashing the cake, but like most second siblings, Graydon out did his big sister in the mess making. Really soft icing also helps with the smearing. He wasn't too keen on the post cake bath though. It's often the other way around. Kids are funny.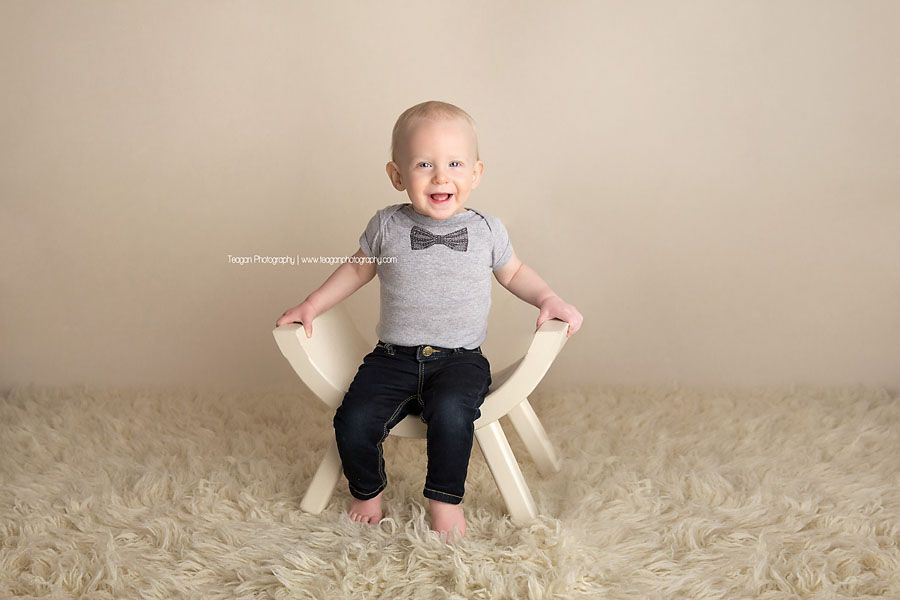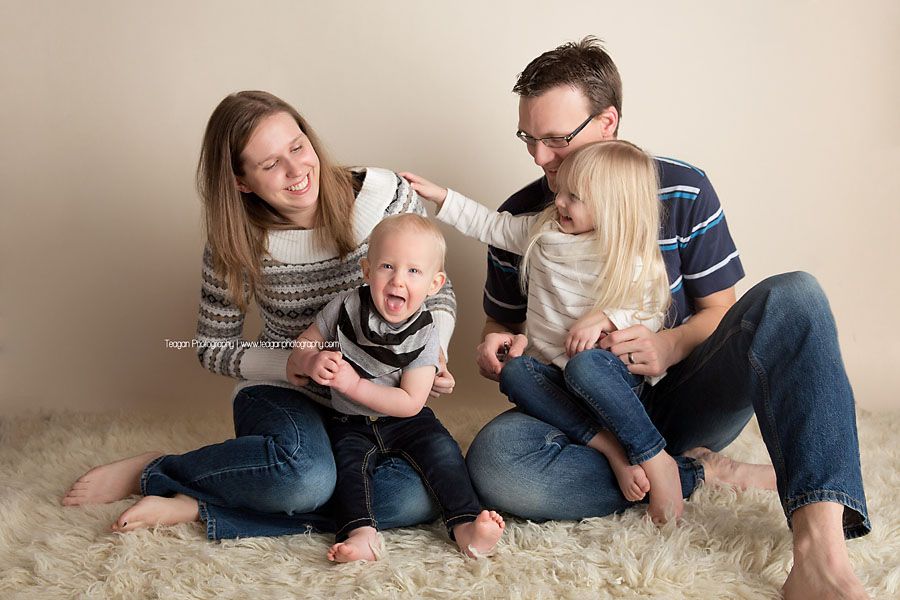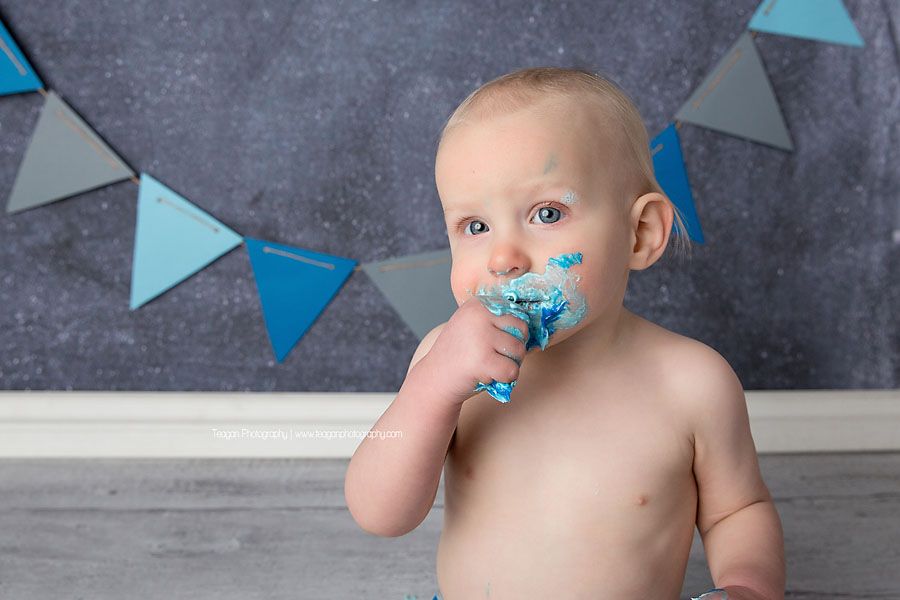 Book your cake smash photo sessions by clicking here! I would love to work with you.