Posted by Allison Anderson on
Gough family has added a sweet little girl to their family since the last time I photographed them! Little Marek was just a brand new baby. Now they are both adorable and very energentic toddlers!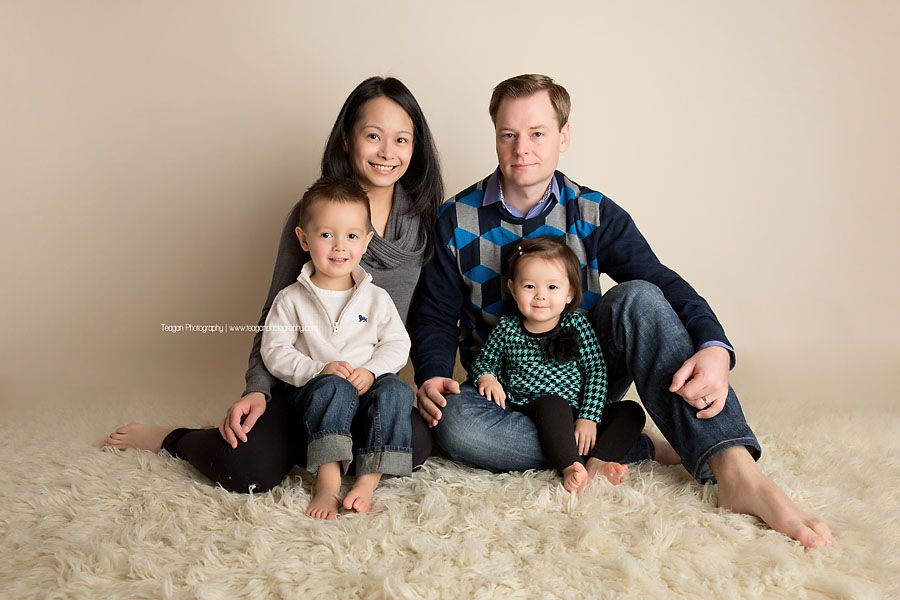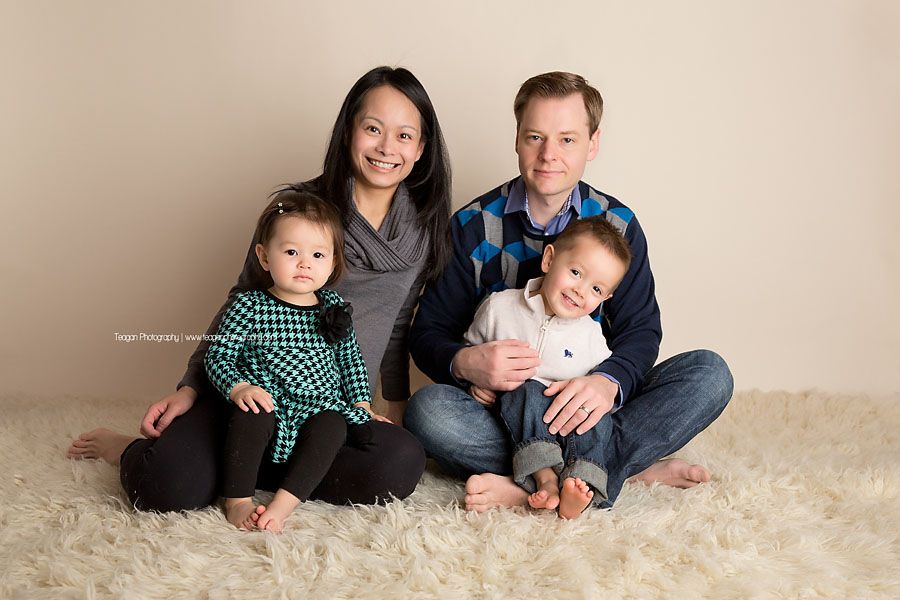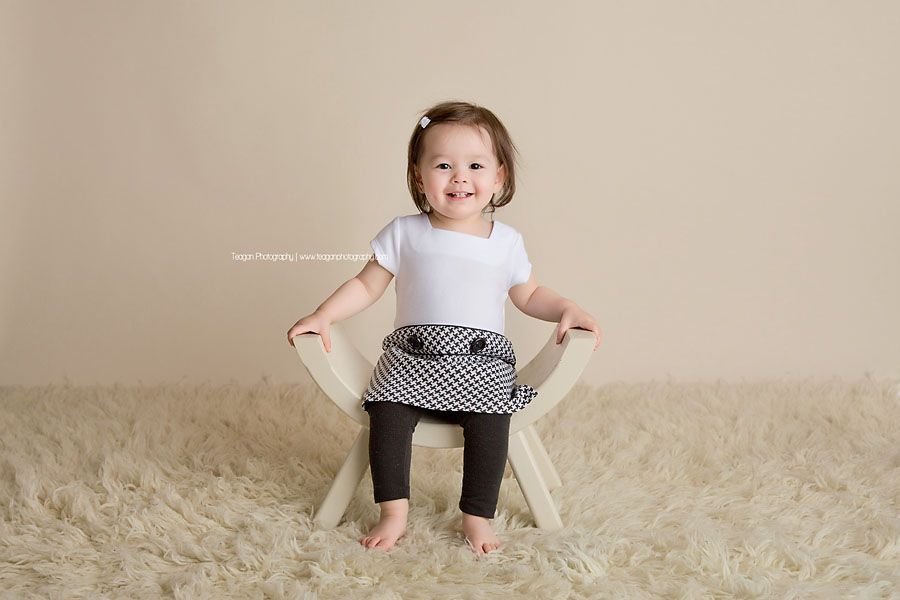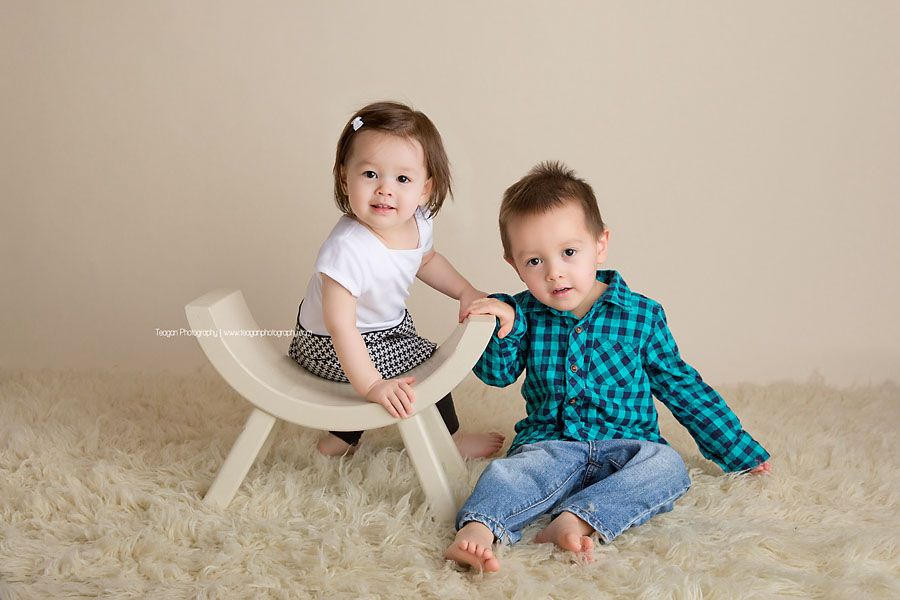 Book your family photo sessions by clicking here! I would love to work with you.