Posted by Allison Anderson on
Lauren and Jasper were my last set of twins in 2015! And like the previous three sets, they were such wonderful babies to photograph. There wasn't a lot of additional time needed for the session and I was able to do photos with their toddler sister (whom I also photographed when she was a newborn), them together, them on their own and some family photos. The last family photo in the set is sort of an outtake, but also a good representation of what I imagine it is like to have a toddler and two little babies at home.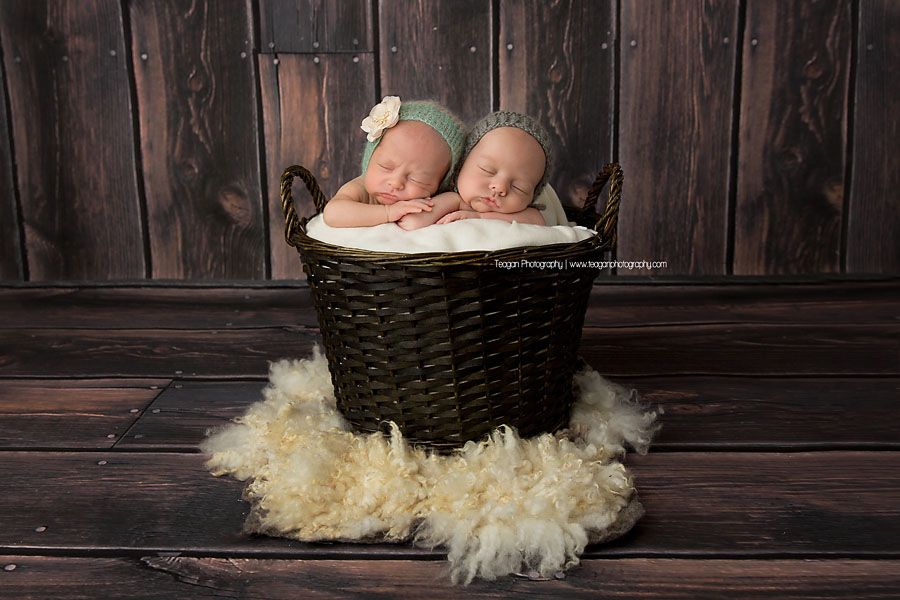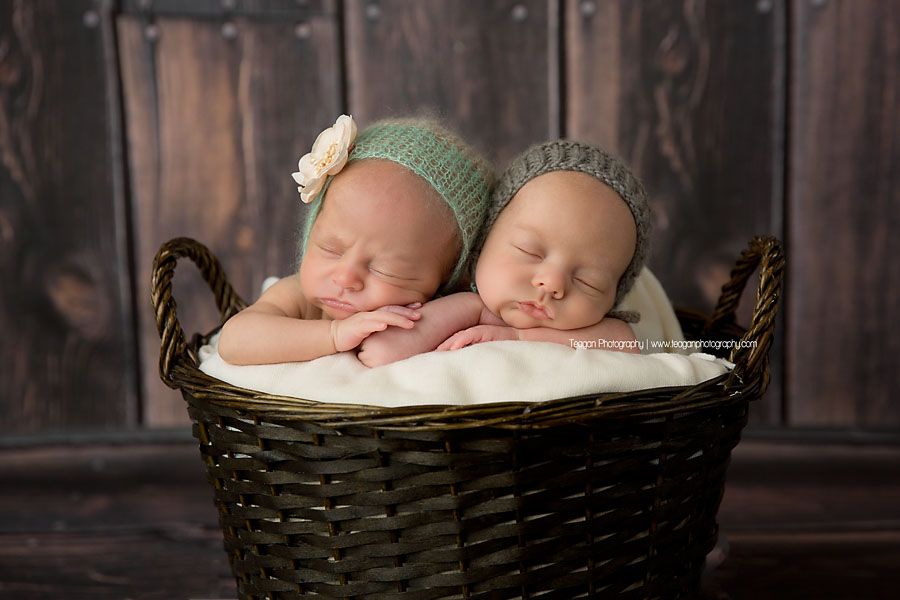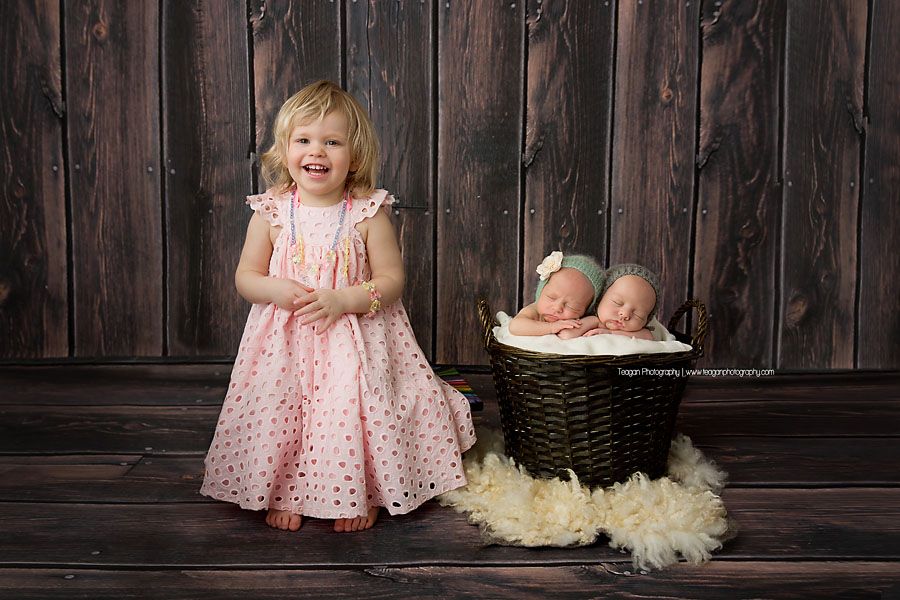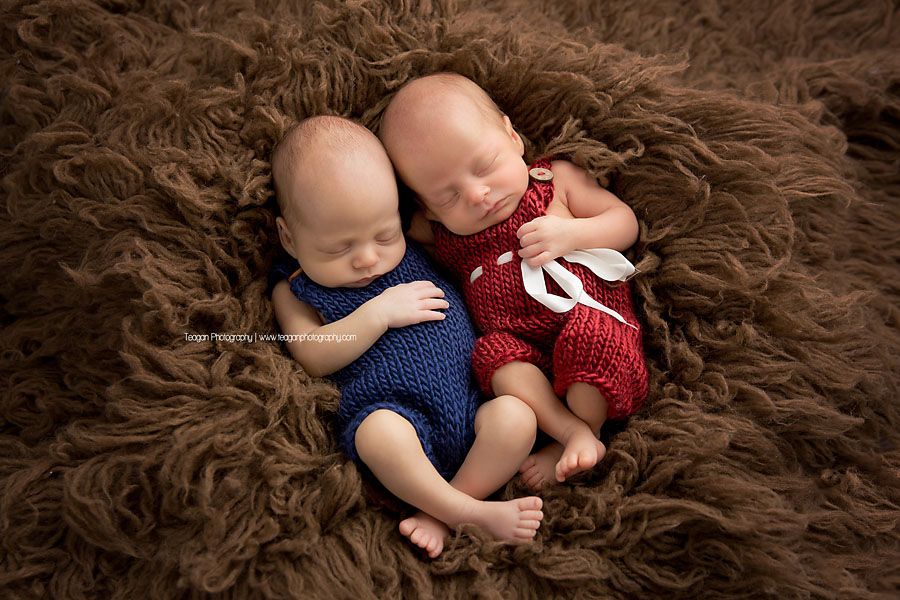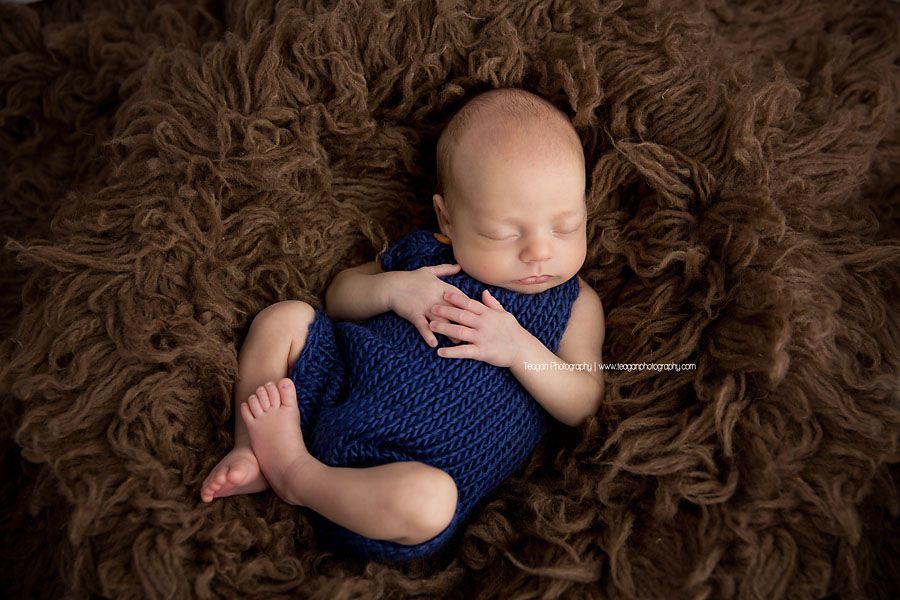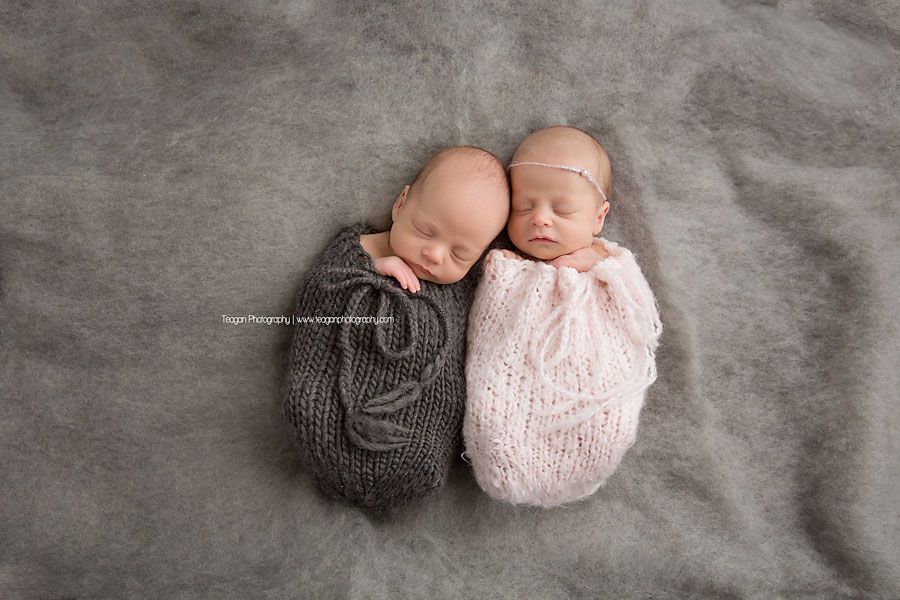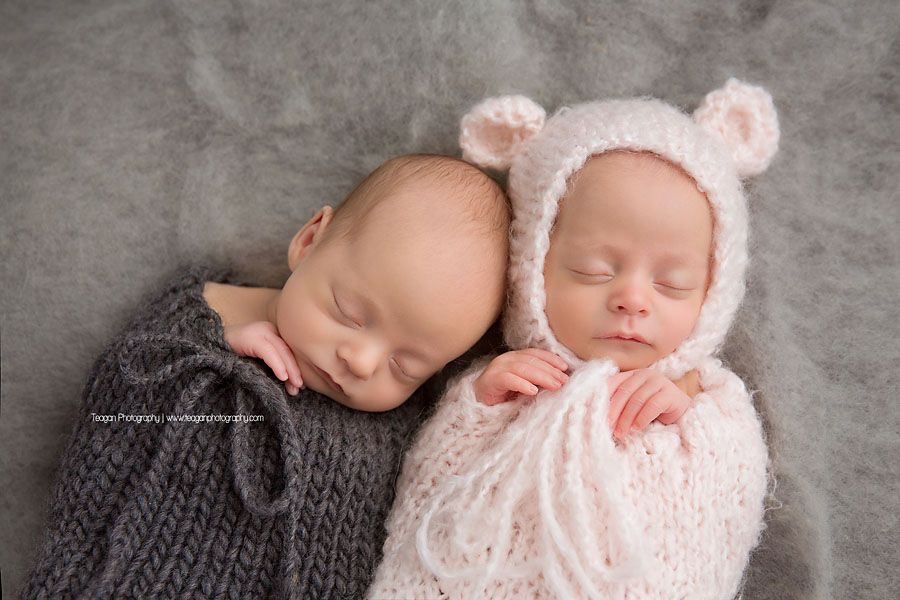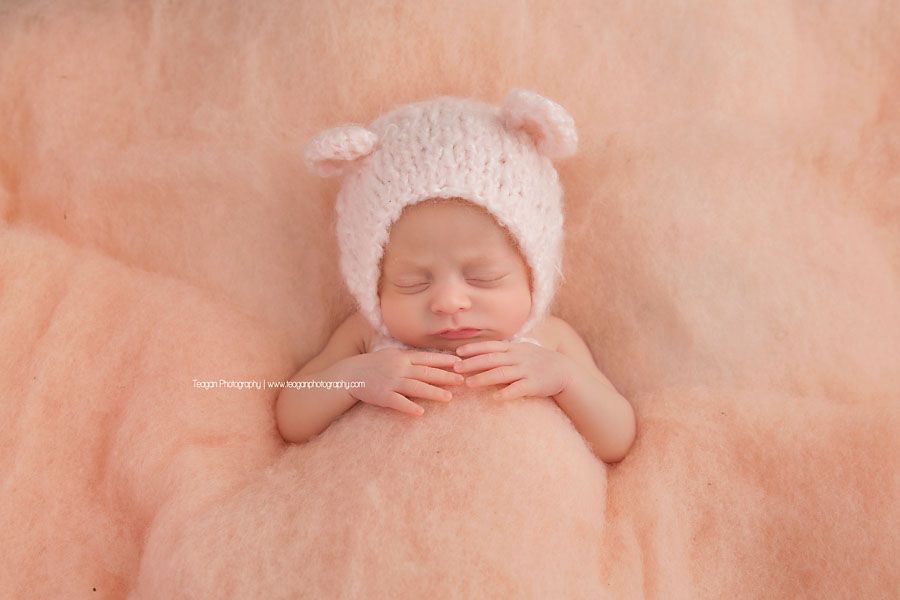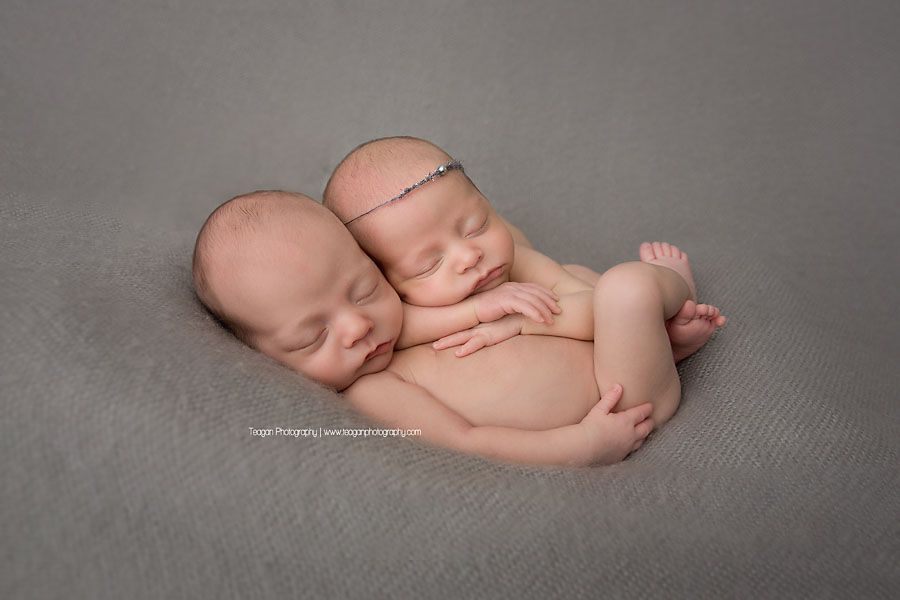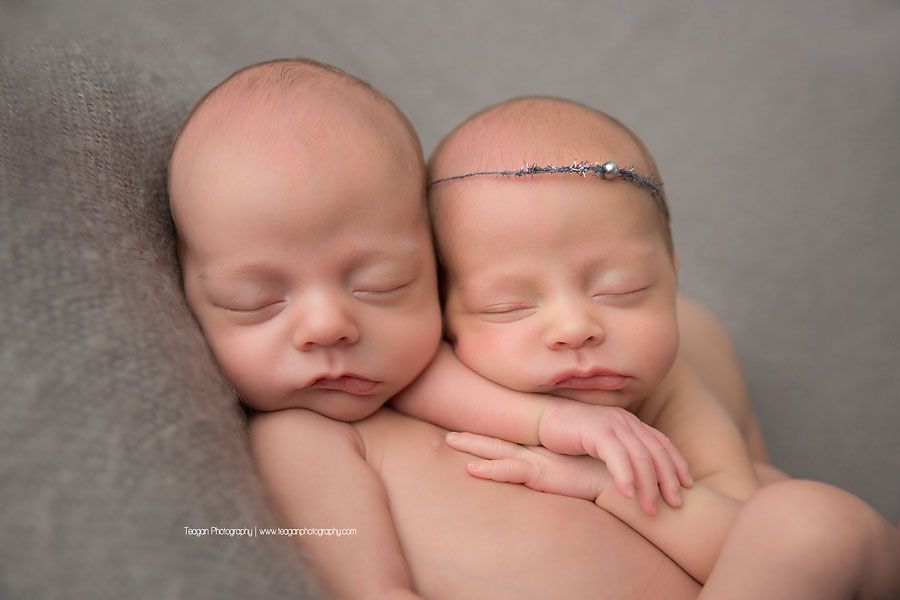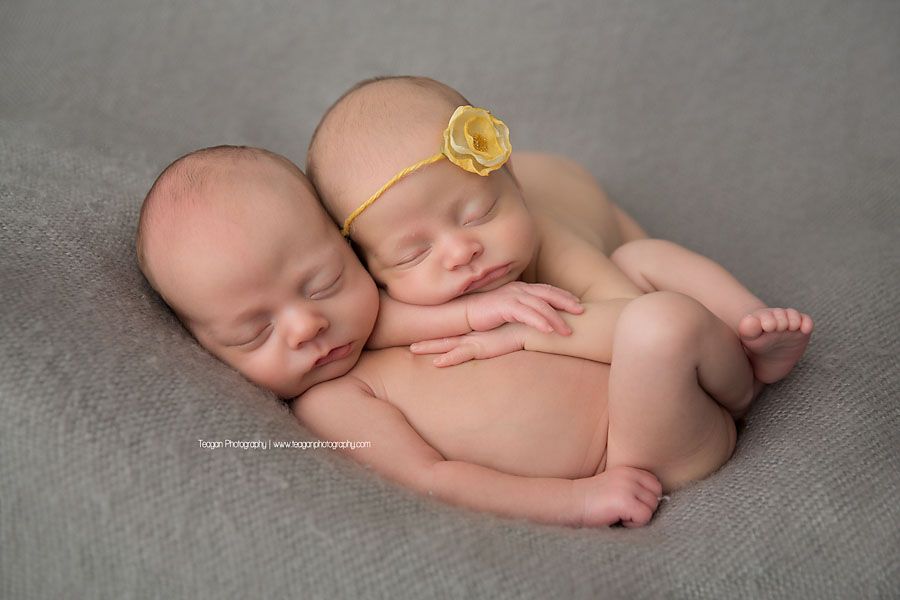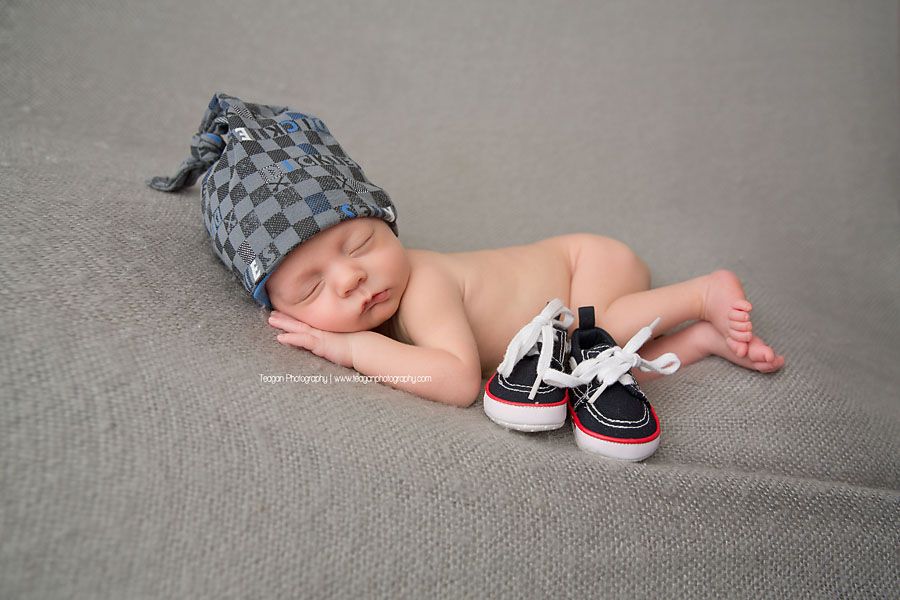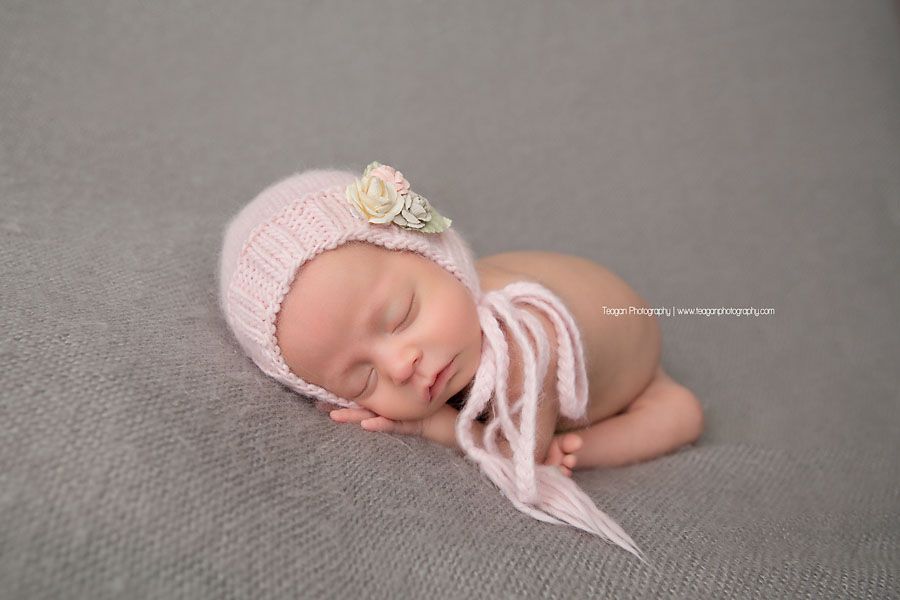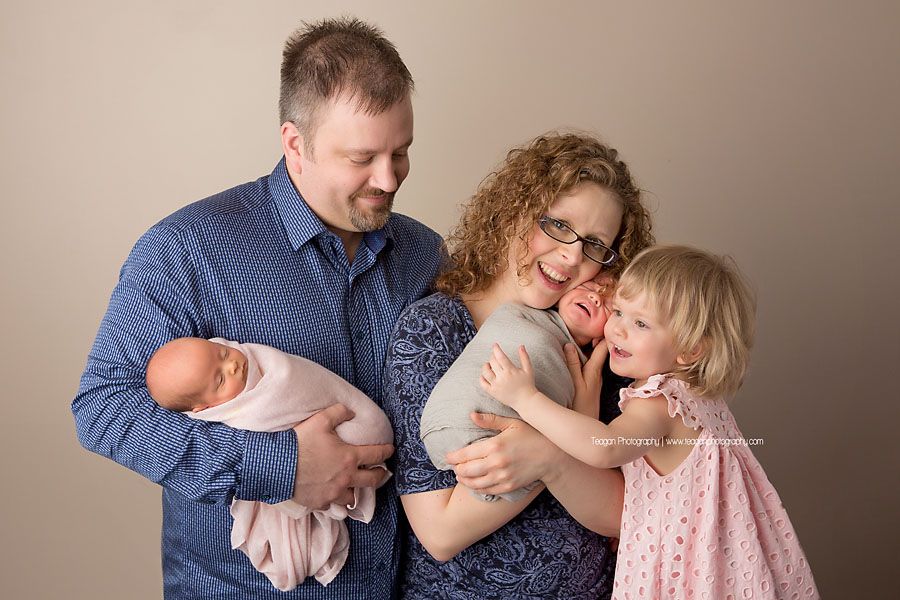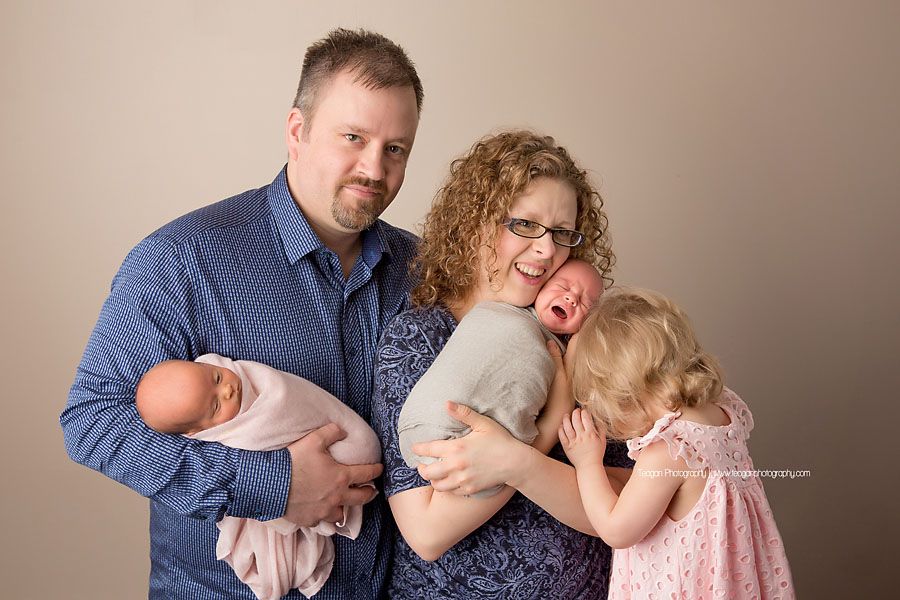 Book your maternity and newborn photo sessions by clicking here! I would love to work with you.