Posted by Allison Anderson on
I love baby Everly's name! It was one of the choices on my list for my baby girls. Everly is such a pretty little newborn with her little round face and brown/auburn hair. She was a perfect sleeper and I love all the purples and lavenders we used in her session. It was a perfect match for her creamy skin. Her puppy also joined us for some photos. I think his name was Jace? I love when dogs crank their head to the side when I made funny sounds at them. It was an honour to photograph baby Everly and her family!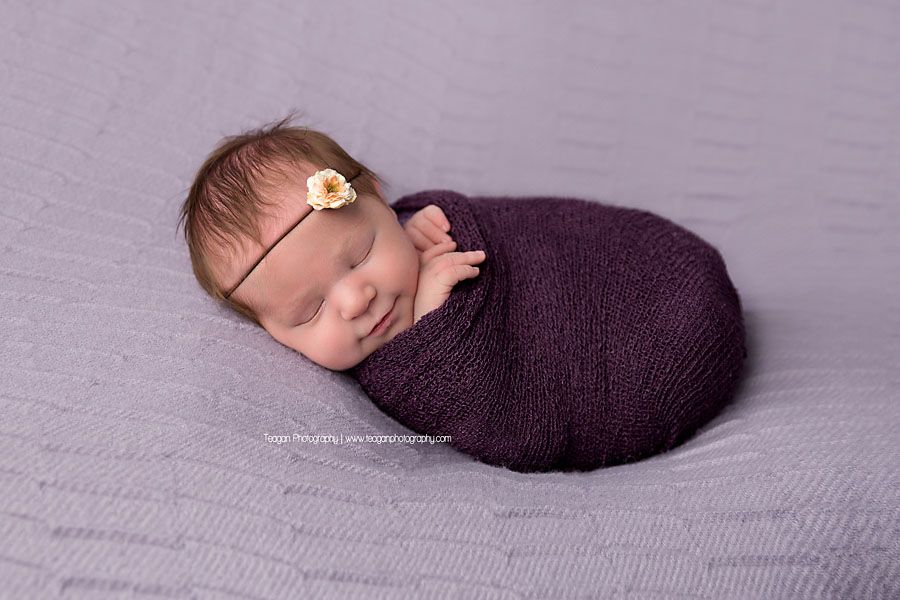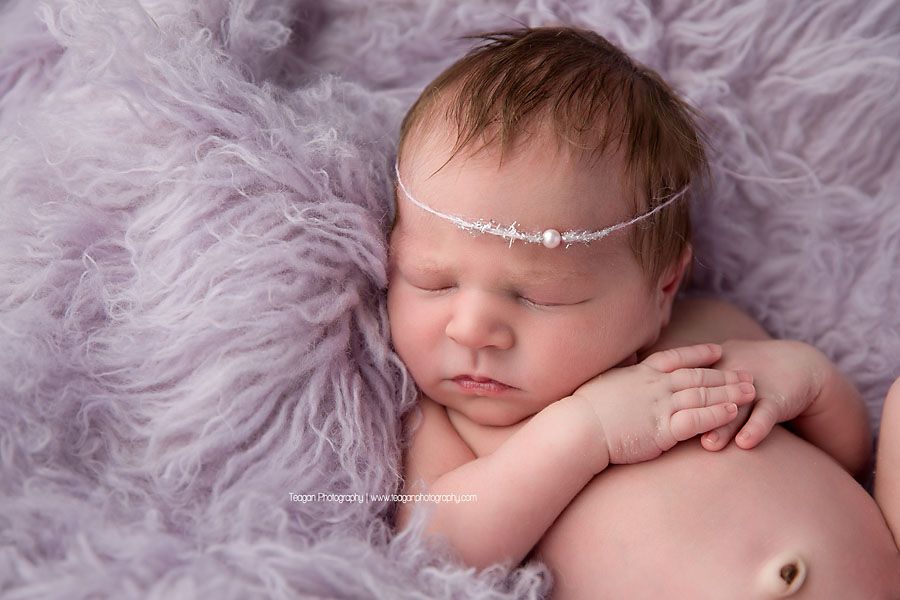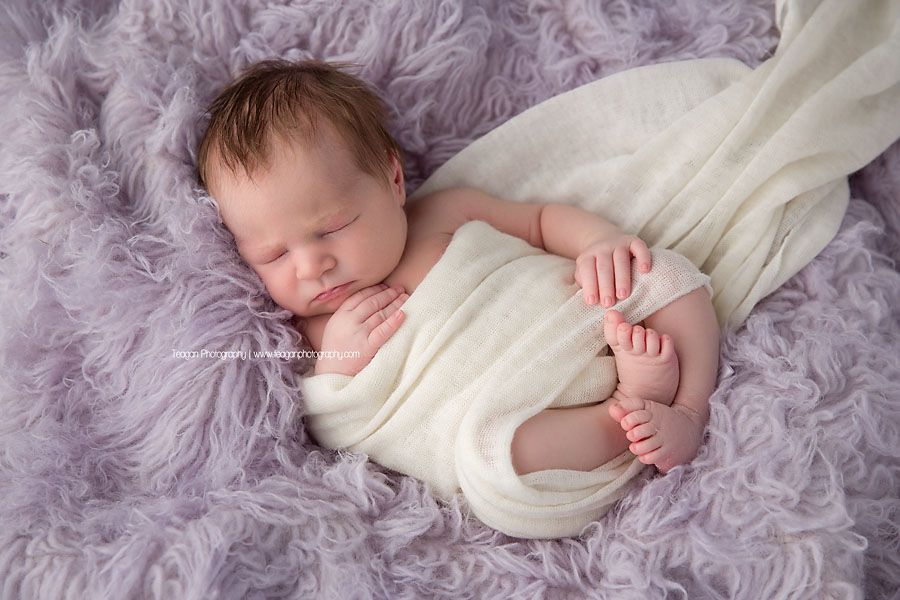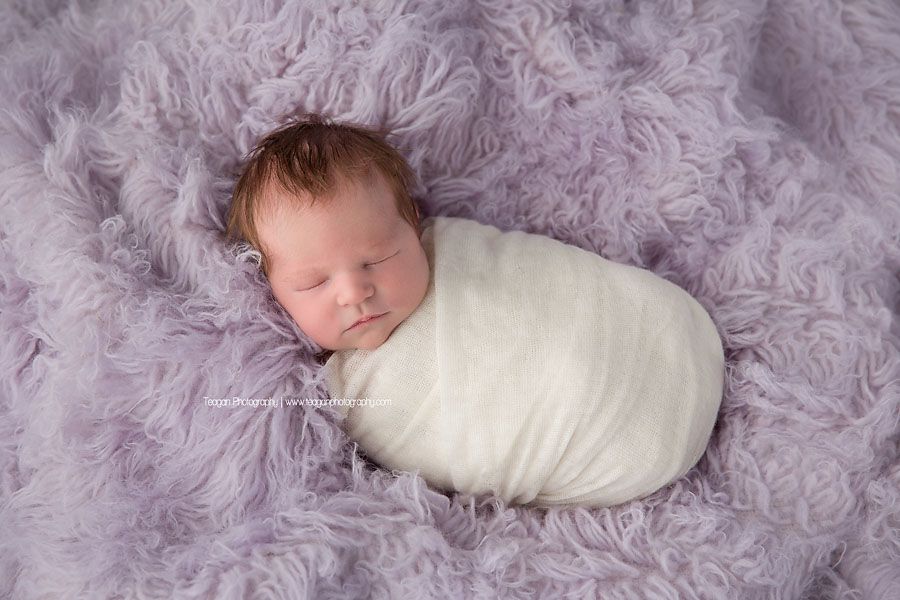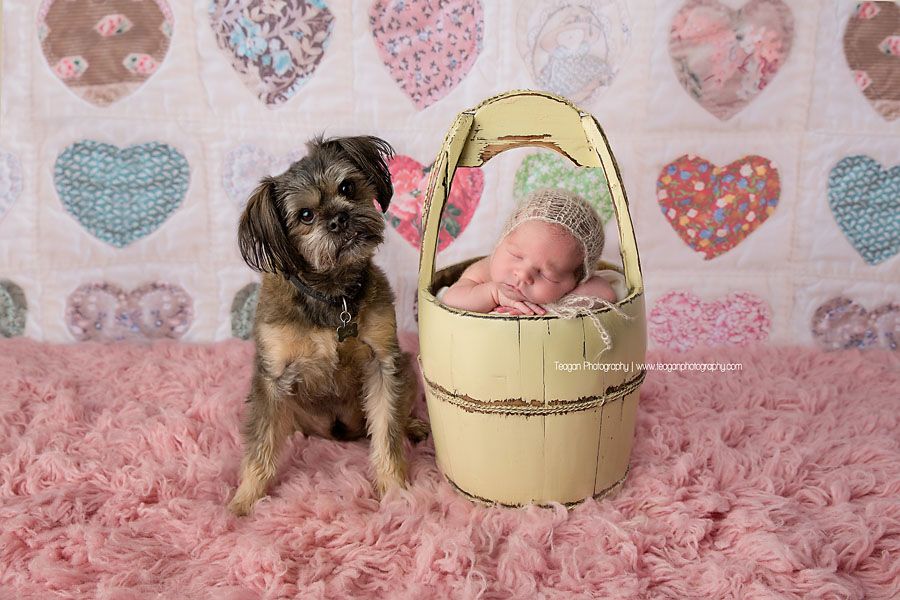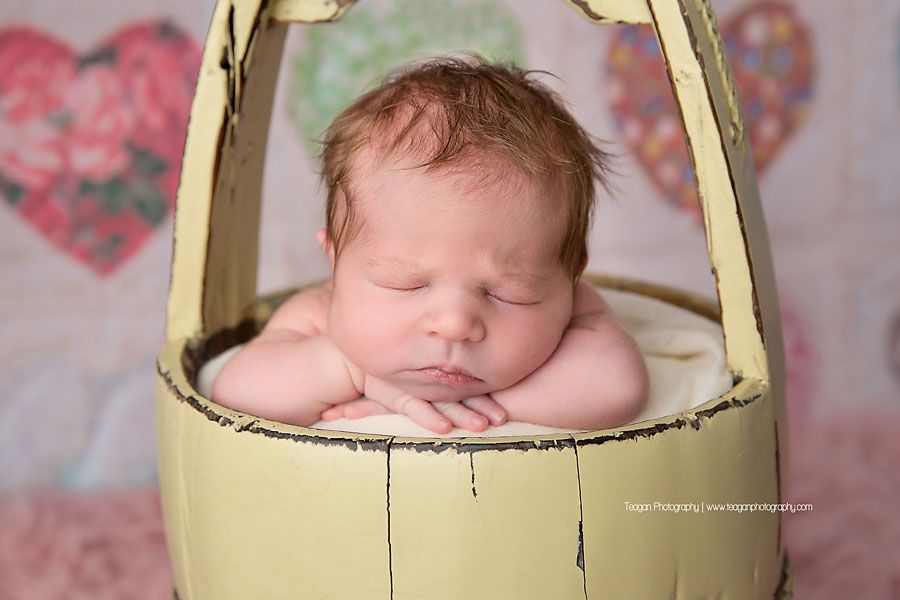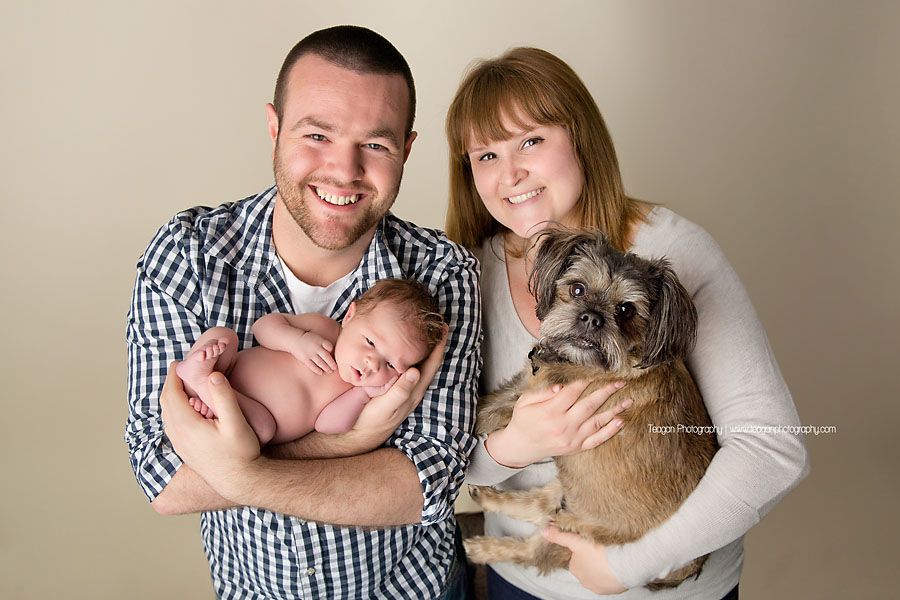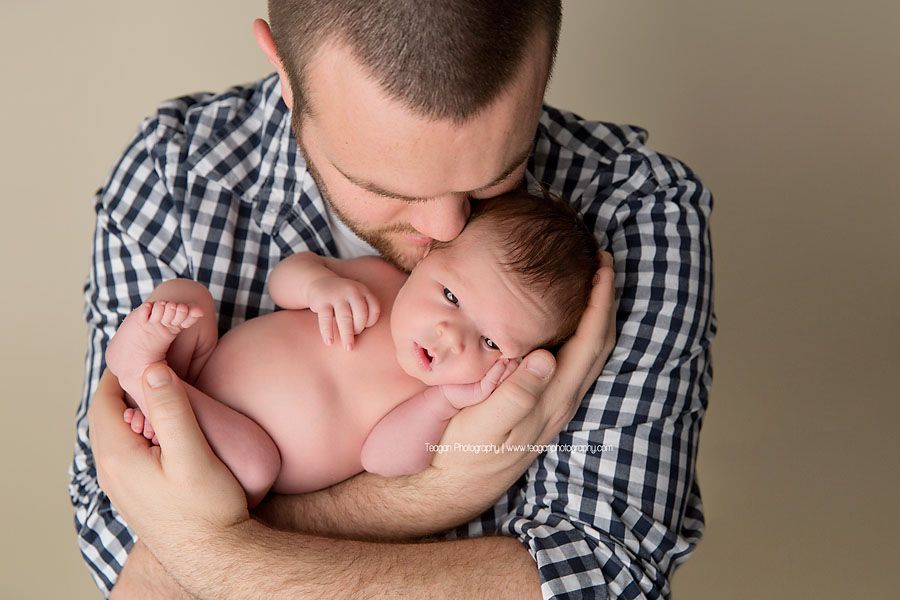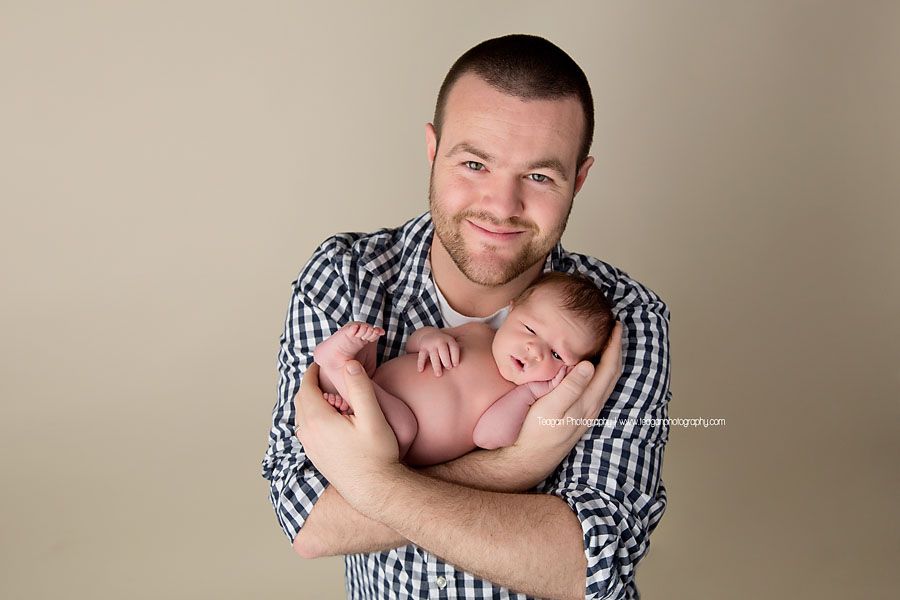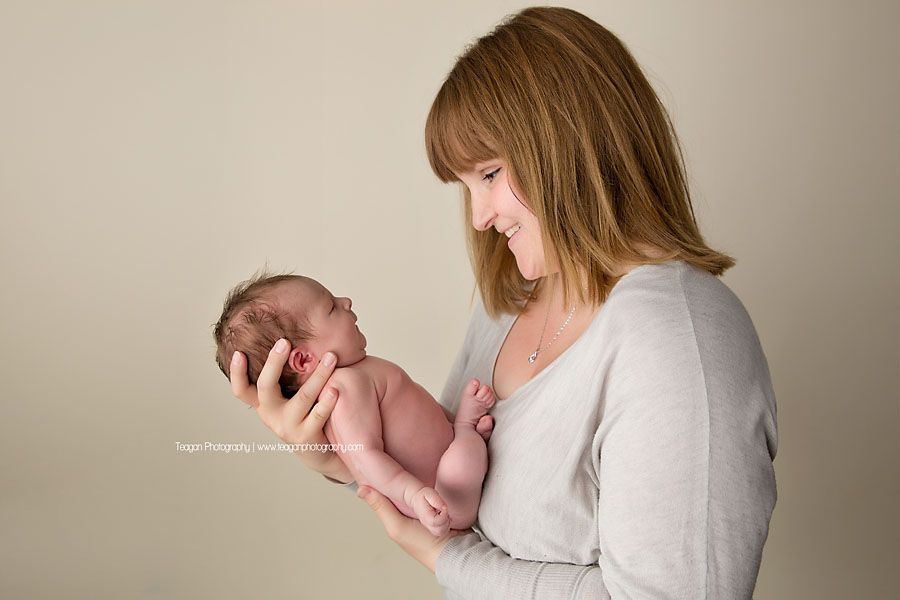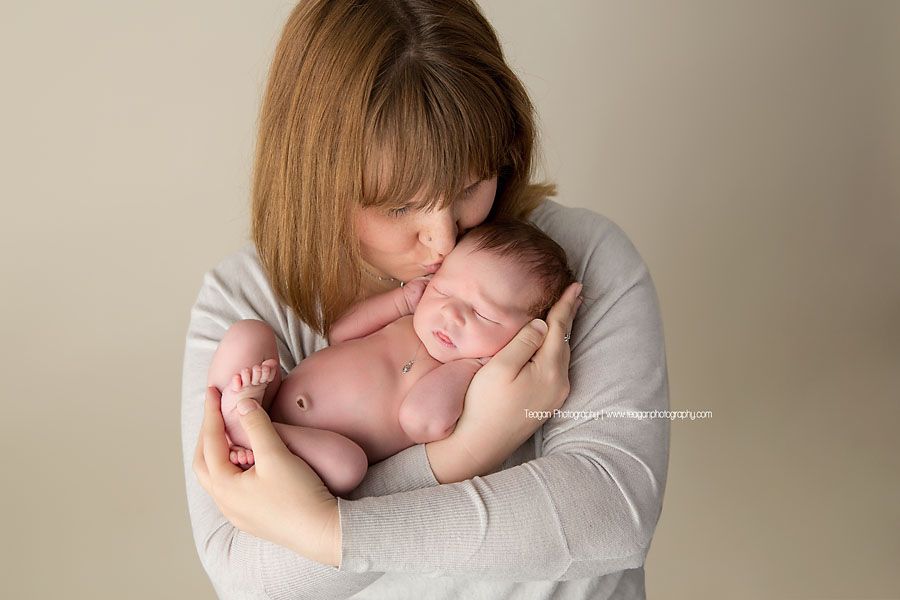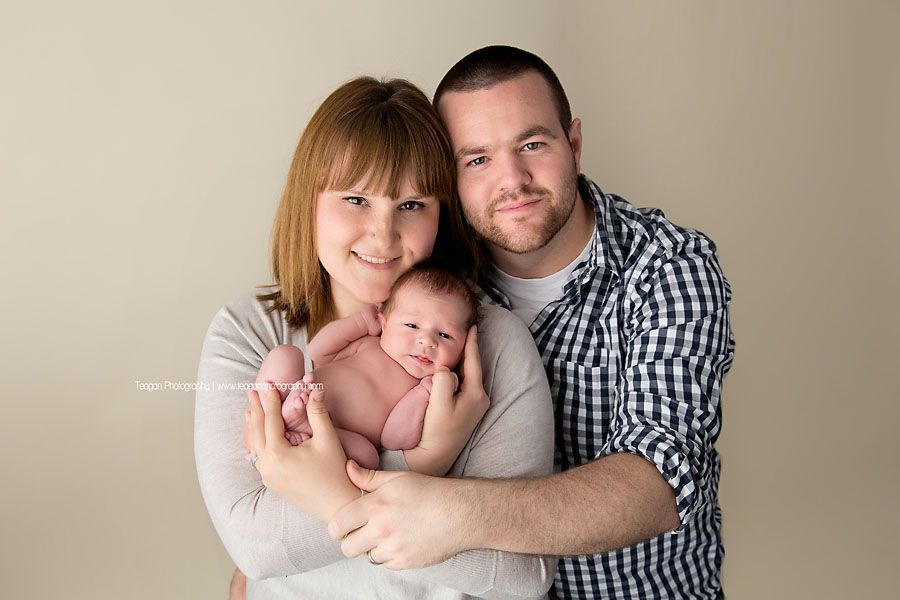 Book your maternity and newborn photo sessions by clicking here! I would love to work with you.