Posted by Allison Anderson on
Henry has the longest eyelashes and the cutest family! I have been photographing them for several years, starting with Clara for her first birthday and big brother Will's cake smash. I was excited to hear that mom was expecting another baby! We took some family photos upstairs in their master bedroom on the bed and then moved back downstairs to where I had set up my mobile studio. Henry enjoyed being all wrapped up for a lot of the photos. It is also easier for younger siblings to hold newborn babies during photos when the baby is wrapped snuggly.
I have one more session to share with this family in the next year. Henry celebrated his first birthday with a cake smash as well. Although, he was not happy about turning one ;)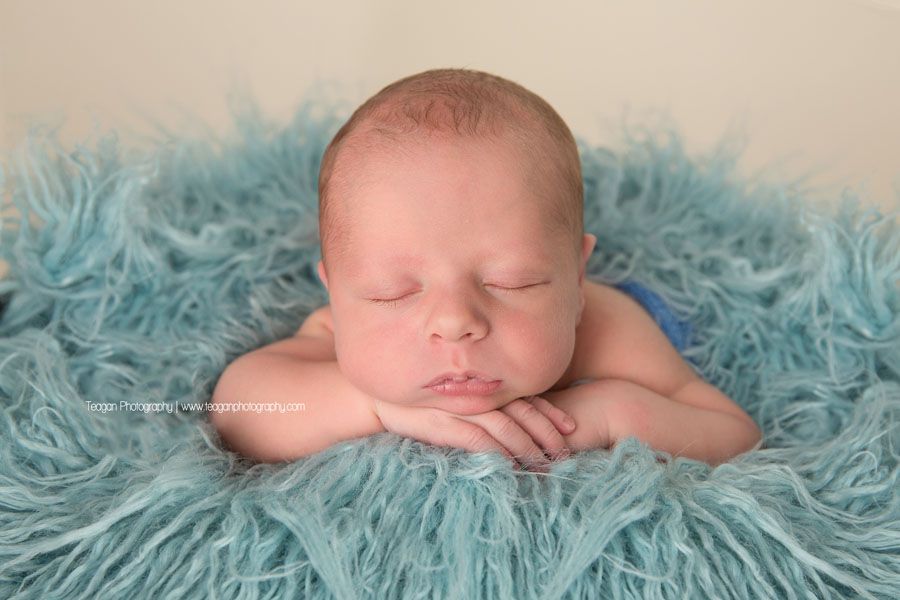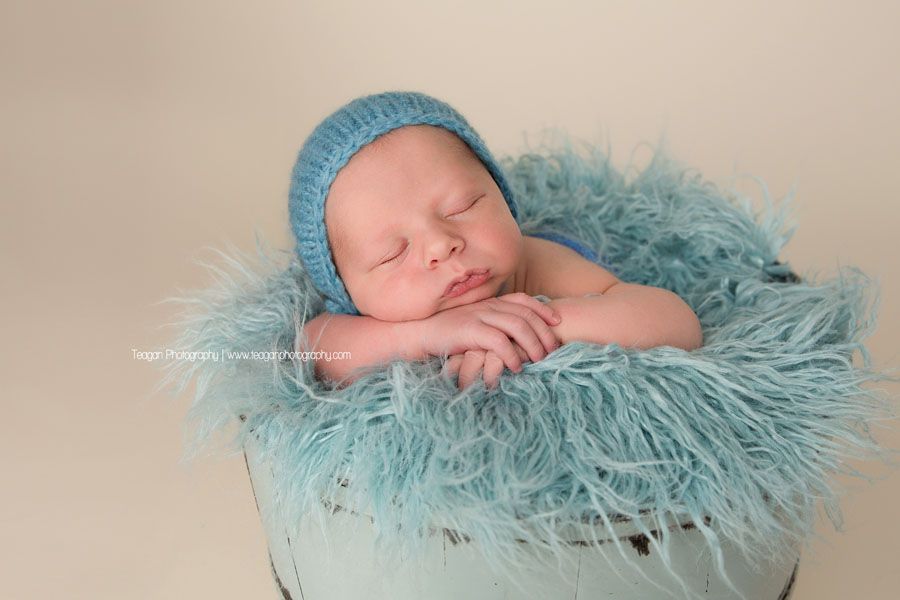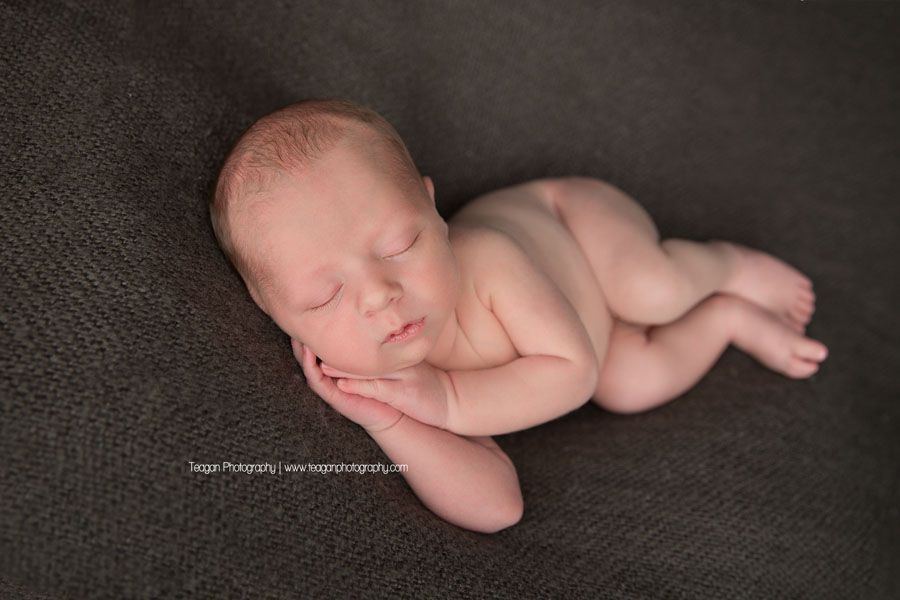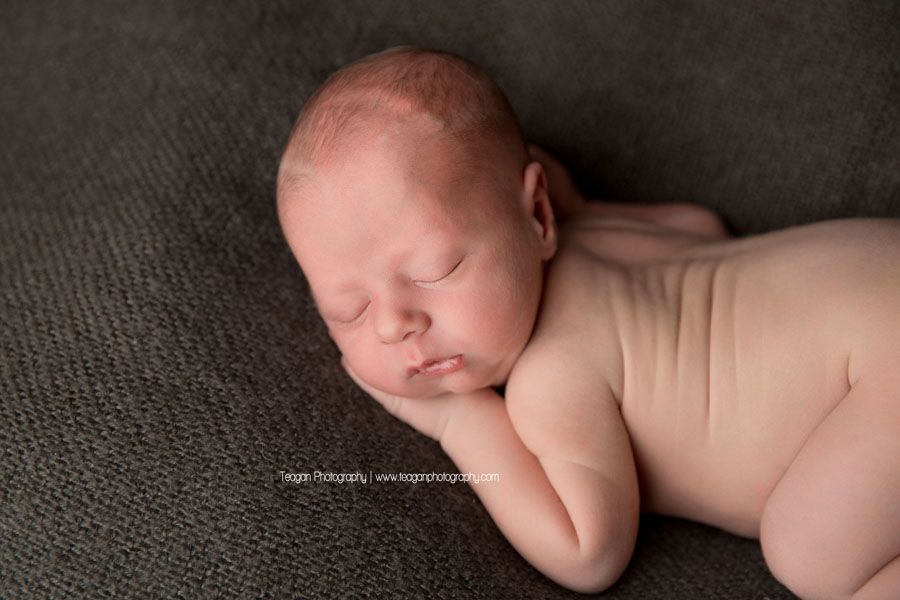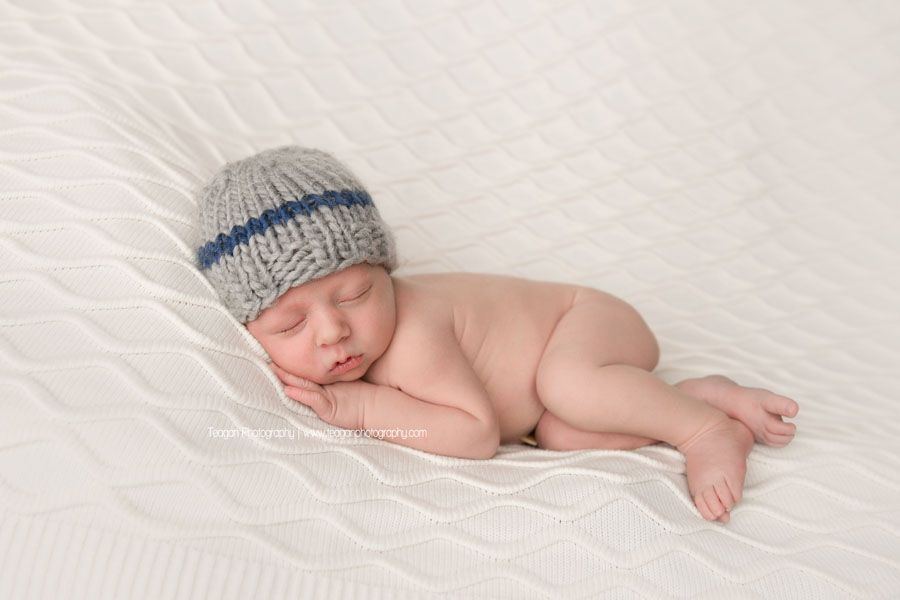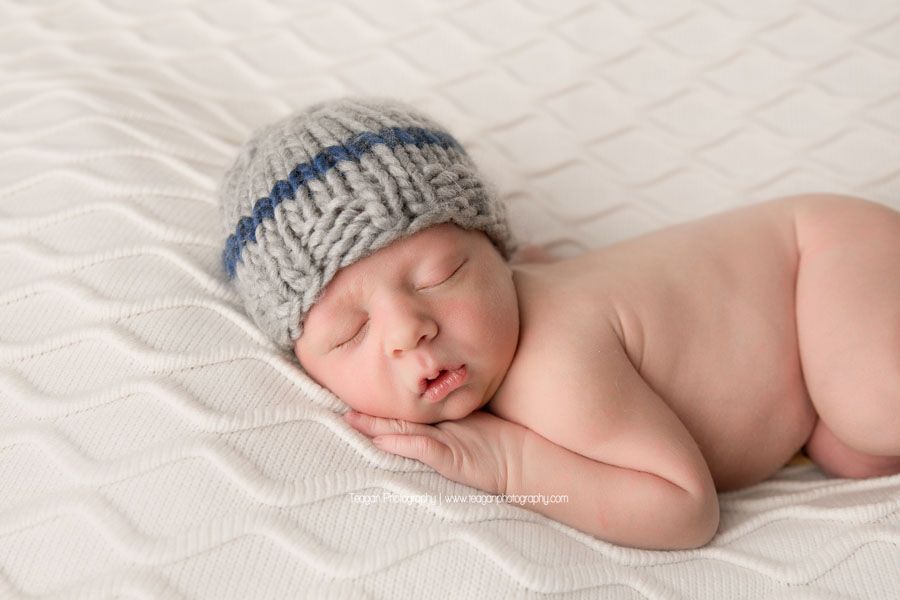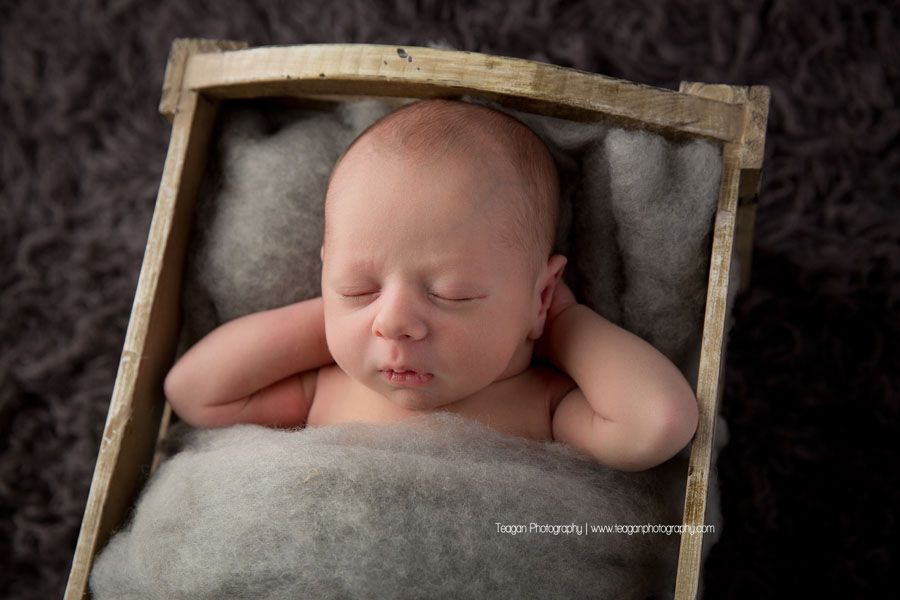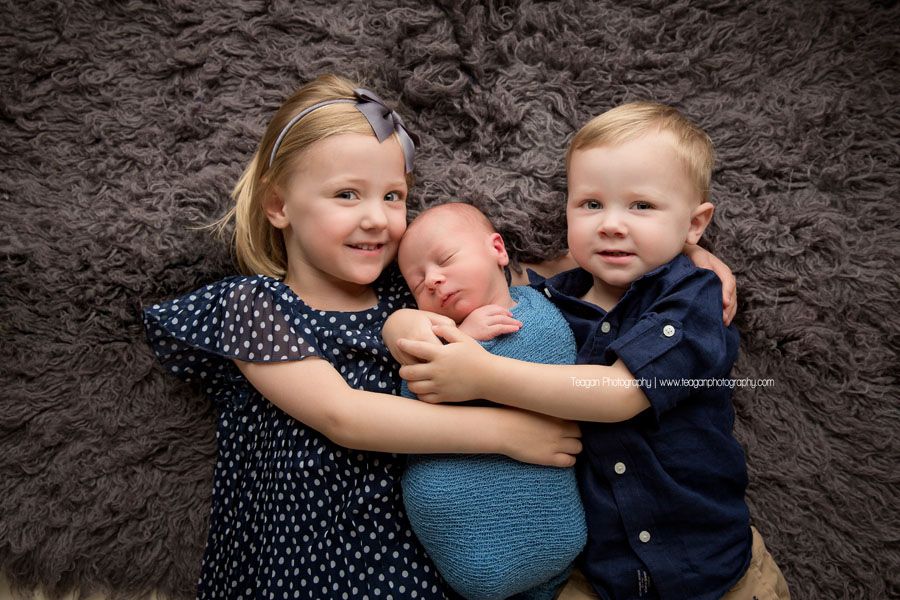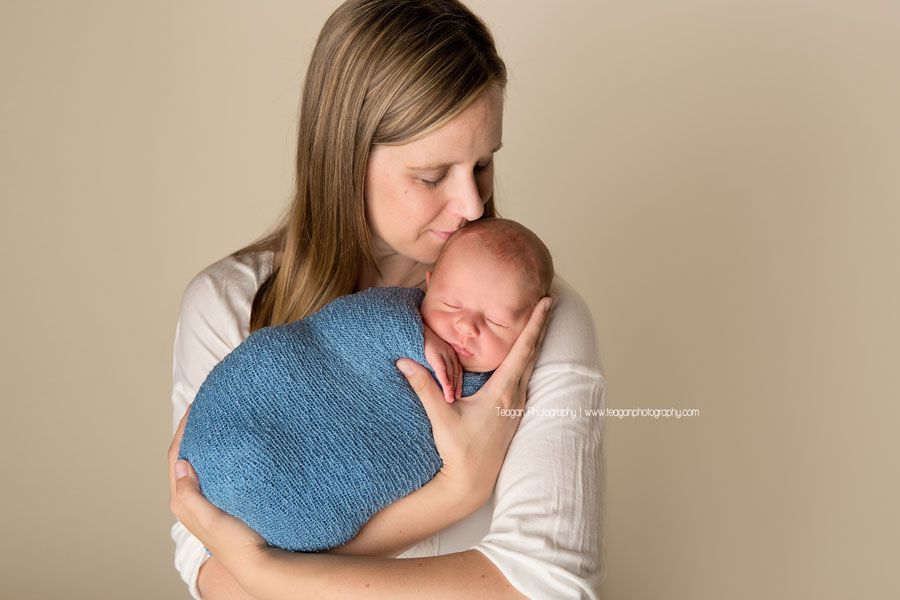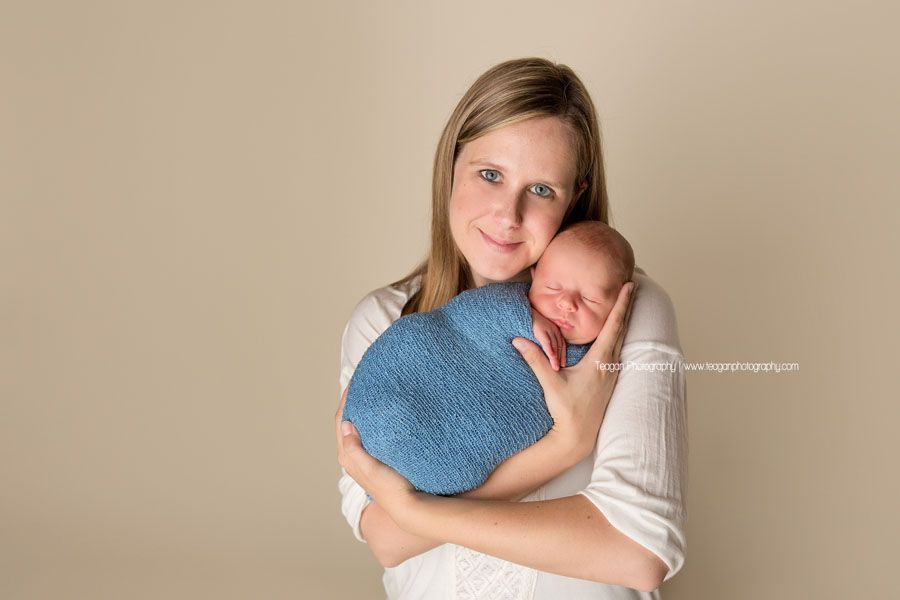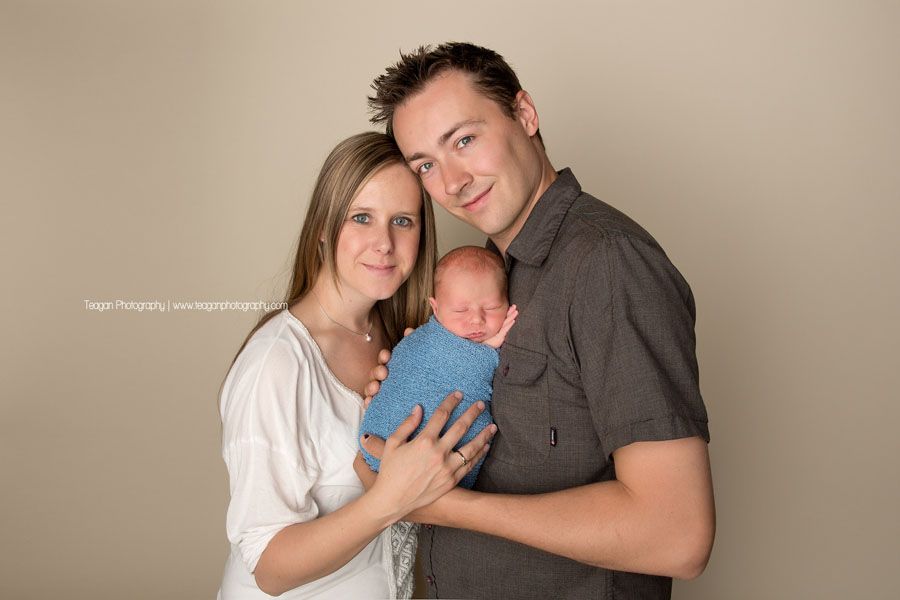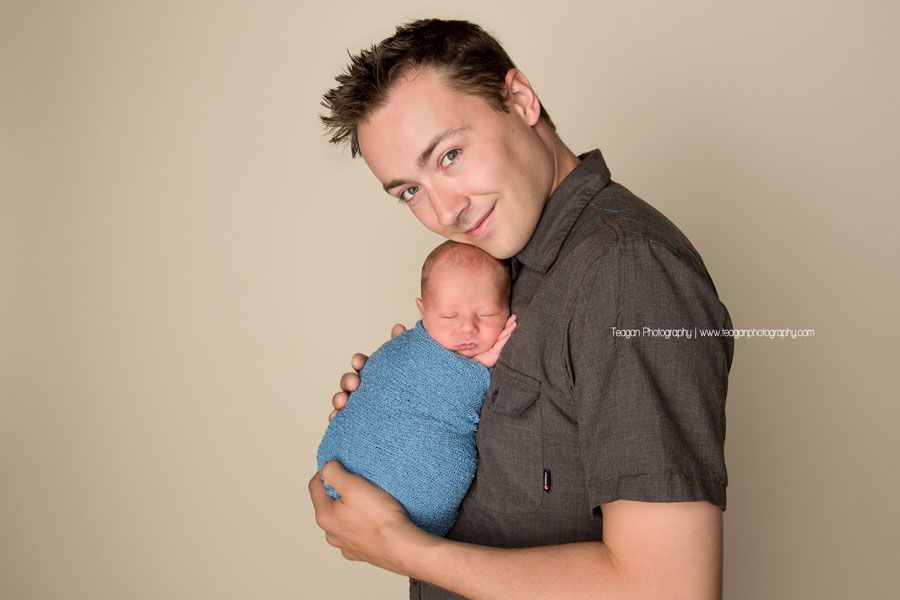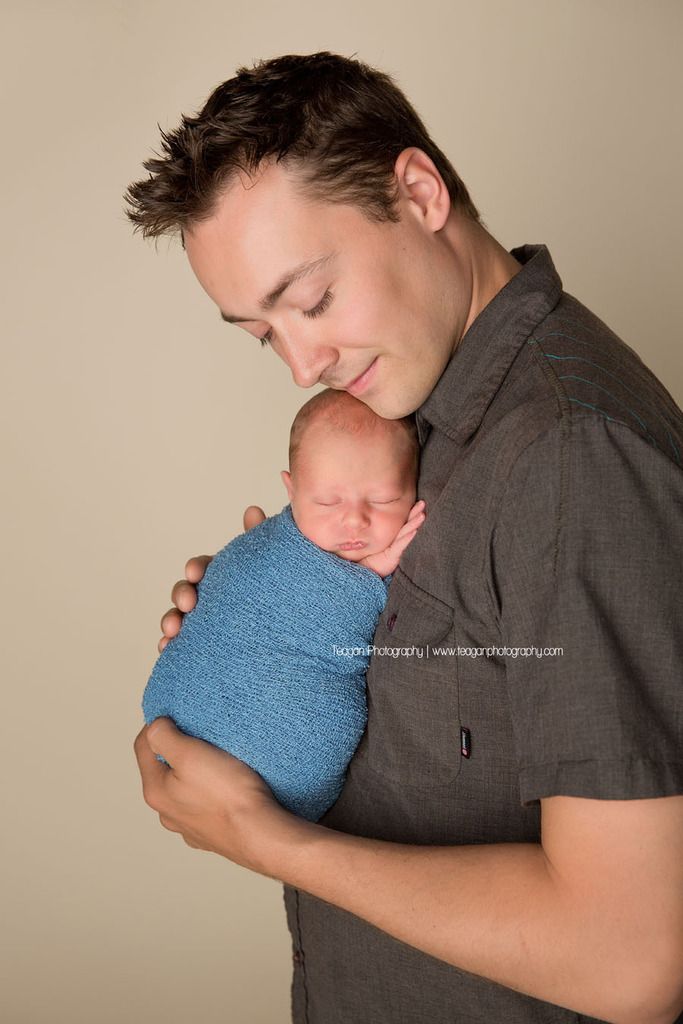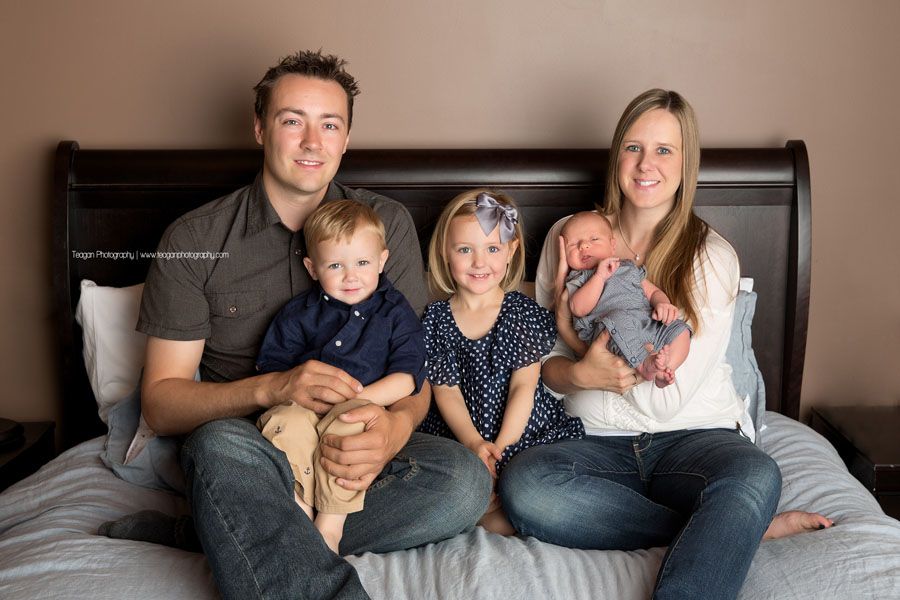 Book your maternity and newborn photo sessions by clicking here! I would love to work with you.