Posted by Allison Anderson on
I am always excited when my past newborn photography families call me to say they are expecting again! It truly is an honour. I have photographed Christy and Matt a couple of times — her first maternity, Baby Leo and then in the Fall after he turned one year old.
We met on the grounds at the Muttart Conservatory in the Edmonton river valley. It was a bright and warm Spring day. Most of the leaves were not out yet, but we found a few trees with leaves. But we took advantage of the Muttart's pyramids with the Edmonton skyline in the background and the shadows from the trees in the courtyard. And all little boys should wear fedoras hats. Leo is so cute. And their new baby girl is adorable.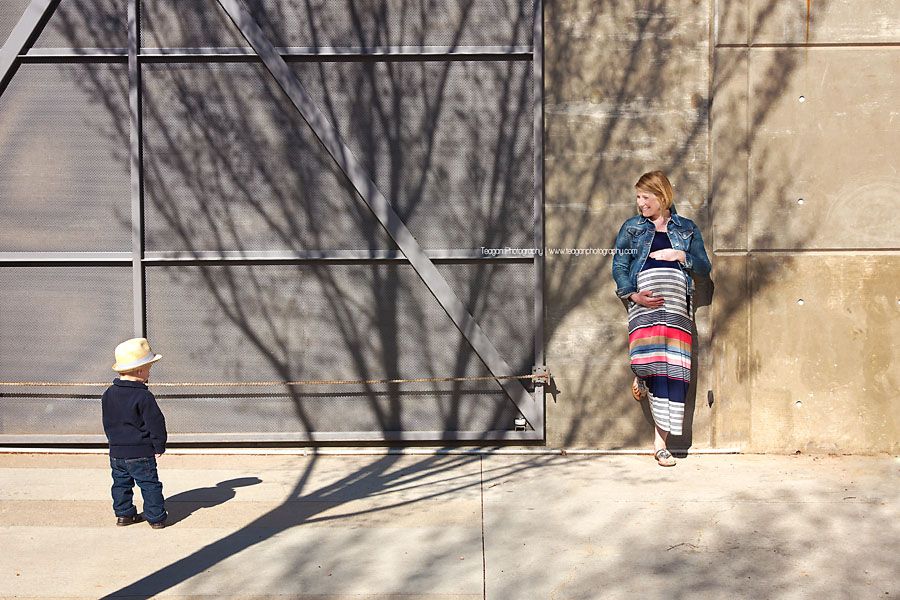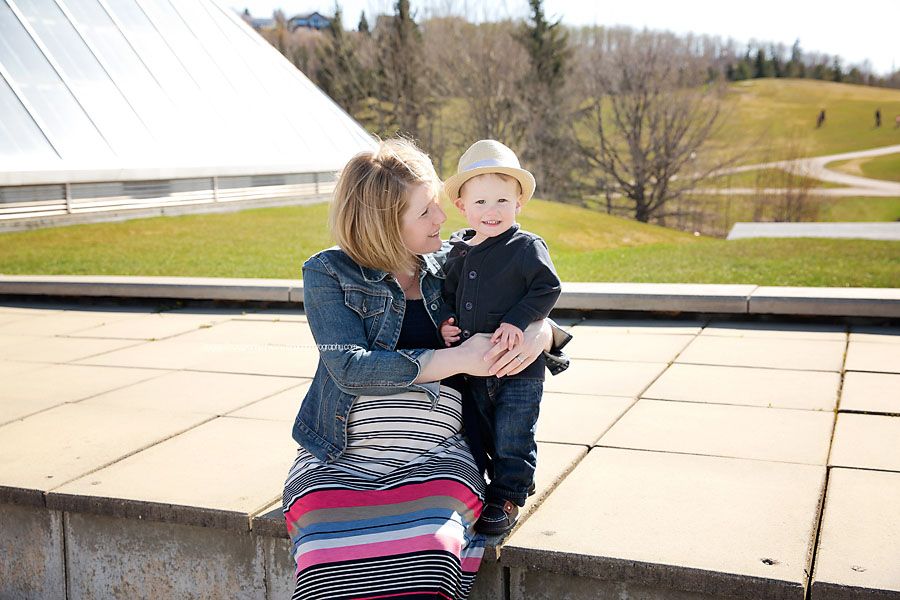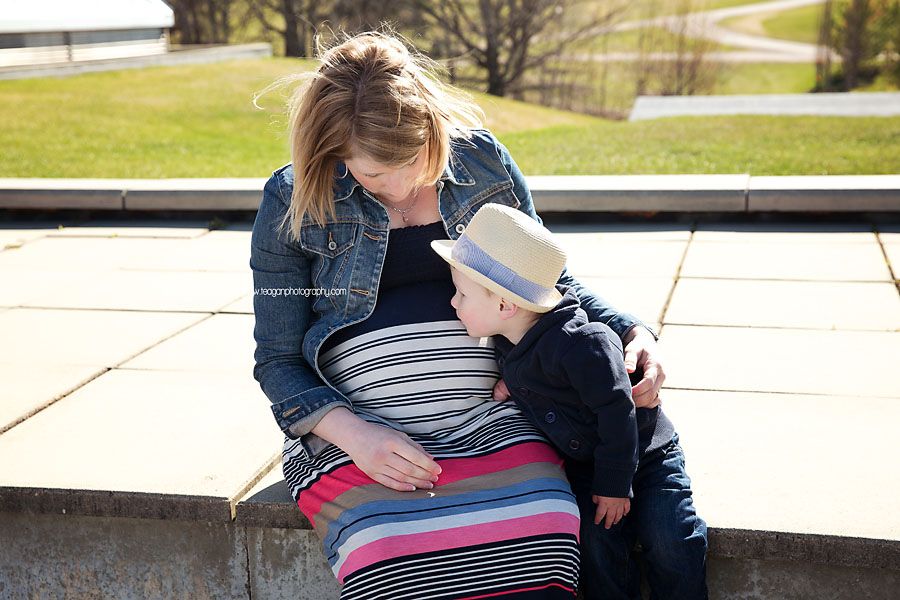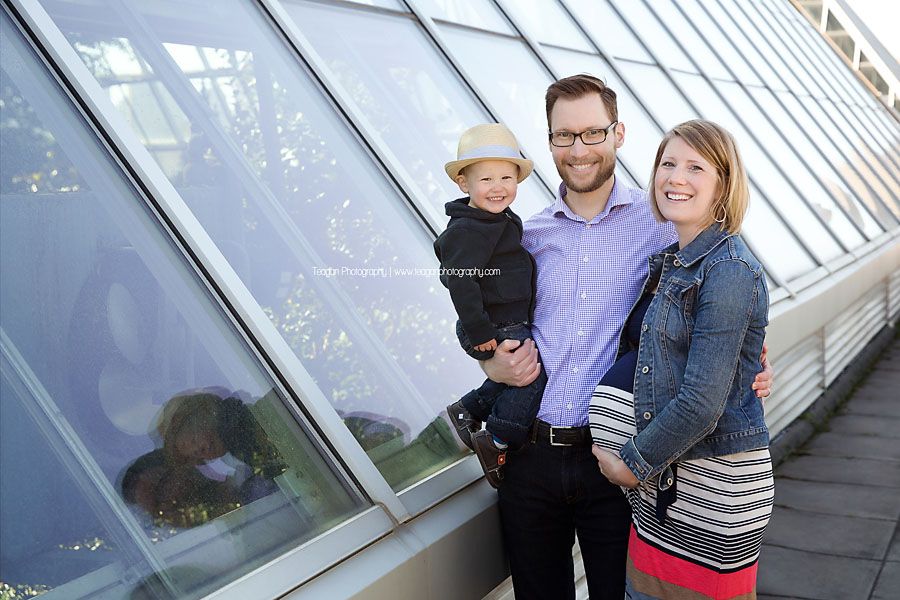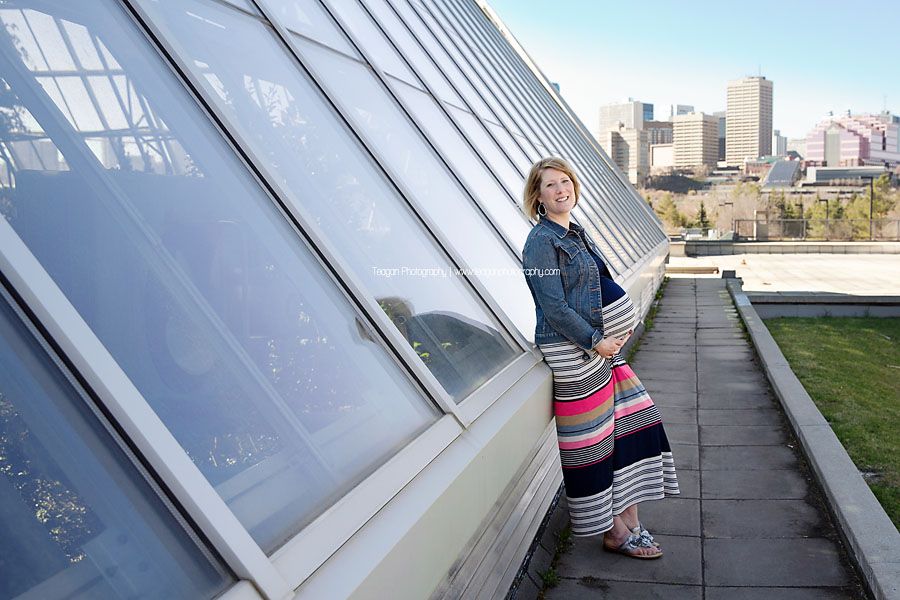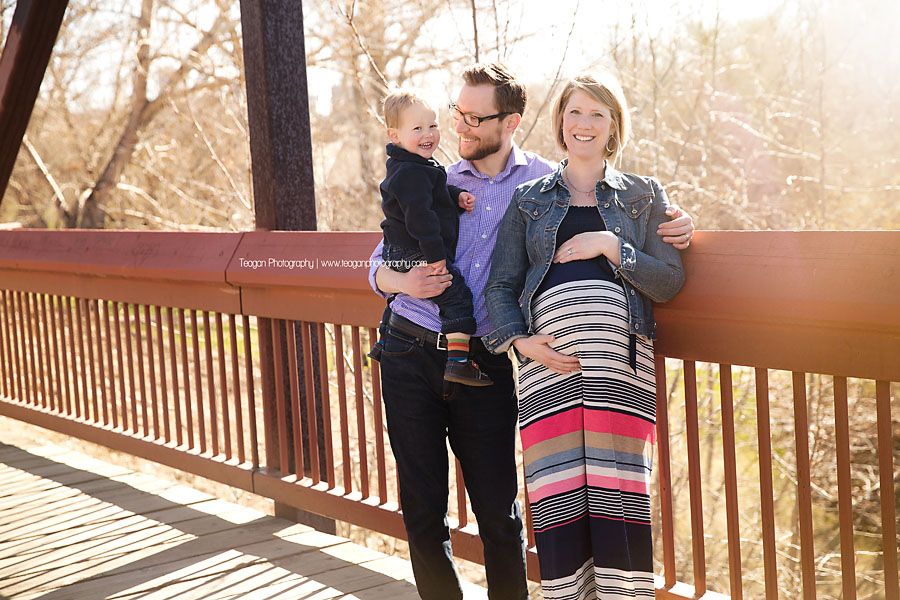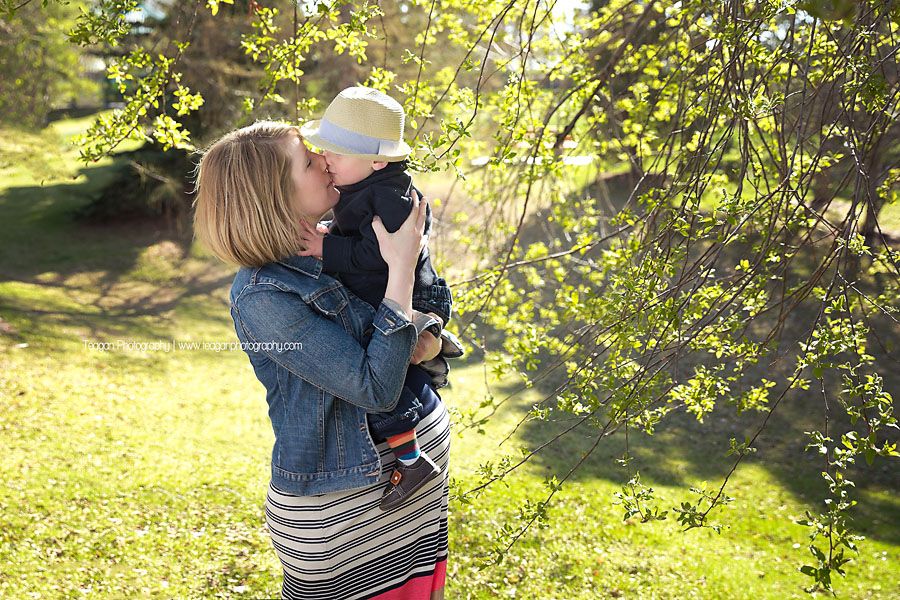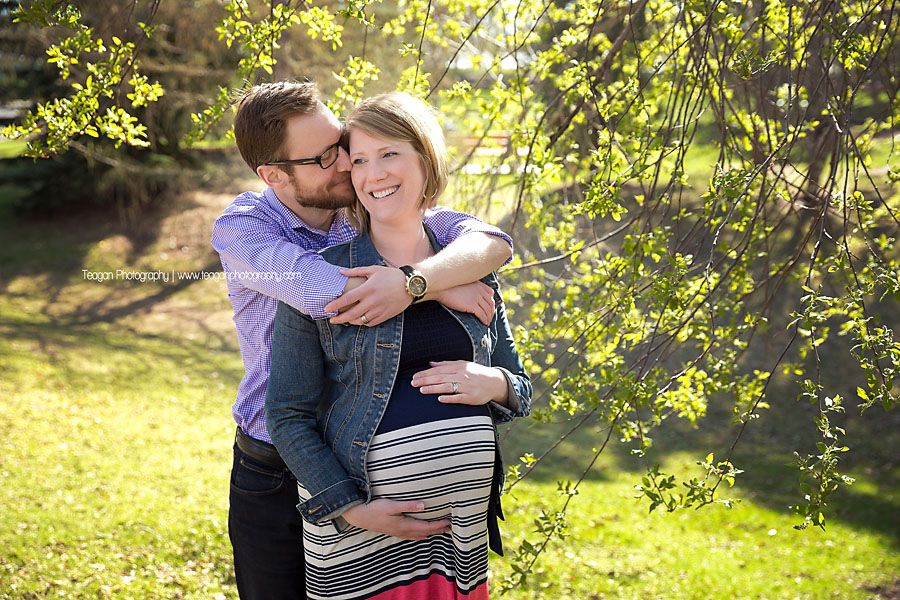 Book your maternity and newborn photo sessions by clicking here! I would love to work with you.