Posted by Allison Anderson on
Flynn and Megan were one of five sets of twins I photographed in 2015. They were also the little brother and sister to Jameson. He is a busy little guy! But despite the ants in his toddler pants, I was able to get several photos of all three of the together. And Jameson's big brother shirt is pretty awesome.
Megan and Flynn loved to cuddle each other. They would settle down as soon as they were together. It was an honour to be asked to to come back and photograph the newest additions to the Senchuk family!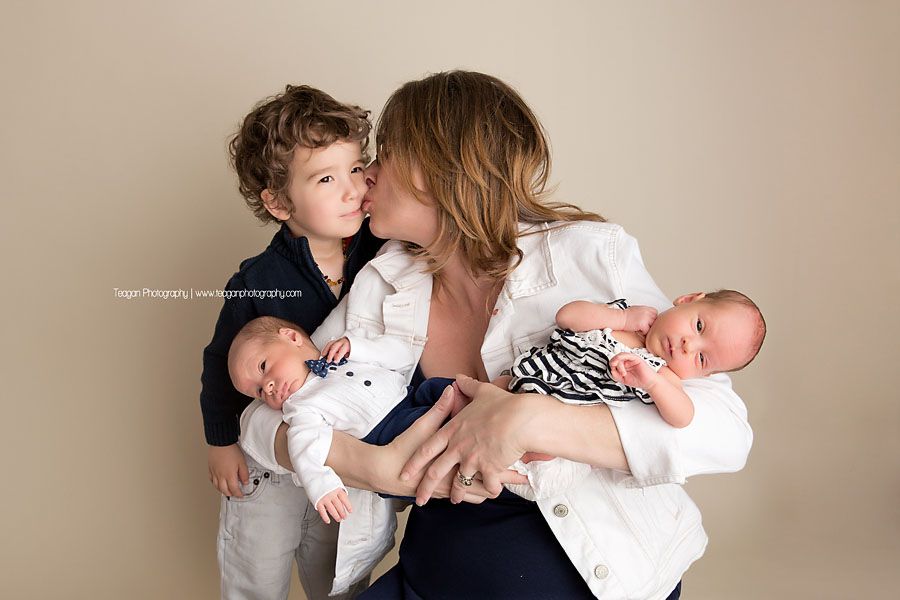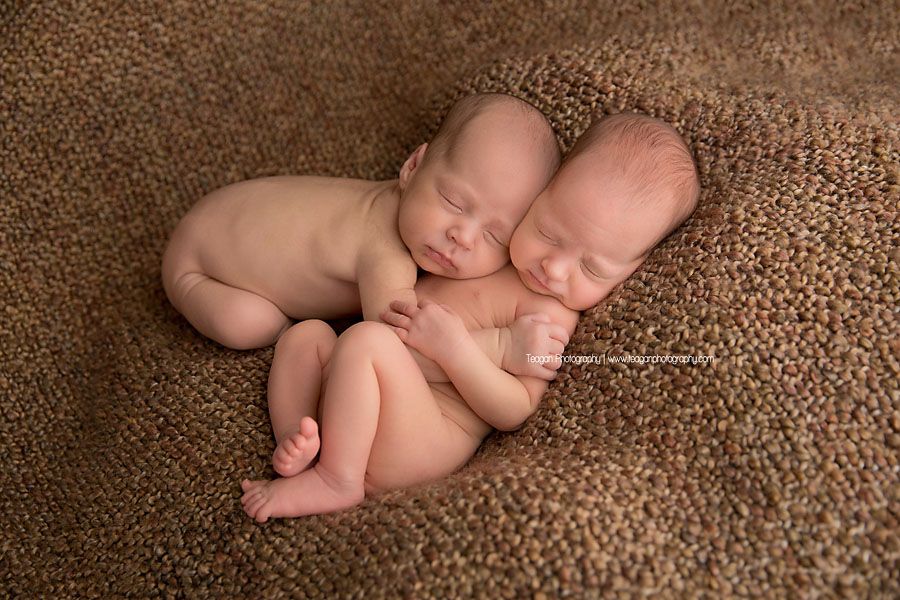 Book your maternity and newborn photo sessions by clicking here! I would love to work with you.