Posted by Allison Anderson on
Sweet baby Brooke is baby #3 for Sandy and Adele. They have a really sweet family. Big brother and sister were so exicted about their new baby. It was cute. Little Brooke was a champion sleeper and let me do a lot of set ups and poses with her.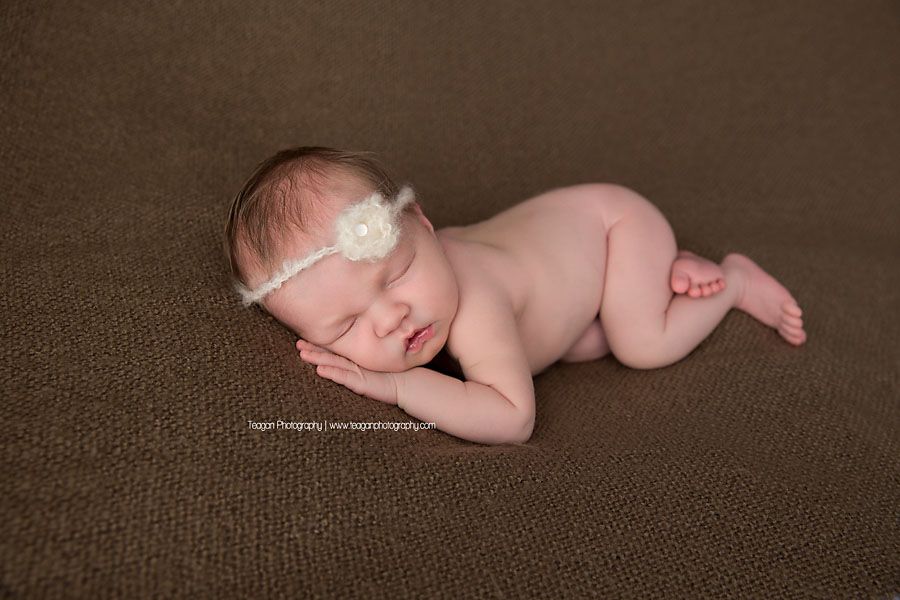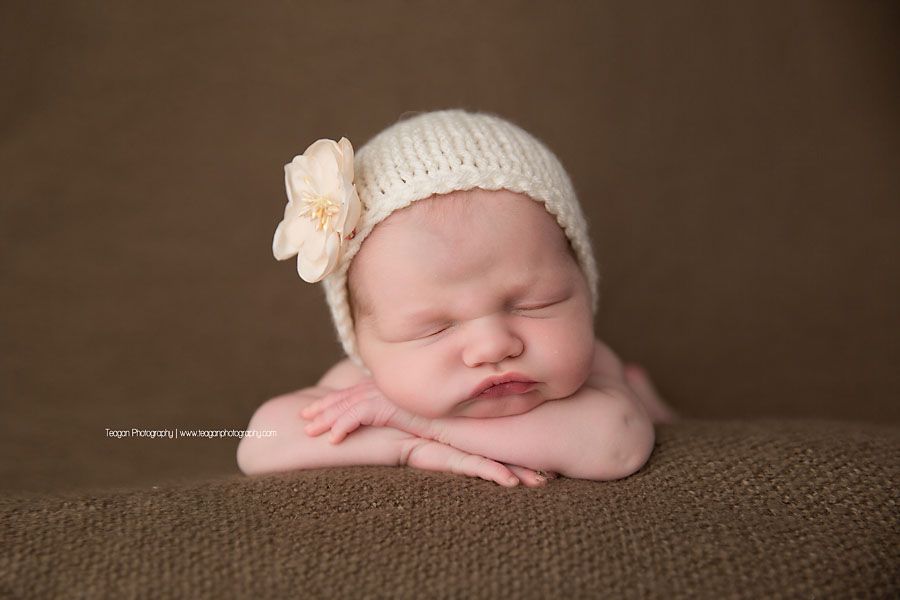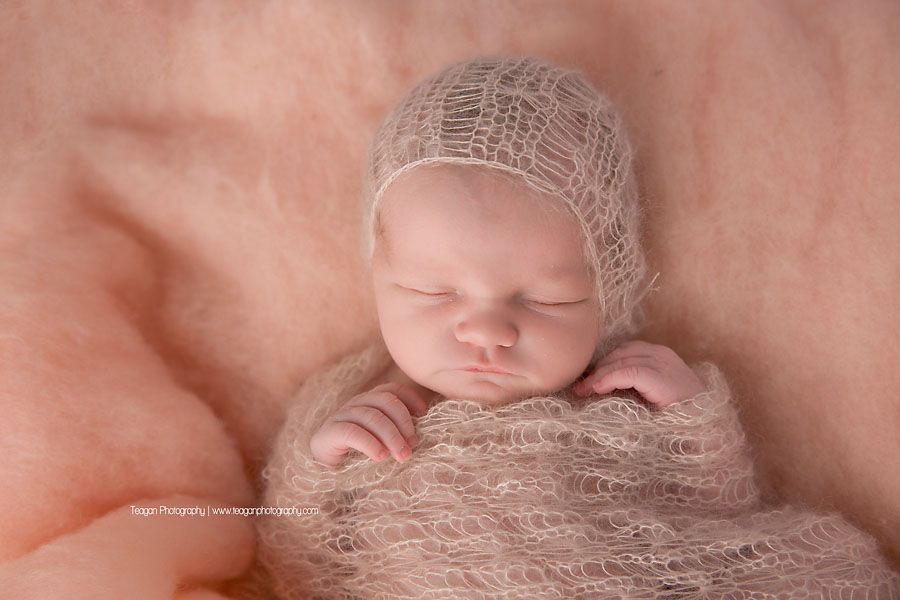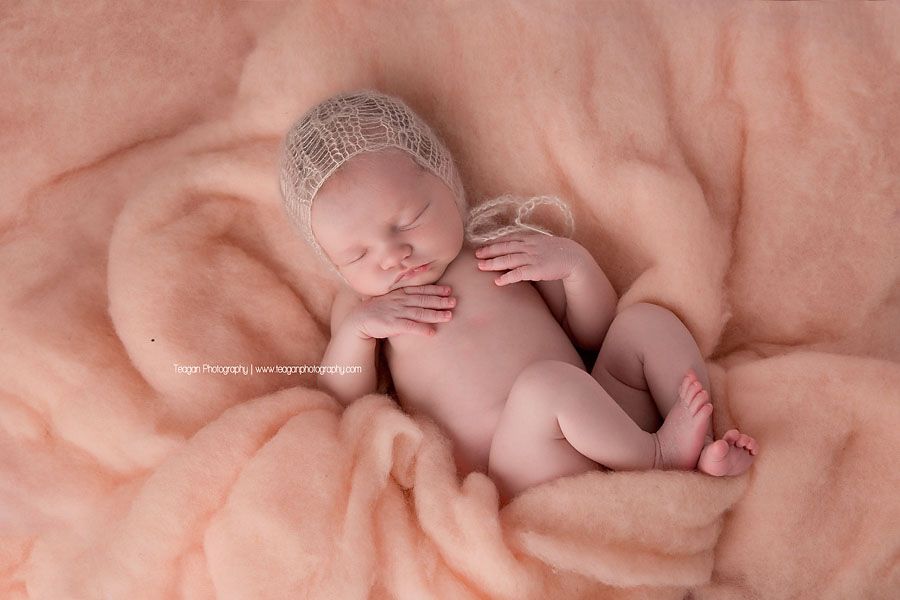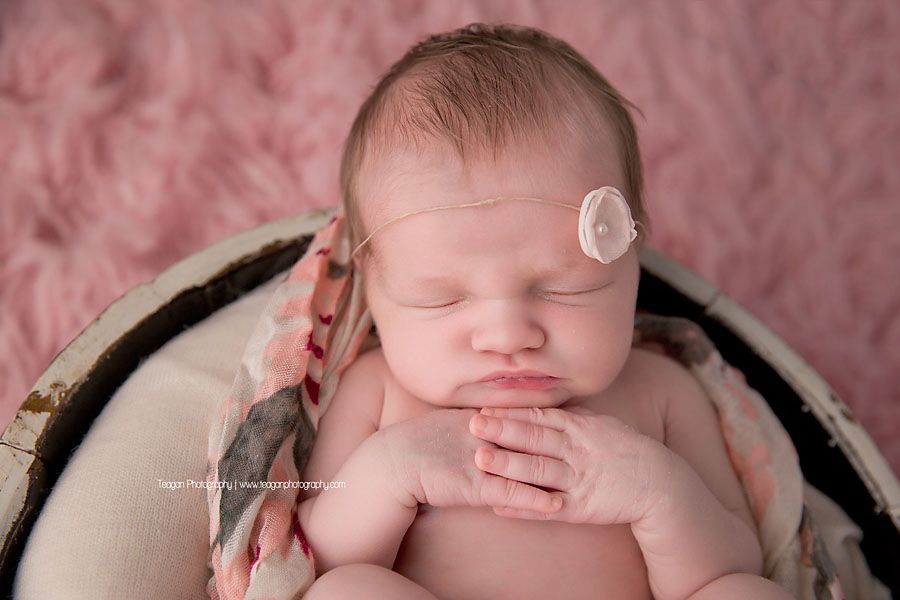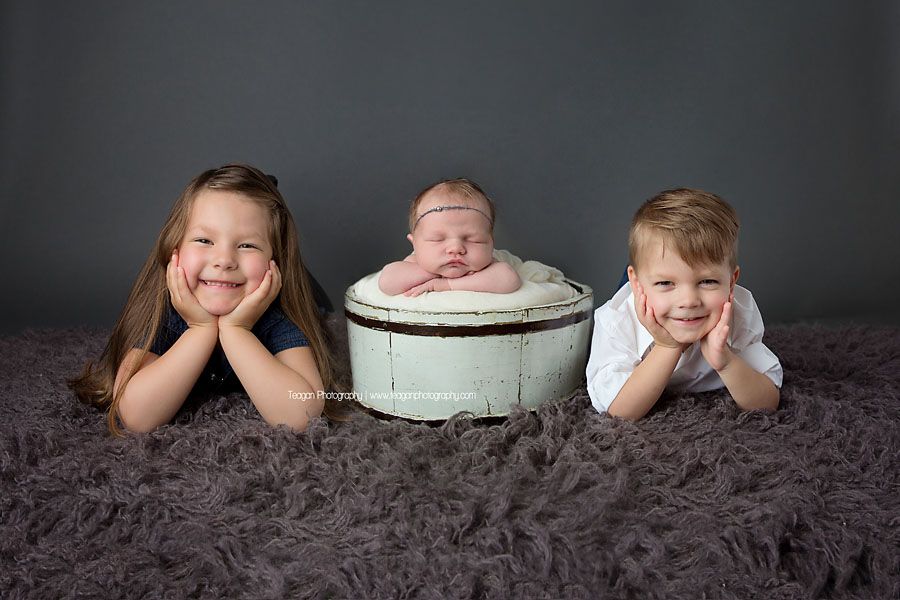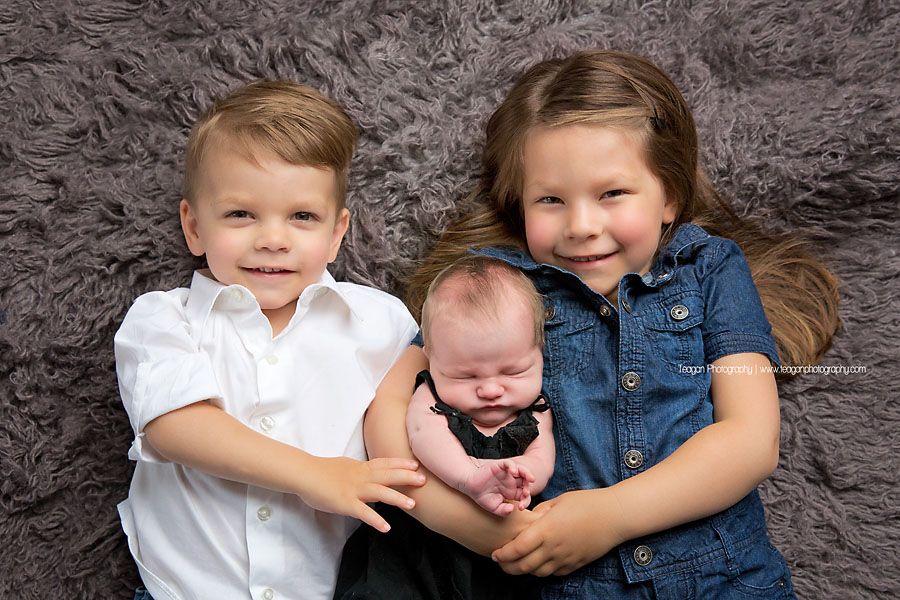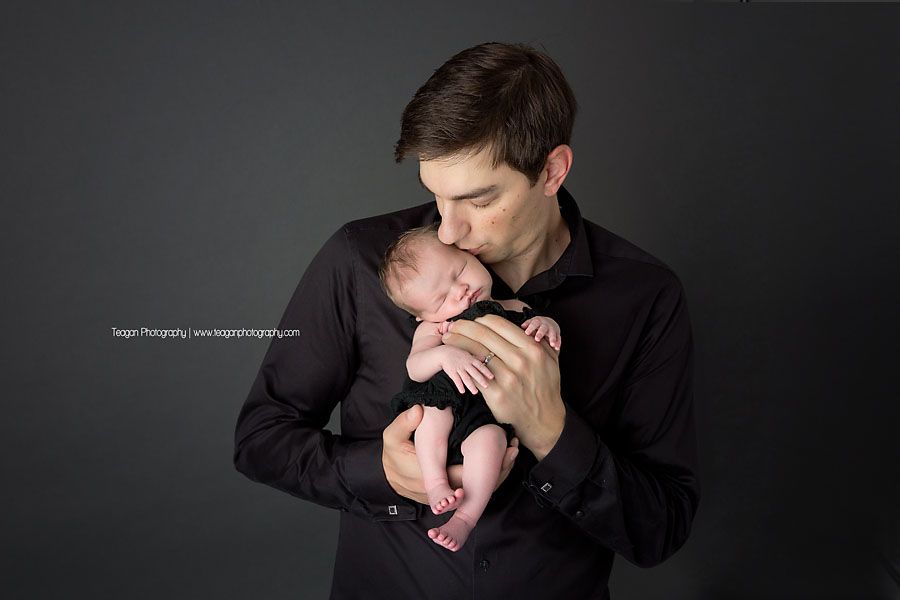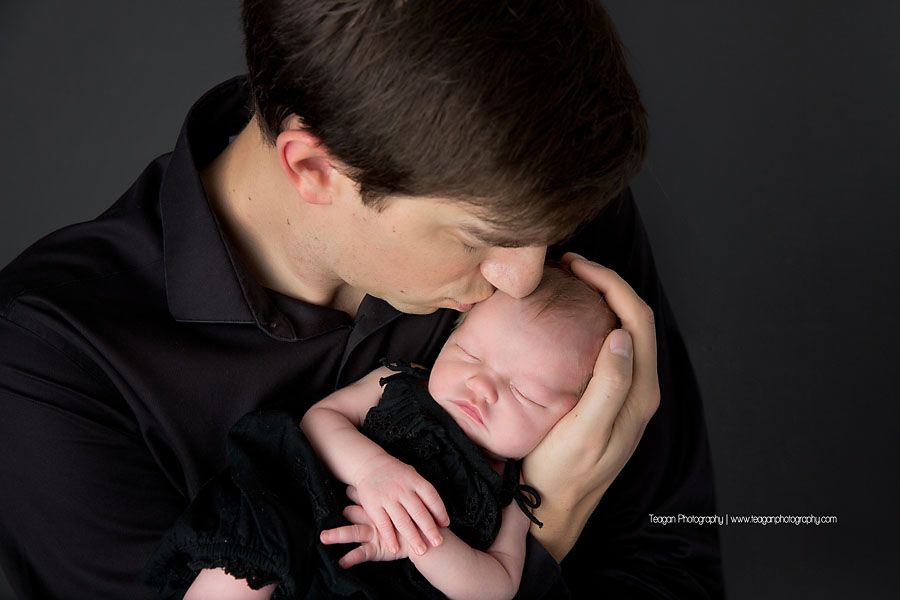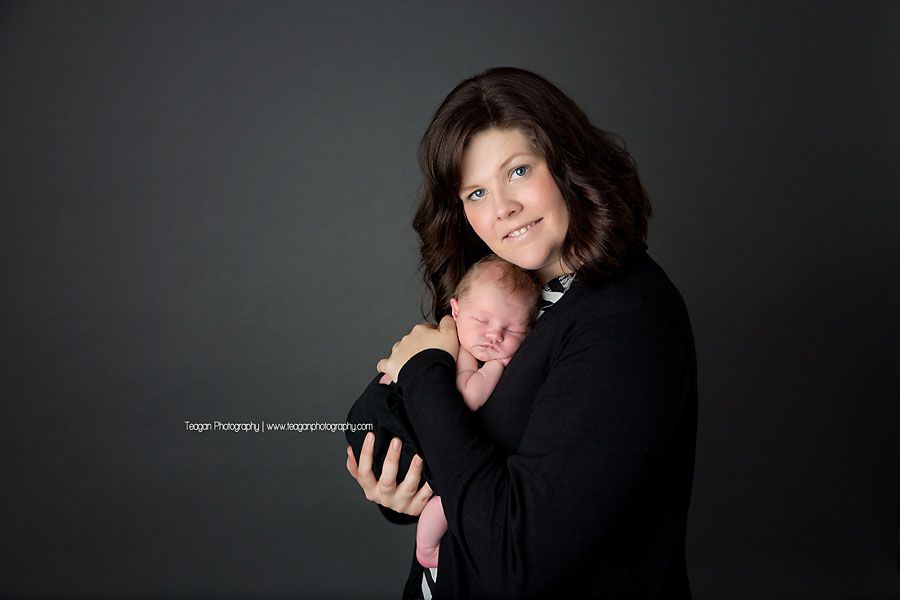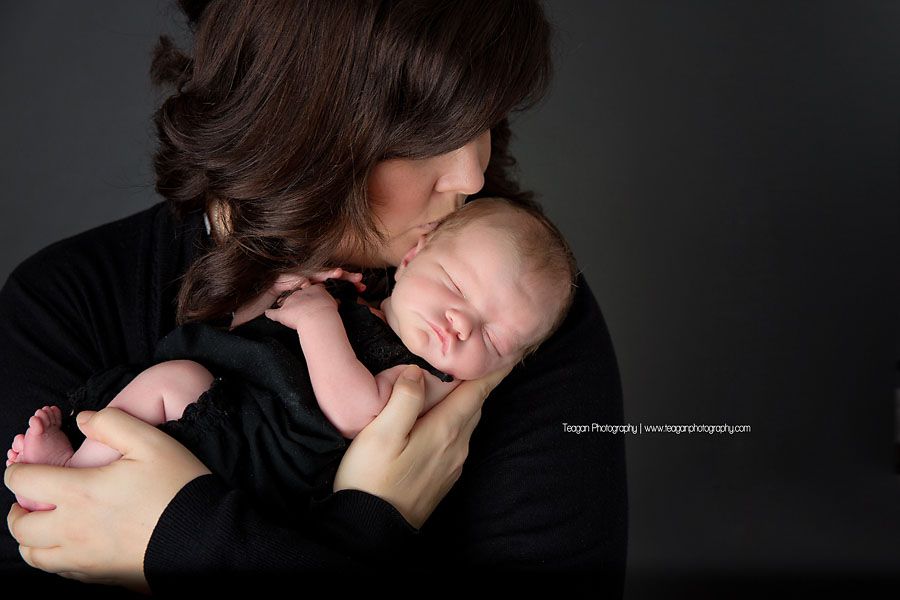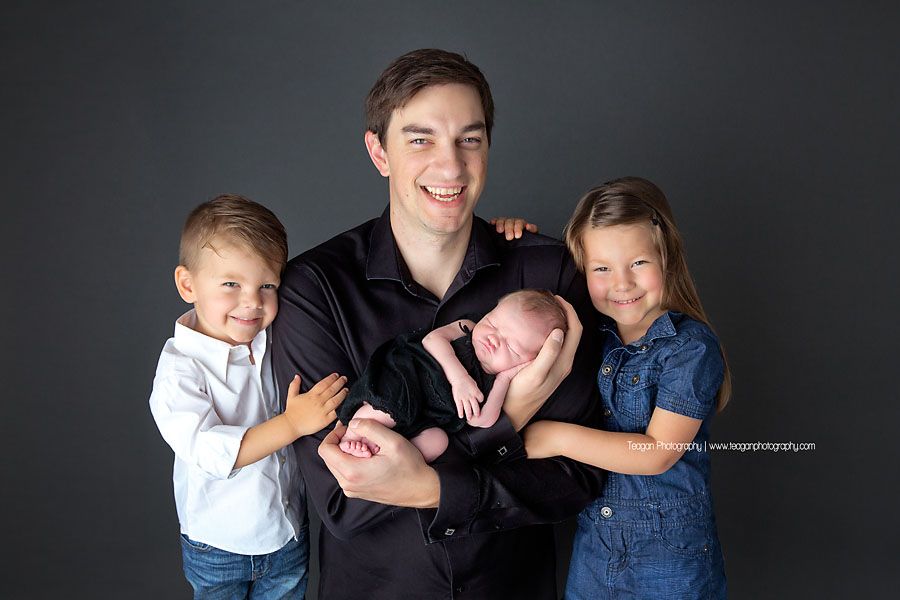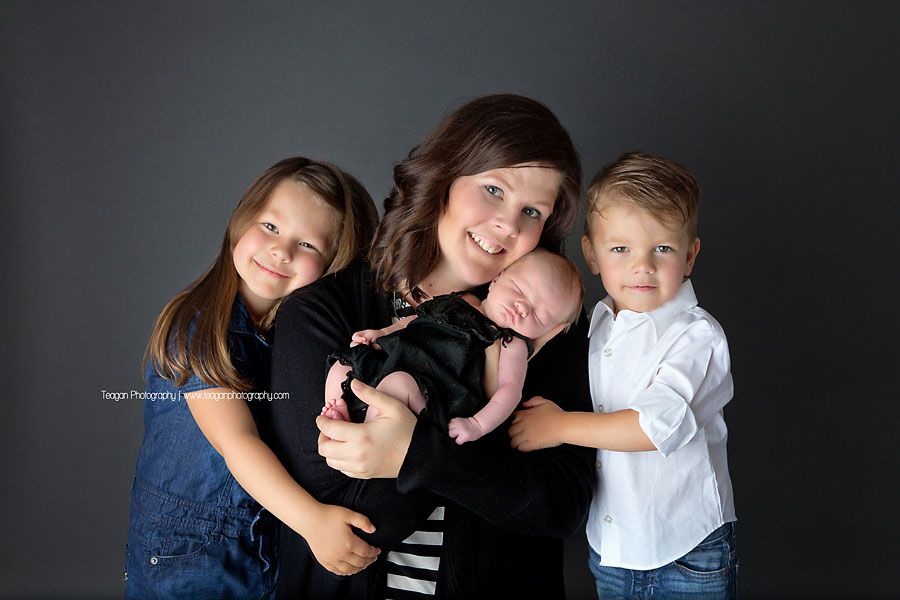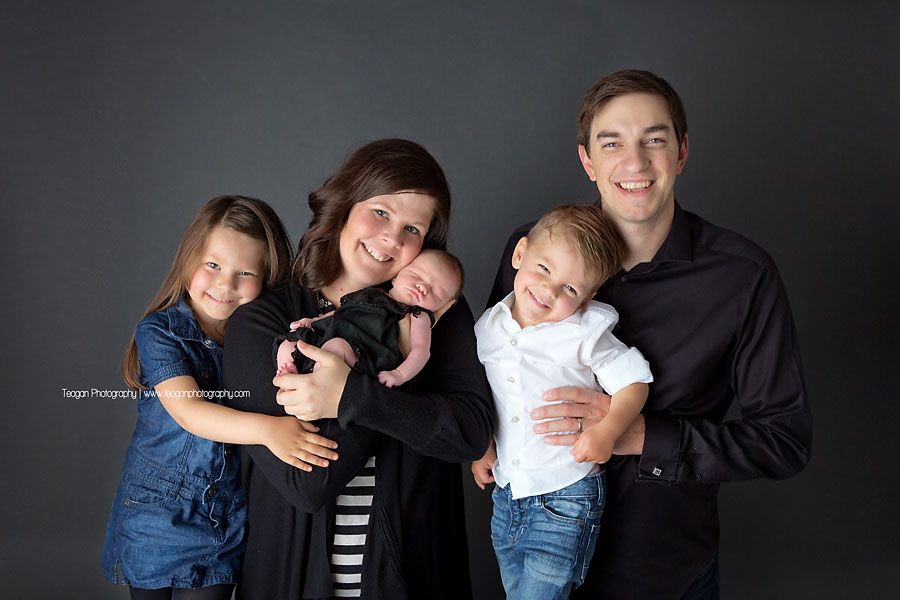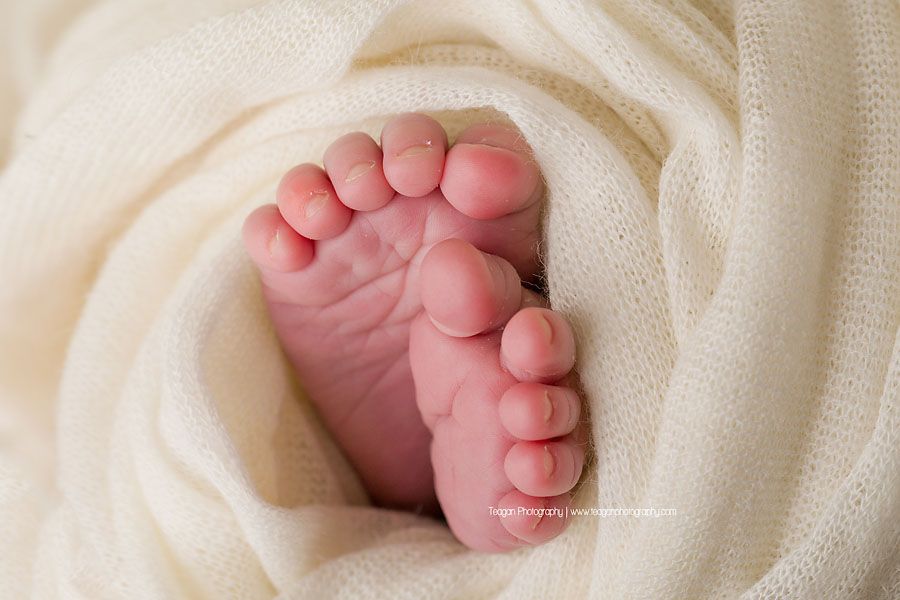 Book your maternity and newborn photo sessions by clicking here! I would love to work with you.