Posted by Allison Anderson on
Baby Madison has all the rolls! She is a sweet chubby little newborn and the creamiest newborn skin! I did very little editing with her photos. A champion sleeper and a fun big brother. Welcome to the world Baby Madison!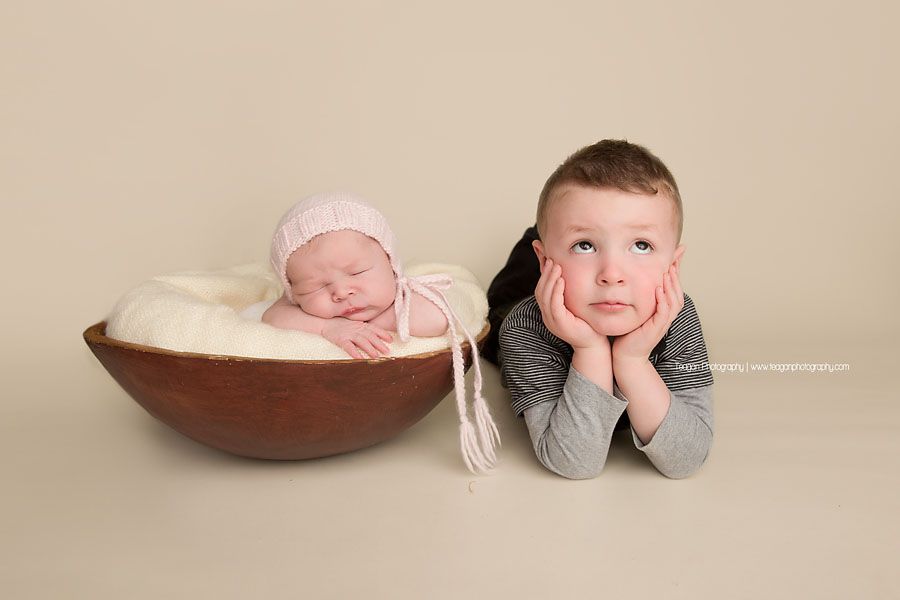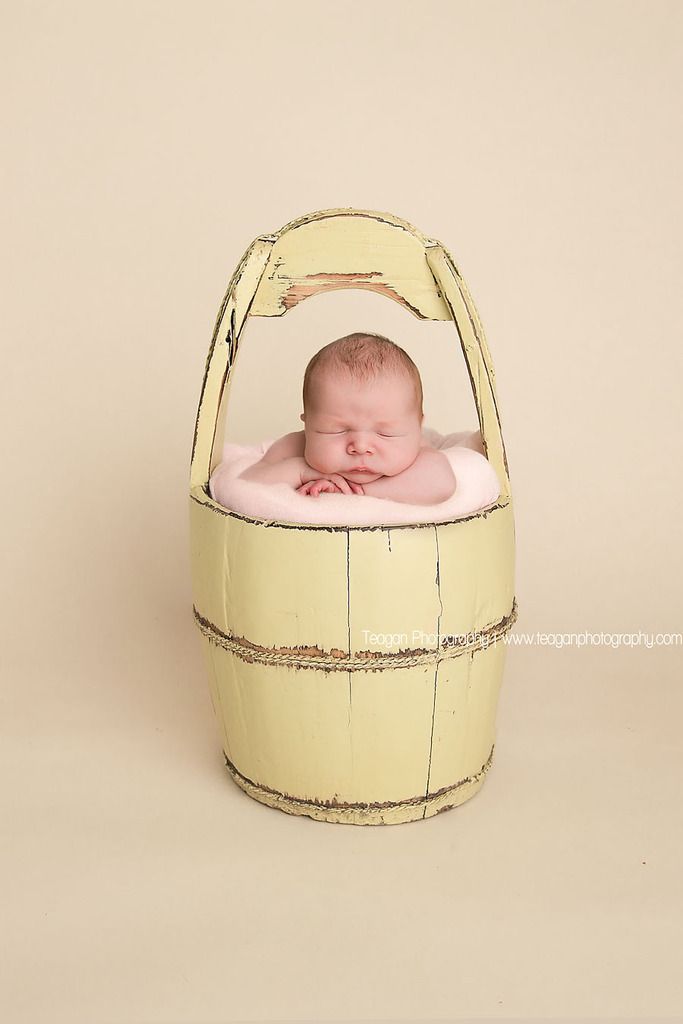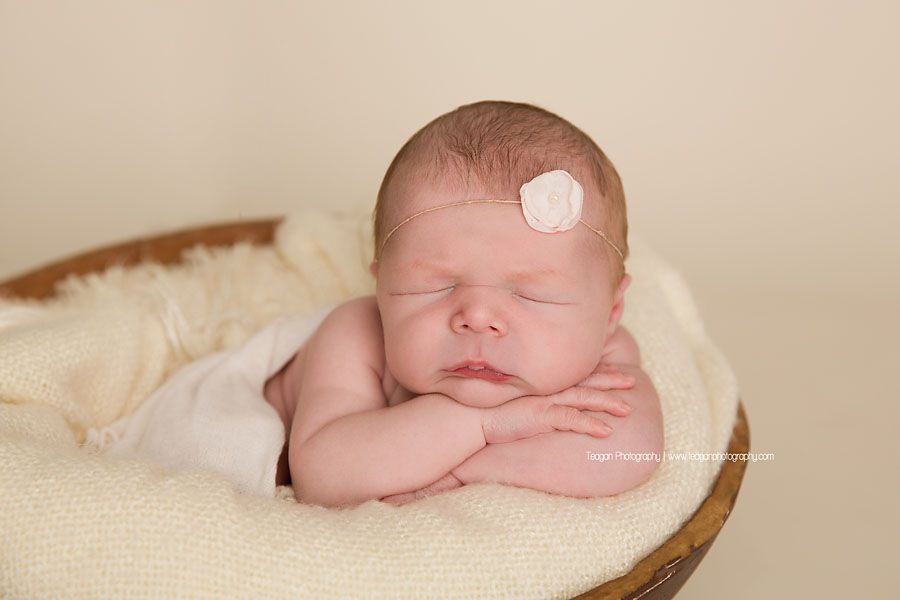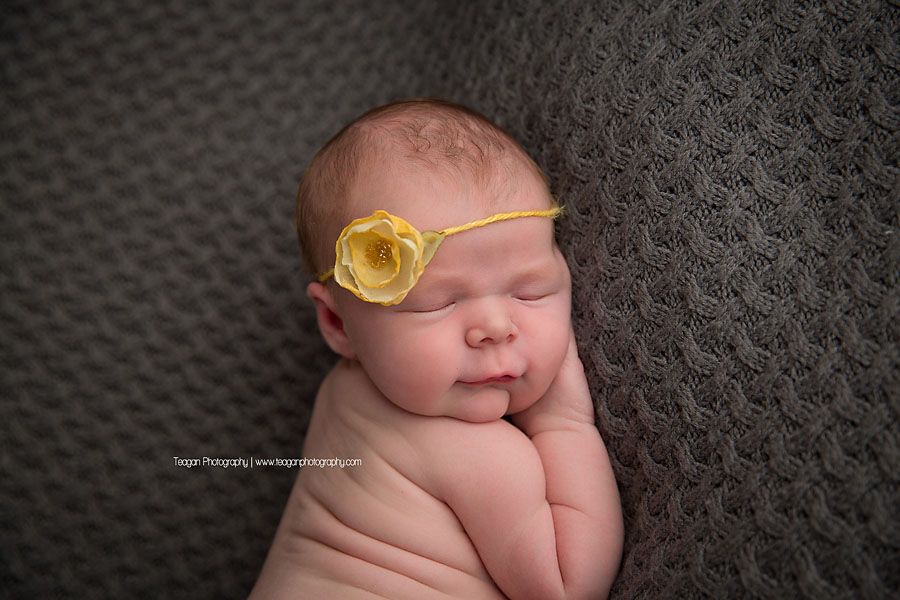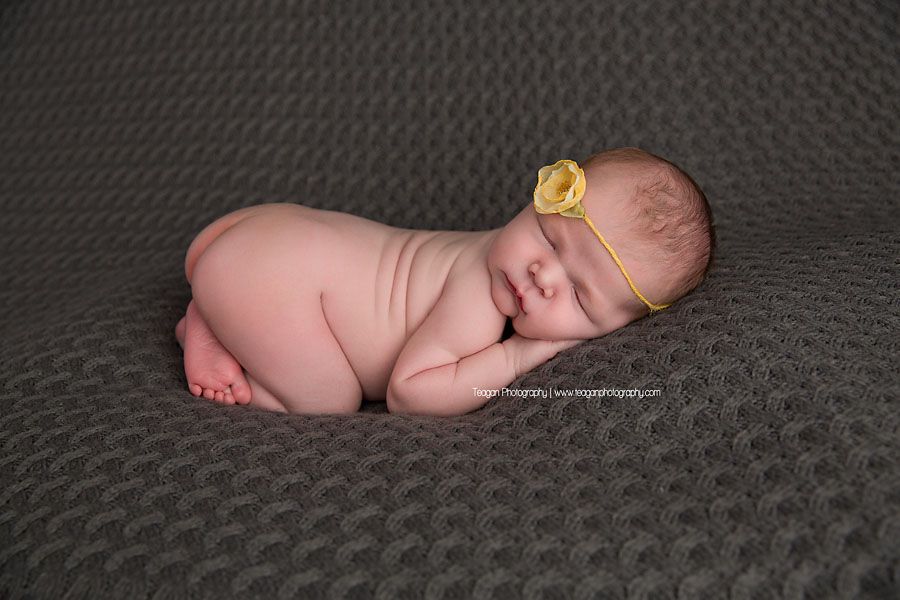 Book your maternity and newborn photo sessions by clicking here! I would love to work with you.