Posted by Allison Anderson on
Baby N has such awesome eyes. The dark brown colour is so rich. He's such a cute little man! I will be meeting up with him in a few weeks for a cake smash session for his first birthday. Looking forward to seeing him and family again!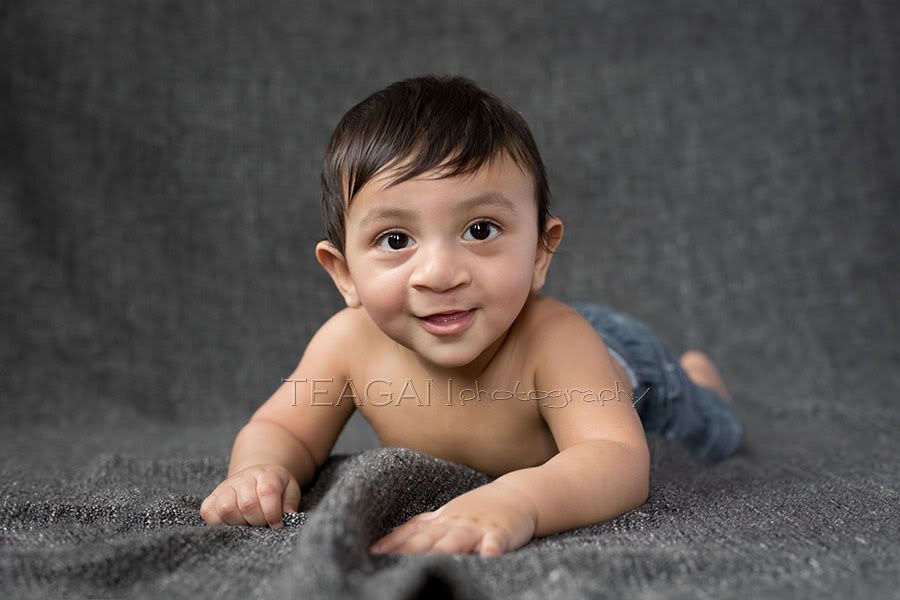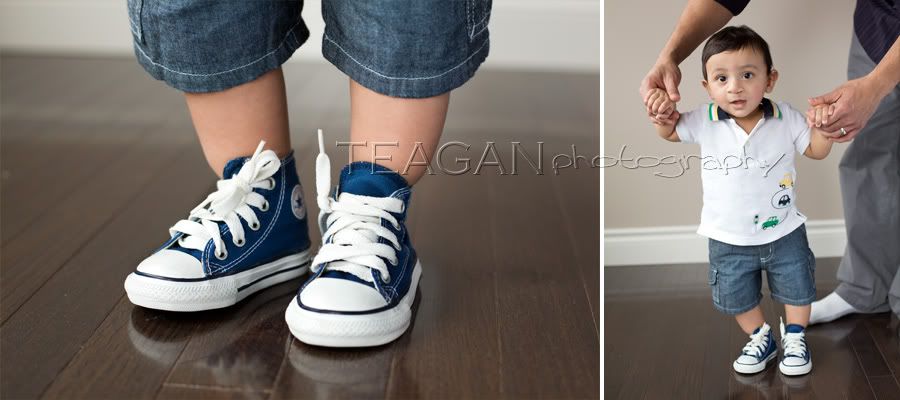 Loved these cute little shoes….but they gave us trouble.