Posted by Allison Anderson on
This little guy belongs to this awesome family. Check out his eyelashes! He was a superstar during our session and let us know when he had enough. And when anyone was holding him, he was totally chill…..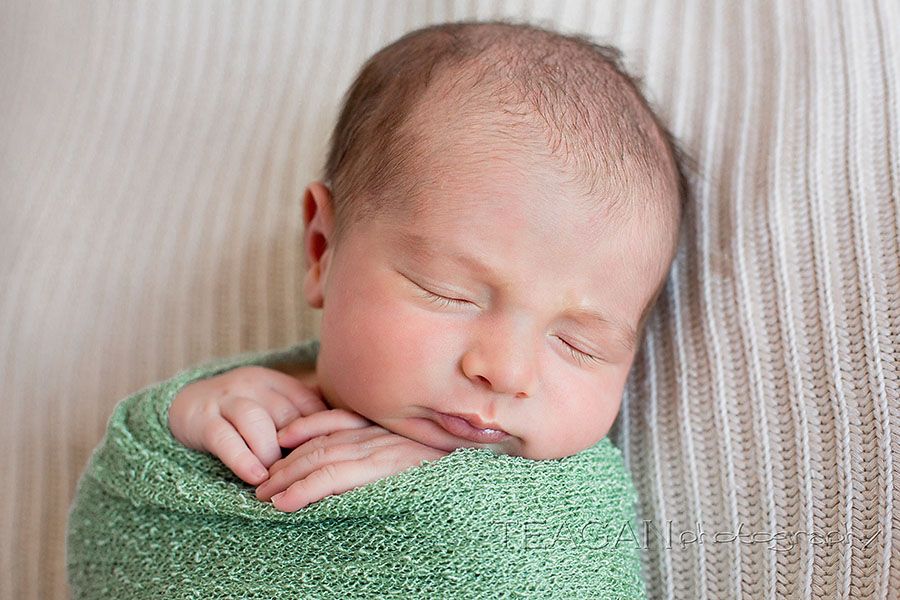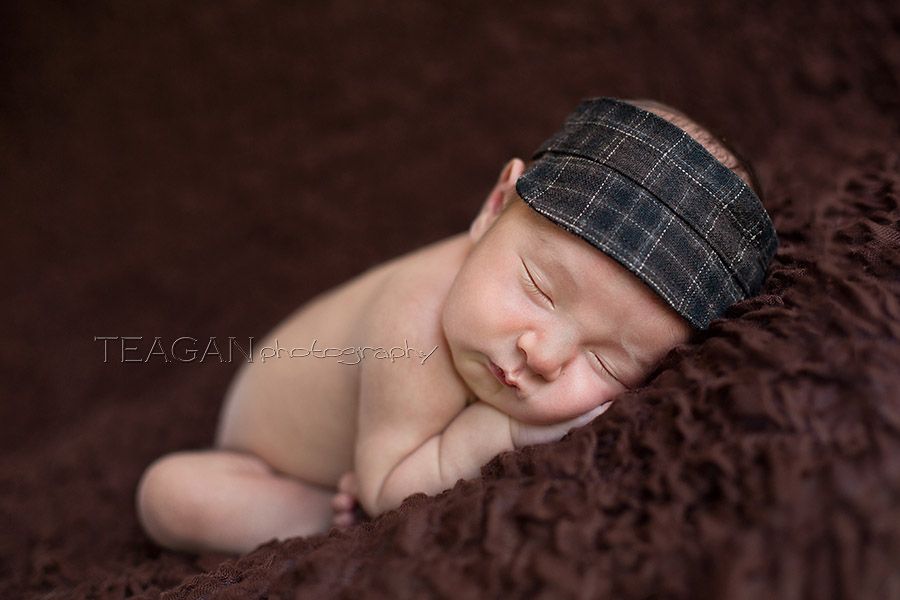 Hi dad!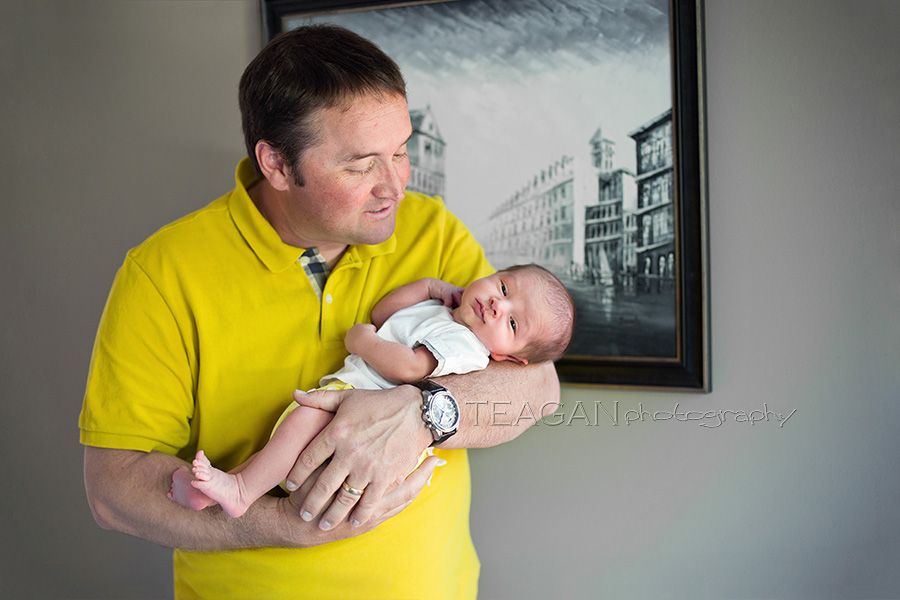 Check out his awesome room! I love the blue.