Posted by Allison Anderson on
Remember this little guy (and his beautiful big sister) from last year?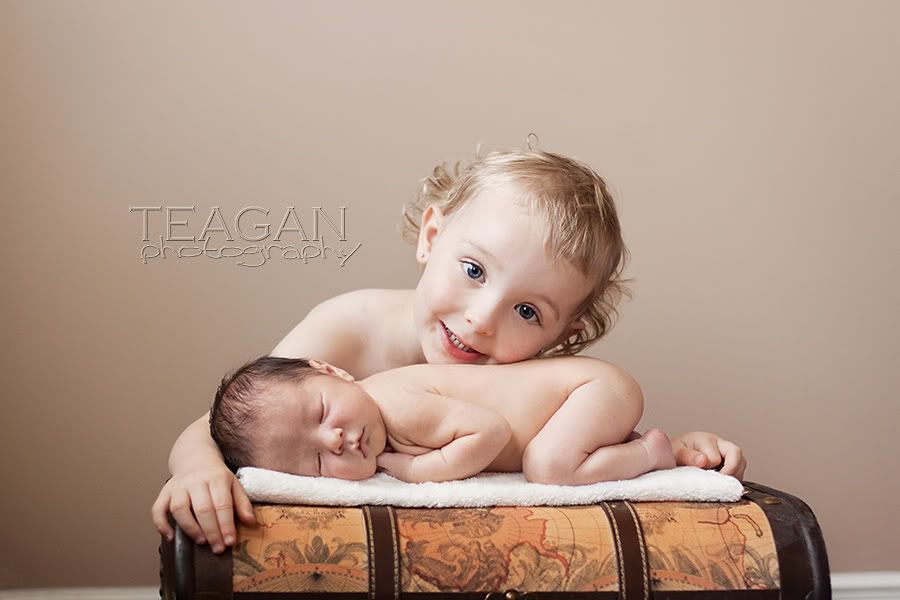 Well he's already well past the half year mark and as cute as ever!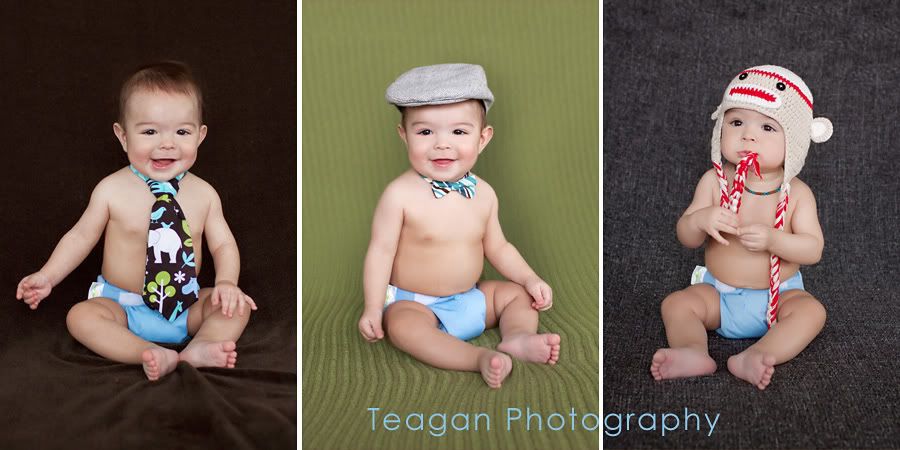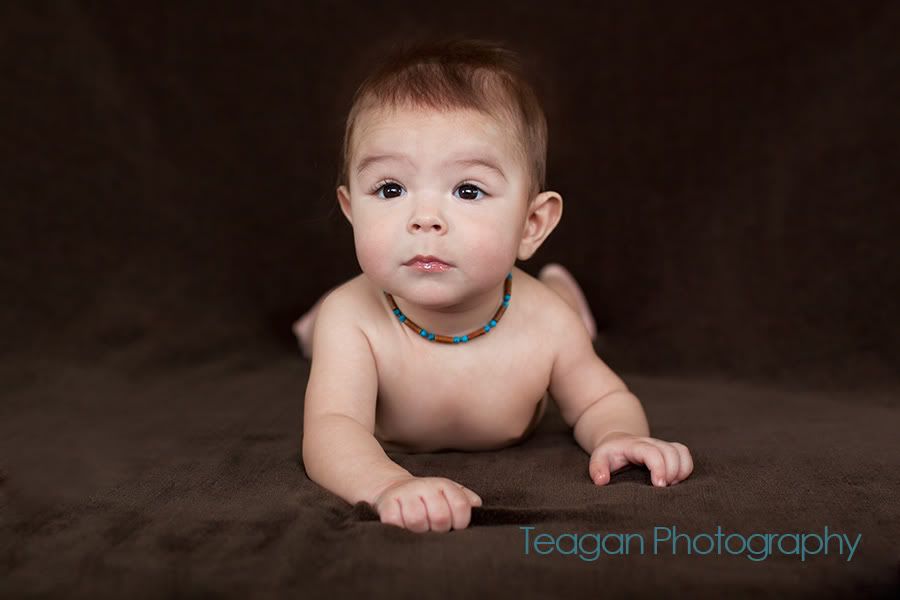 These kids have the most INSANELY long eyelashes! And there is a neat story behind the cute sailor outfit. Thier grandma has a photo of each of her grandchildren (I can't rember how many) in a sailor outfit. I think the oldest grandchild is around 17-18 year old, so the tradition has been going on for quite awhile.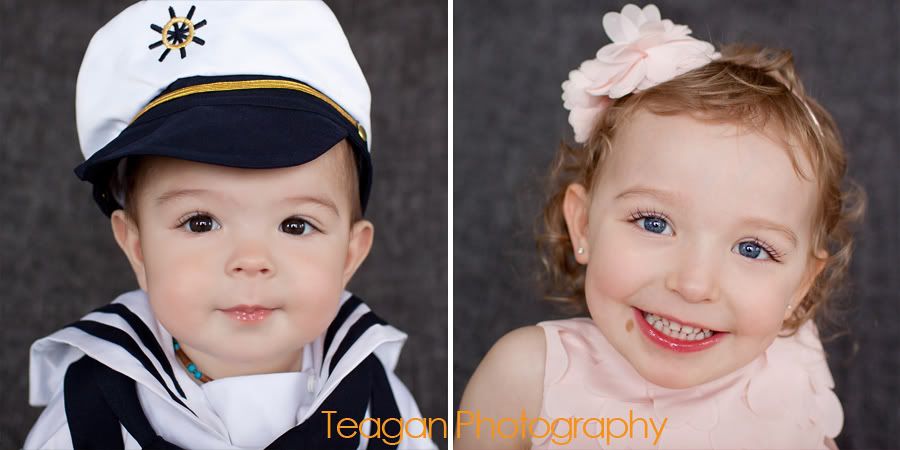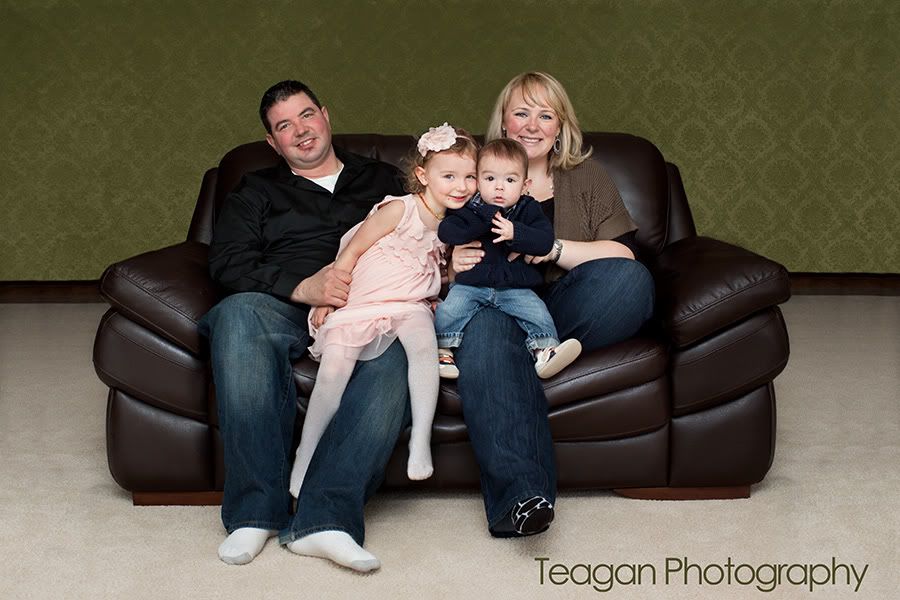 Looking forward to seeing Baby B for his one year session! If you are interested in having professional photographs of your baby's first year check out my "A Year of Firsts" package.