Posted by Allison Anderson on
If you have visited my blog in the last couple of weeks, you will have noticed there are no photos of my sessions. Just a bunch of posts with the same picture saying I need to update my 3rd Party Service provider. For the last 10 years I had been using Photobucket to host my blog photos, because it was free. Yeah yeah I know. Free never stays free. And it didn't. Overnight, one day in June, Photobucket broke the links for 10's of millions of photos and sent out word that we had to pay for their highest level of service before they would restore the links. Myself and millions of other long time users were shocked and very upset. So I am now trying to rebuild my blog by uploading the photos again through MyFotoJournal, which hosts my blog. This is what I should have done in the beginning. In the meantime, please visit my Facebook Page for the latest photos. This will take a long time to fix.
Allison Anderson, Teagan Photography
Ps here is an updated photo of my little family. This was from the last few days we had with our little dog, Shadow.
Posted by Allison Anderson on
Want a lifetime of warm fuzzy feelings? Visit the Edmonton Humane Society and adopt one of these darlings!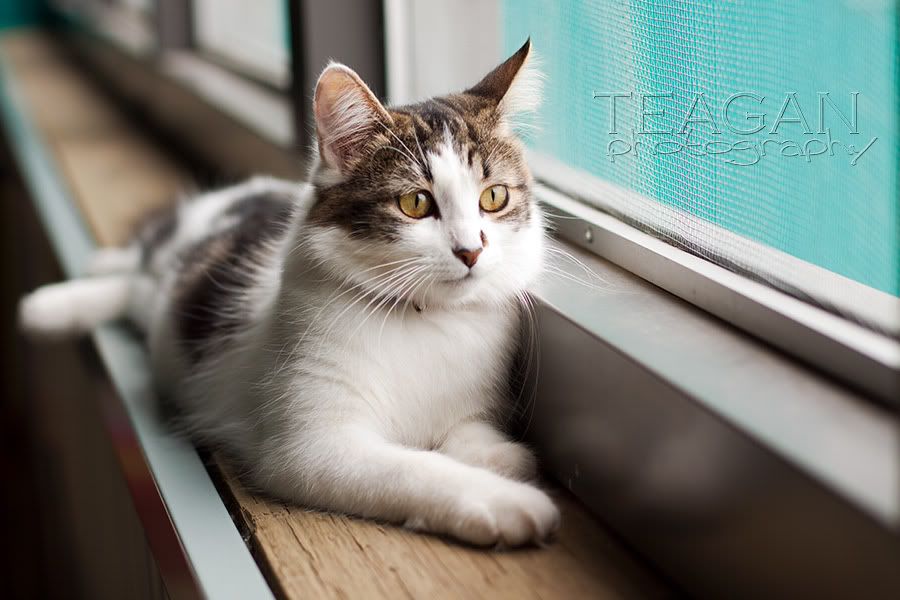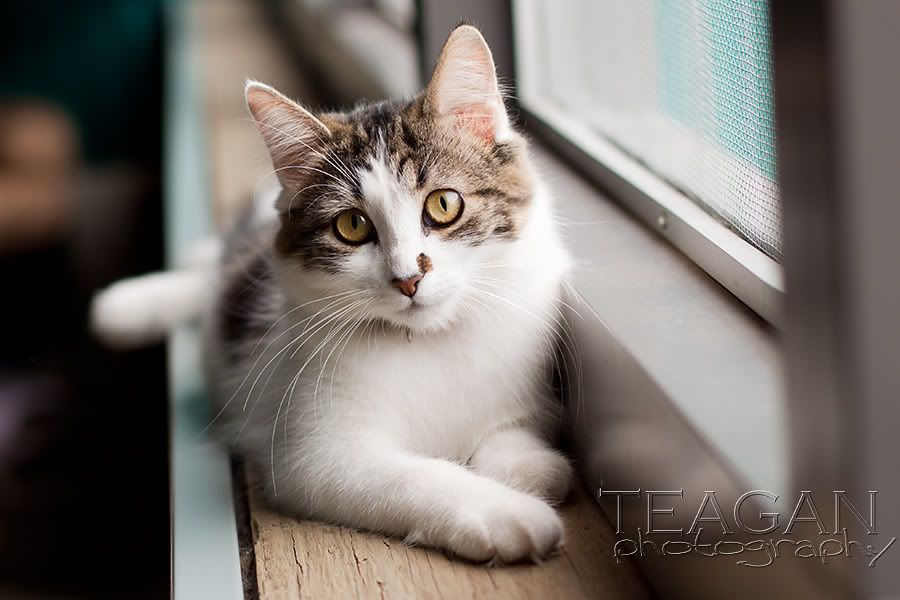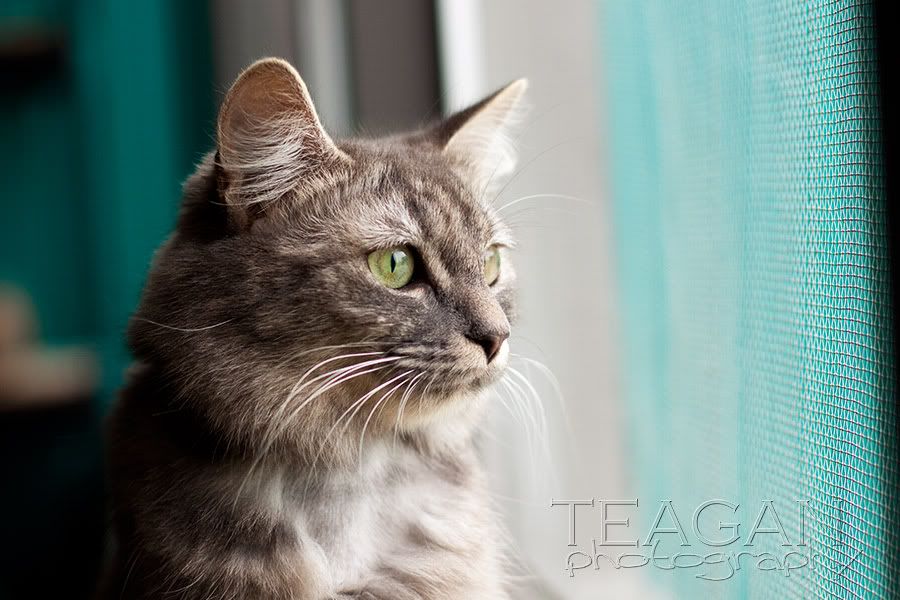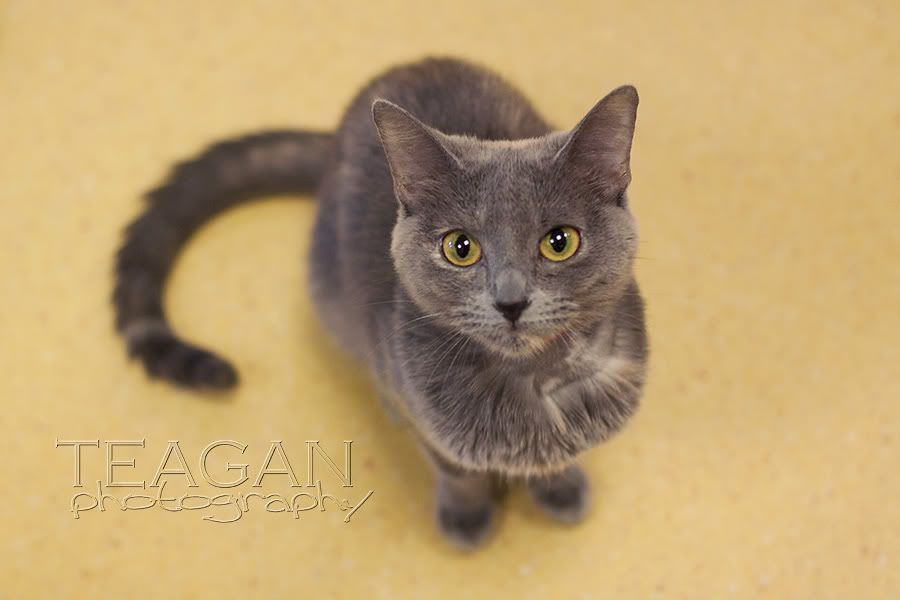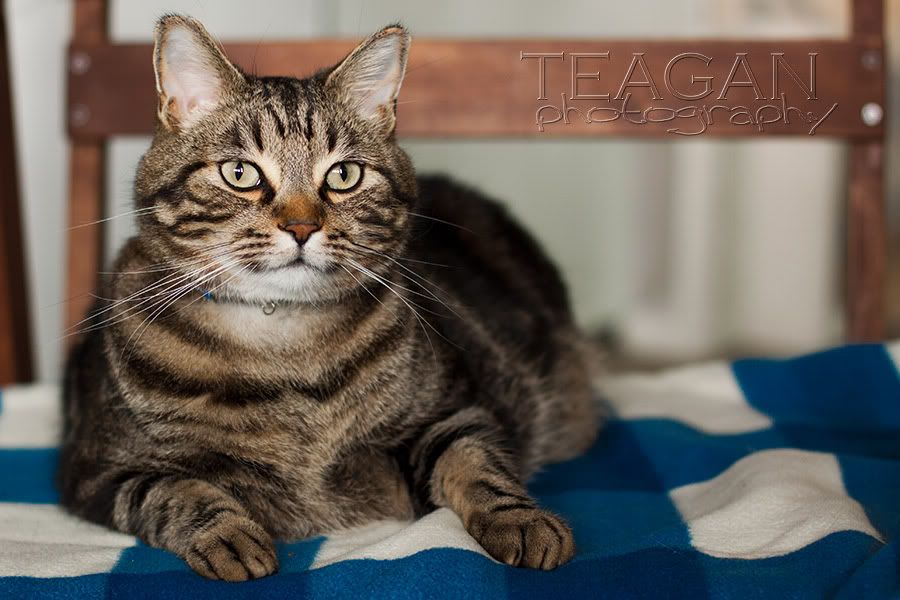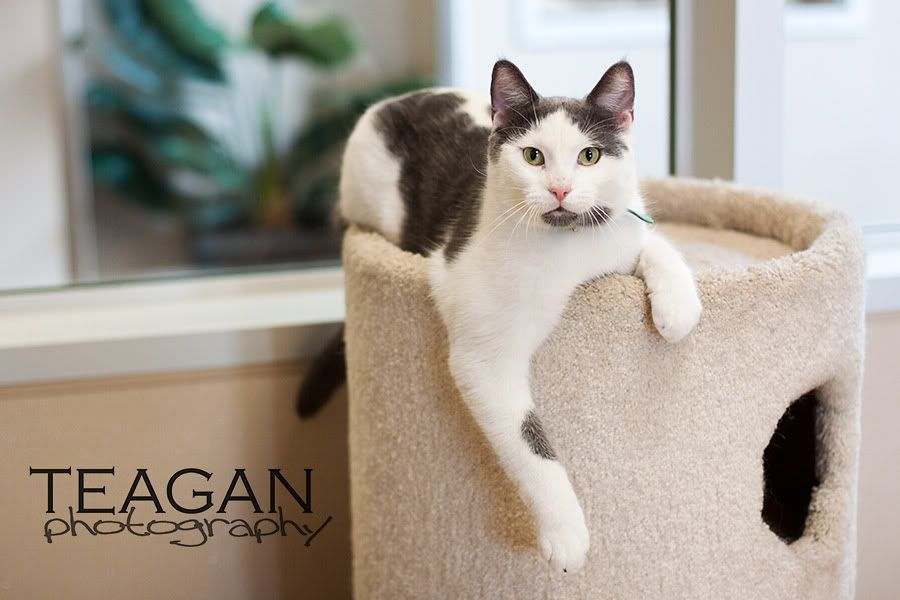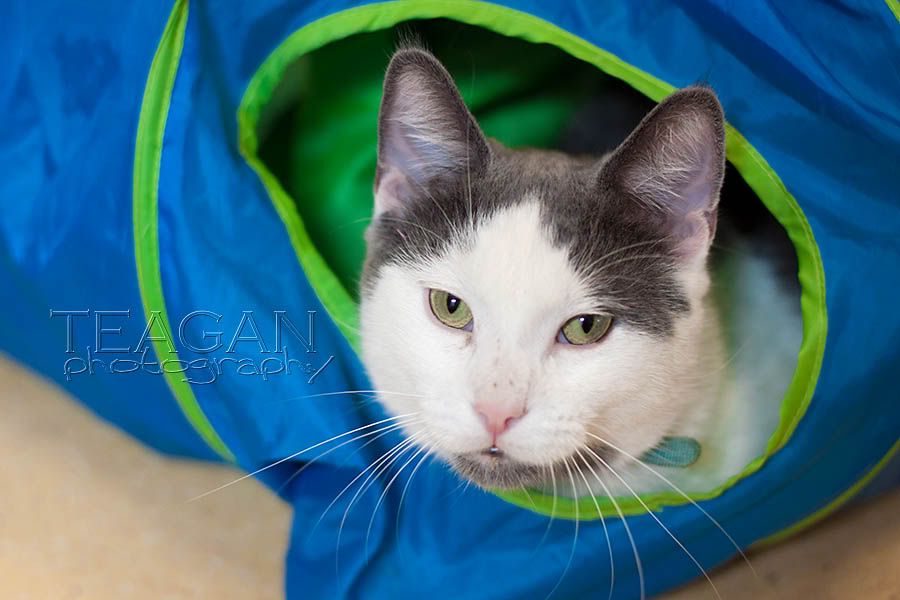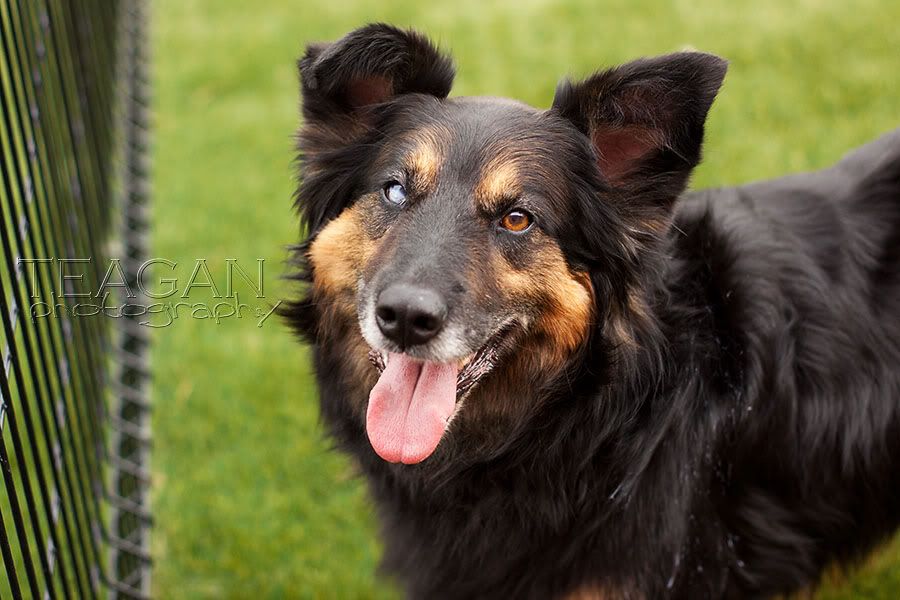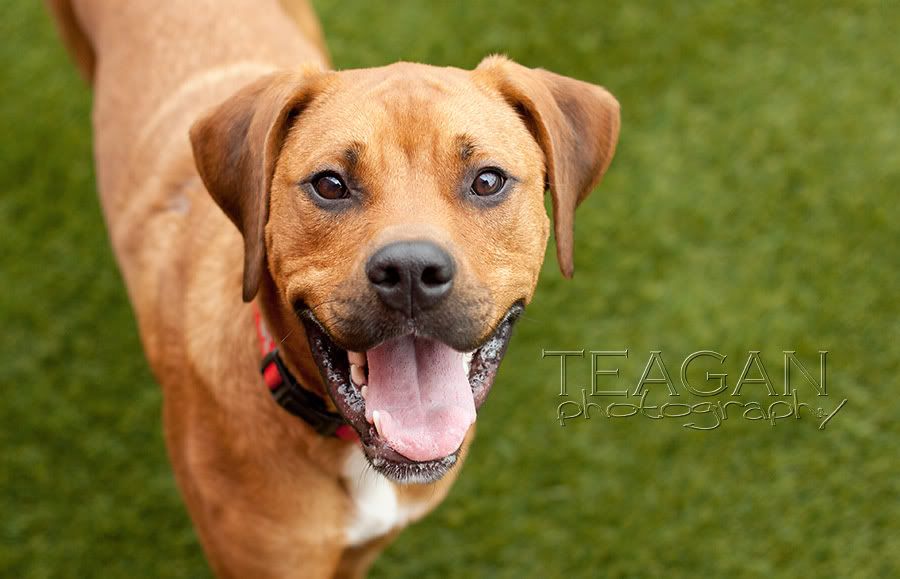 Posted by Allison Anderson on
I have known Stephanie since she was just a kid! I was best friends with her oldest sister (who makes an unannounced cameo in the very last photo) and Stephanie and I also used to play soccer together. So I was thrilled to be asked to take some photos of her family while they were home visiting from Switzerland. Although I think I would have preferred to do their session in Europe ;) Or maybe be paid in chocolate…..
The twin girls were fabulous and adorable and it was so great to see you again Stephanie & Ephraim. Next time you want photos….I'm coming to Switzerland!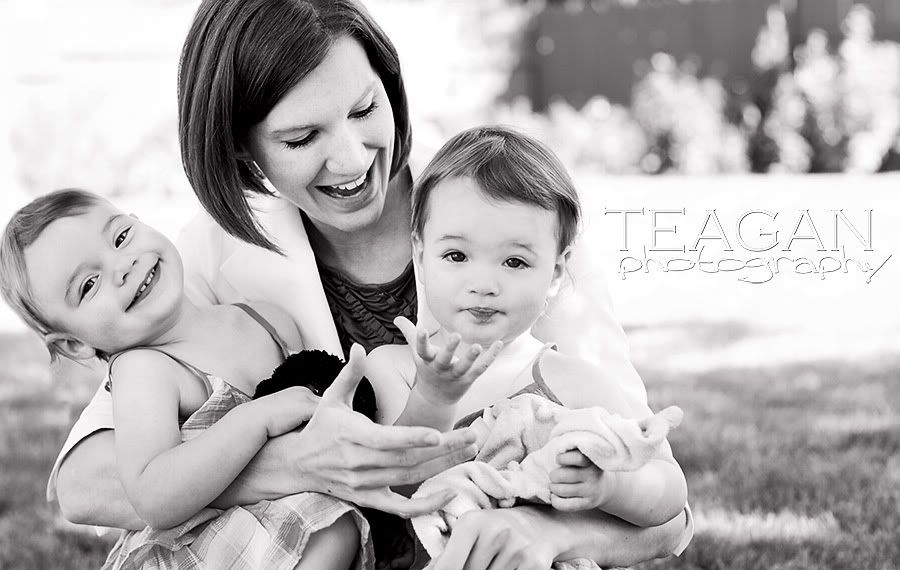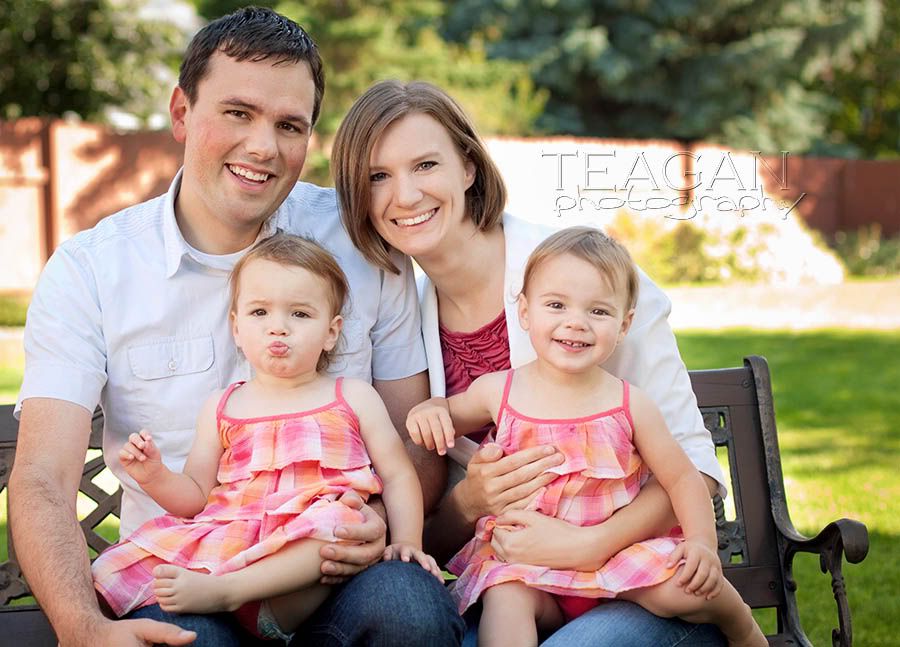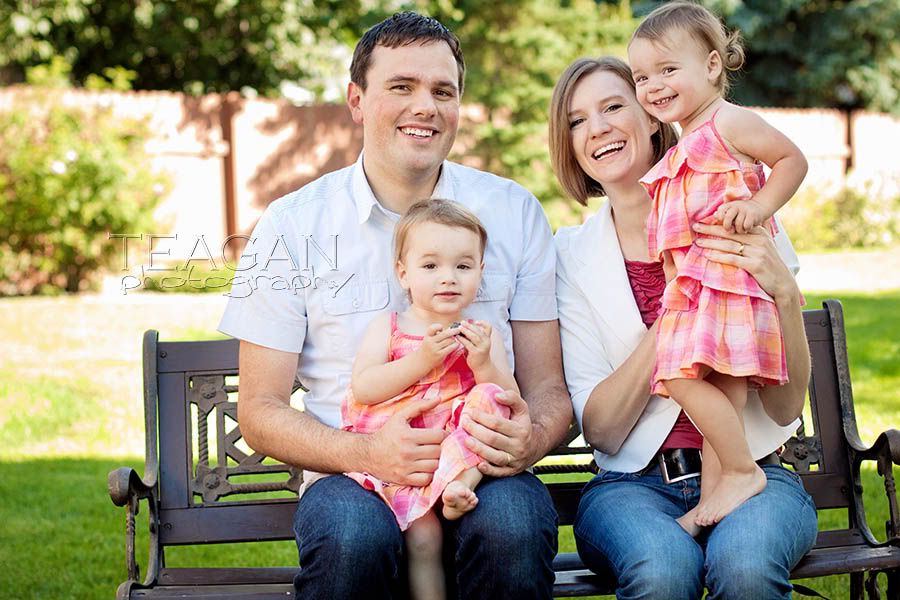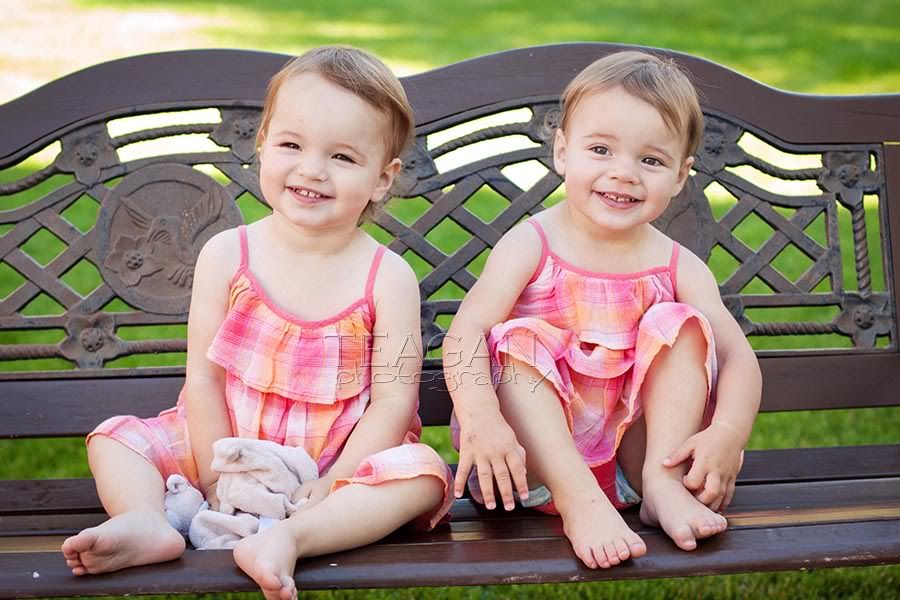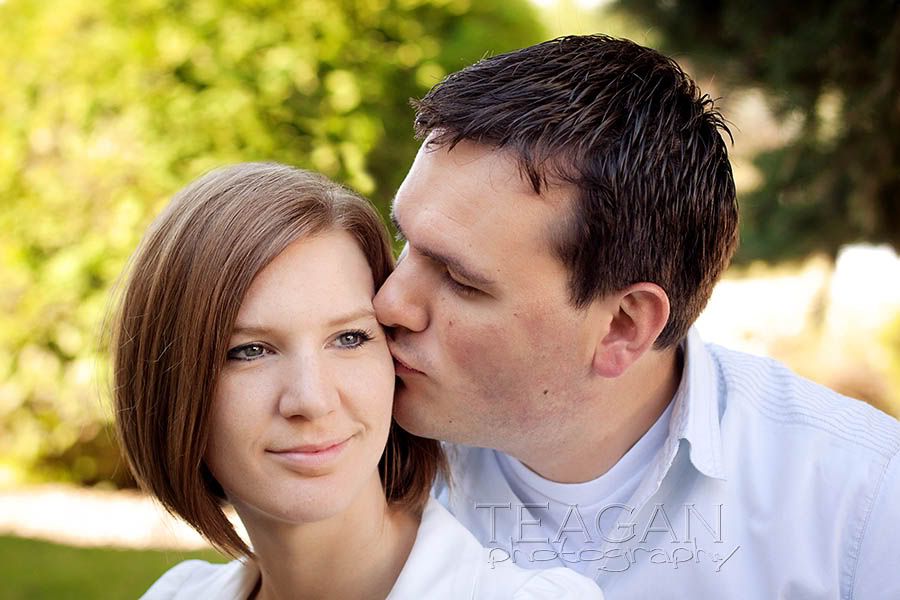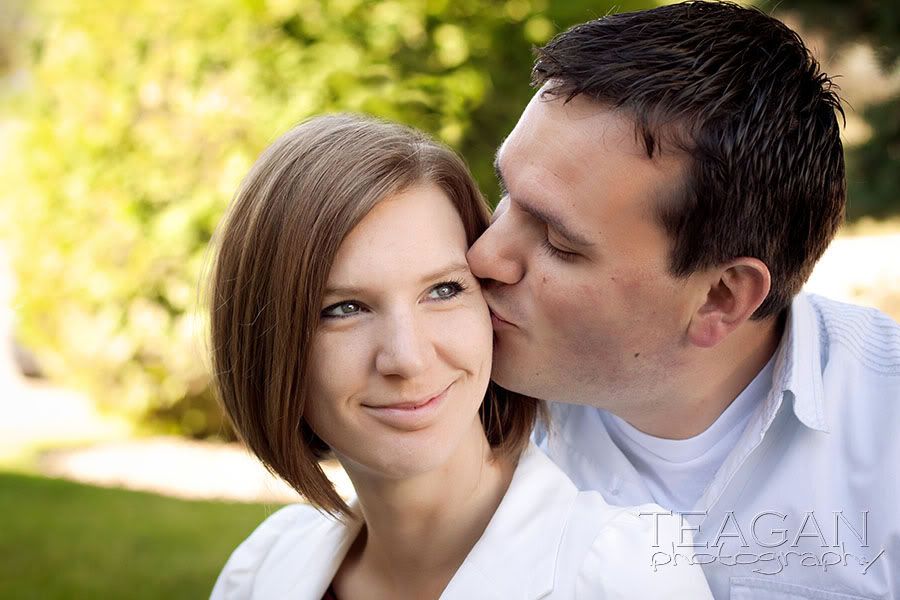 Taken through a small hole in the fence.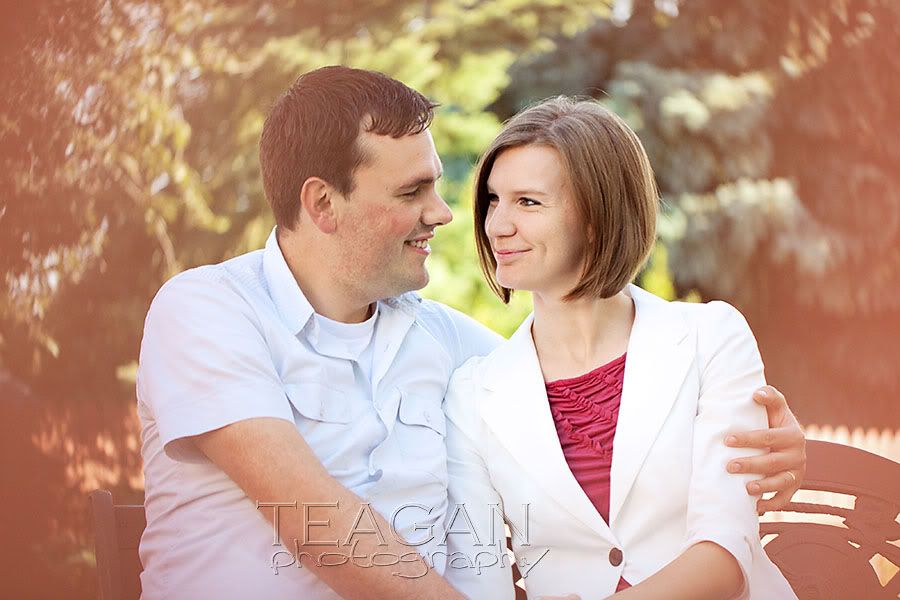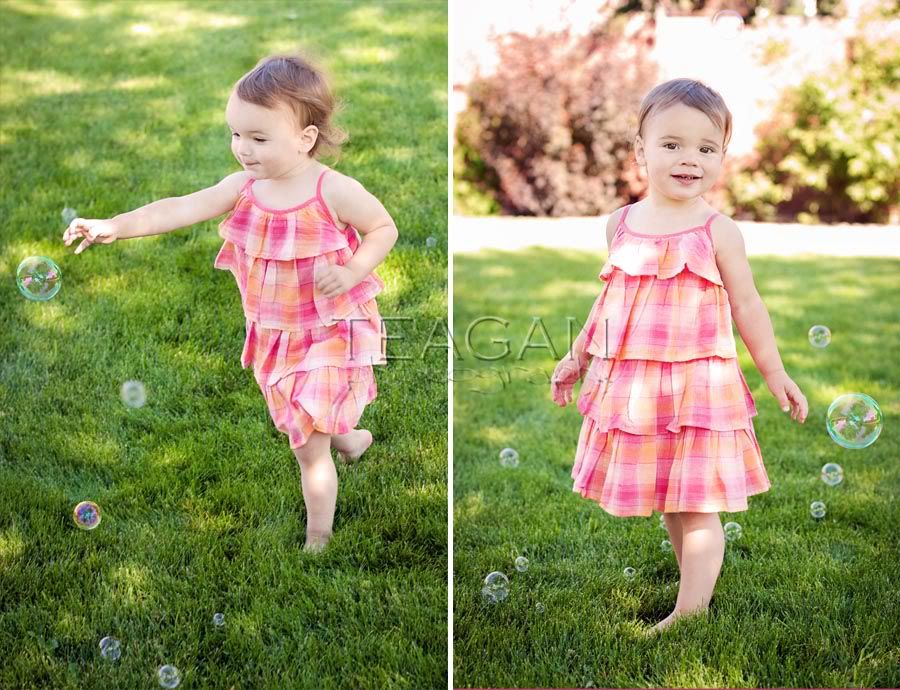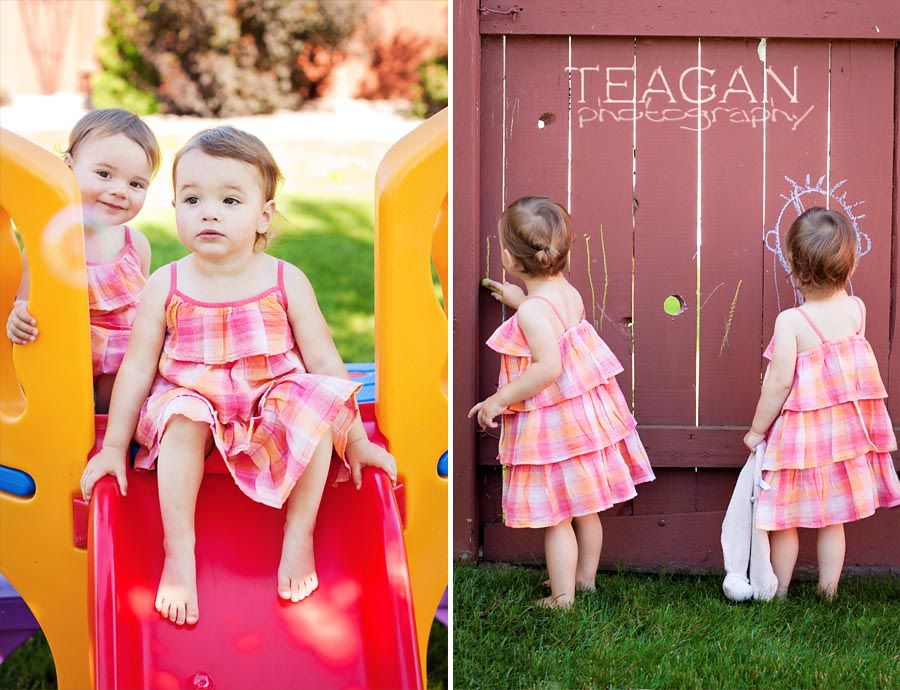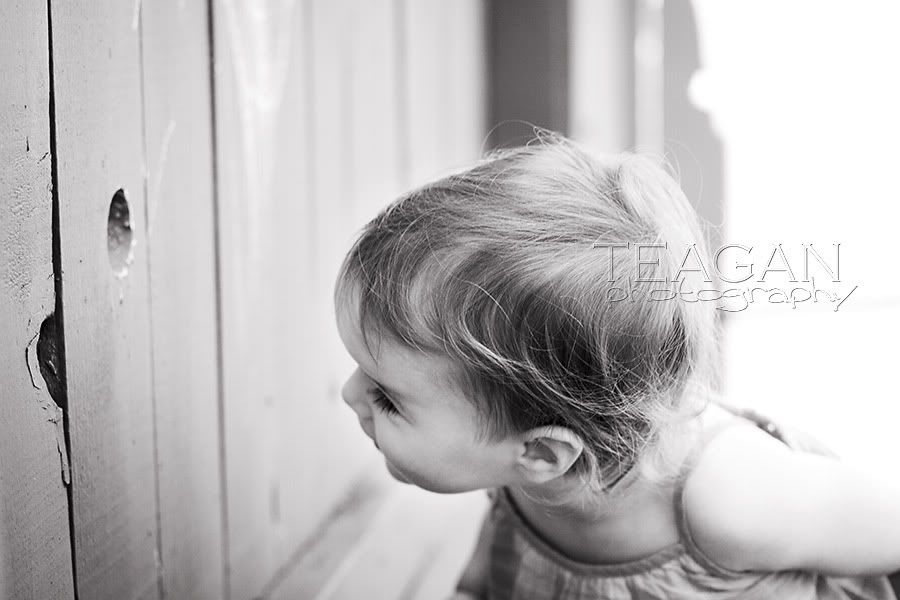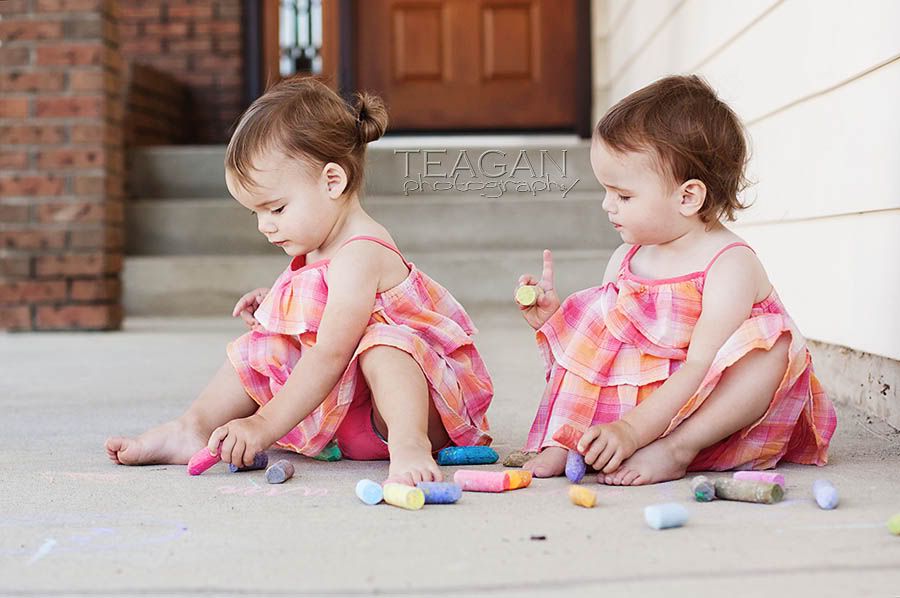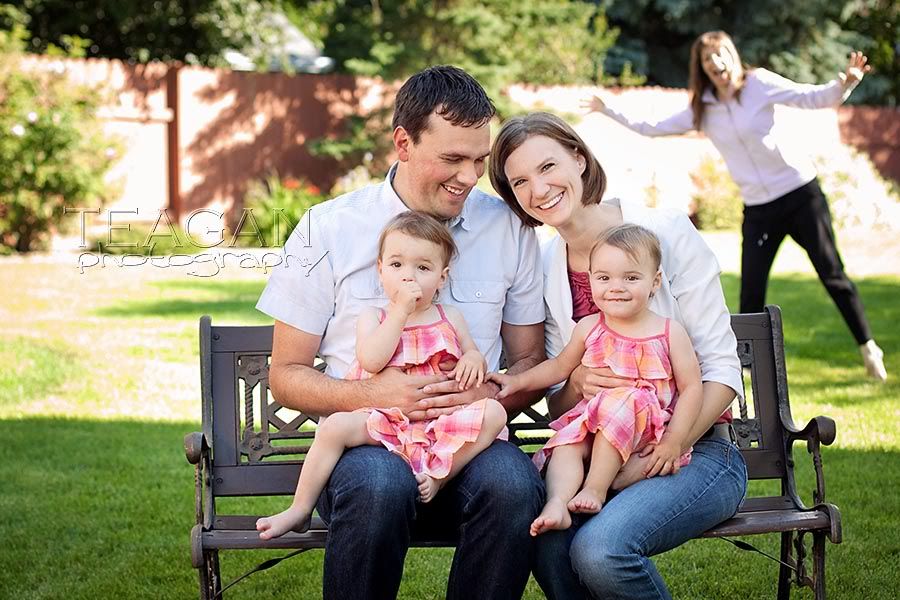 Posted by Allison Anderson on
Never forget mosquito spray! Never forget mosquito spray! I met the R Family last week in the river valley in Fort Saskatchewan, and we all forgot to bring Off spray. It was pretty ridiculous! I think mosquitoes can smell fear ;)
But bugs aside, this family was a lot of fun to work with and I hope they didn't go home with too many welts!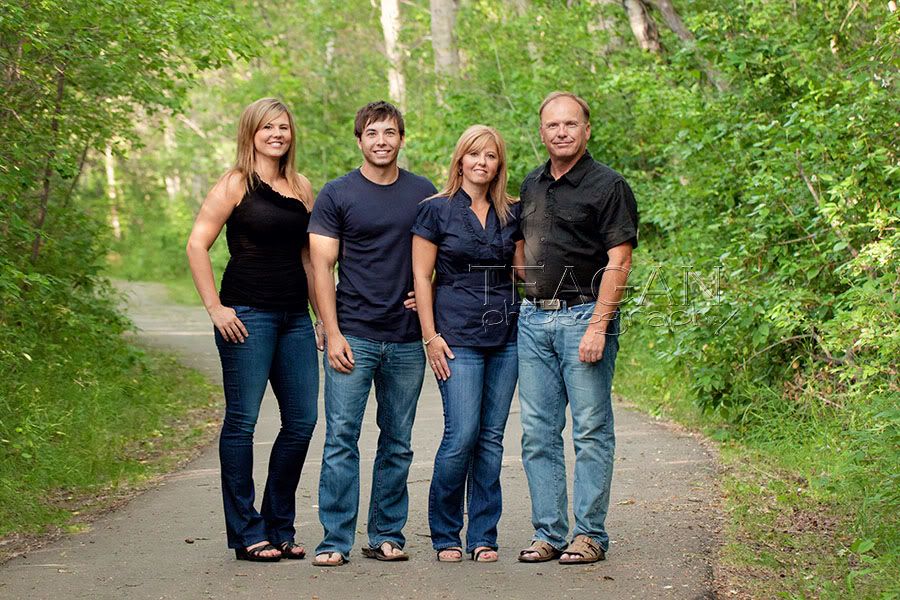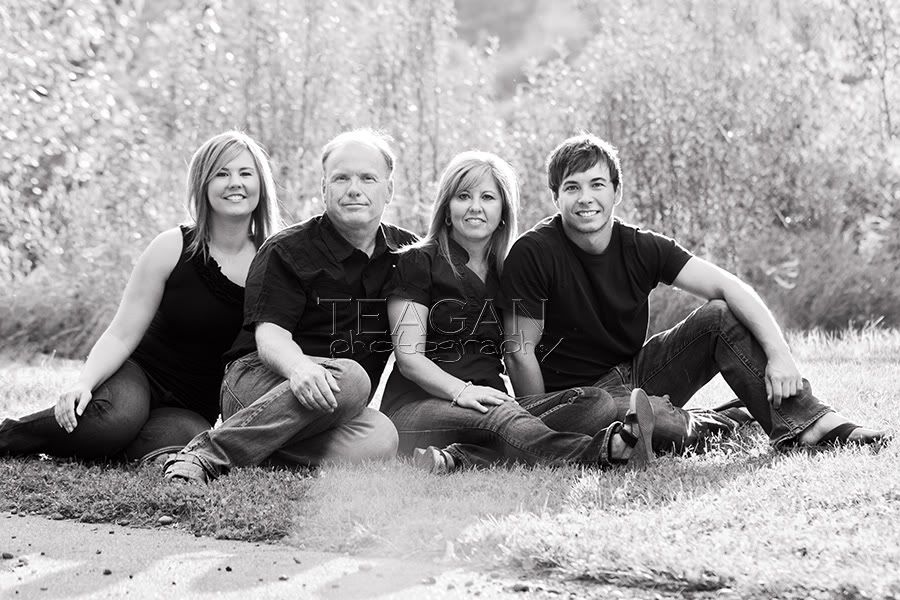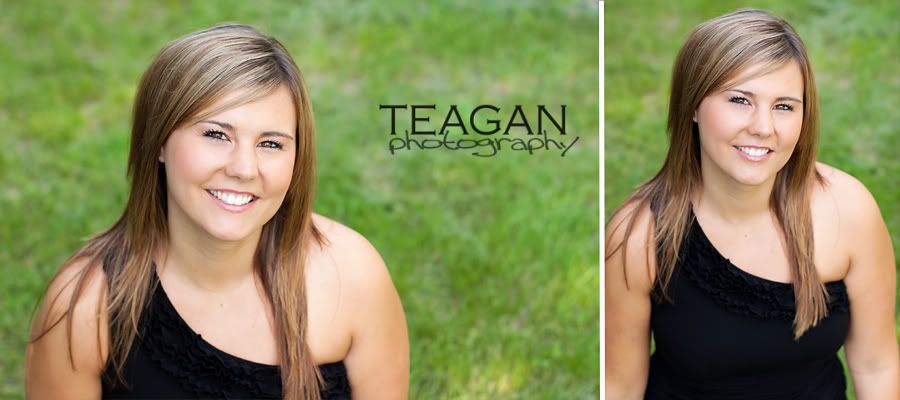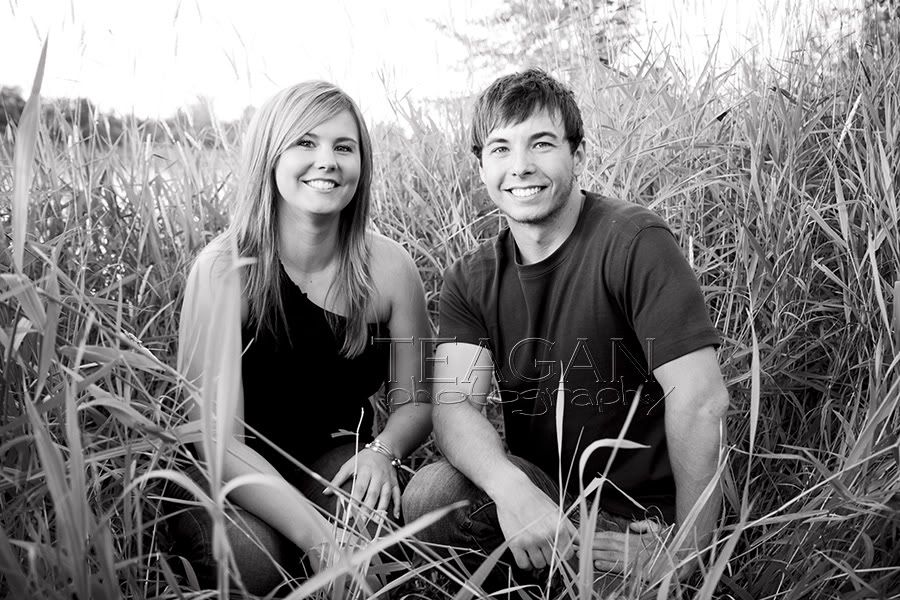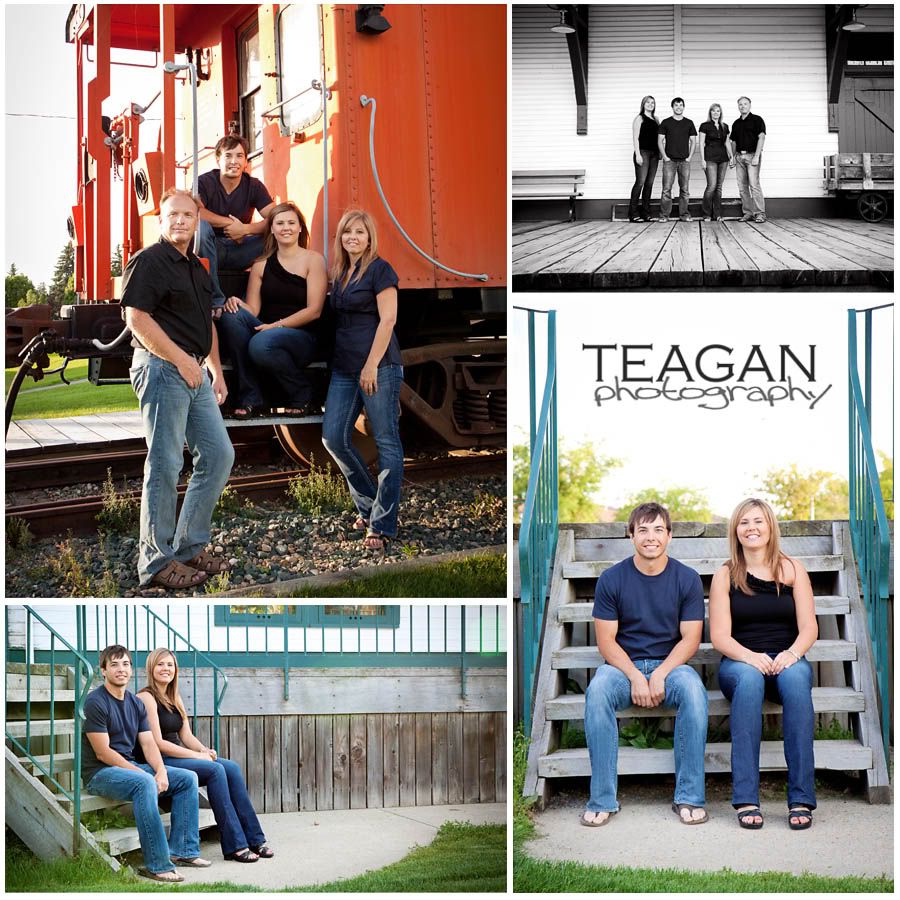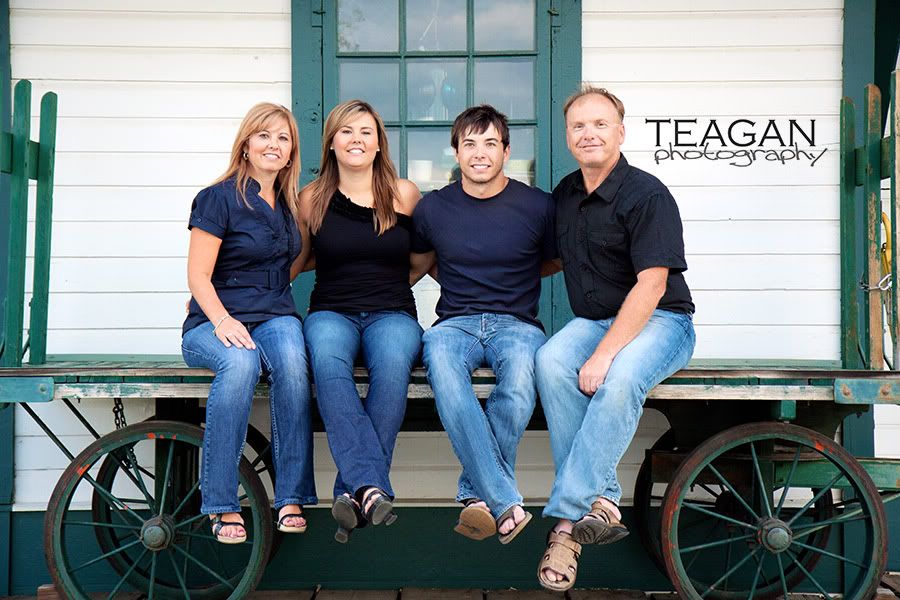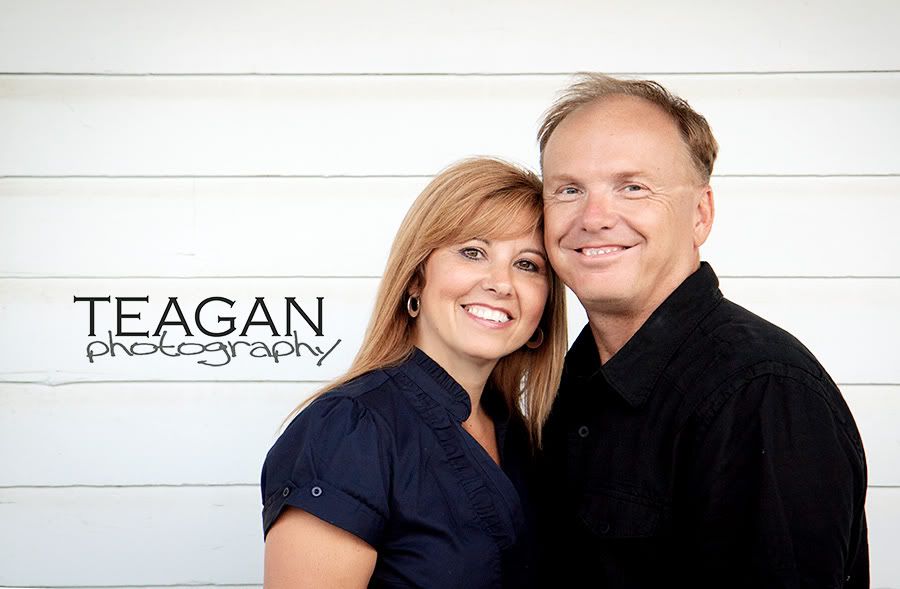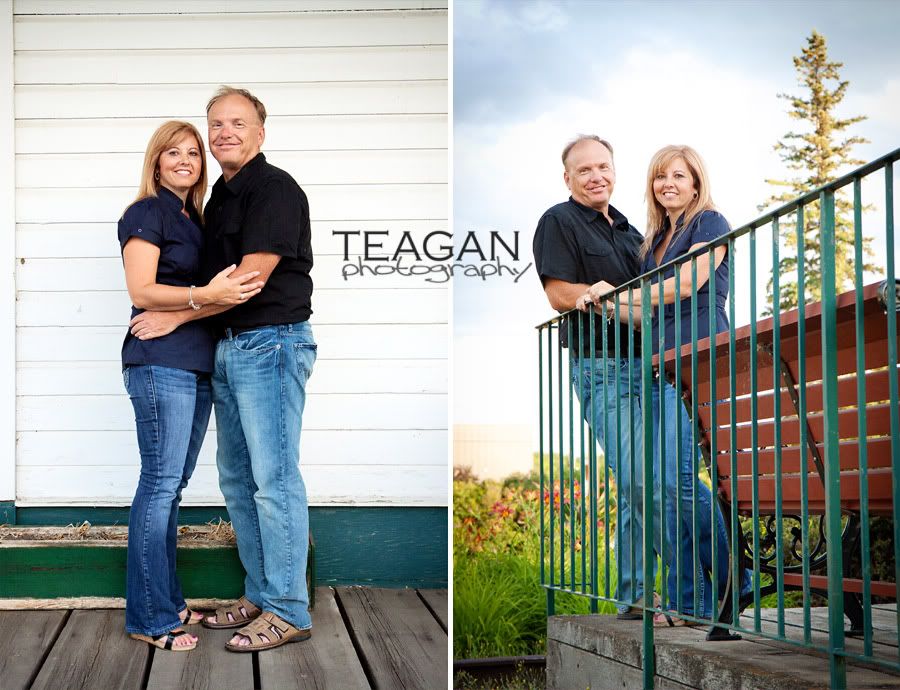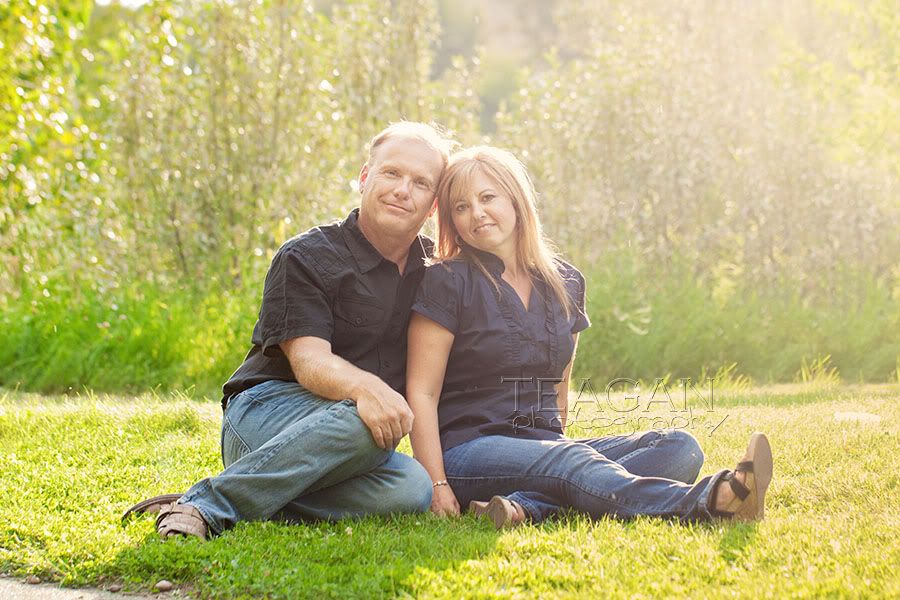 About
Edmonton Newborn and Baby Photographer -- Teagan Photography specializes in capturing your most precious moments. Teagan Photography specializes in Newborn, Maternity and Family photography in the greater Edmonton region.
Tags
newborn, family, baby, child, cakesmash, maternity, mommy connections, pet, edmonton, personal, mini session, couple, year of firsts, twins, extended family, edmonton humane society, dog, children, christmas mini session, news, christmas, 6 month session, cherry blossoms, headshot, tiny light foundation, preschool, cat, winter, valentine's day, extended, contest, royal alberta museum, mini, fort edmonton park, black friday, weestock, urban mommy expo, the enjoy centre, shikaoi park, session, santa photos, sale, modern mama, mini sessions, kinsmen centre, enjoy centre, emily murphy park, cyber monday, couples, chickakoo lake