Posted by Allison Anderson on
Dear Teagan, you are two years old today. When did this happen? It seems like yesterday we were bringing your tiny little body home from the hospital. I can still remember almost everything about your birth and how excited we were to have you. And of course we were so suprised to see all your dark hair.
You've changed so much in the last two years. Your hair has gotten so long, you are the chattiest kid, and you make us laugh everyday. You adore your daddy and it's so sweet when you tell us you love us before bedtime. It seems like every day, I want to freeze you in time just as you are. Thank you for being more incredible than your daddy and I ever imagined you would be. And thank you for bringing more joy to our lives than we ever could have dreamed. Love, Mommy.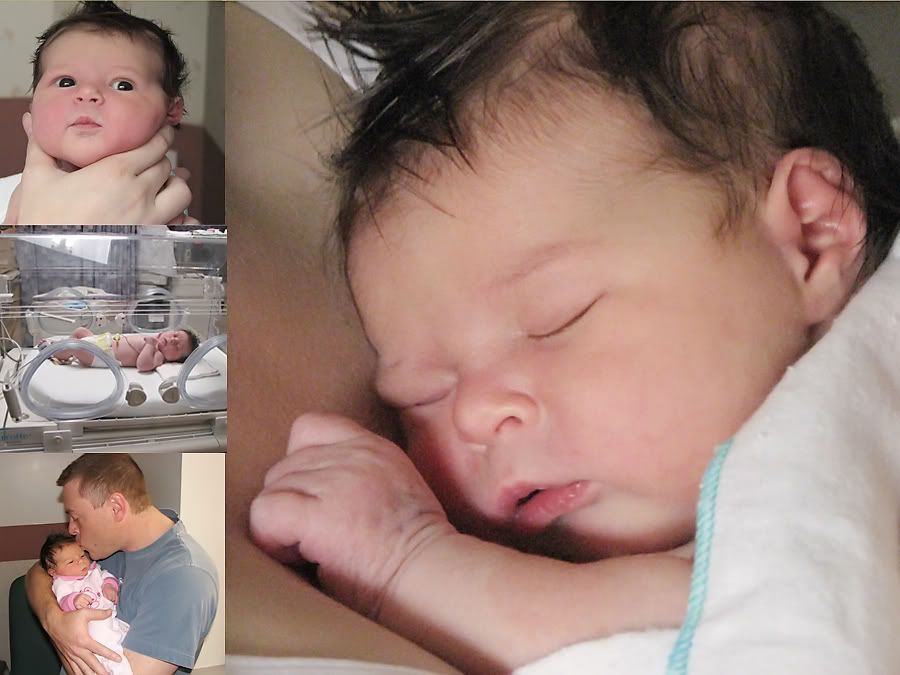 To celebrate Teagan's second birthday and my husband's upcoming 40th birthday next month (which also happens to fall on my due date with our second child…..and the premiere of the new Harry Potter movie…hee hee), I took them out for a "Daddy/Daughter" photoshoot this week. She's not the most compliant child for the camera, but she had fun playing with daddy.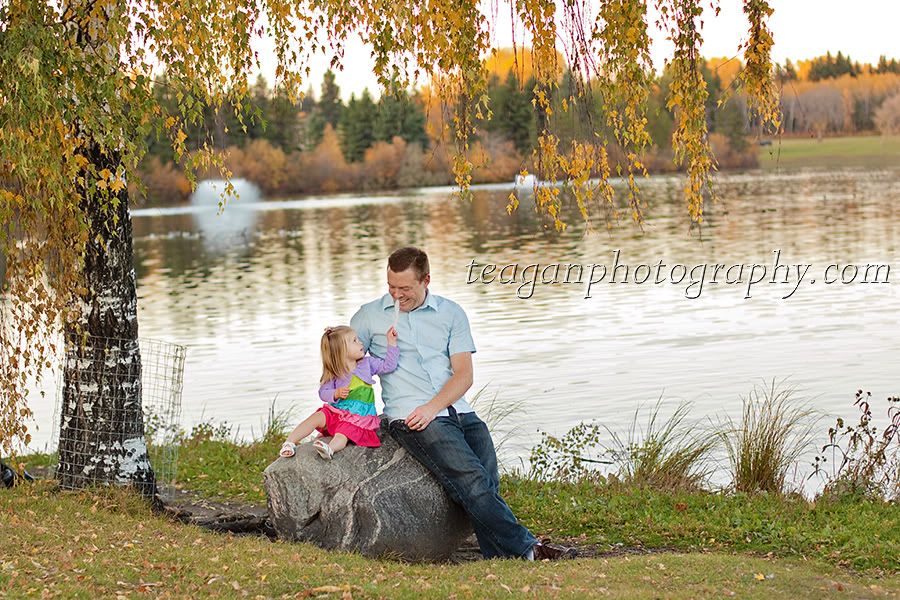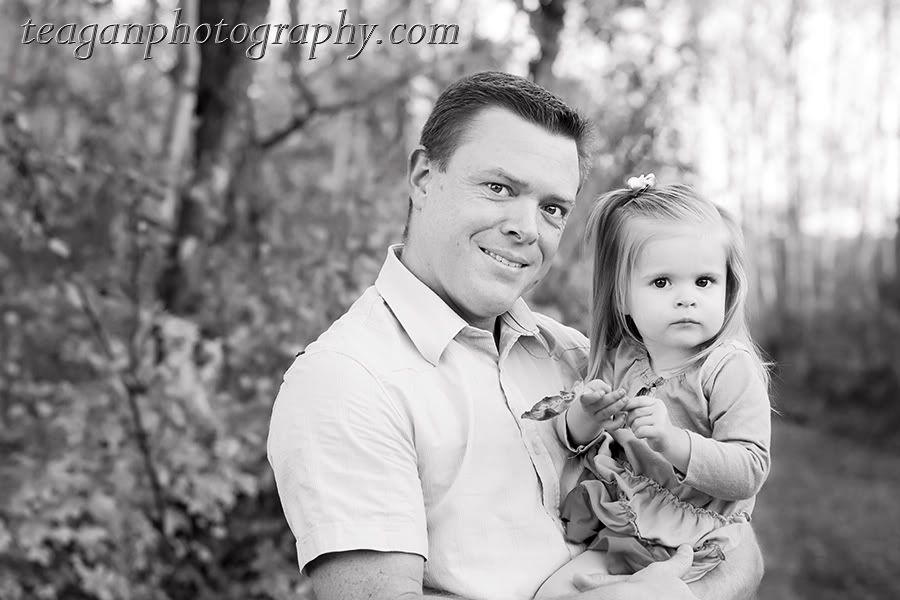 I love this face…..it's her "cheese" face…..closest she would come to smiling for me. Little monkey!